June 8, 2022 - Wednesday - Today we drove down to Orange, CA to see a portion of the Phyllis and Ross Escalette Permanent Collection of Art at Chapman University. The collection is supported by an endowment established by the late Phyllis and Ross Escalette, and is comprised mostly of contemporary and modern paintings, prints, and sculpture. Rather than being housed in a museum or gallery, the Escalette Collection functions as a "museum without walls" where artwork is displayed throughout the Chapman campus in hallways, public spaces, and study areas. Today we were to have an escorted tour of 19th and 20th century Russian icons.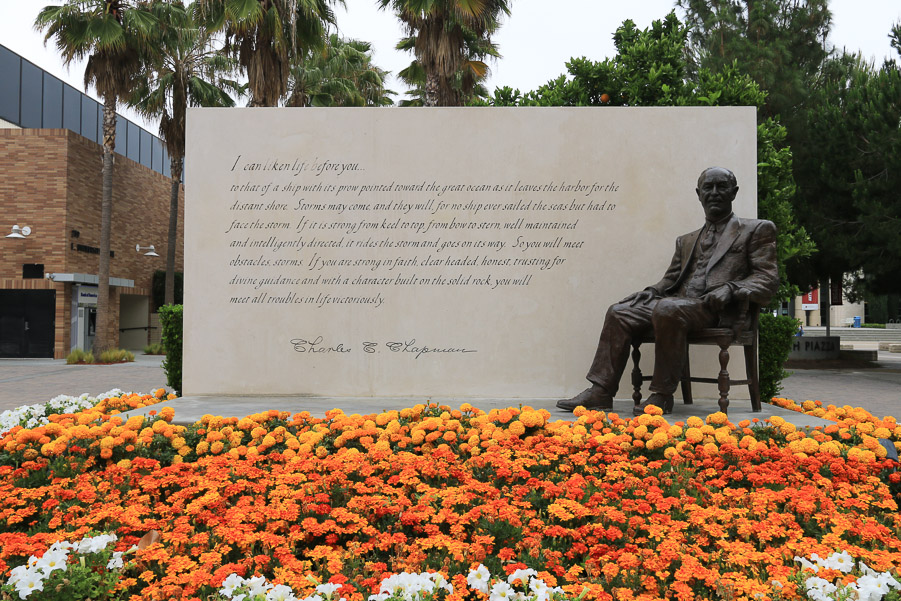 The Russian icons are displayed in the Leatherby Libraries. Our guide was Jessica Bocinski, the Registrar of the Escalette Permanent Collection.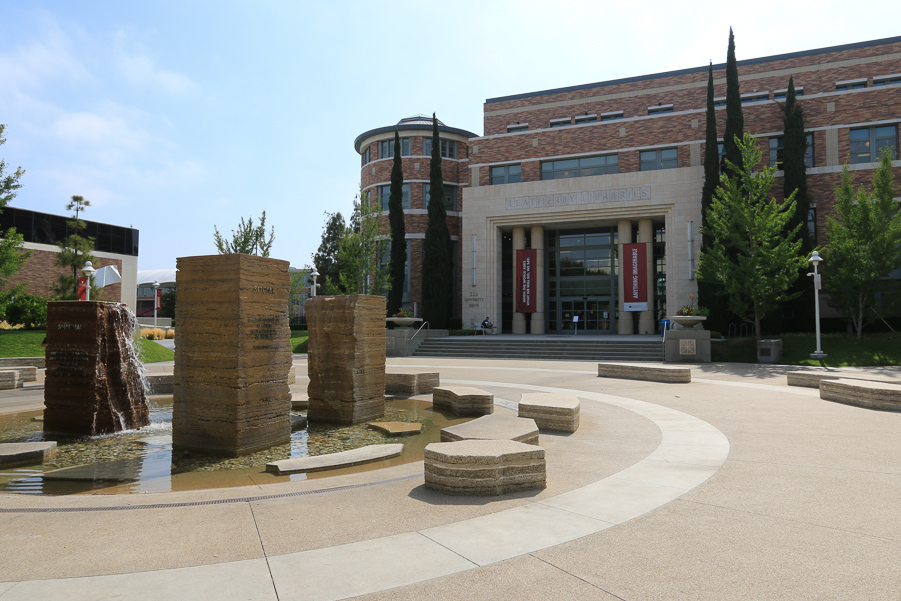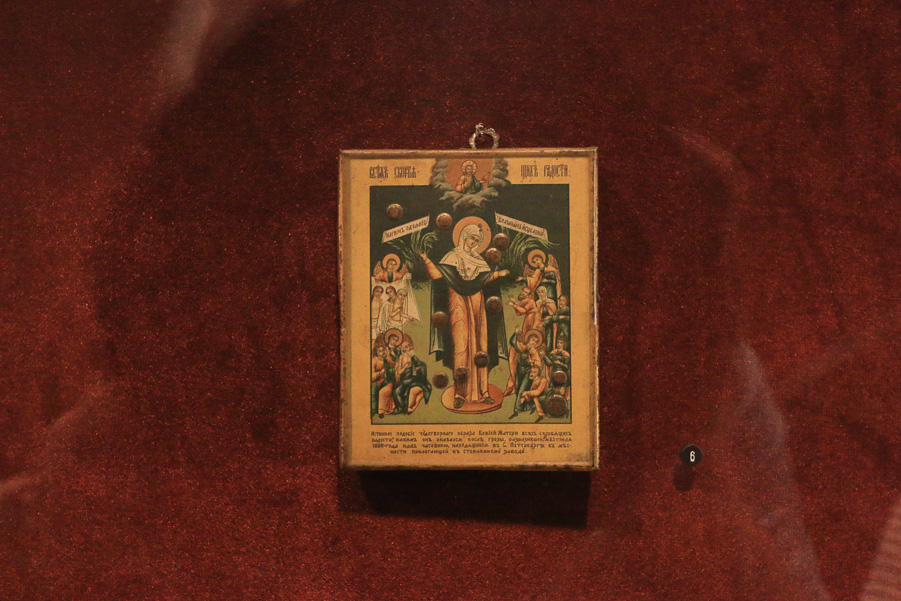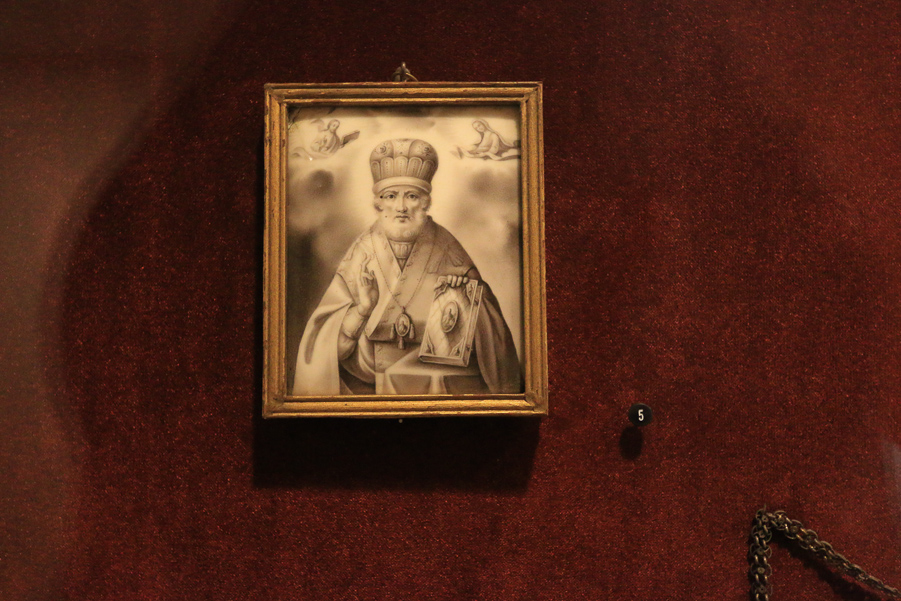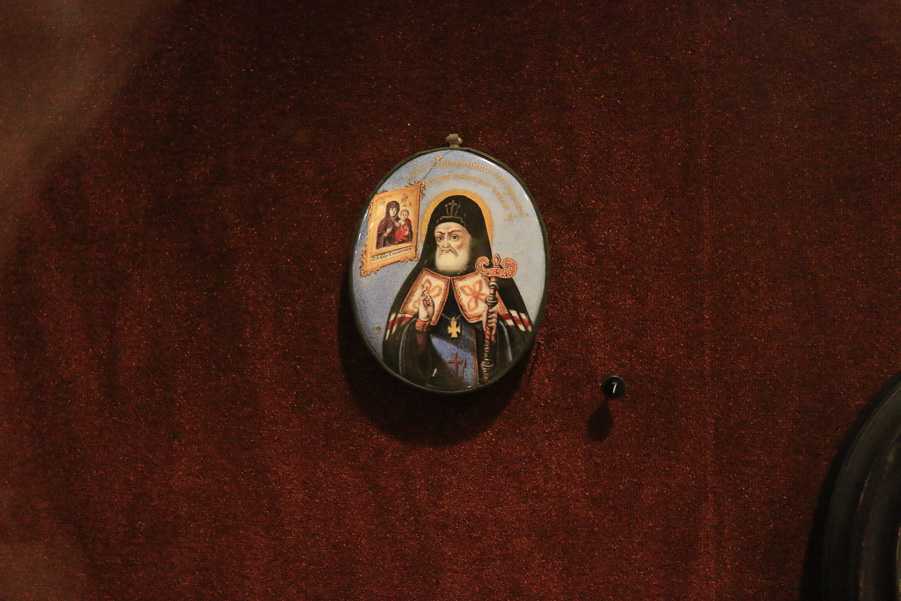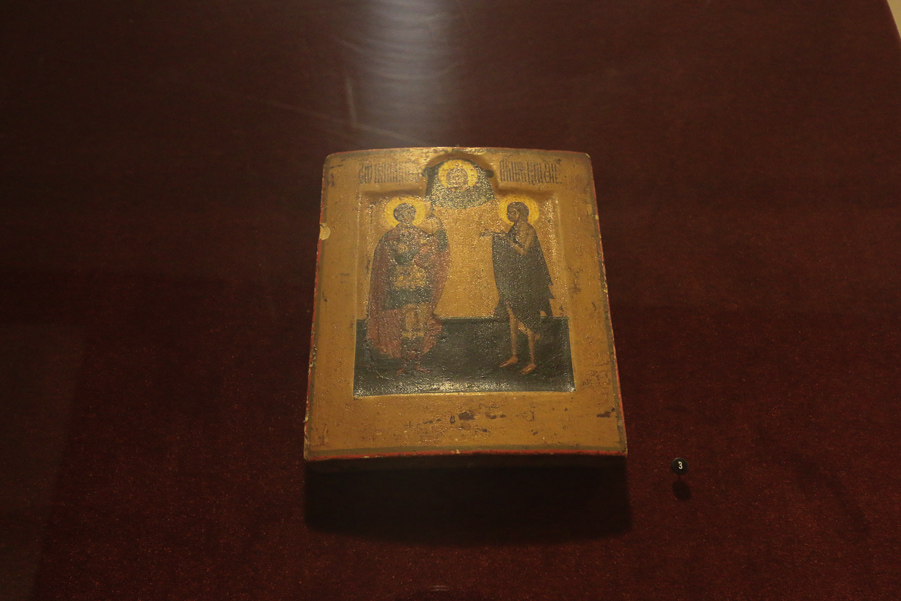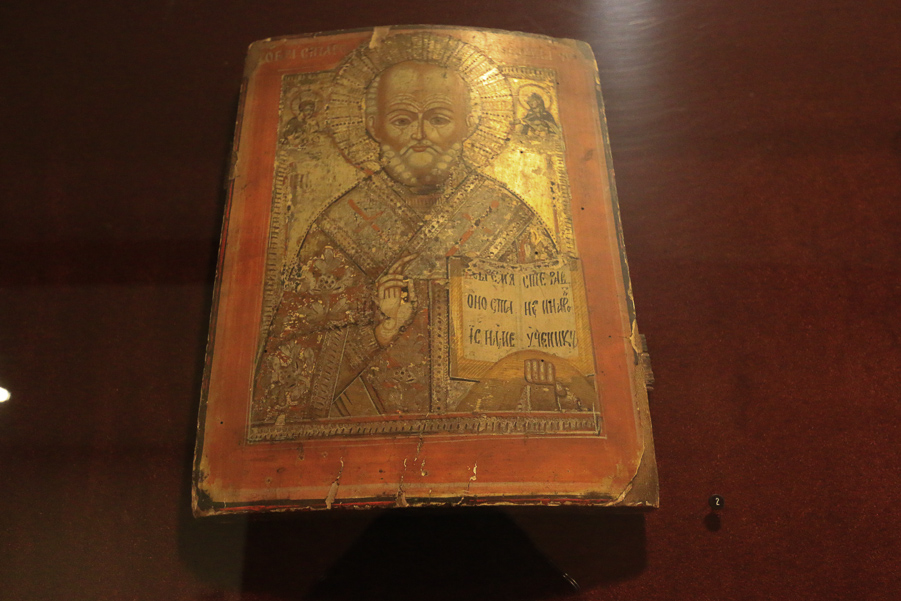 Jessica is a wonderful guide, she really knows her Russian icons. She gave us the history and the evolution of the icons and gave us the back story for almost every individual icon. The Chapman campus is beautiful and our adventure was great!
For detailed information about the icons, click this link to the Chapman Icon site.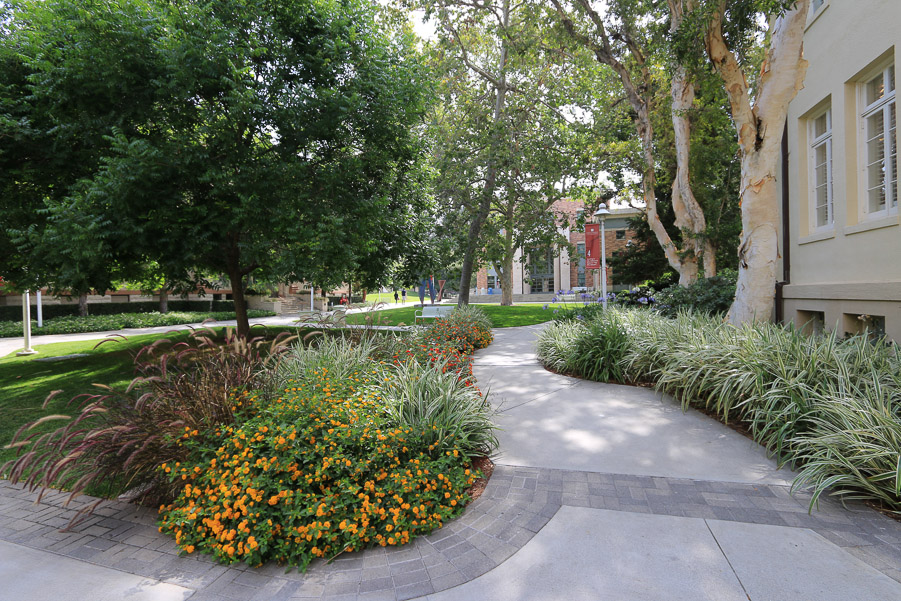 Before our tour, we had brunch at our chicken and waffles restaurant in Orange, Bruxie.
I had the straight chicken and waffles, which are delicious.
Judy had their Original Chicken and Waffle Sandwich with Cole slaw and a Honey-Cider sauce. Yum!