July 20, 2016 - Today we drove to the city of El Monte to visit the museum operated by the El Monte Historical Society. Originally formed as a farming community, this sleepy little town of orchards, walnut groves, flower fields, farms and dairies, is now an urban community of homes, schools and parks, with a strong commercial and industrial presence. The museum is in a 1936 building that was originally a public library. We were expecting to see a small museum but we were surprised to find out how large it is.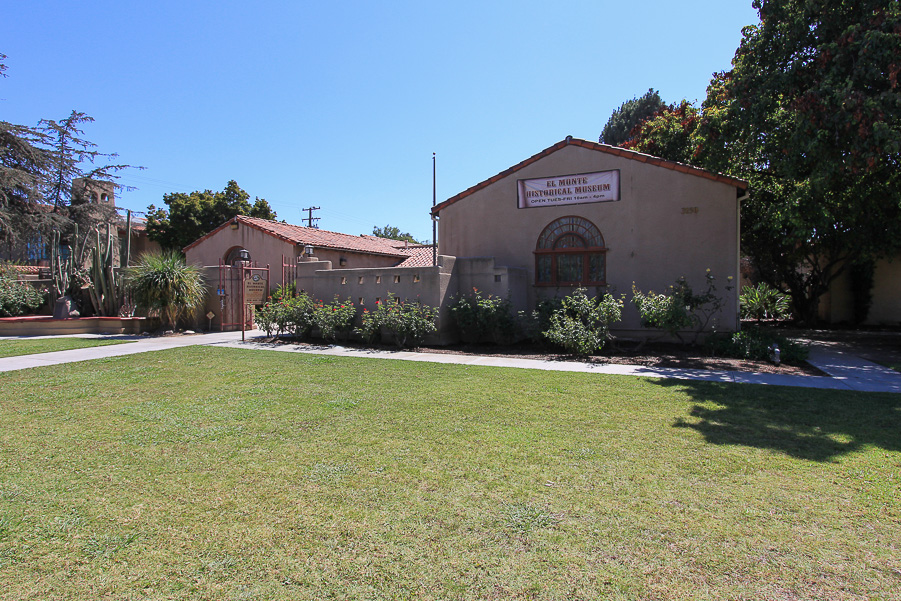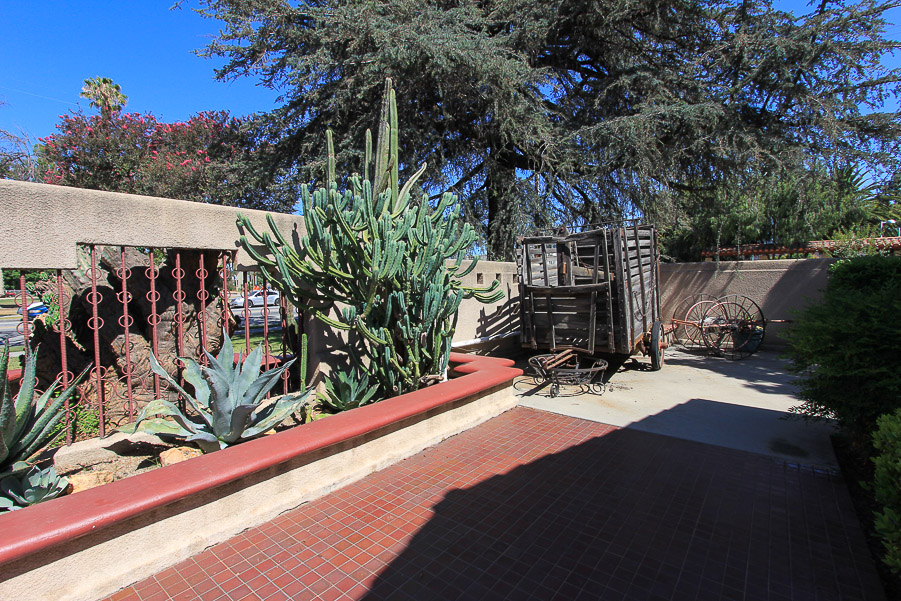 The museum has amassed a huge collection of items mainly from donations of El Monte residents, and they seem to have collected everything you could possibly think of, like this Stanley Steamer. It was in the opening day parade of Disneyland in 1955.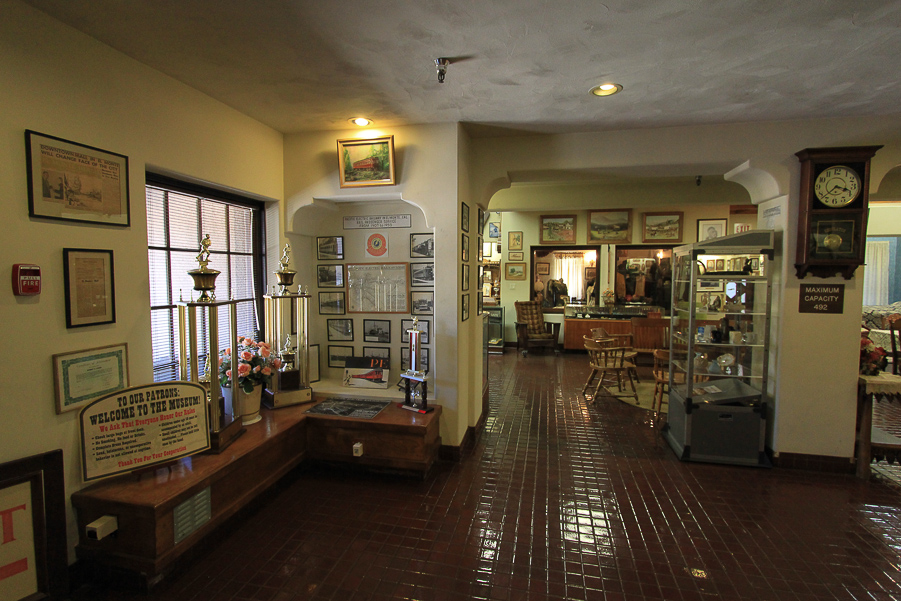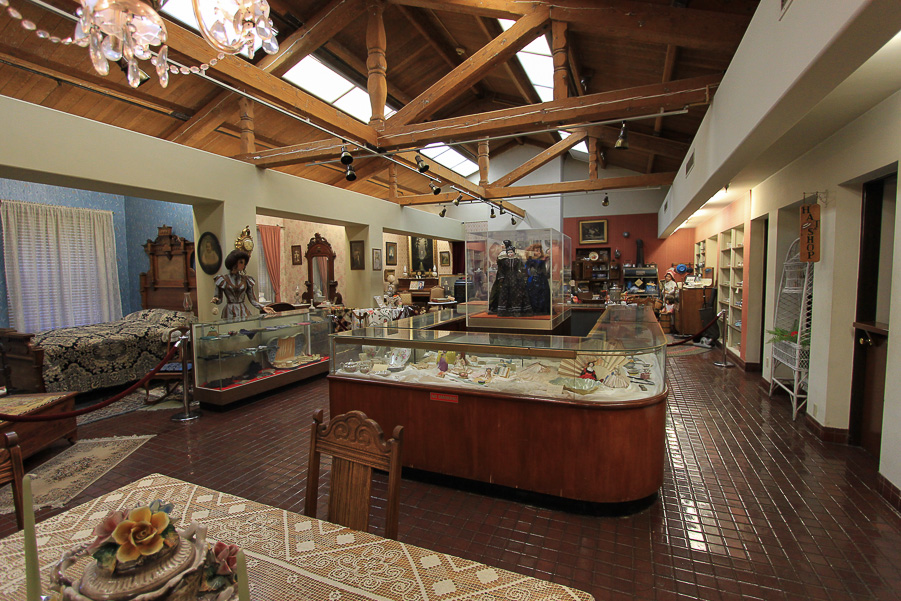 These beaded bags and the vanity set caught our eyes.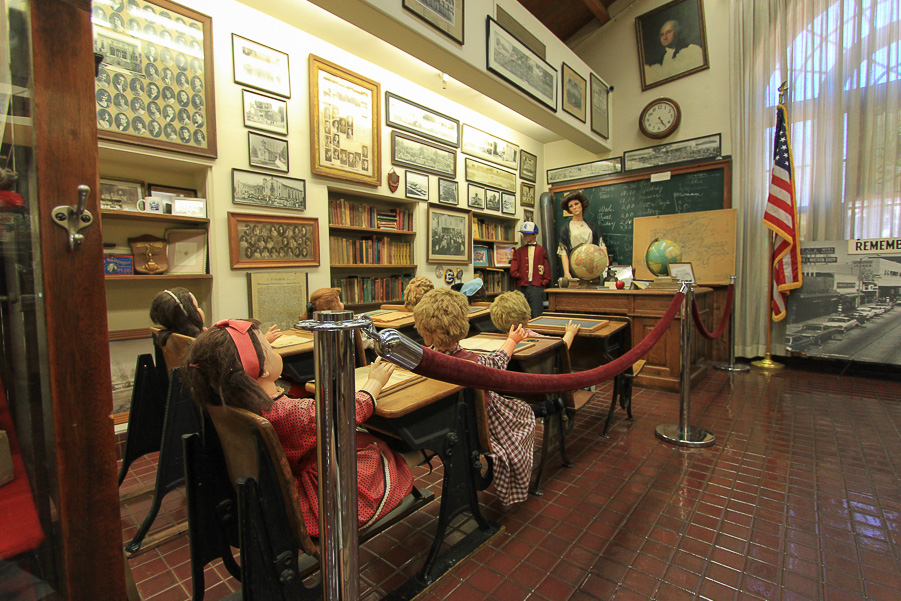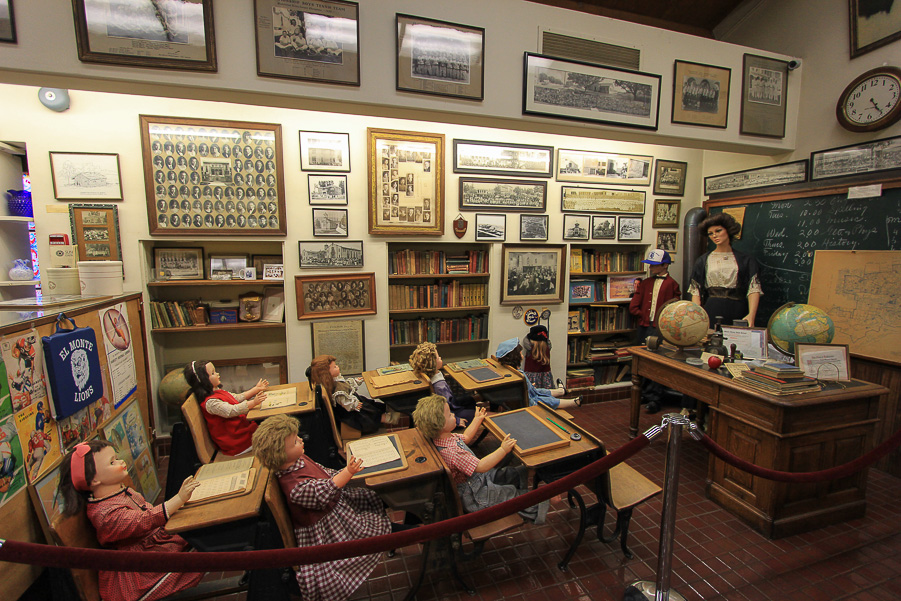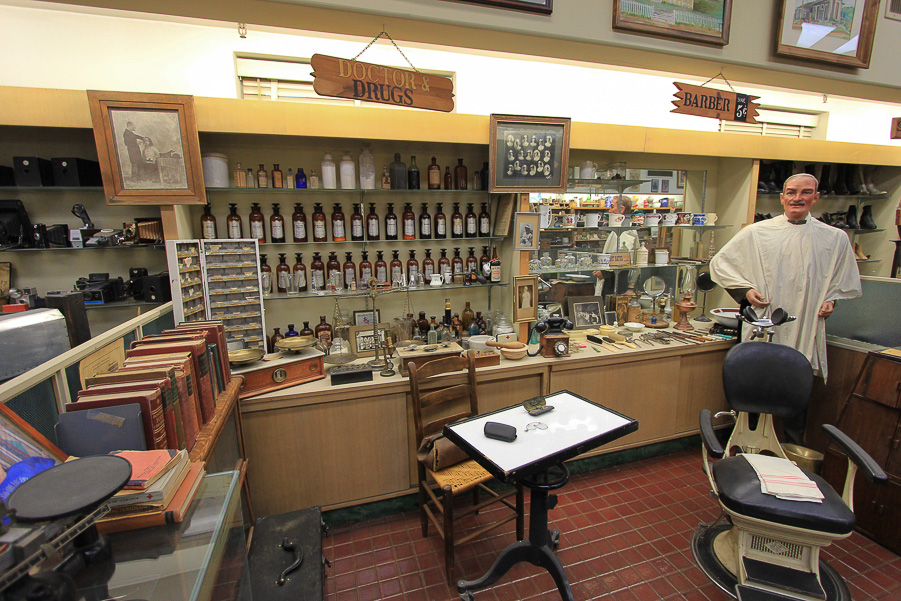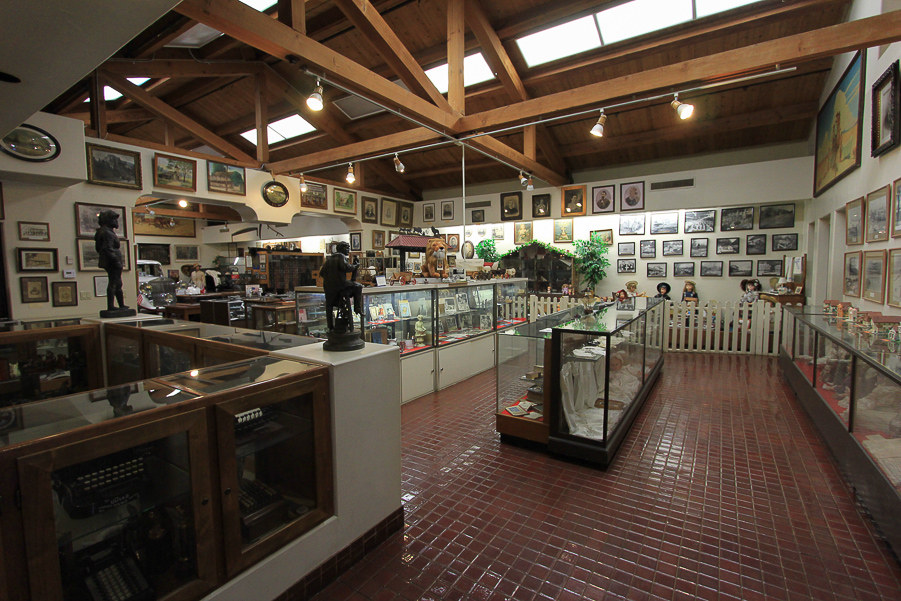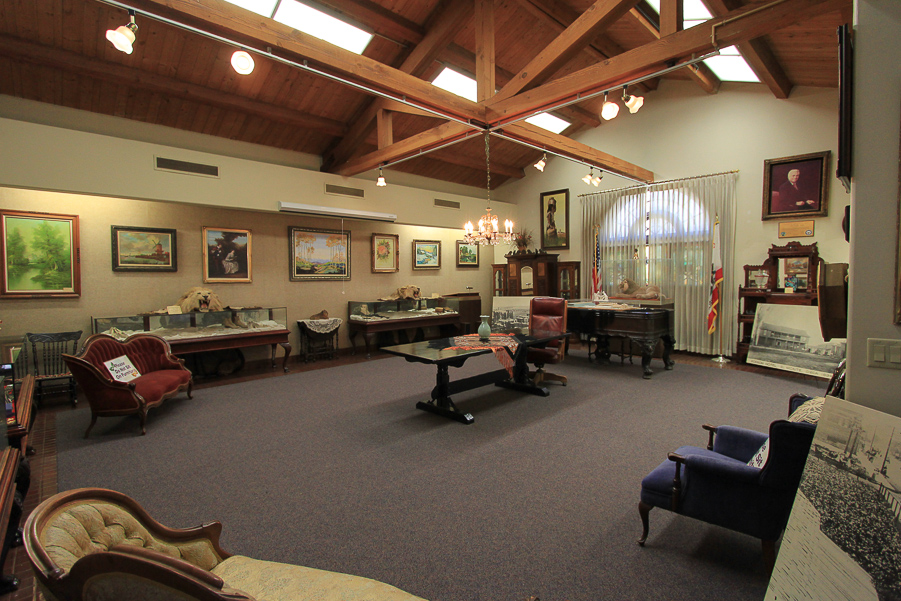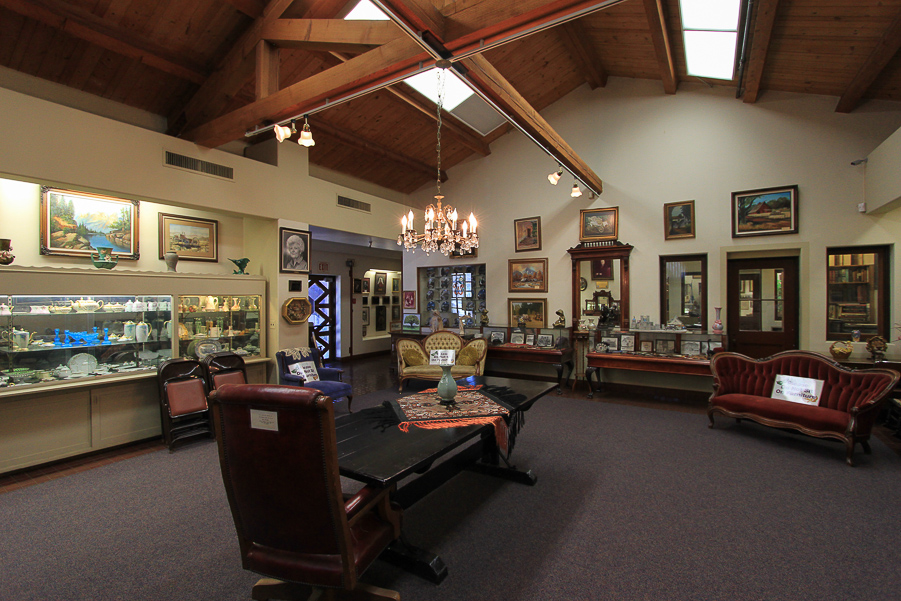 This Rolls-Royce was kept in Washington, D.C. and was used by Winston Churchill when he was in town to see F.D.R.
From 1925 to 1942, El Monte's biggest tourist attraction was Gay's Lion Farm. Two European-born former circus stars, Mr. and Mrs. Charles Gay, operated the farm, which has been called "the Disneyland of the 1920s and 1930s." Many of the lions starred in films during the 1920s and 1930s, including the "Tarzan" films starring Elmo Lincoln and Johnny Weissmuller. The MGM lion logo features "Jackie," one of the Gays' most famous stars.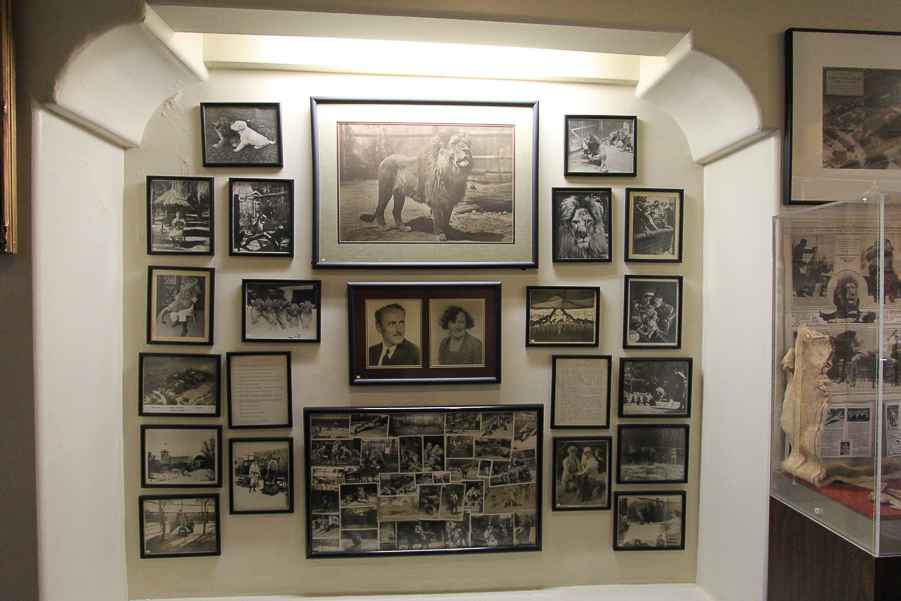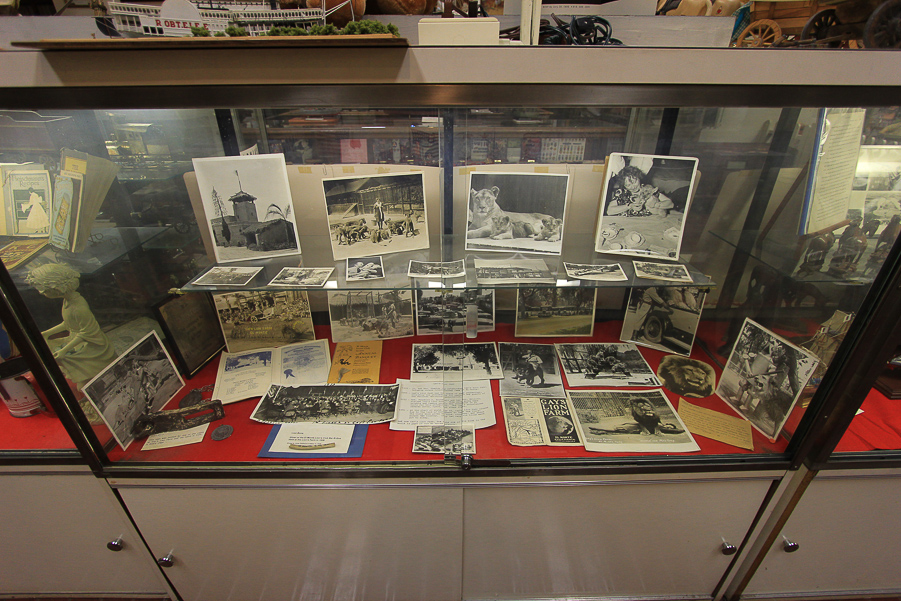 This is a statue of Jackie that now sits in front of the El Monte High School.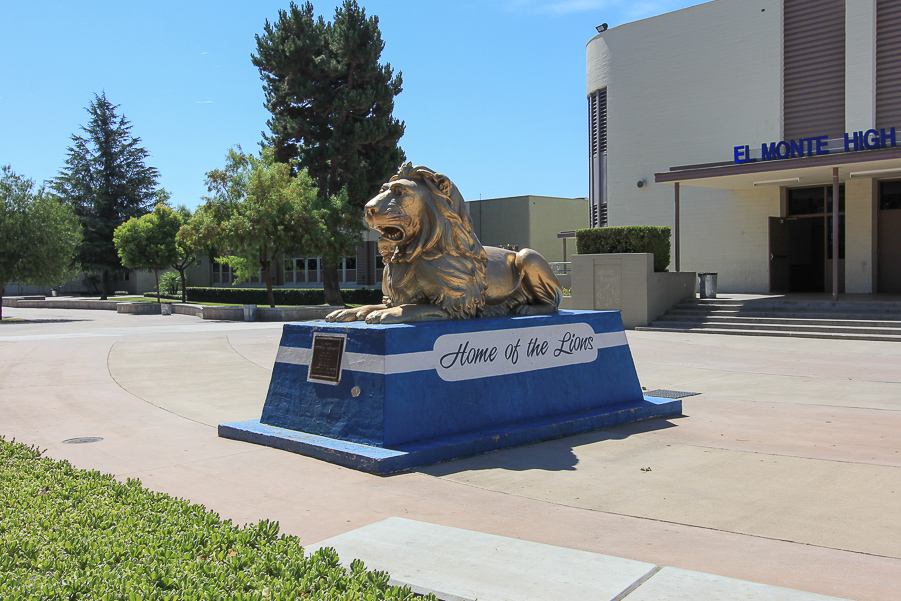 So the next time you watch a film produced by MGM, be sure to say "Hi Jackie!" when the film begins to roll.
Before the museum we enjoyed a delicious breakfast at Goody's, a diner located close by. It was another great adventure.