December 9, 2021 - Thursday - Today we were back in Cherry Valley, CA to see the latest exhibit at the Edward-Dean Museum & Gardens called "Touch of Magic: The Life and Work of Bjørn Wiinblad." Wiinblad was a Danish painter, designer and artist in ceramics, silver, bronze, textiles, and graphics.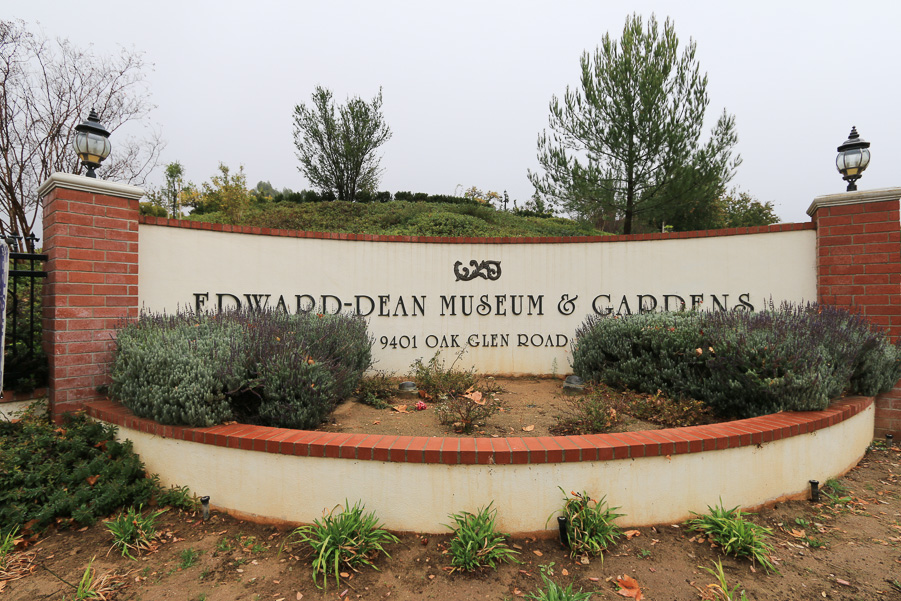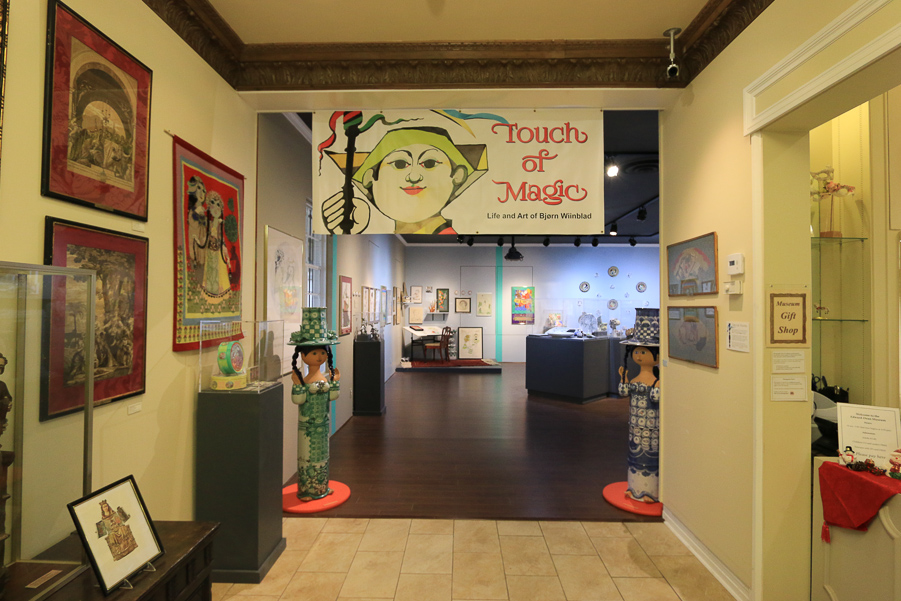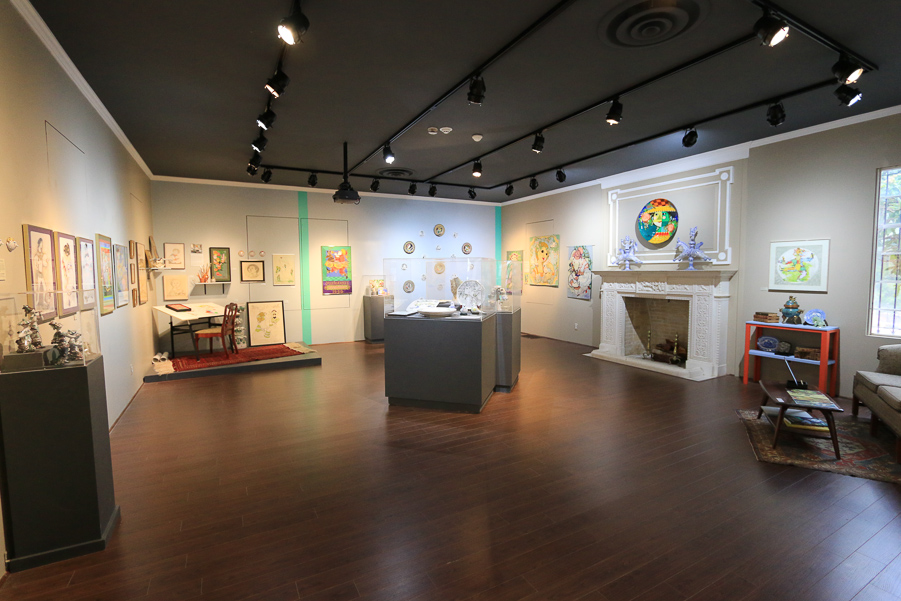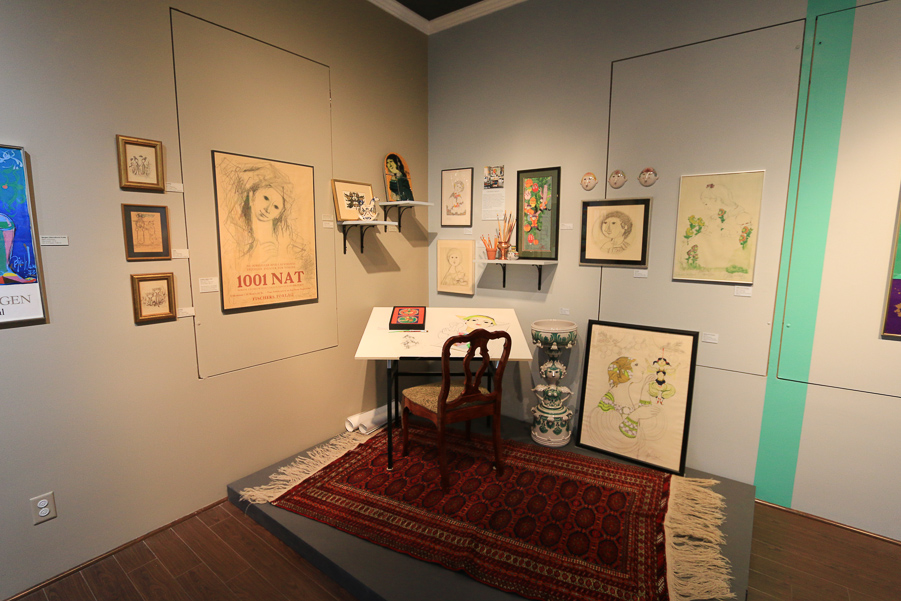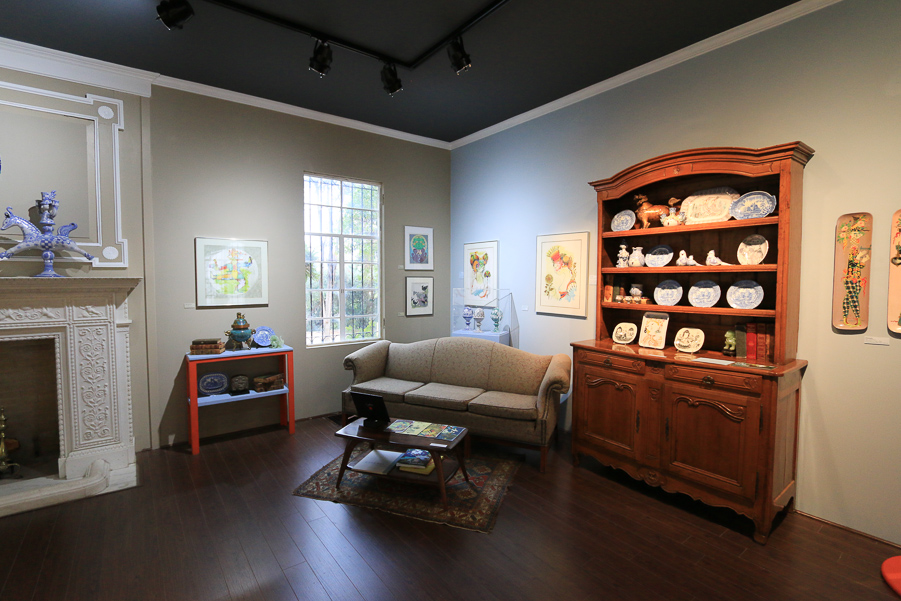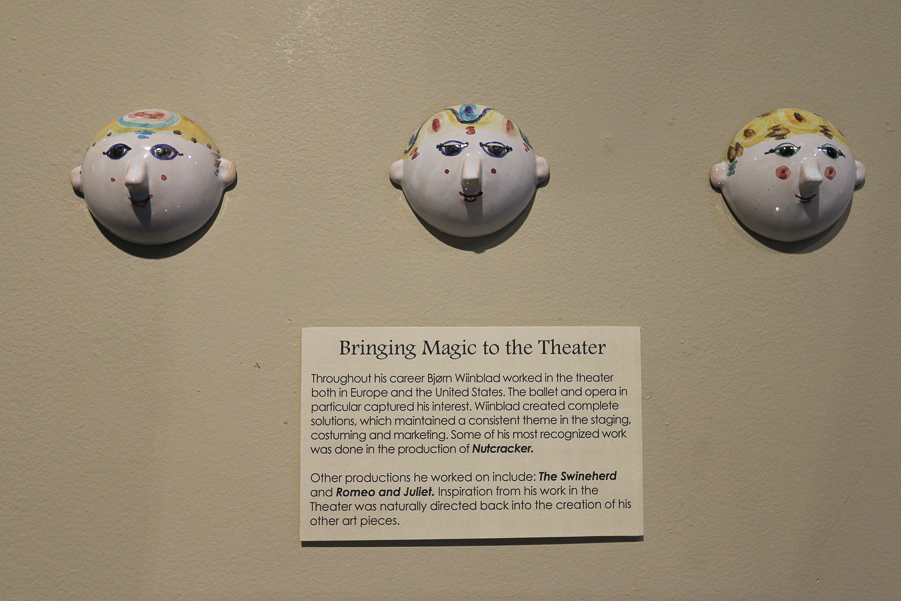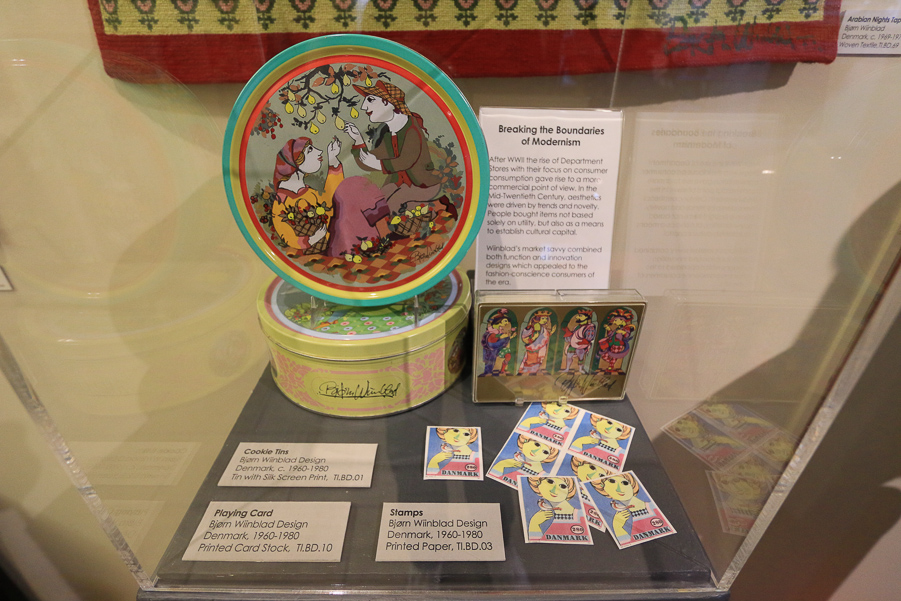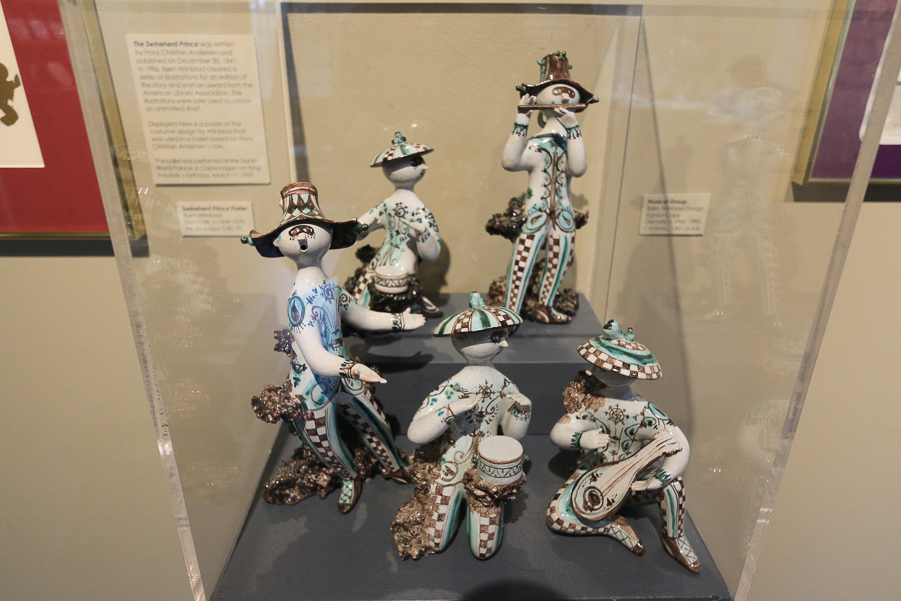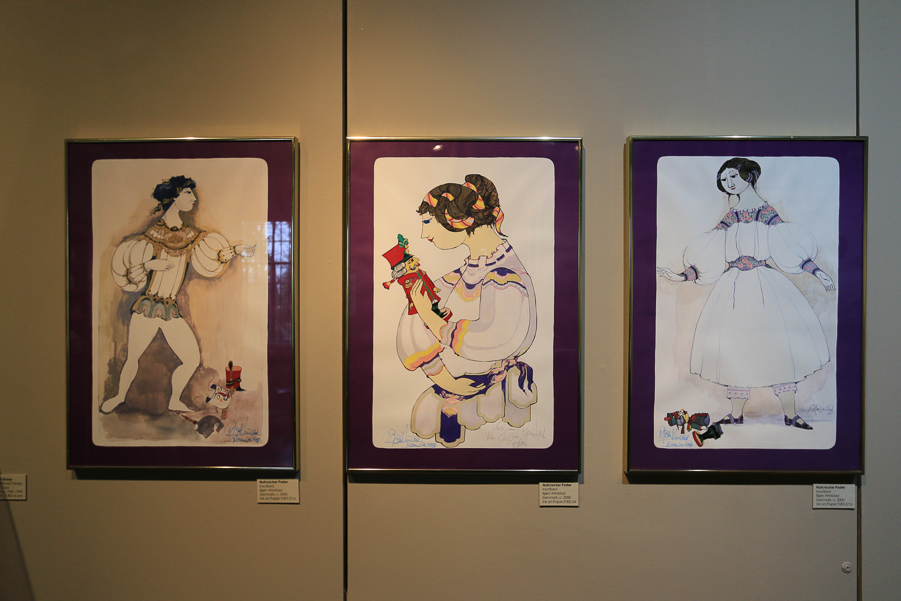 His tapestries are beautiful.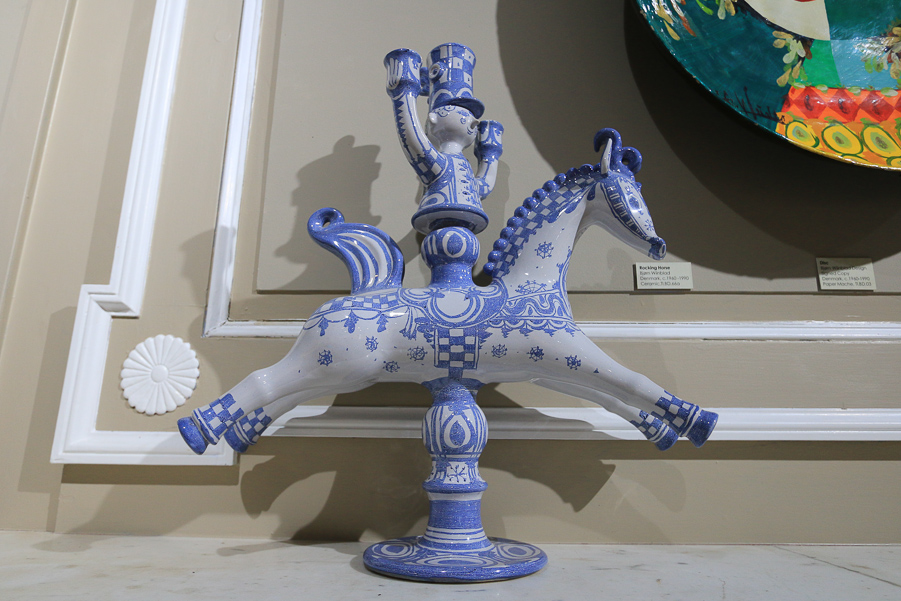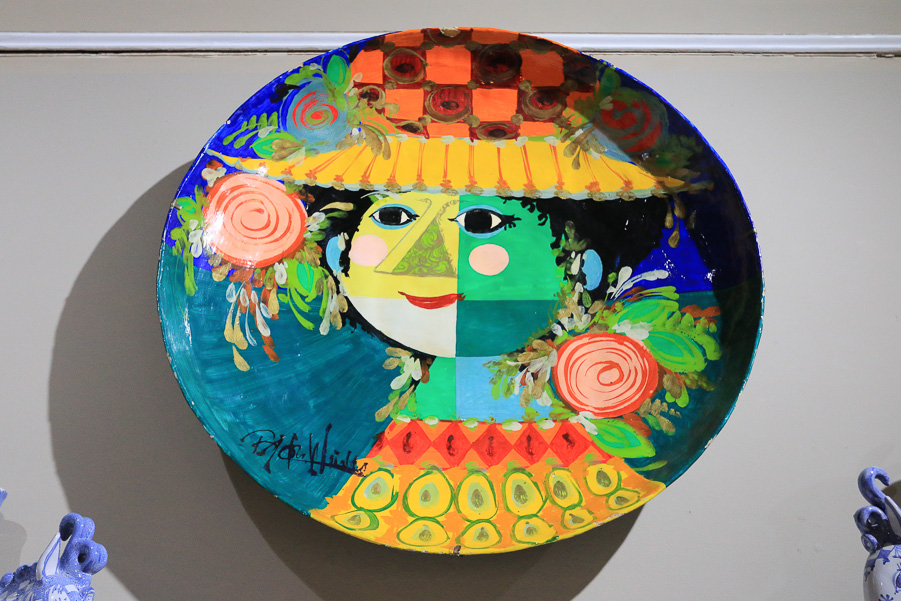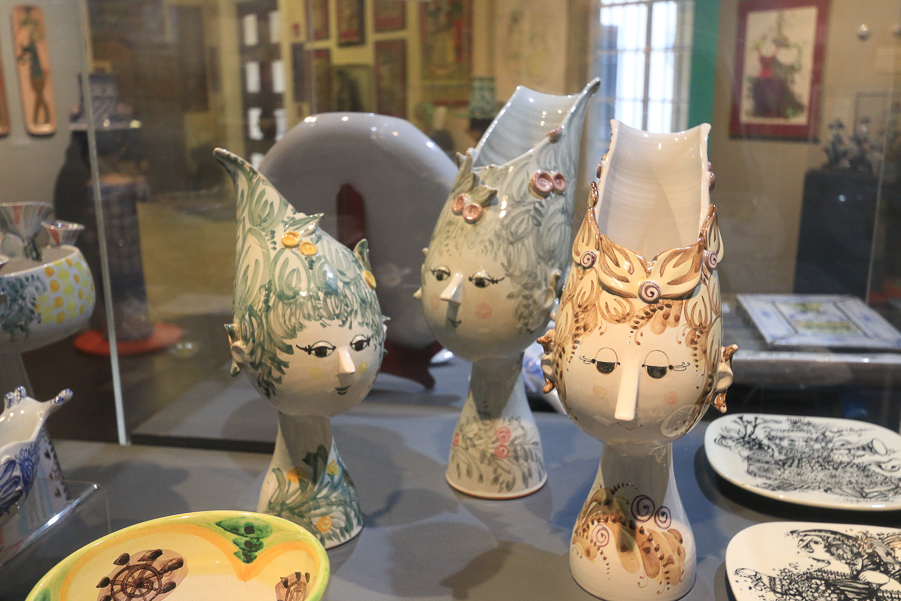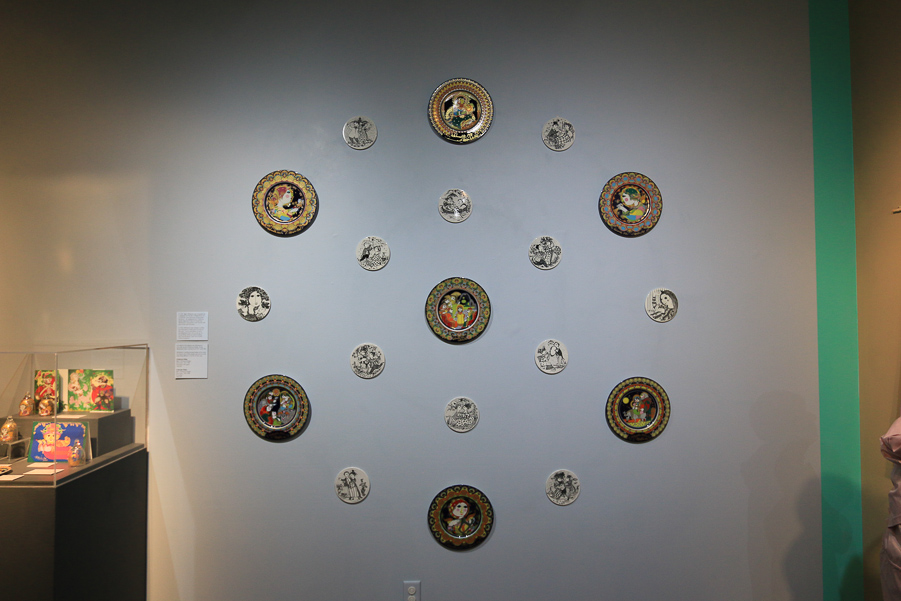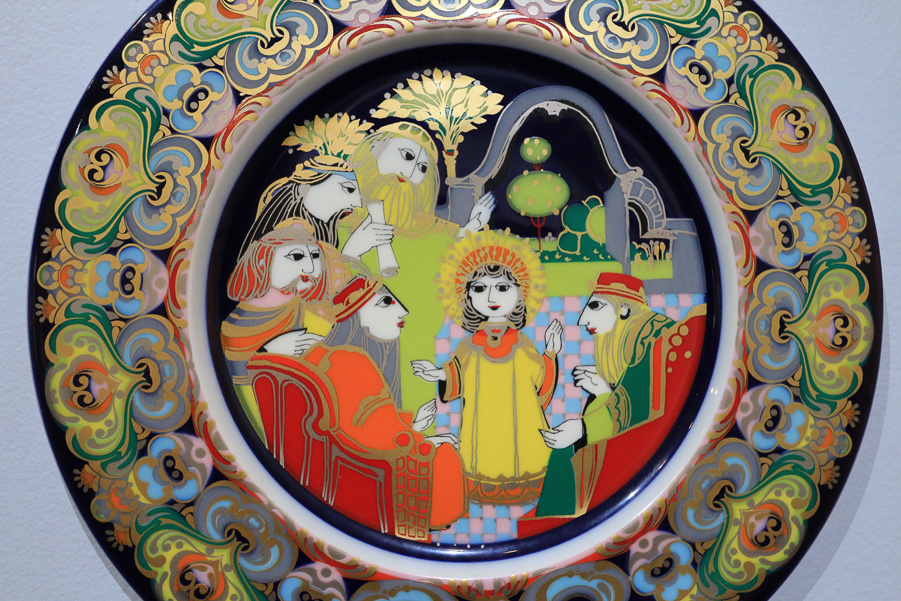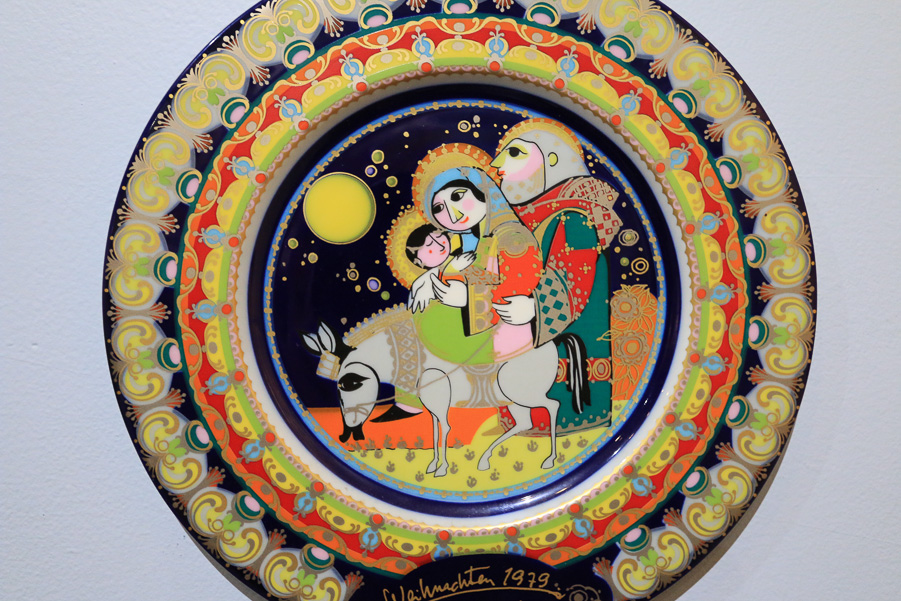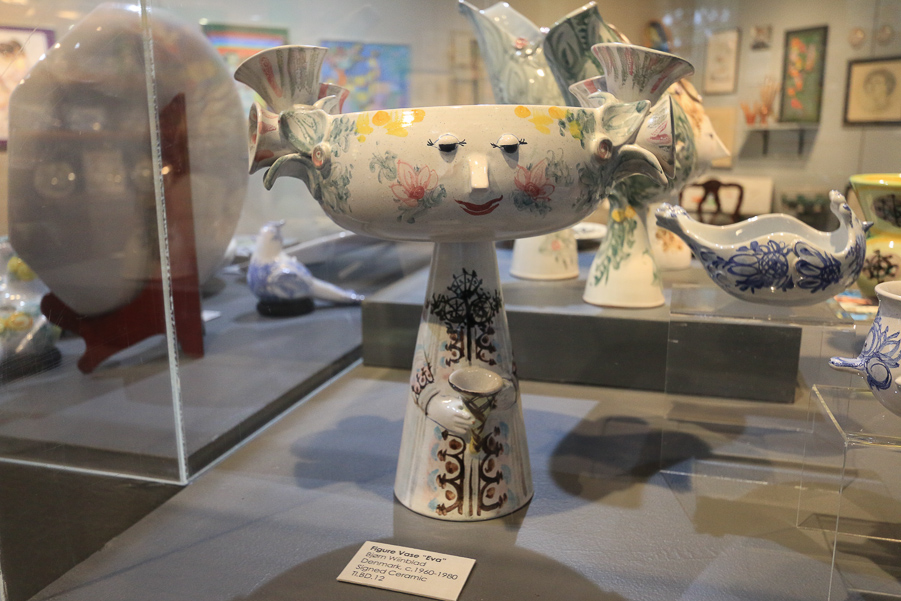 It's a great exhibit, all of his works are very whimsical and everyone of them makes you smile.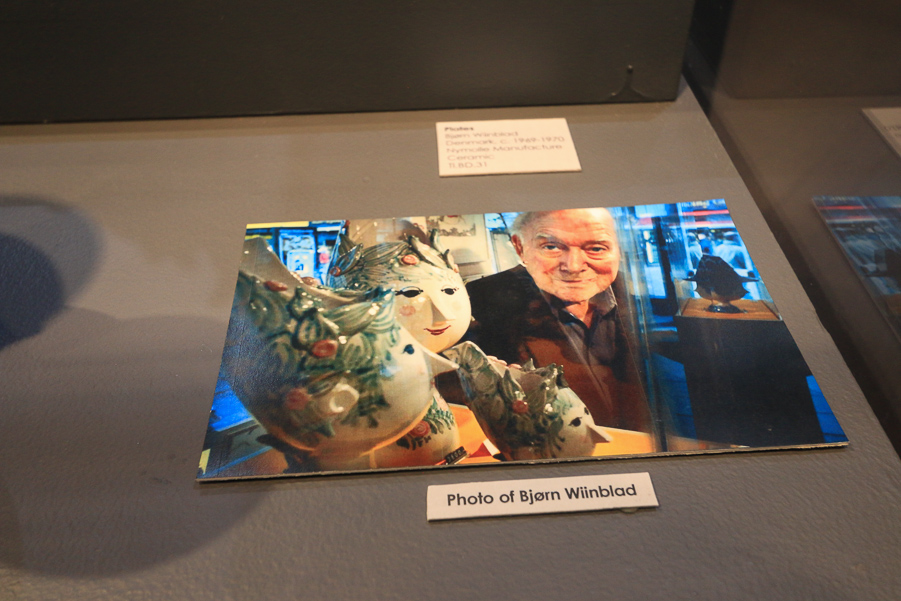 Before the museum we had brunch at Clarkie's Diner in Yucaipa.
Judy kept to a strict breakfast choice of bacon and eggs.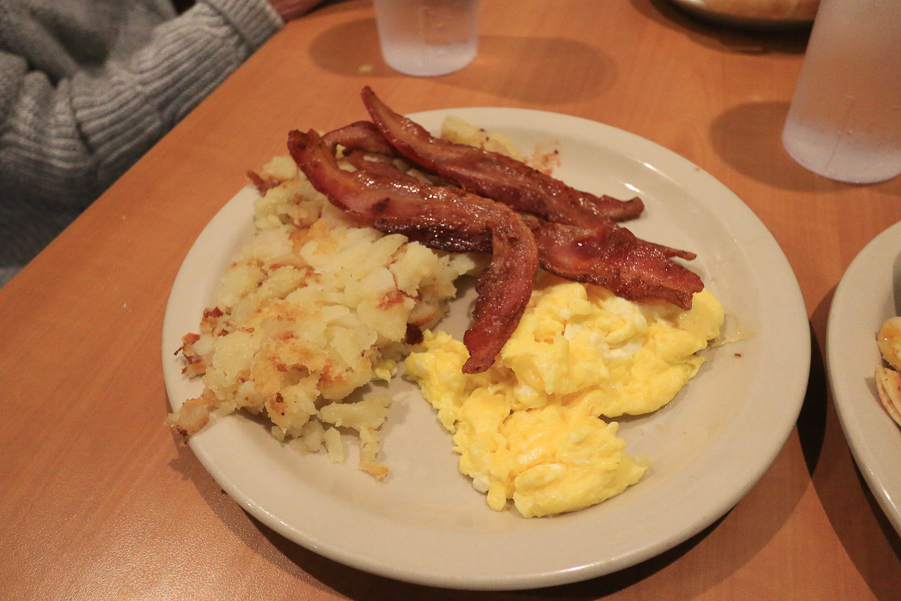 I was a little more adventurous with their "Breakfast Quesadilla" with eggs, ham, jack cheese, avocado, sour cream and salsa. Delicious!