October 12, 2019 - Saturday - Today's adventure was visiting the Edward-Dean Museum & Gardens in nearby Cherry Valley, CA. The museum opened in 1958 and was founded by Edward Eberle and Dean Stout. The museum features late 16th to early 19th century European and Asian Decorative Arts. Dean Stout designed the interior spaces to create a home-like atmosphere for visitors. It's a very calming atmosphere since it feels like you're walking around in someone's (very well appointed) home, rather than in a museum.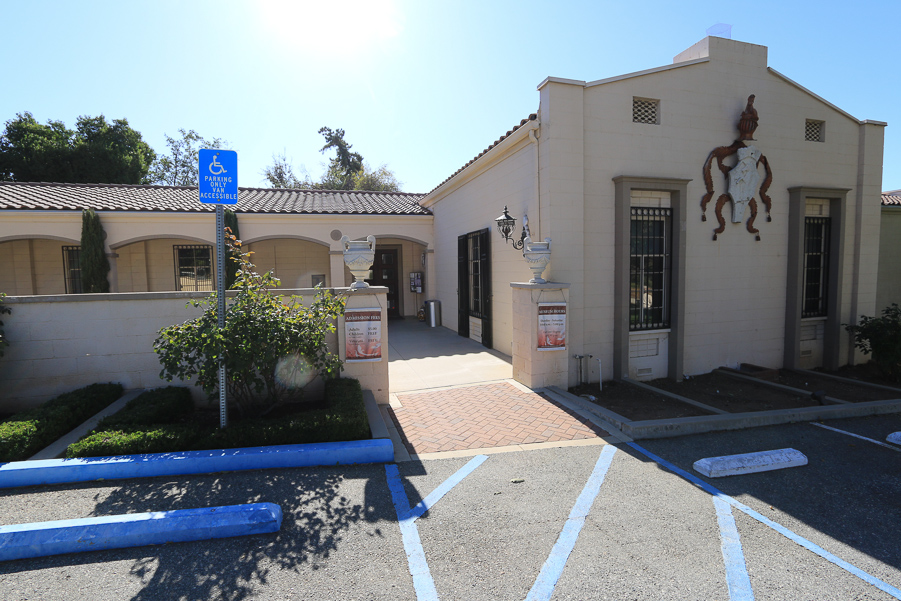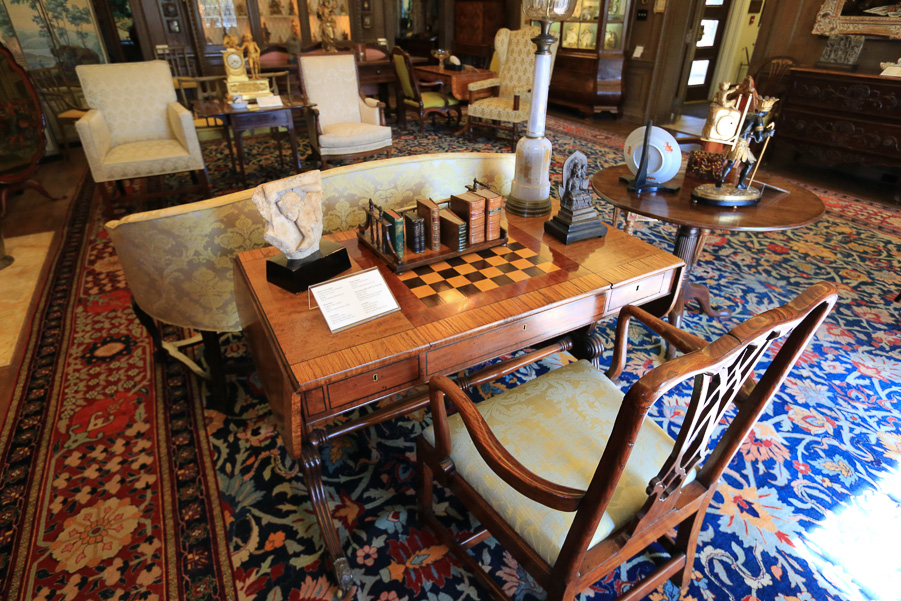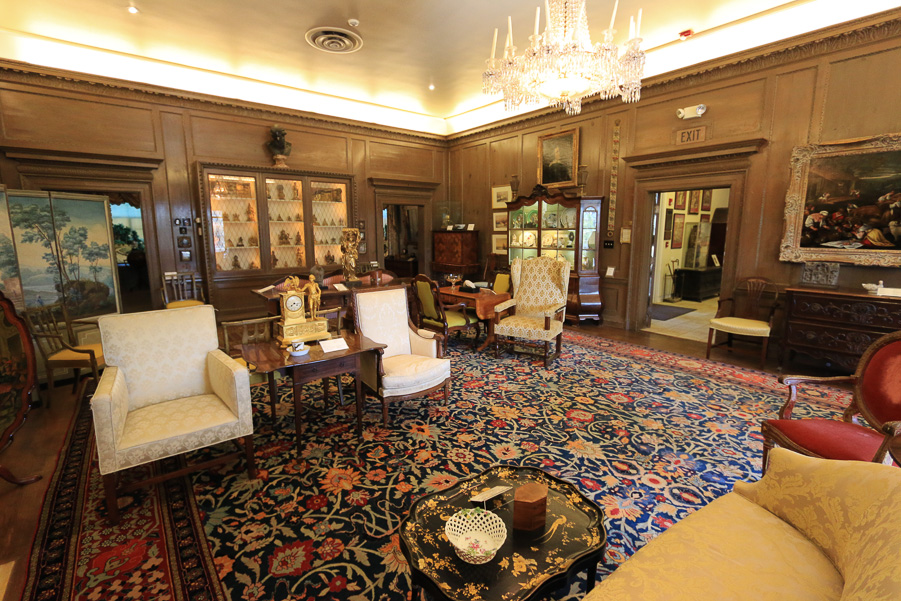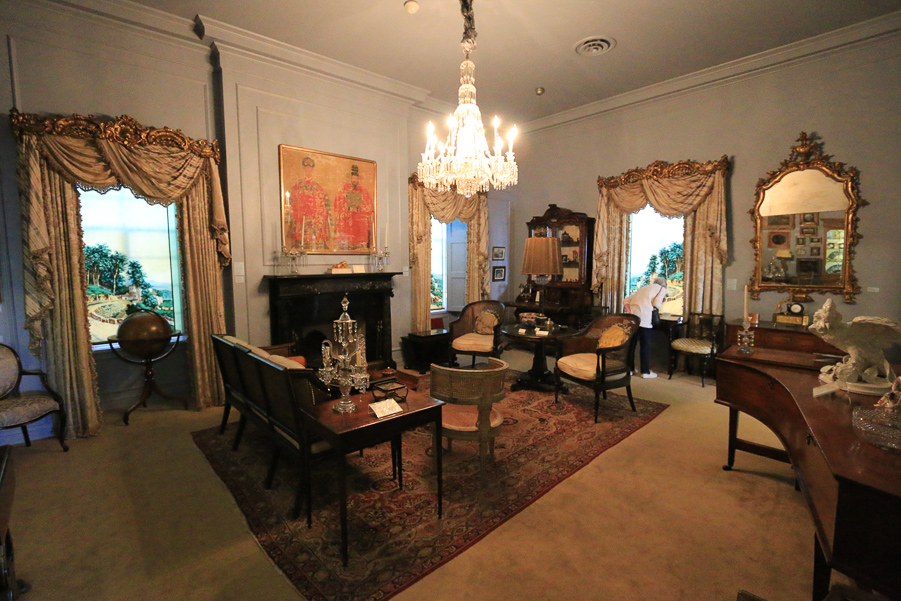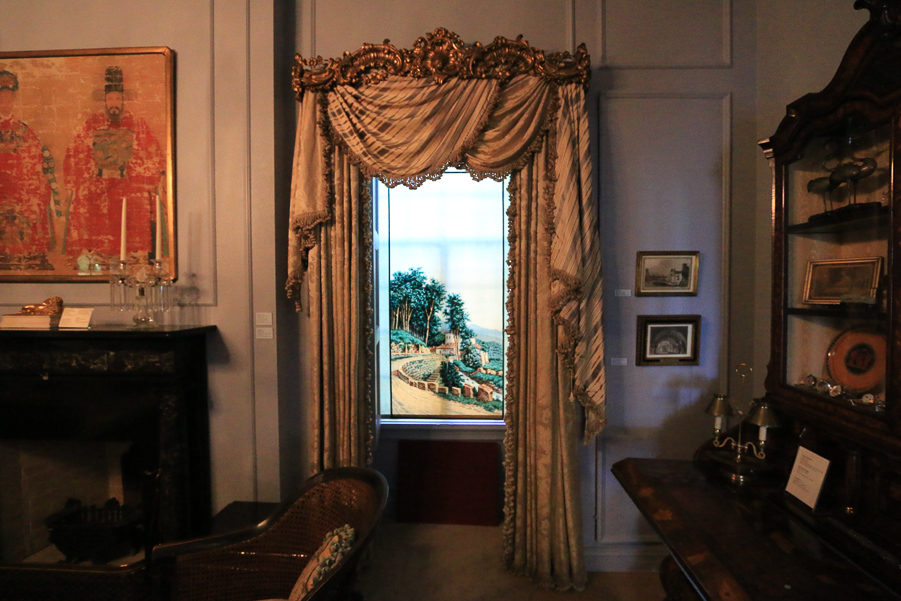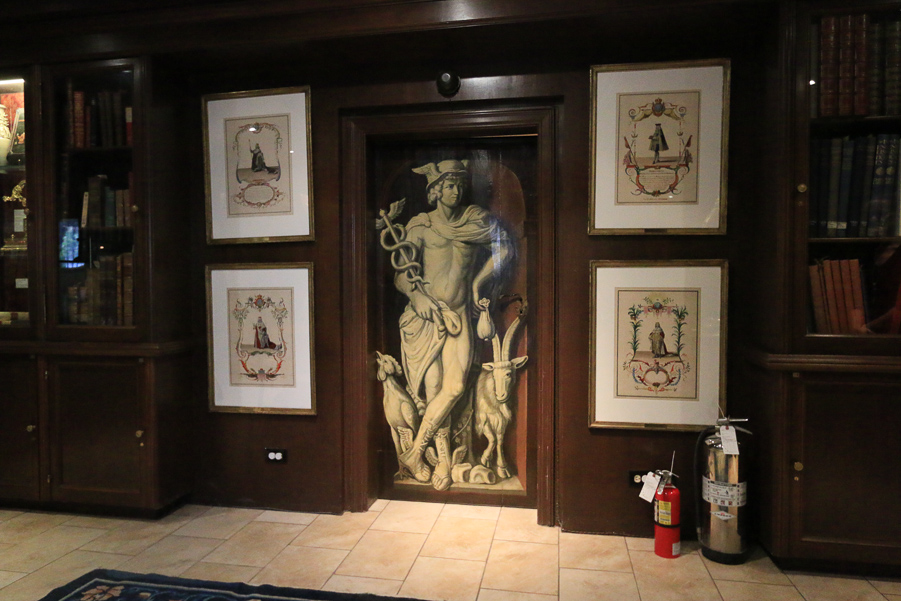 We came for a special exhibit called "Chair-ish : Seated on Culture," which features a variety of creative chair designs to showcase culture, history, politics, and philosophy. Most of the chairs are from their permanent collection and others are on loan.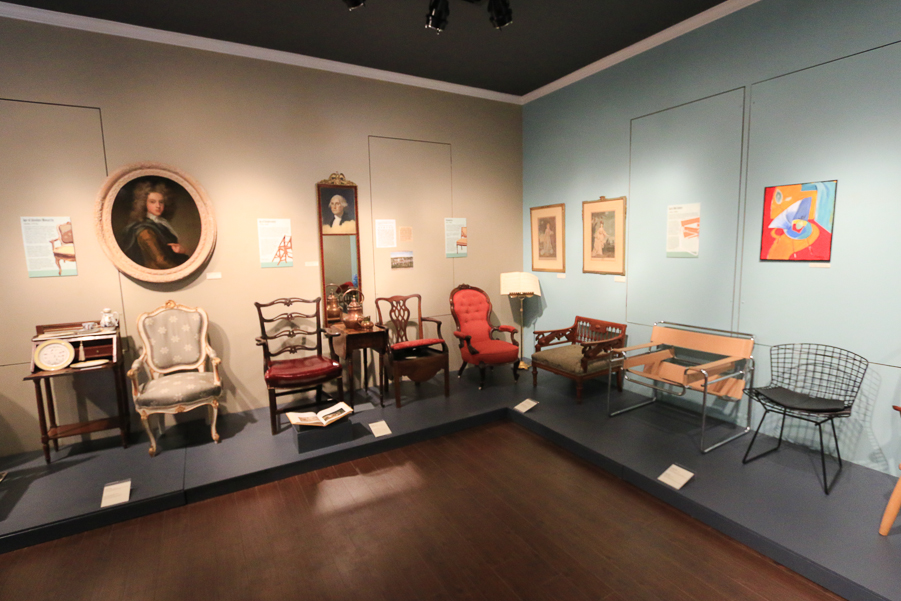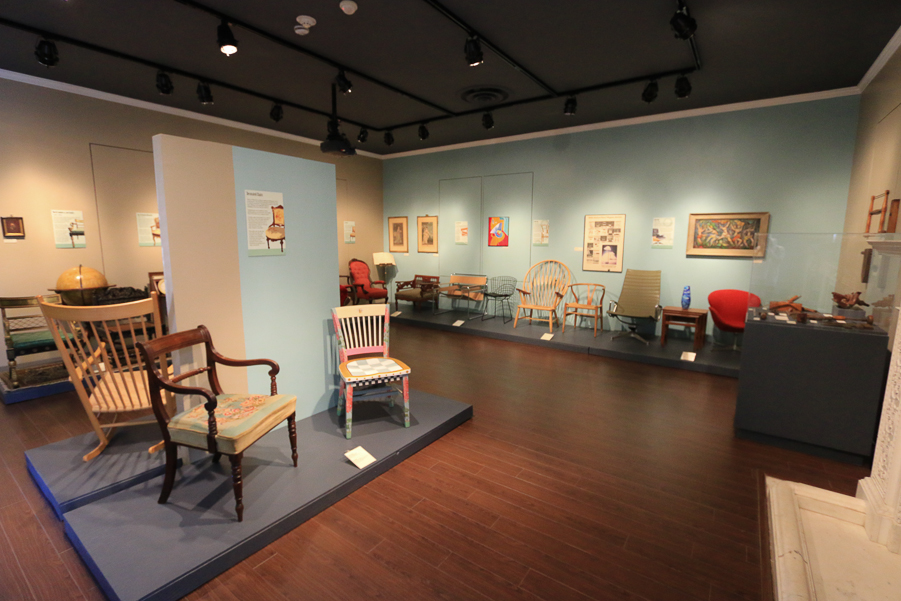 The text above the picture describes the chair below. English 19th century.
Indo-Portuguese 16th century.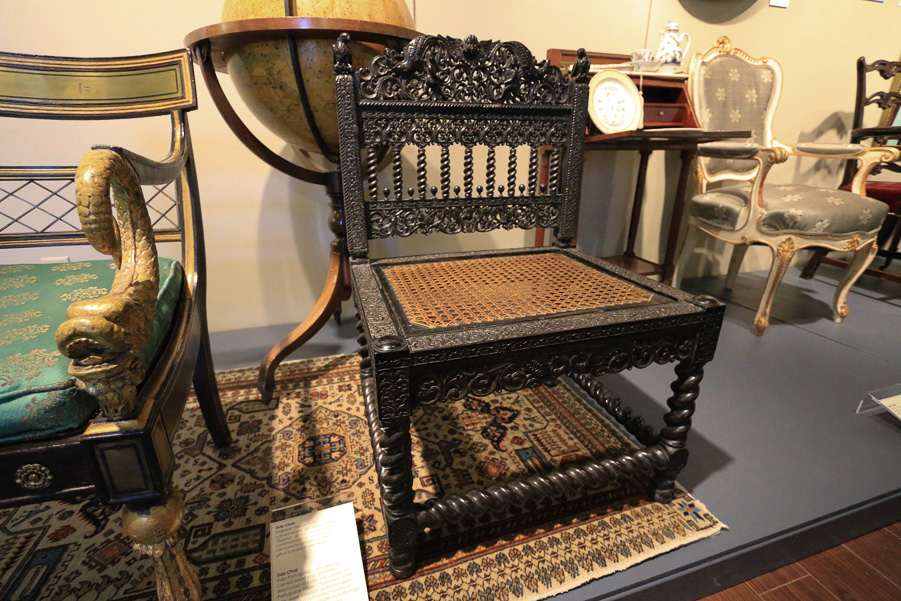 Rococo Italy 18th century, table to left France 18th century.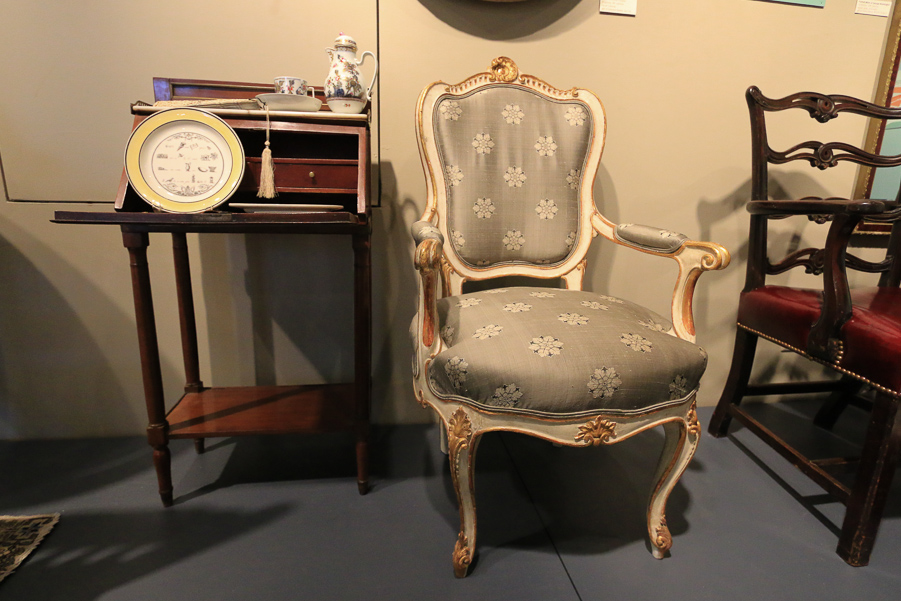 There are both American, circa 1790, chair on right would accommodate a chamber pot underneath.
Victorian England, 19th century.
American Eastlake style, 19th century.
Wassily, Germany 1925.
Harry Bertola, American, 1952.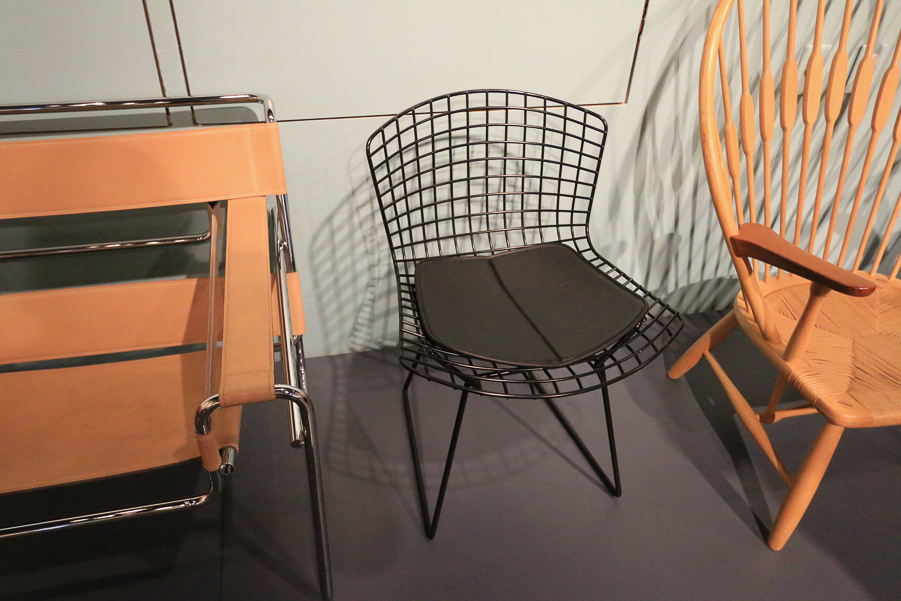 Peacock Chair, Hans Wegner, Denmark 1947.
Wishbone Chair, Hans Wegner, Denmark, 1950.
Eames Lounge, 1958.
Swan Chair, Anne Jacobson, Denmark, 1958.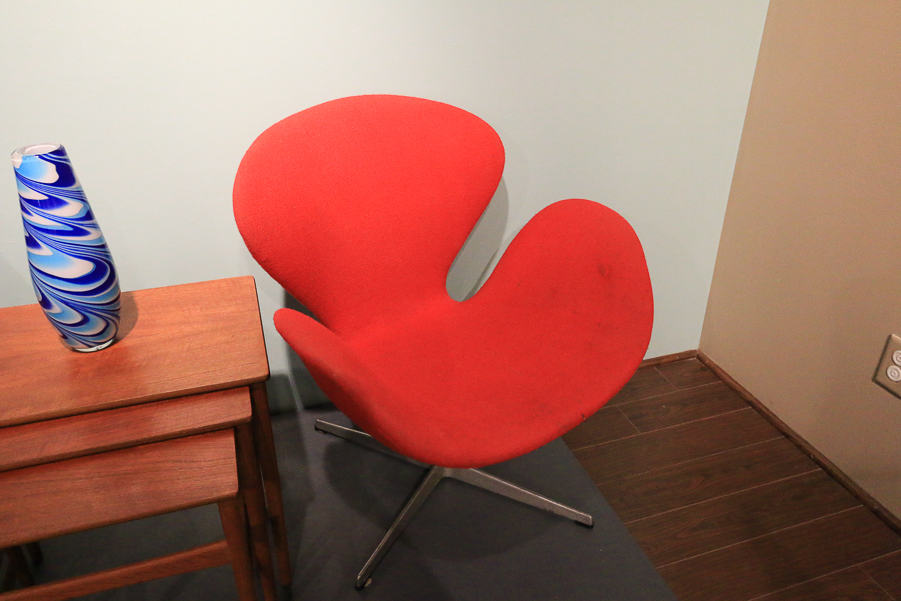 Country Chair, Welsh, Shropshire, circa 1900.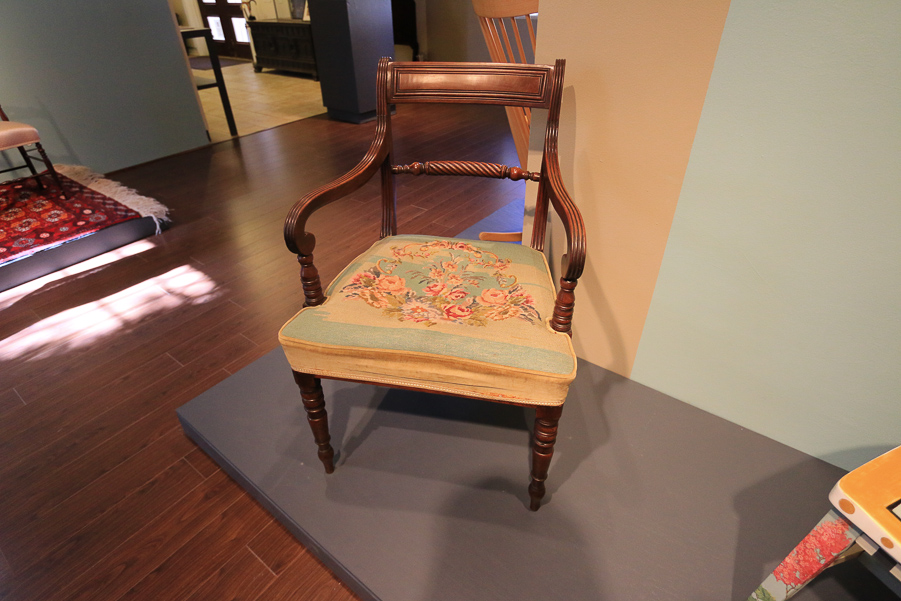 Side Chair, American, circa 1940.
Children's Chairs, Two French 19th century, one American 19th century.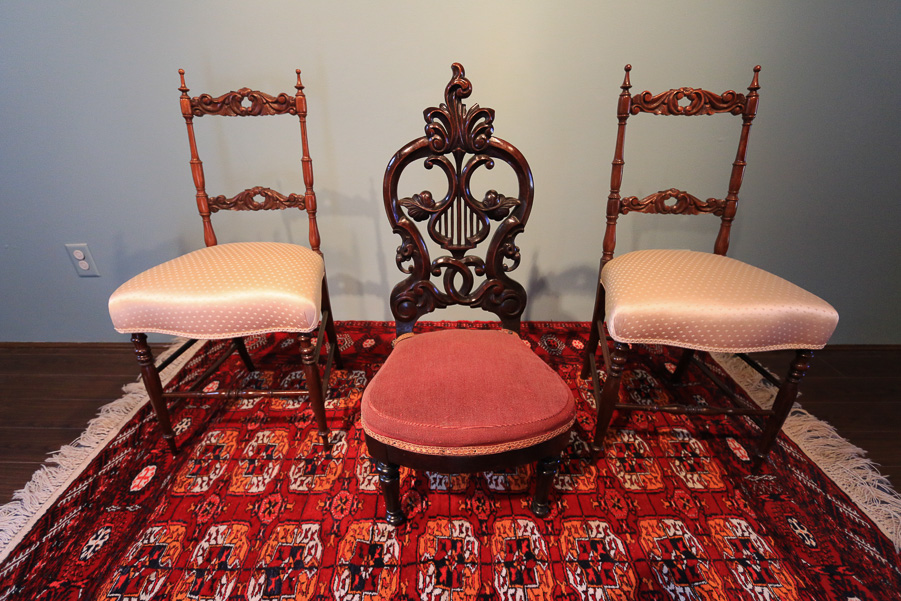 Lee Woodward Rocking Chair, American, 1970.
Hans Wegner Rocking Chair, Denmark, 1944.
We really enjoyed ourselves today, and the chair exhibit was a lot of fun.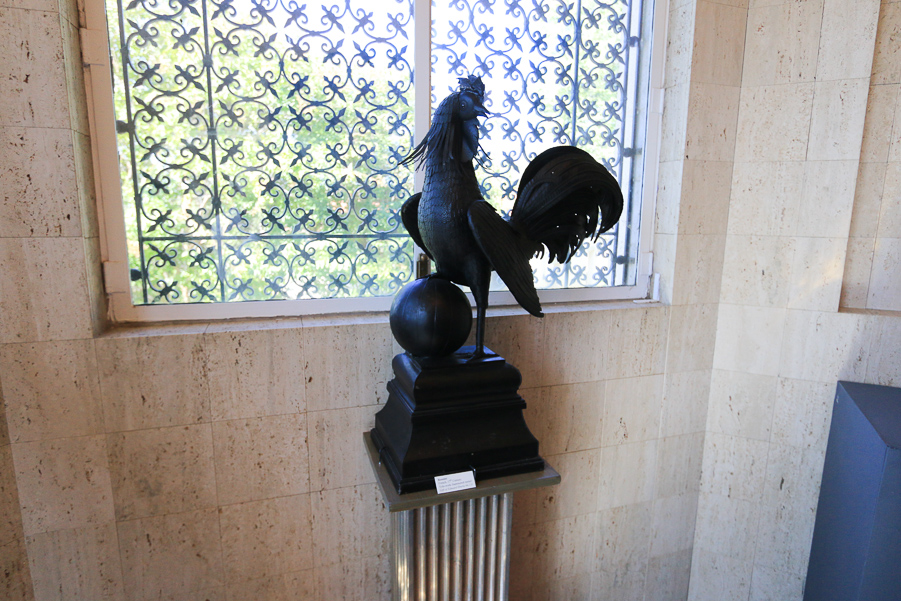 After the museum, we stopped for lunch at The Fat Greek in Yucaipa.
My choice was their traditional Greek salad and it was delicious!
Judy had their "Chicken Pita," with tzatziki sauce, onions and tomato. She absolutely loved it!