September 24, 2023 - Sunday - We were in Los Angeles today for an unexpected treat. I chanced to find out that the Ebell of Los Angeles was having an open house today so we made our reservations. The Ebell of Los Angeles is an educational and philanthropic organization founded by women, for women in 1894. When it began it provided a safe gathering place for women who wanted to improve their lives. It's a private club that has provided both educational and cultural enrichment for over 100 years.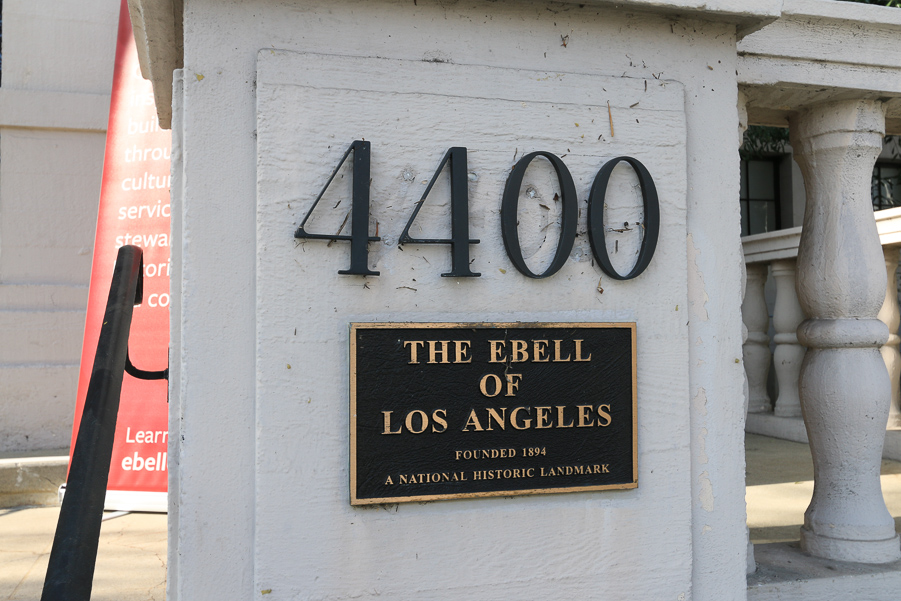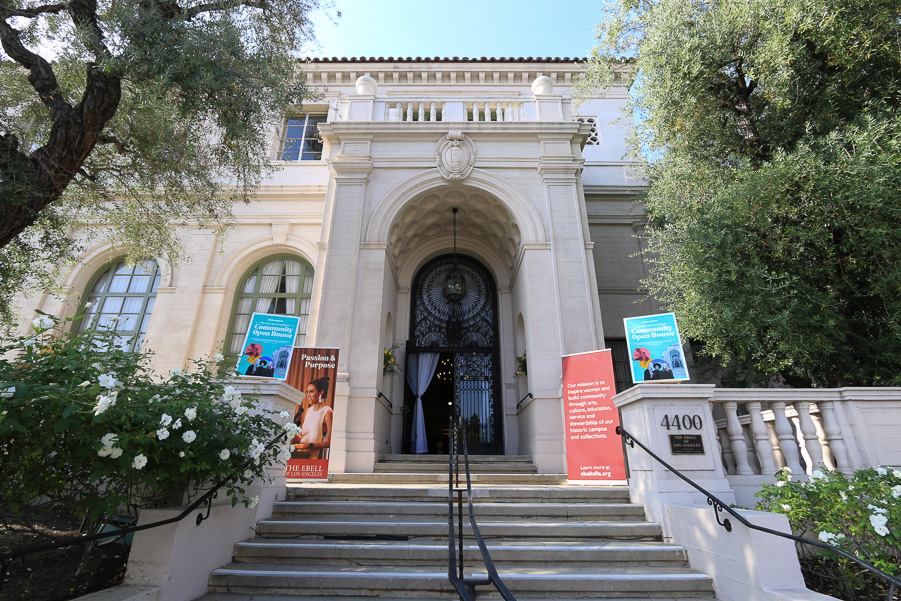 Our self tour began in the Lounge.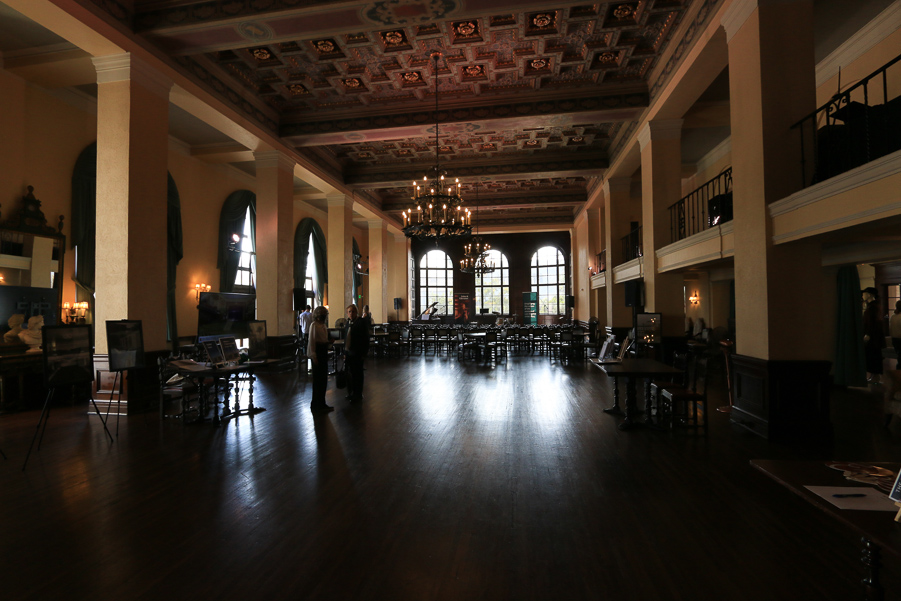 Next to the Lounge is the Art Salon.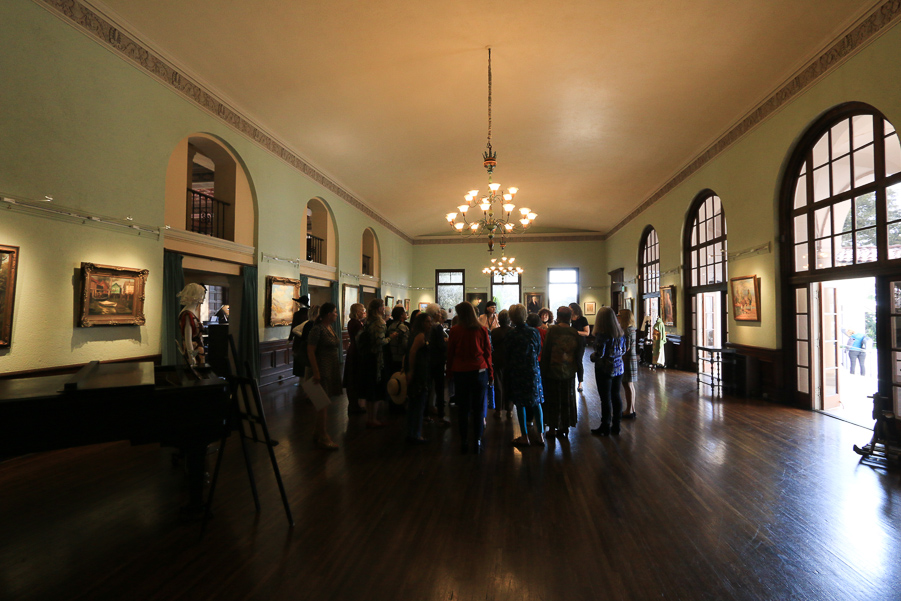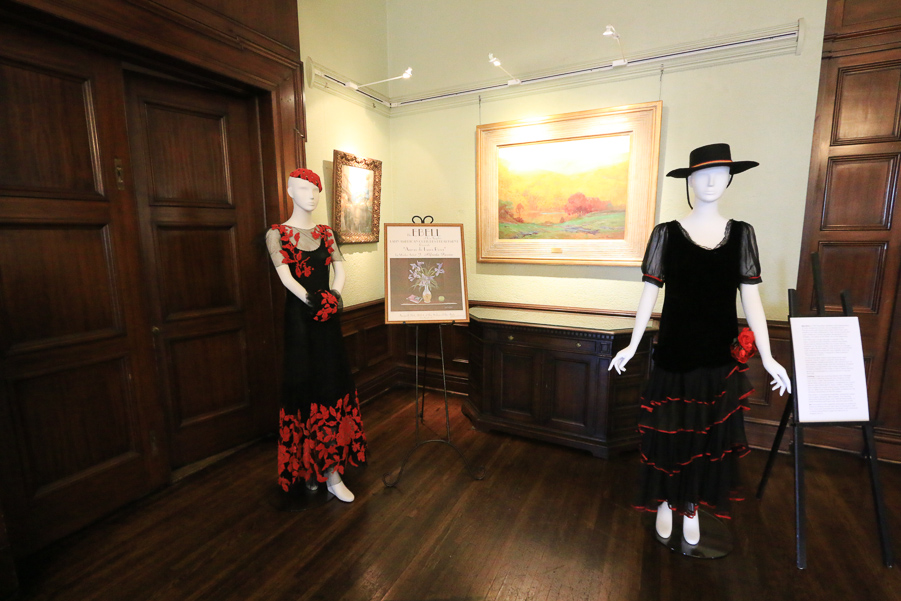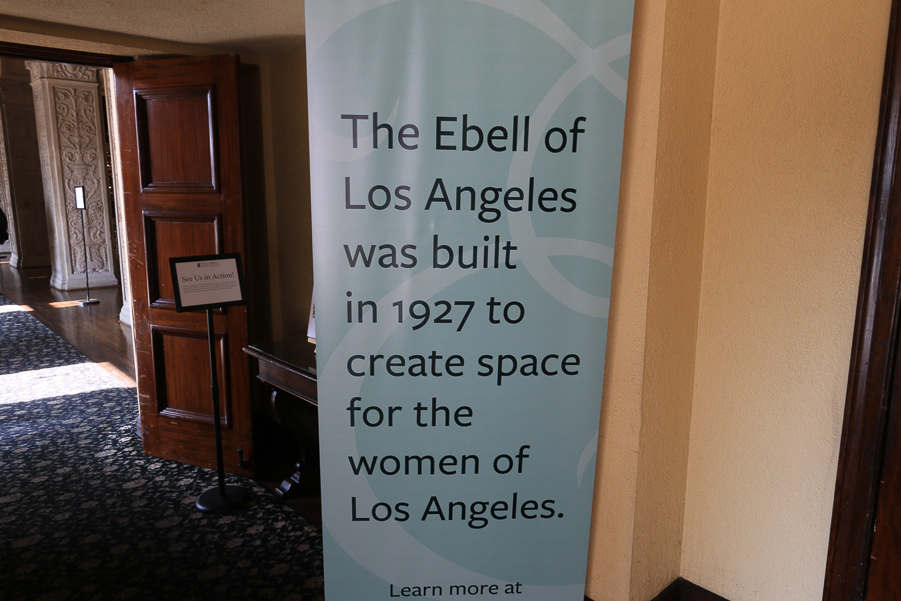 The outdoor courtyard is beautiful.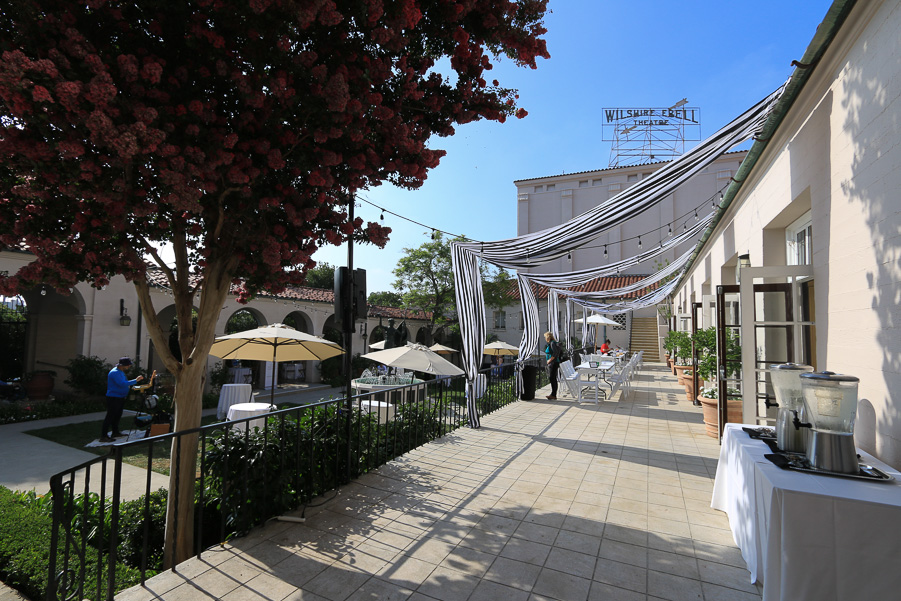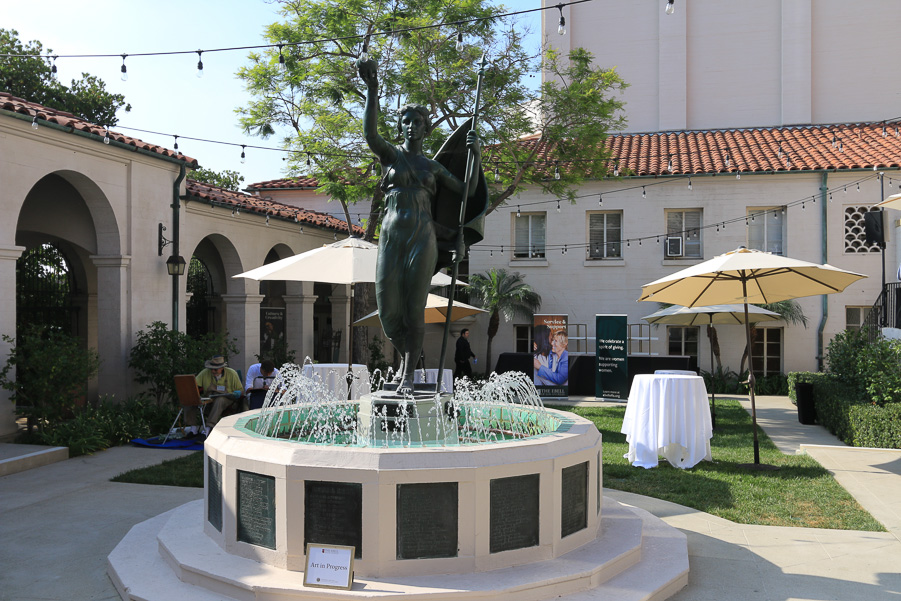 There are large lecture halls on the second floor.
This is the Fine Arts Auditorium.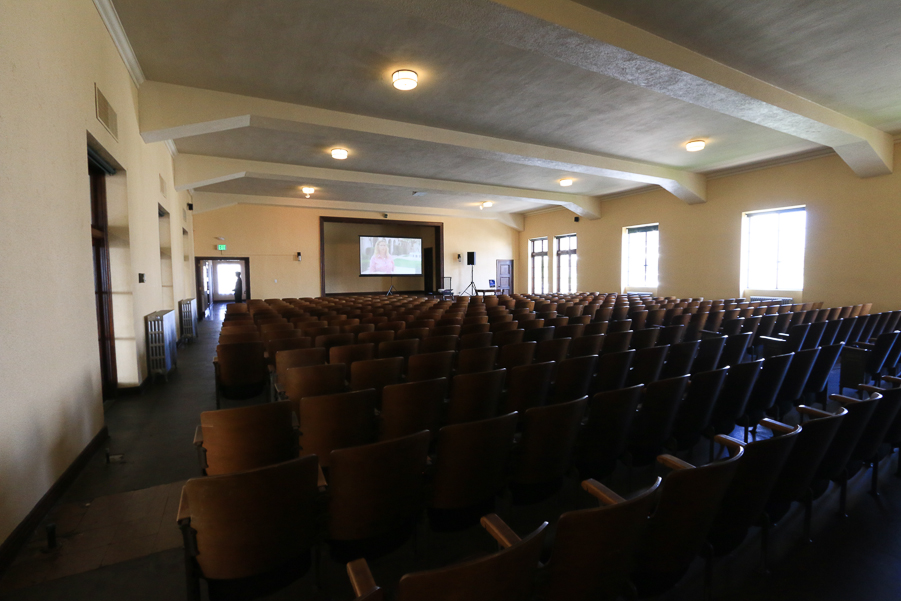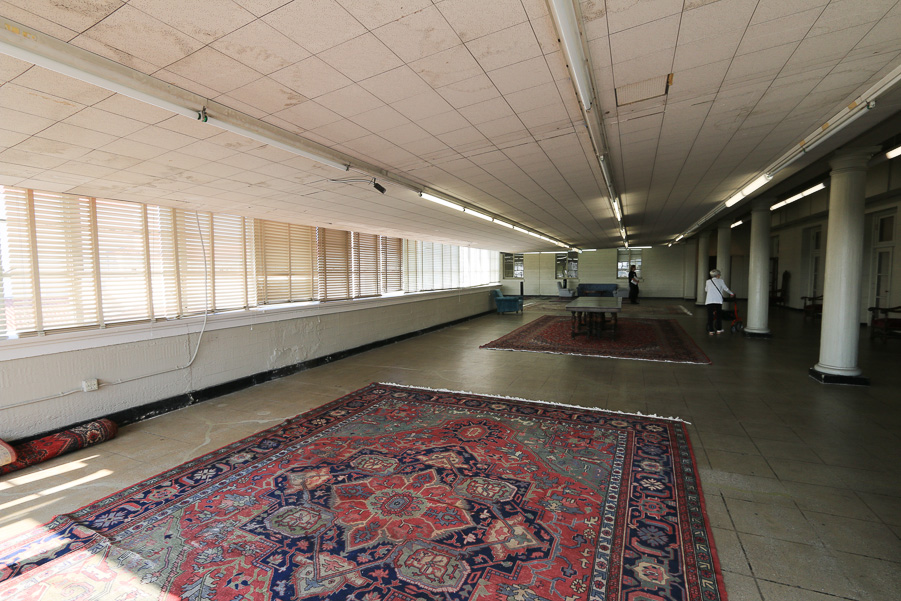 This is the Sun Room.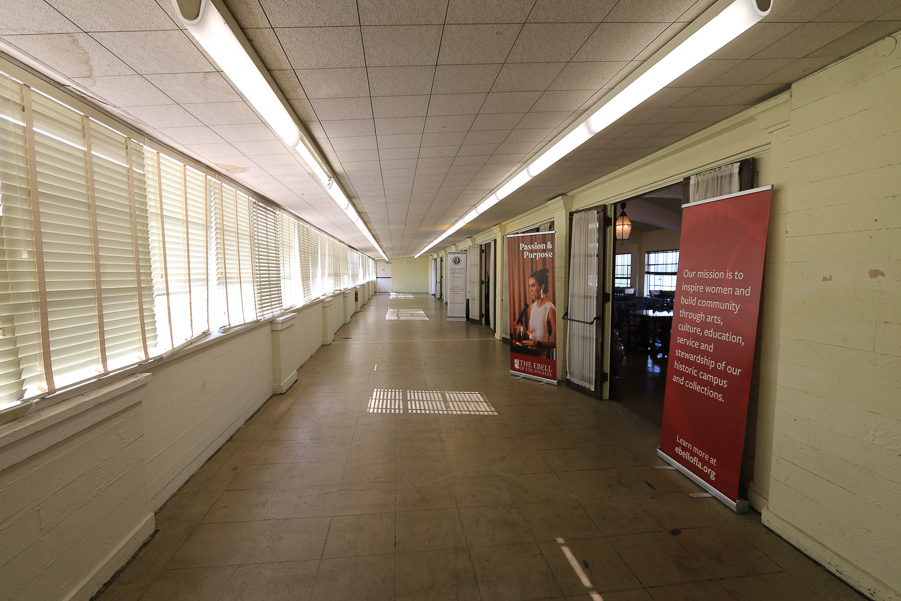 This is the History Room/Poet's Room.
There was a 10 minute play being performed in the Library.
This is the Wilshire Ebell Theater where commercial performances are held.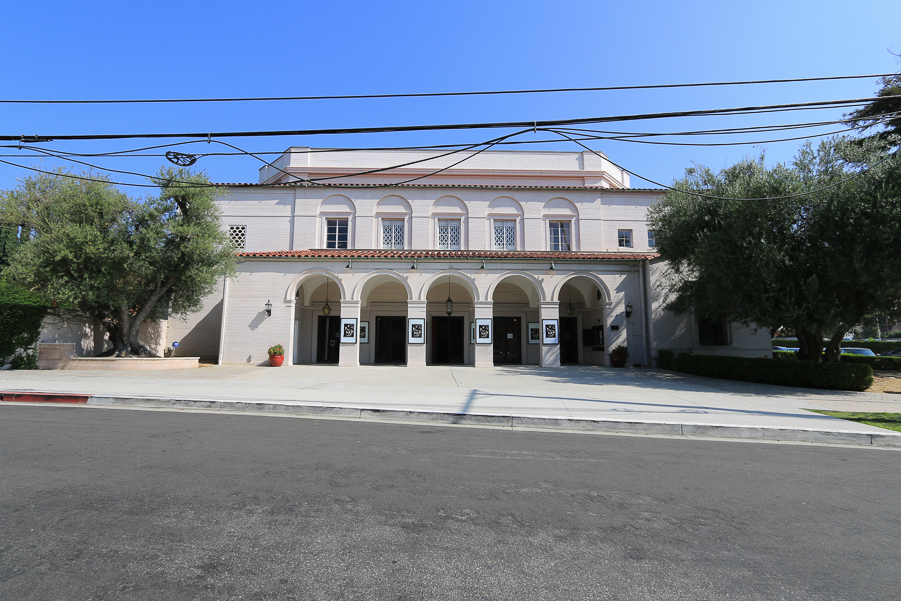 It looks like there was a Korean ballet performed here last night.
It was a fascinating tour. There were musical performances, poetry readings, and lectures sprinkled all throughout the building.
For lunch today we tried a new restaurant in Koreatown called Juliana. It opened last month by the celebrity chef, Chris Oh.
I had their "Proscuitto Arugula Pasta" with a wonderful cream sauce.
Judy had their "Carbonara Gnocchi" with thyme, crispy bacon, cream sauce and Parmesan cheese. Both dishes were great.