February 23, 2020 - Sunday - Today we were in Hollywood, CA to see the iconic Crossroads of the World. The Hollywood complex was completed in 1936 and was one of the first outdoor shopping centers in the country. It was conceived as a cosmopolitan shopping center featuring merchandise from around the globe.
Due to a declining retail trade in the 1940s and 1950s, Crossroads began its transition from shopping center to office complex. The current owner is now planning on redeveloping the site so we wanted to see it before it changes, perhaps drastically.
The building in the middle of the "mall" resembles a ship, with stores/offices on both sides.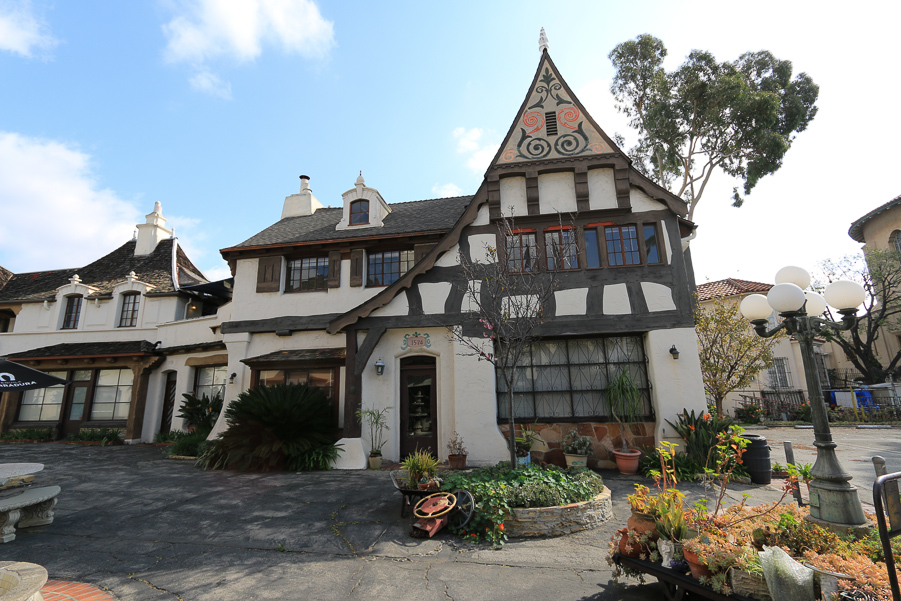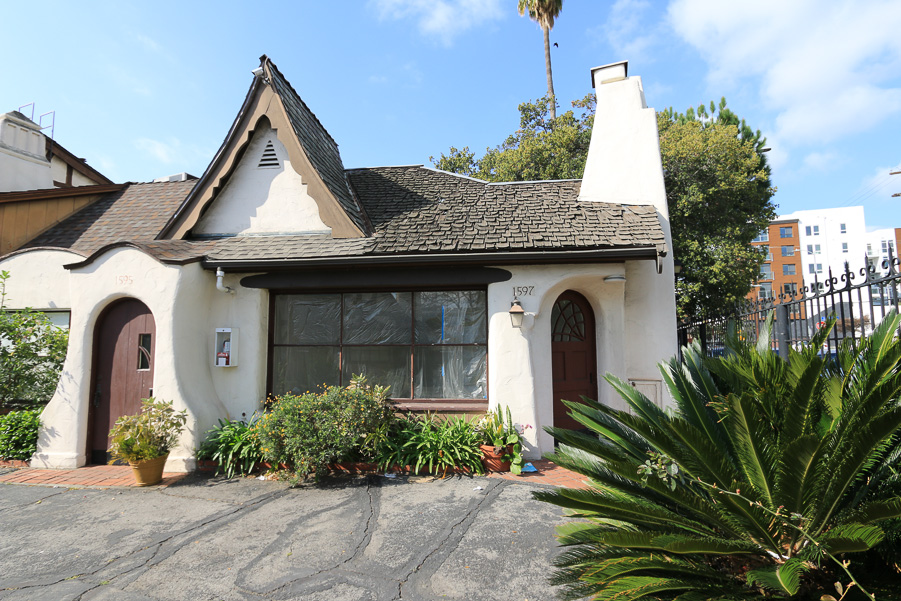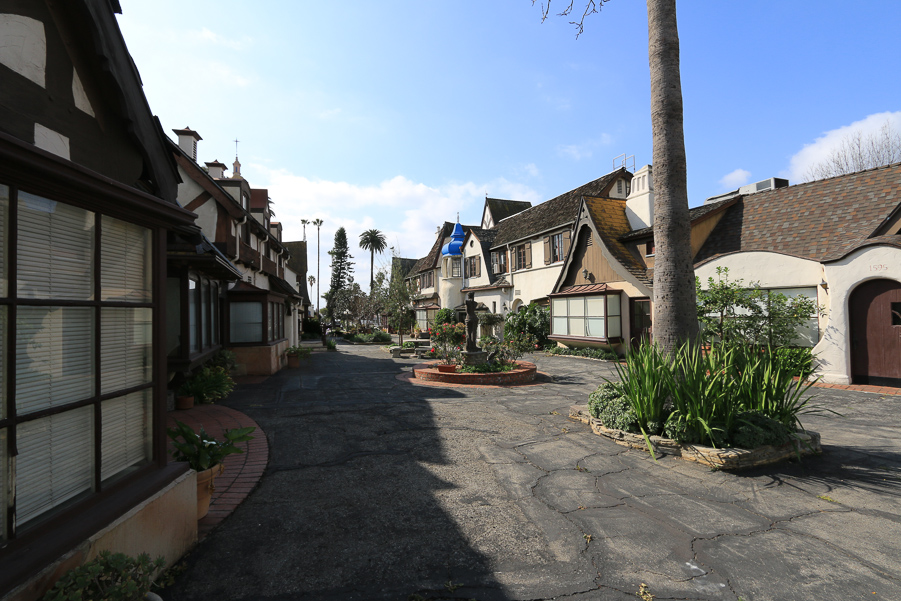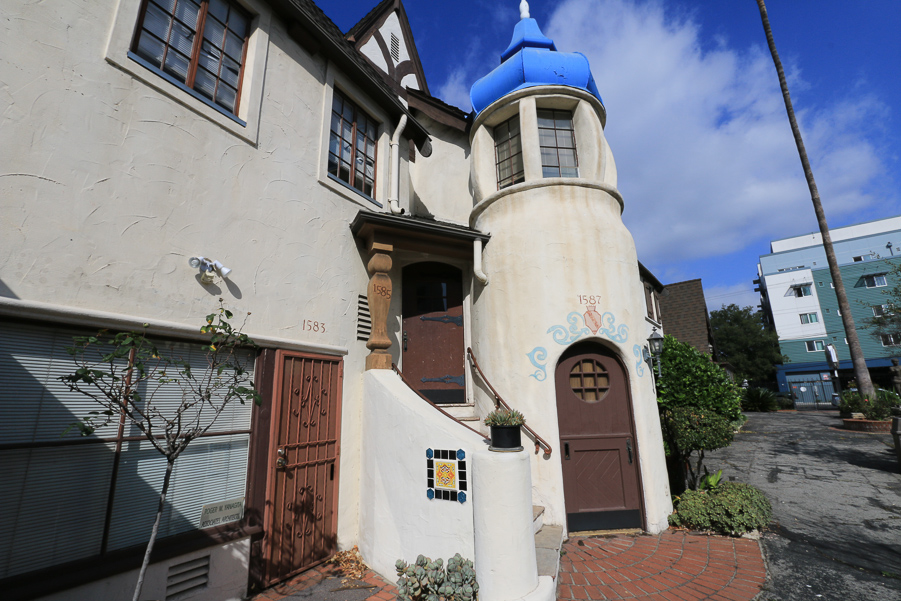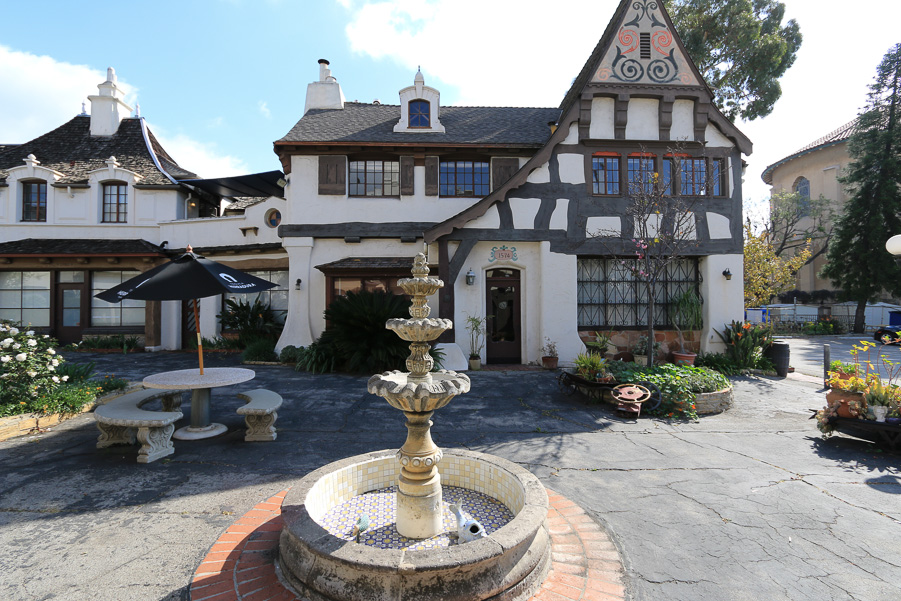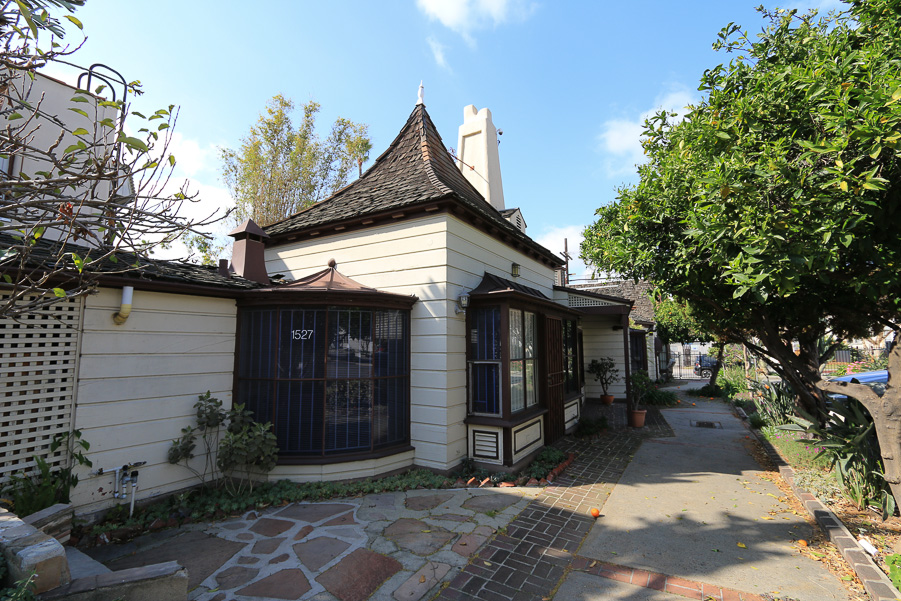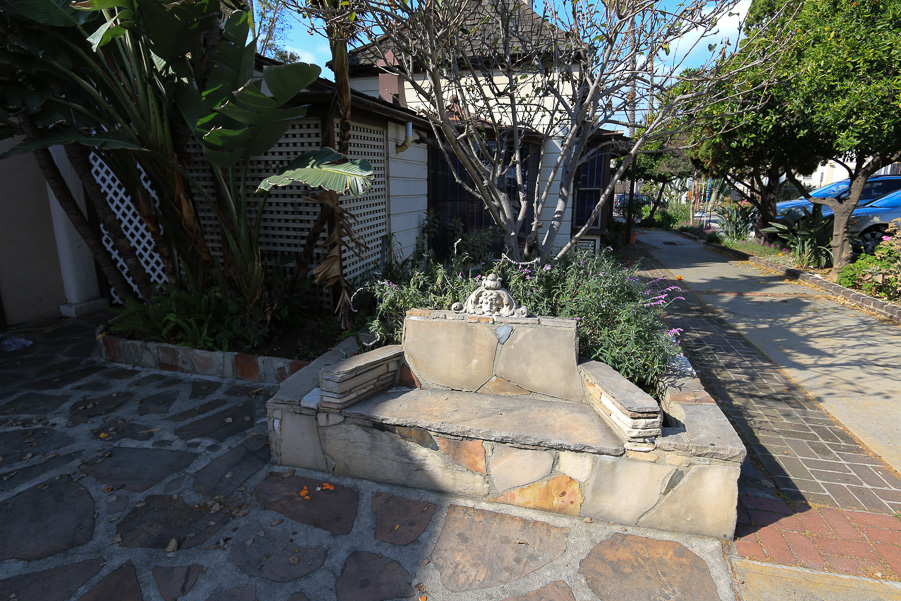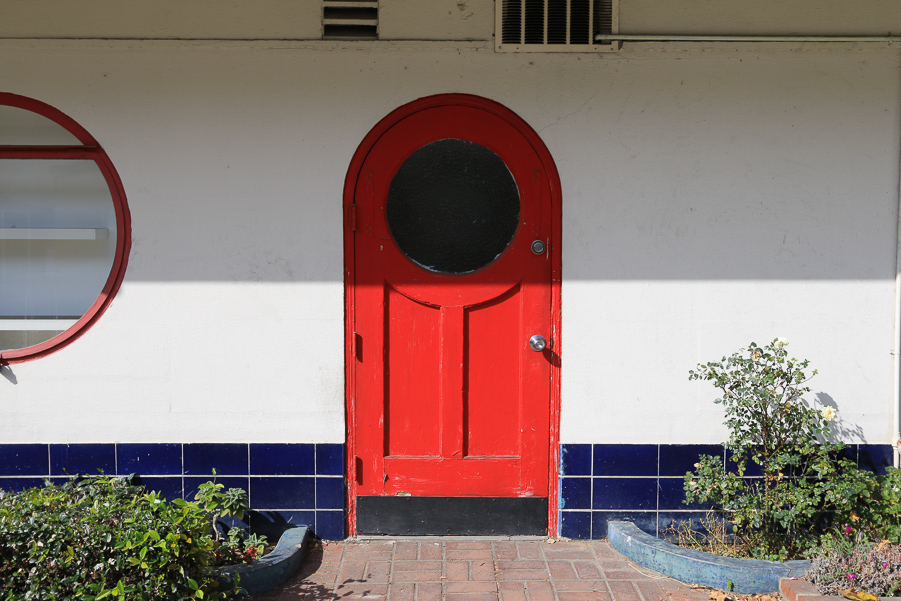 The picture below is from a Los Angeles Times ad when the complex opened in 1936. It must have been on everyone's list of things you had to see in LA.
We had a very special lunch today at a world famous restaurant. The Italian Neapolitan pizzeria L'Antica Pizzeria da Michele arrived in Los Angeles in the spring of 2019 and it is the first U.S. location of the historic pizzeria featured in the film Eat Pray Love.
Our appetizer was "Melanzane a Funghetto," which is steamed eggplant and cherry tomatoes, with Burrata on top and dried basil.
Our second course was their "Margherita Pizza" with tomatoes, Fior di Latte Cheese (fresh Mozzarella), Pecorino and basil. It's an 18 inch pie, so we took half of it home.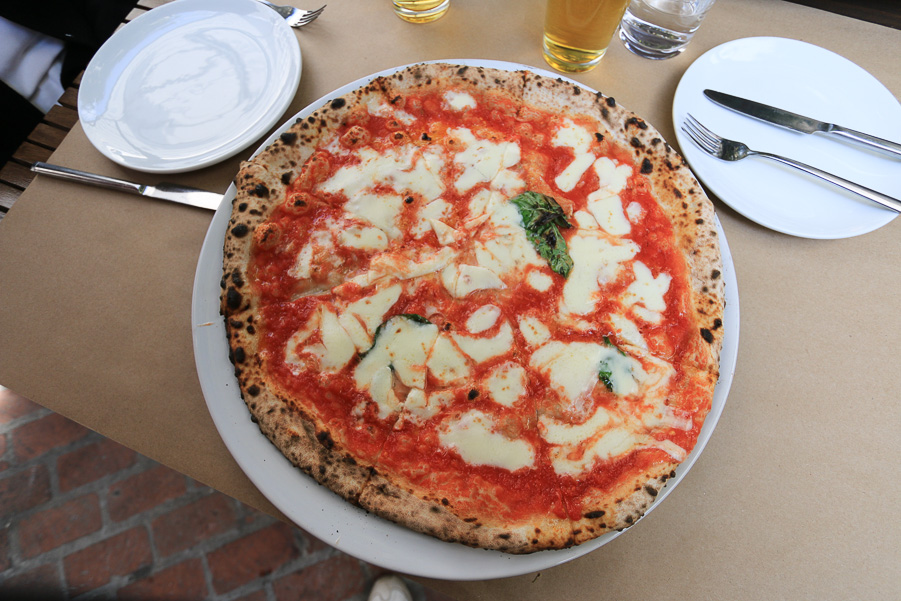 And here's the guy who made our pizza.
Our dessert was a chocolate lava cake with white chocolate gelato. What a feast!