February 8, 2020 - Saturday - We originally planned to attend the Chinese Lunar Festival in San Gabriel, CA today, but the fear of the Coronavirus kept us away. However, Corona, CA seemed harmless enough, so we went to see the Corona Heritage Park and Museum in that city instead. On the way to Heritage Park, we took a spin around the circular three mile Corona Grand Boulevard Raceway, built in 1886 and hosting none other than Barney Oldfield for the first automobile race in 1913.
The Start/Finish line was at the southern intersection of Grand and Main.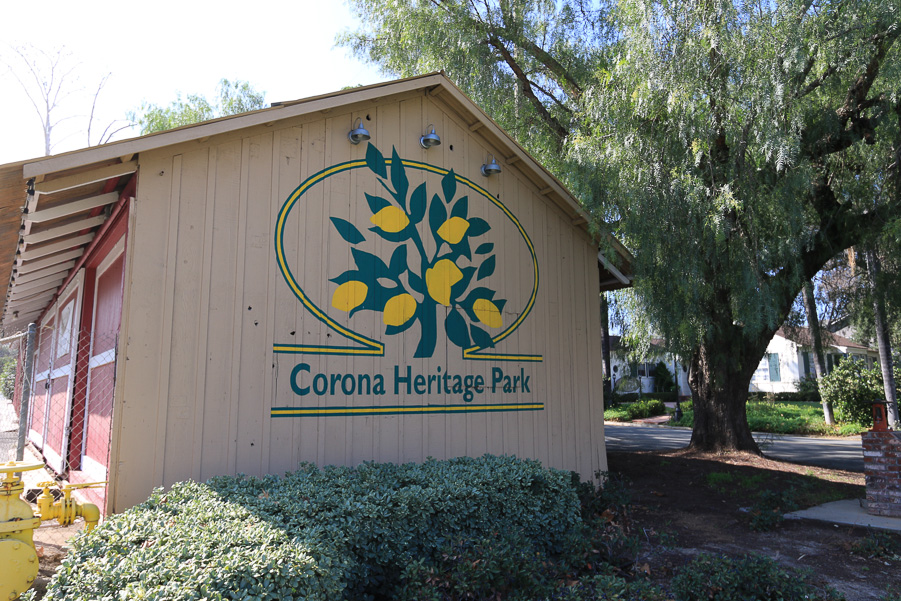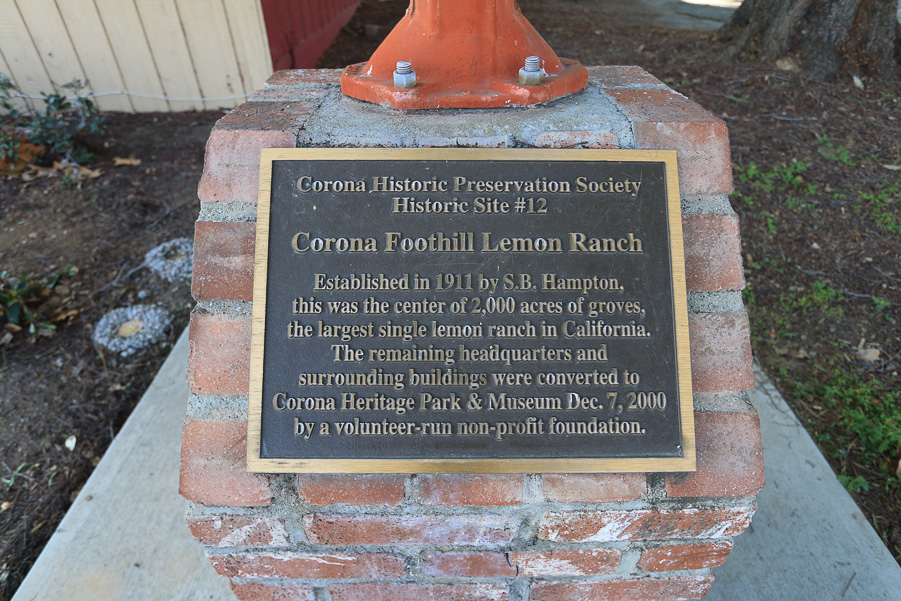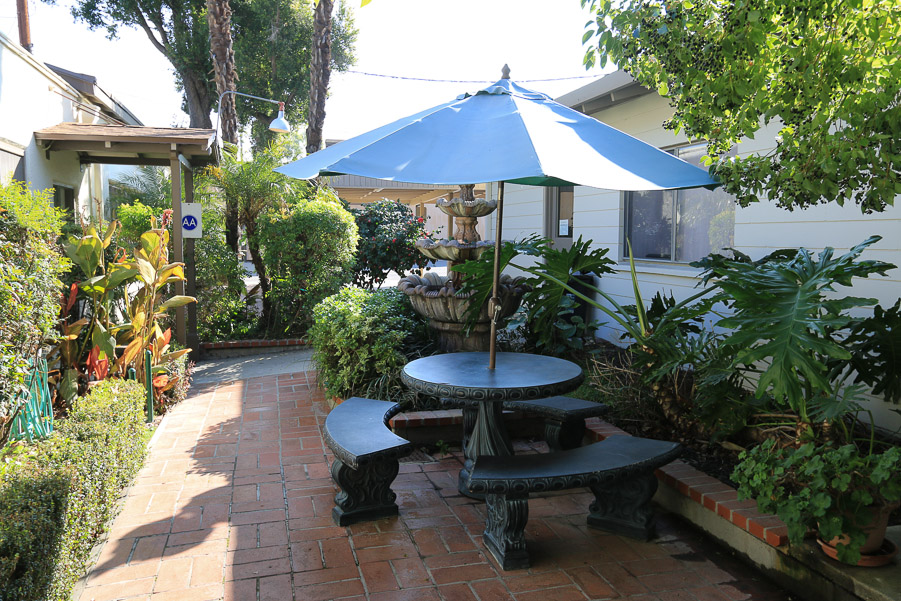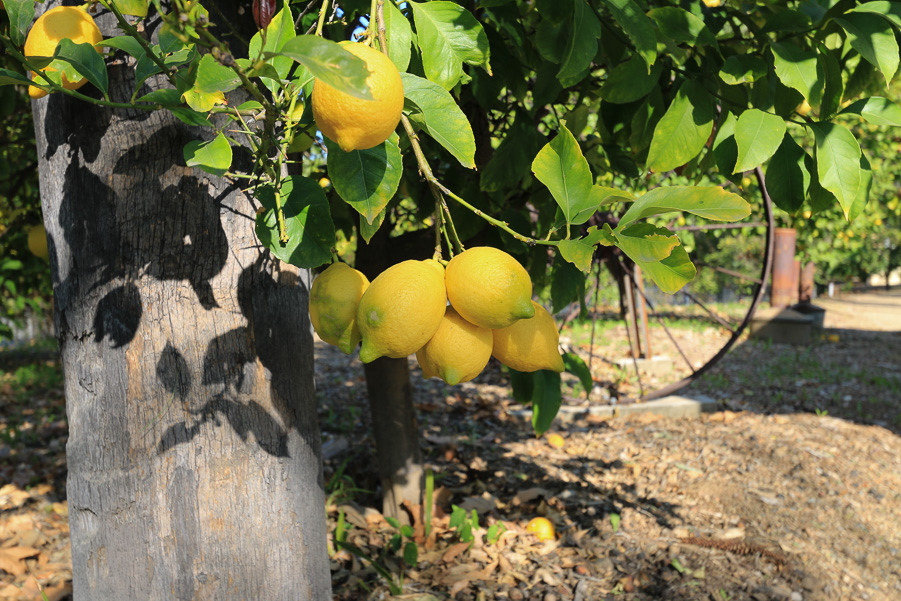 We were very impressed with the layout of the museum and how the artifacts were arranged by category.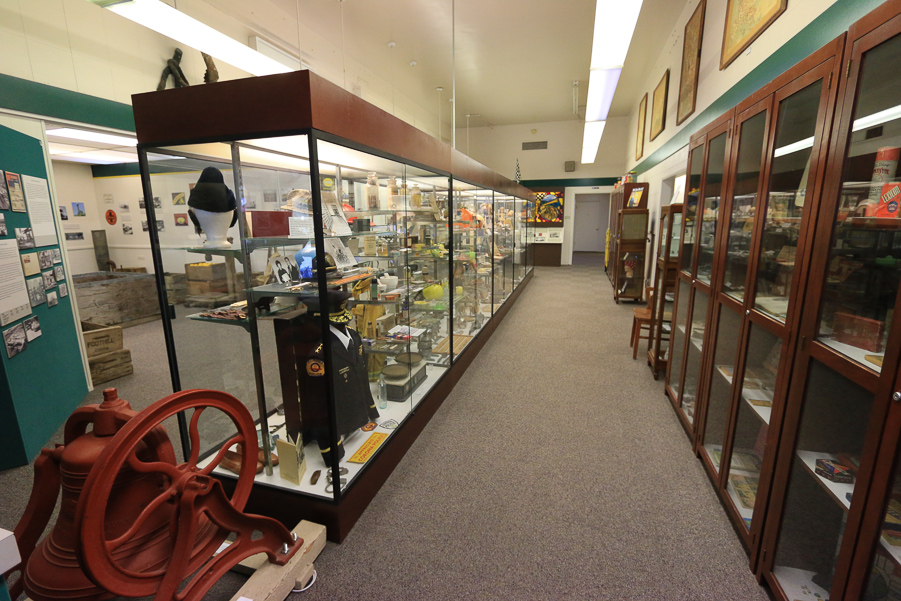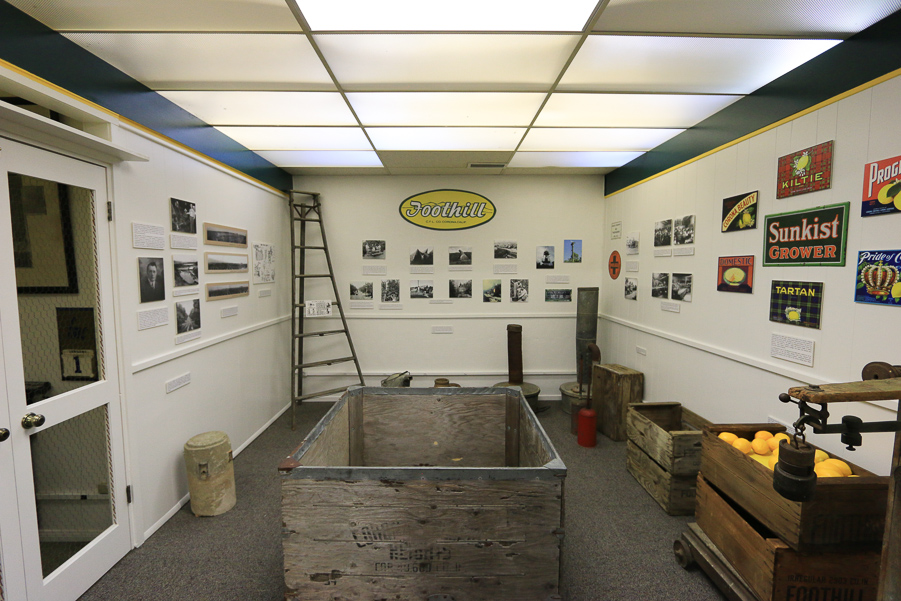 There is a big section highlighting the Corona Road Race.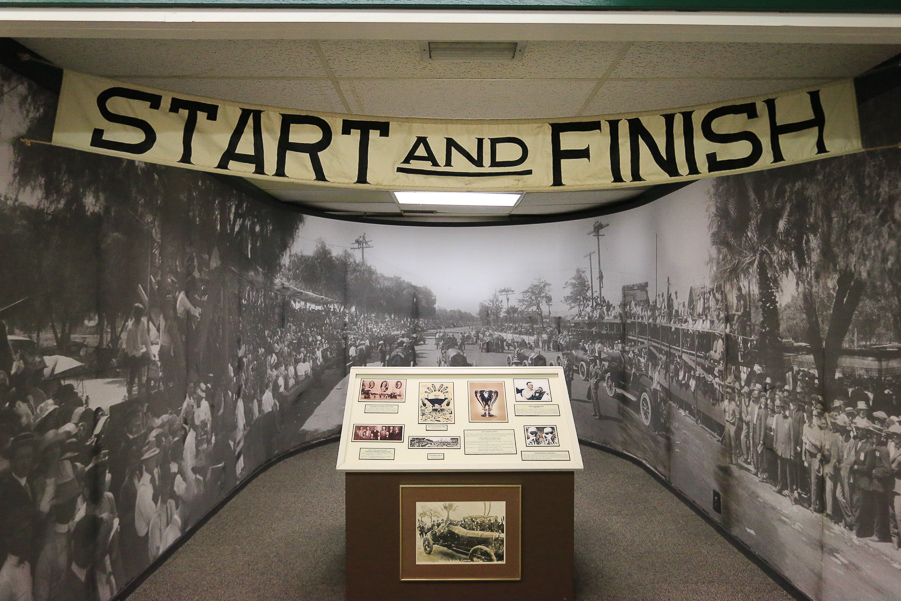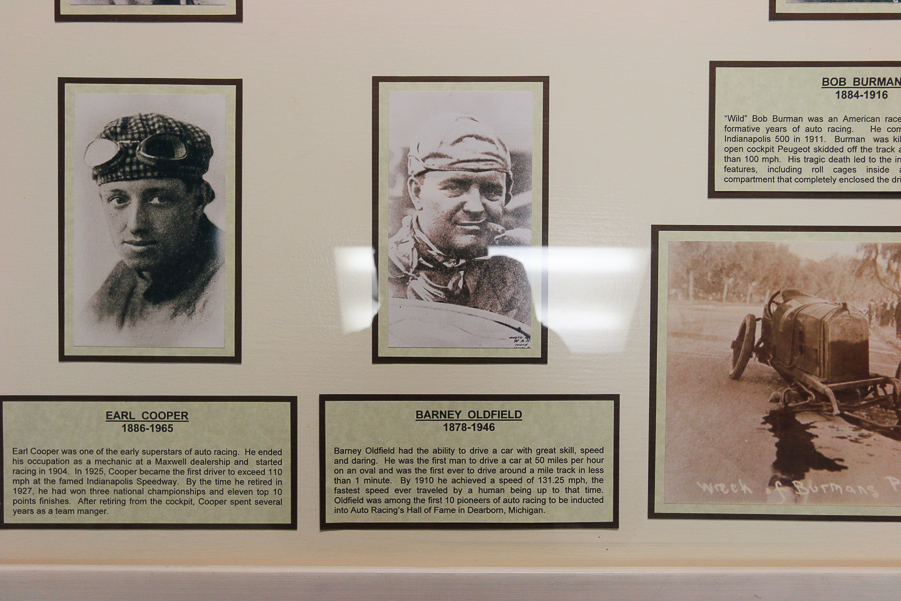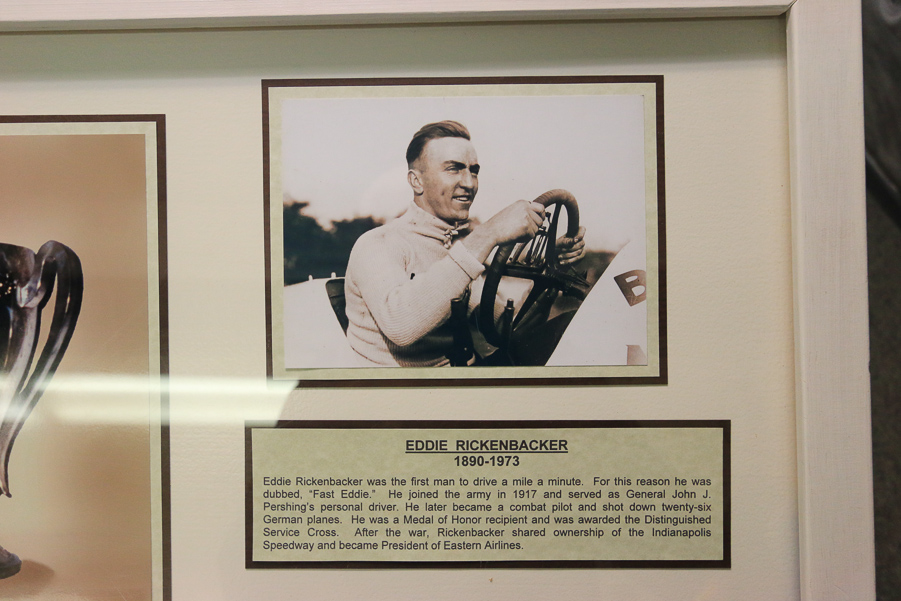 The area devoted to the military is very well done.
We had never heard about the "flaming bomb" insignias before.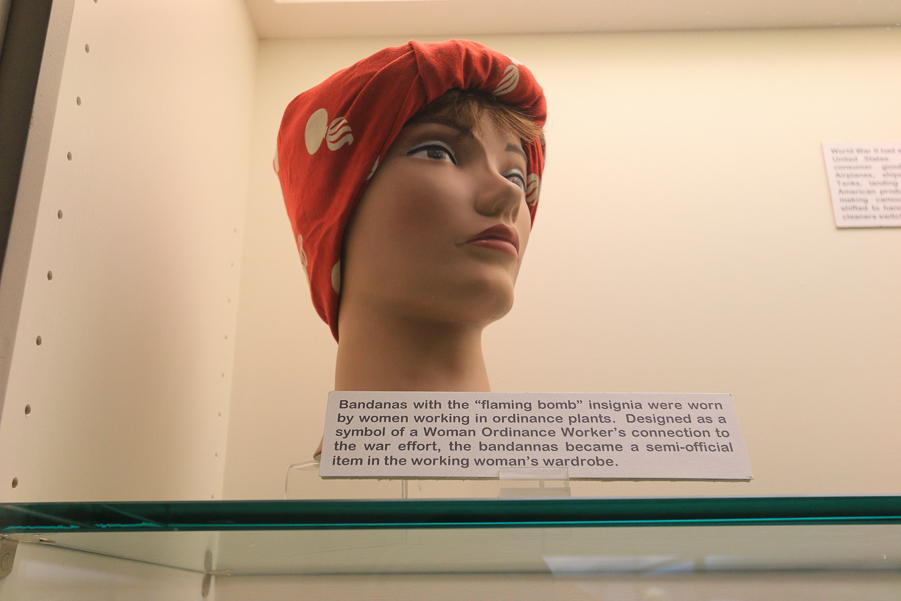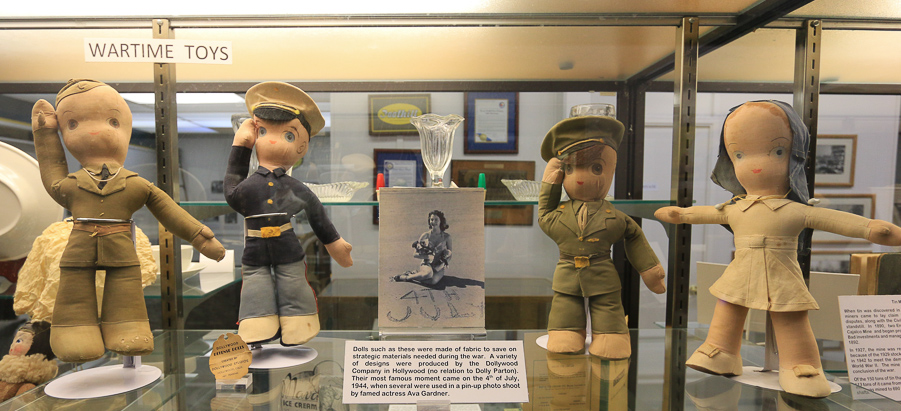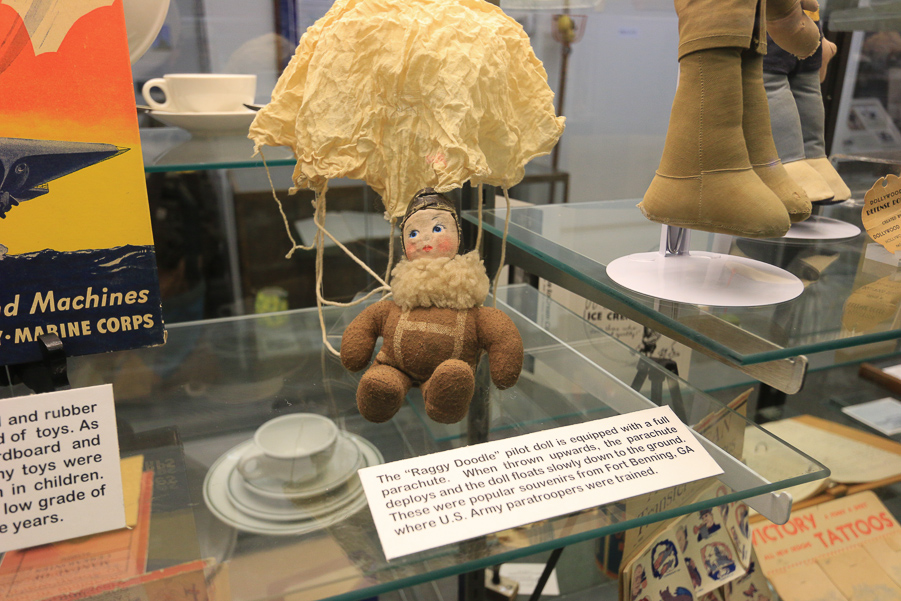 This portable student's desk is wonderful.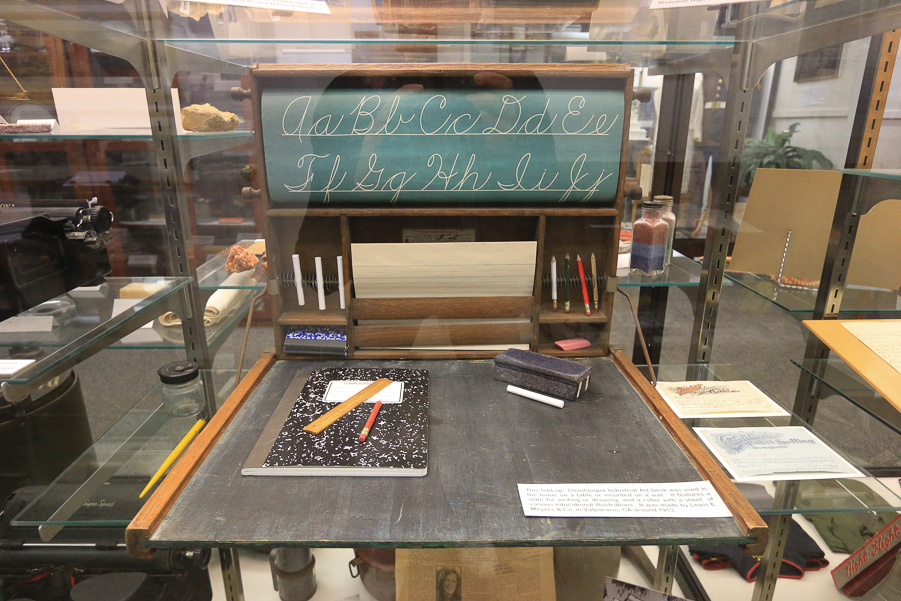 Their gift shop that is full of citrus themed ceramics and glassware is unique.
It is one of the better historical museums that we have seen in SoCal.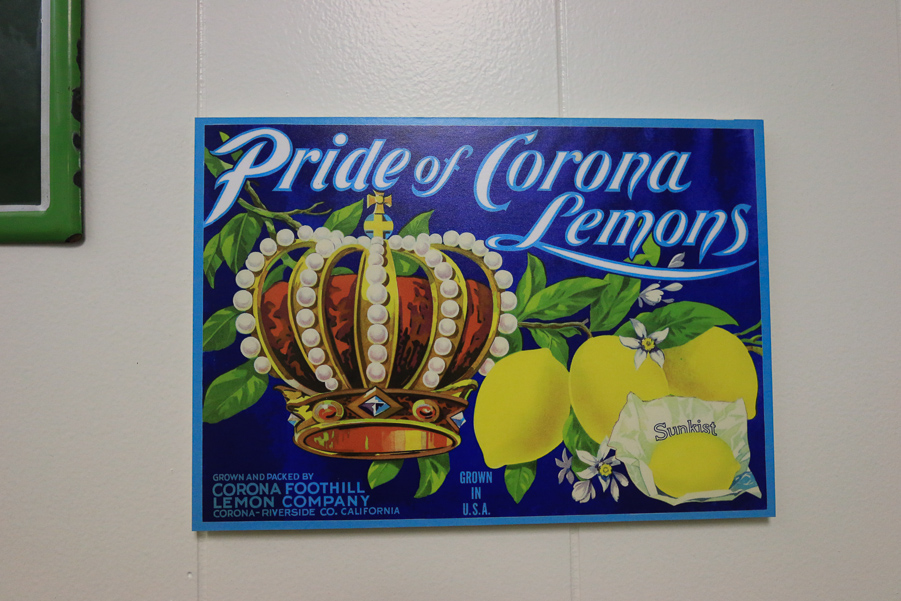 After seeing the Heritage Park and Museum we stopped for lunch at the local Thai Tuk Tuk restaurant. A Tuk Tuk (took took) is a three wheeled Thai vehicle, fashioned on a rickshaw.
The Pad Thai with chicken and extra peanut sauce was the best that I've ever had.
Judy had their chicken with peanut sauce, which was also a big hit.