November 14, 2015 - Today's adventure was to visit a small museum located in Colton, which is right next door to Redlands. The Colton Area Museum is dedicated to promoting public awareness of Colton area history by collecting, preserving and displaying historic artifacts. It is housed in what originally was the Colton Public Library. Between 1889 and 1929, 1,689 libraries were built in the United States with money provided from Andrew Carnegie and the Colton Public Library was one of those libraries. It opened on November 11, 1908.
It is packed with all local Colton merchandise, signs and personal possessions.
There is one fireplace in the north wing and one in the south wing. This is the south wing fireplace.
This entire bedroom set was hand crafted by a local Colton man in the 1800's. This was before any power tools existed.
This emblem came from the historic Colton Post Office.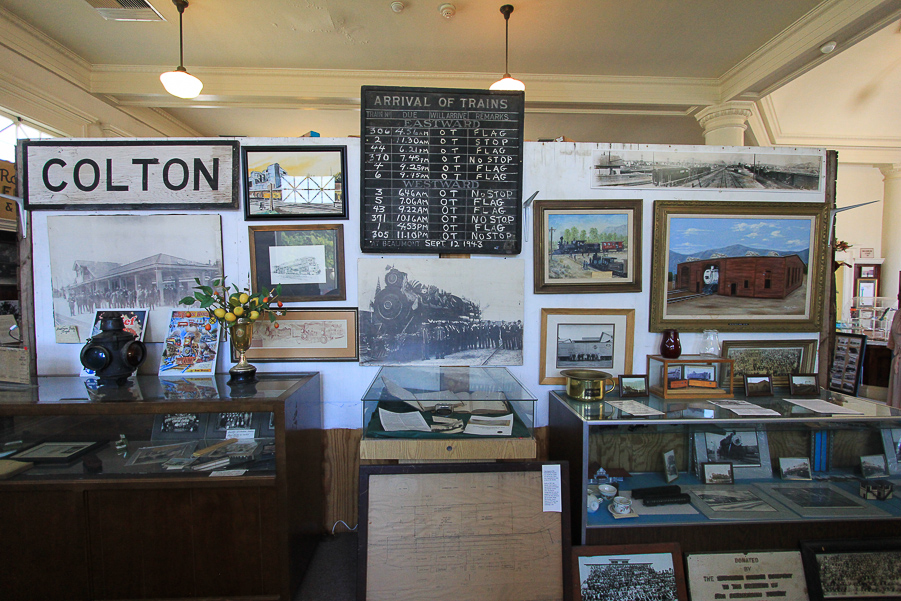 This is the fireplace in the north wing.
The Earp family had their home in Colton and a large section of the museum is dedicated to them.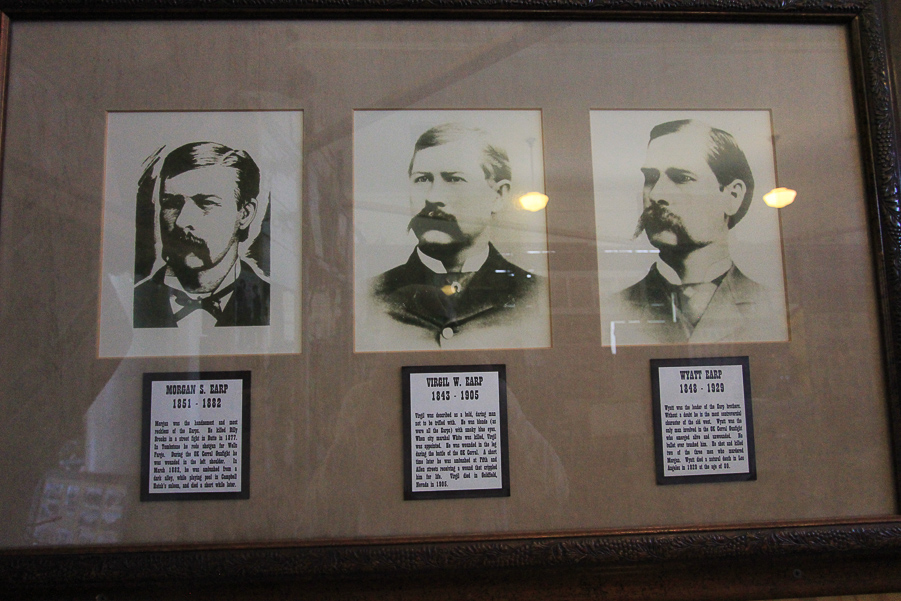 It is a small museum but there are plenty of things to see here and the building is simply beautiful.