October 30, 2019 - Wednesday - Today we headed into the desert to see some art. Our destination was the CODA Gallery in Palm Desert. An El Paseo landmark since 1987, CODA is a fine art gallery specializing in contemporary paintings, photography, sculpture and glass. "We love the vibe, the space, the look, the feel, the art — much of it innovative," raved American Art Awards when they named the CODA Gallery one of America's 25 best galleries and museums, and the best in California. "There is nothing uptight here." We loved it as well!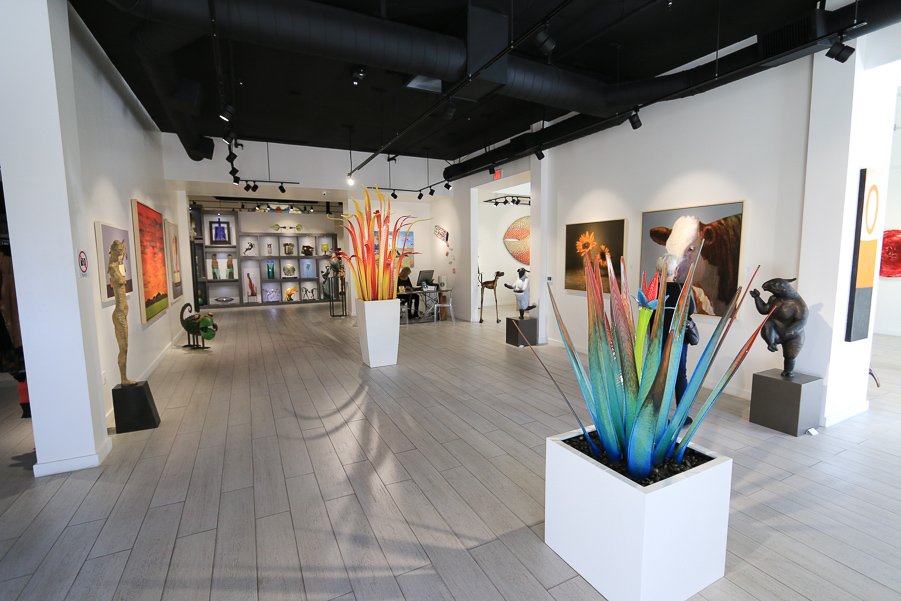 For the quality of the artwork, the prices were very fair. Most everything here is spectacular.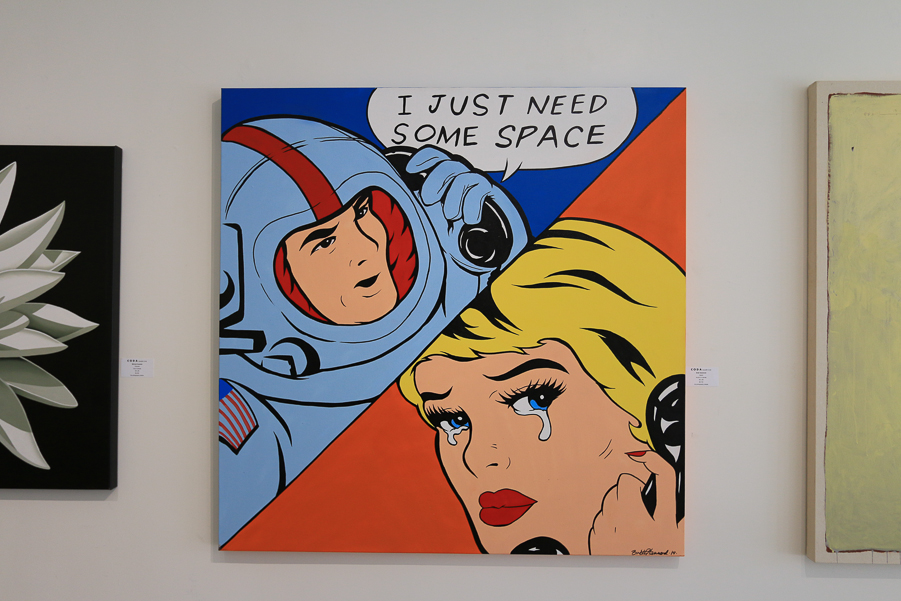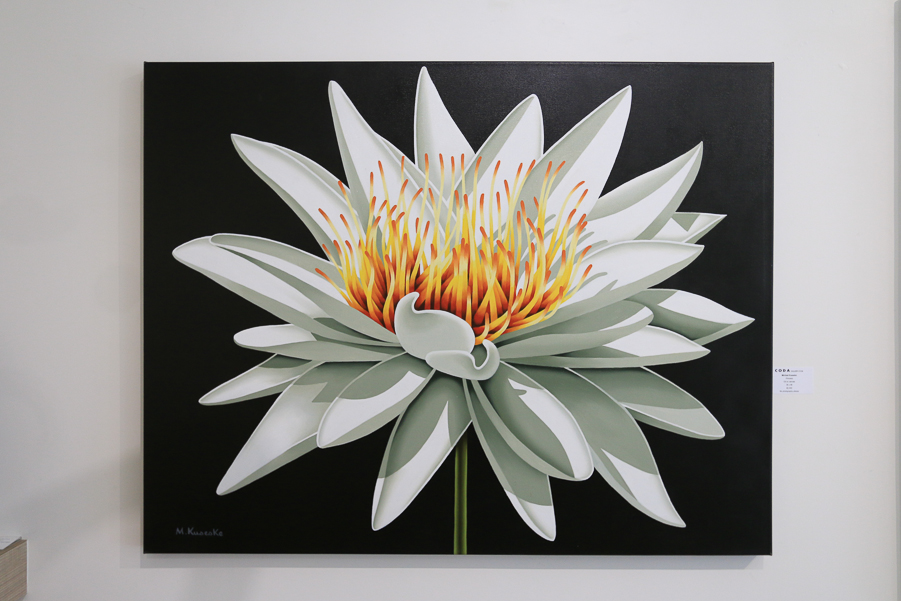 The gallery is wonderful and the setting is memorable.
After the gallery it was time to buy some dates and have lunch at Shields Date Garden in nearby Indio. This is only the second time we've eaten here since our first visit with Nance back in May of this year. However, after this visit, we've concluded that everything served here is to rave about.
We started with their "Stuffed Dates," which are plump Medjool dates stuffed with jalapeño, bleu cheese, and proscuitto, wrapped in bacon, and finished off with a shallot demi-glace and balsamic reduction. What's not to love?
For my main entrée, I had their "Shields Signature Salad," which is fresh spinach topped with Deglet Noor dates, dried cranberries, walnuts, pear, mango, crumbled bleu cheese and their house mango vinaigrette and bleu cheese dressing.
Judy ordered the same dish that she had last May, their "Curry Chicken Salad." It's shredded chicken breast in yellow curry, whole grain mustard house sauce, papaya, celery, carrots and sliced and toasted almonds on a field of mixed greens with balsamic vinaigrette. It's served with a slice of banana bread.
It was a wonderful adventure and the temperature here was only in the mid-sixties.