July 20, 2023 - Thursday - Today we were in Riverside, CA to see the new exhibit at the California Museum of Photography called "CMP at 50," celebrating the museum's first 50 years. CMP at 50 draws on its world-class collection of 500,000 images and objects to present an exhibition of gems and marvels connected to the museumís evolution and to the dramatically shifting course of photo history.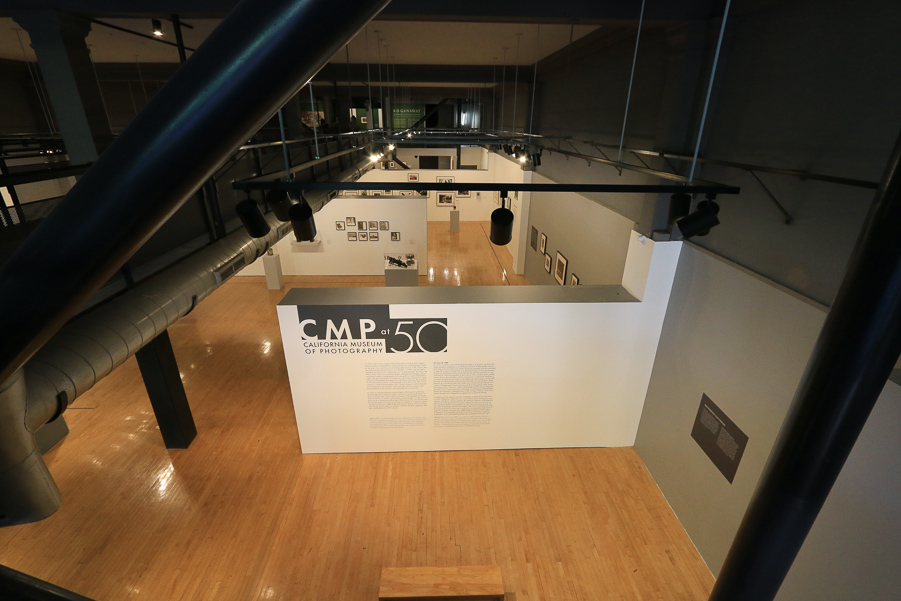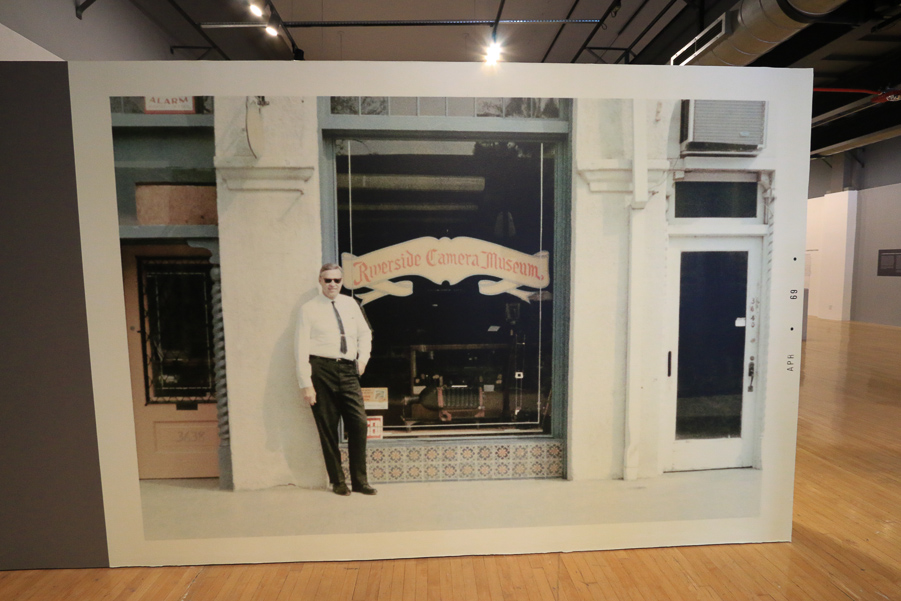 This is a new one for us, a machine gun movie camera.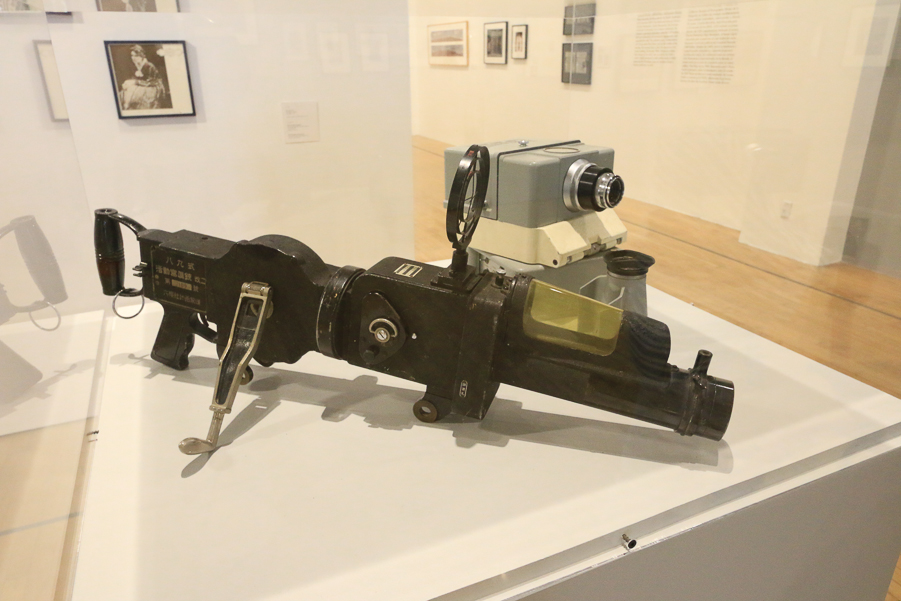 Igor Stravinsky at the piano.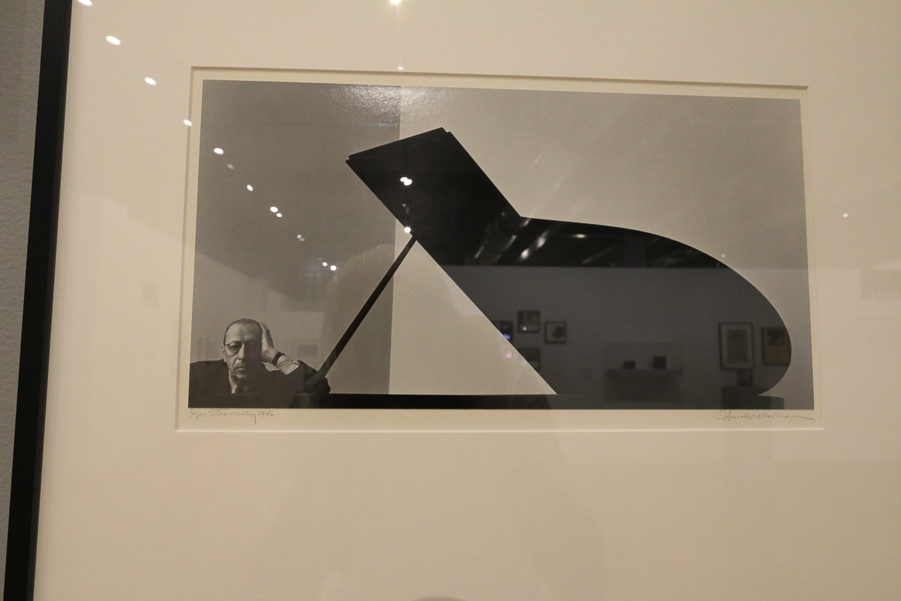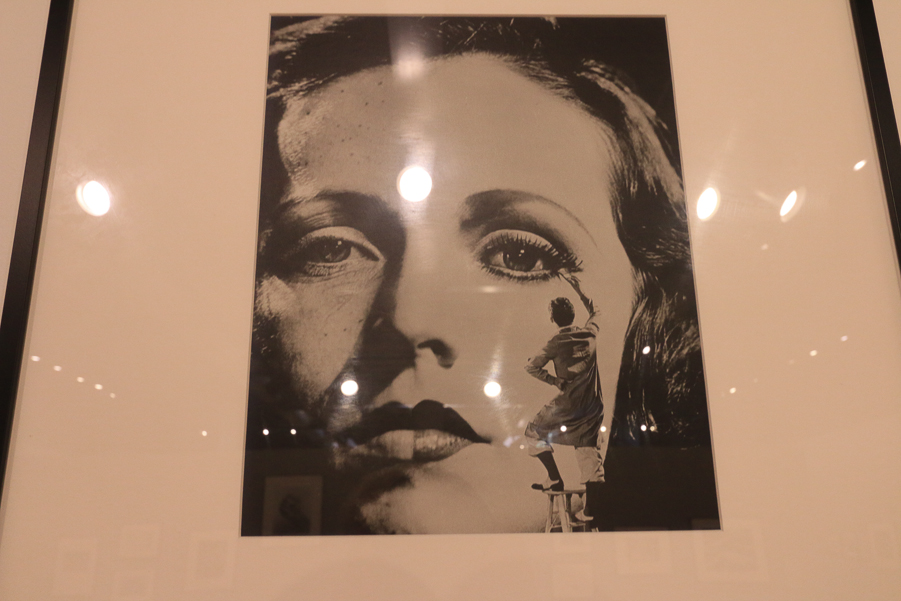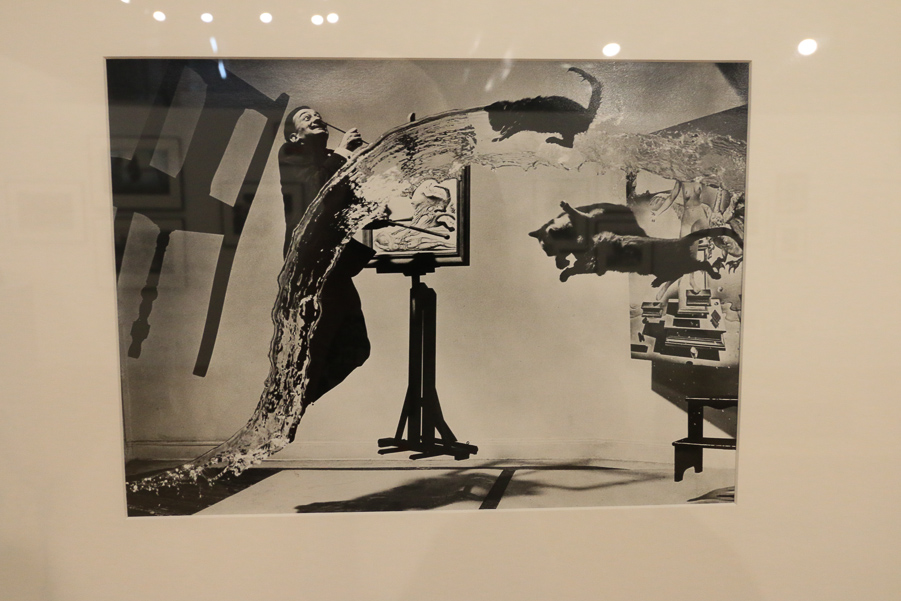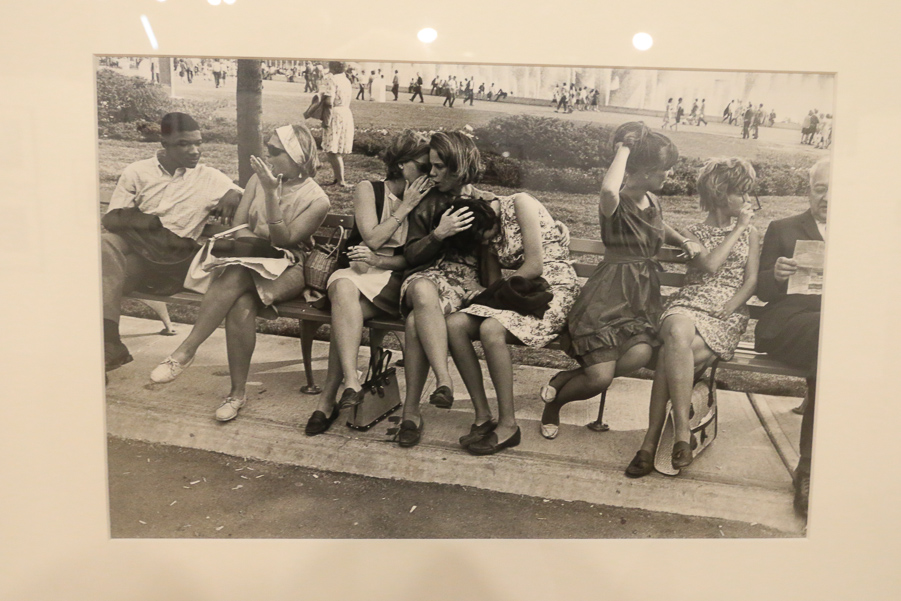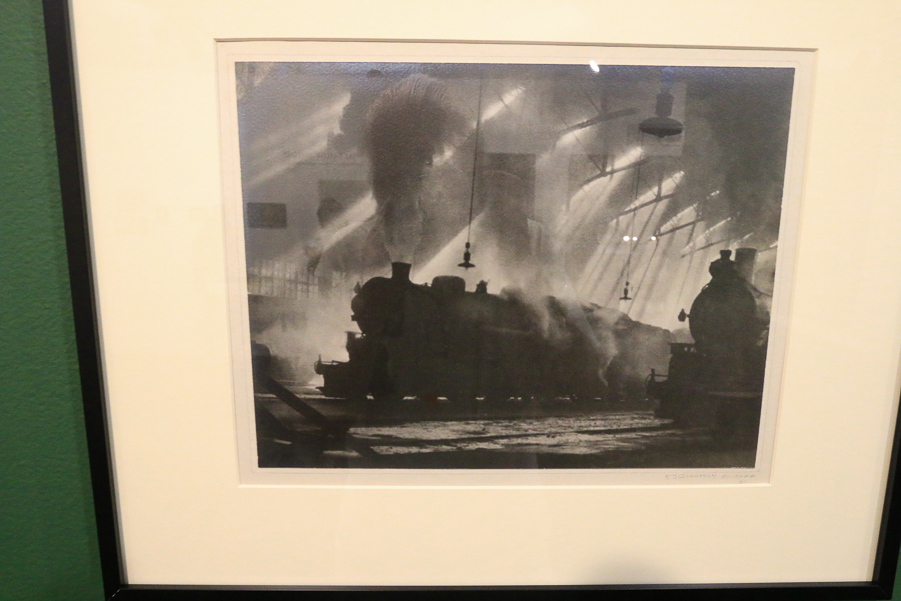 A portrait by Man Ray.
A beautiful barn on Cape Cod.
It's a nice exhibit although some of the pictures are very small.
Before the museum we had brunch at our Riverside favorite, Tio's Tacos.
I had my usual shrimp with garlic sauce, with rice and beans on the side.
Judy had her usual cheese enchiladas with mole sauce and rice and beans.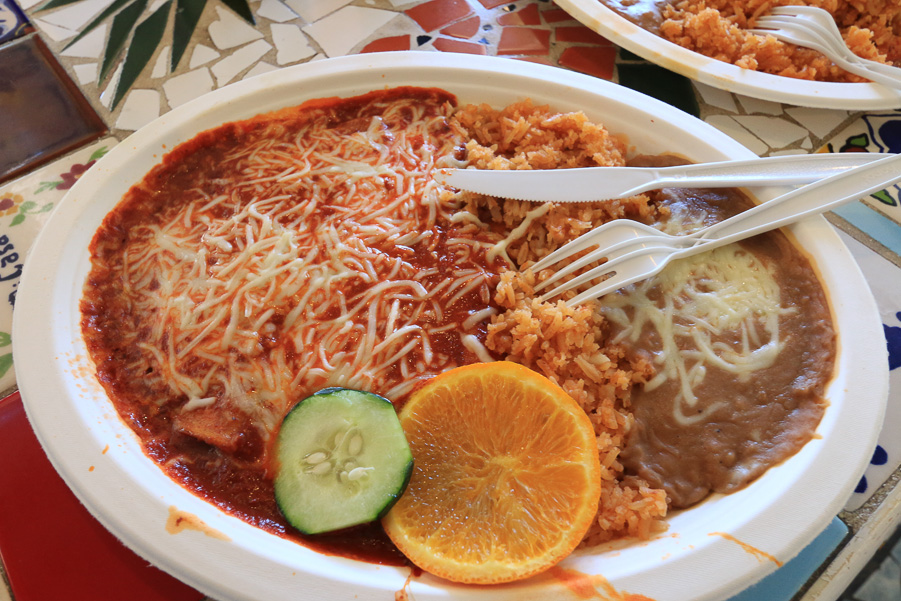 There really are two enchiladas under there, it's just that the mole sauce has completely covered them.