July 14, 2023 - Friday - Today we were in Claremont, CA to visit the Claremont Lewis Museum of Art. Their latest exhibit is called "Ferne Jacobs: A Personal World." Jacobs, a pioneer in fiber arts, is best known for her contemporary baskets that combine contemporary colors and non-traditional forms with ancient basket weaving techniques of knotting and twisting.
The shapes and forms of her work are unique. Most of the works we saw were constructed with waxed linen thread.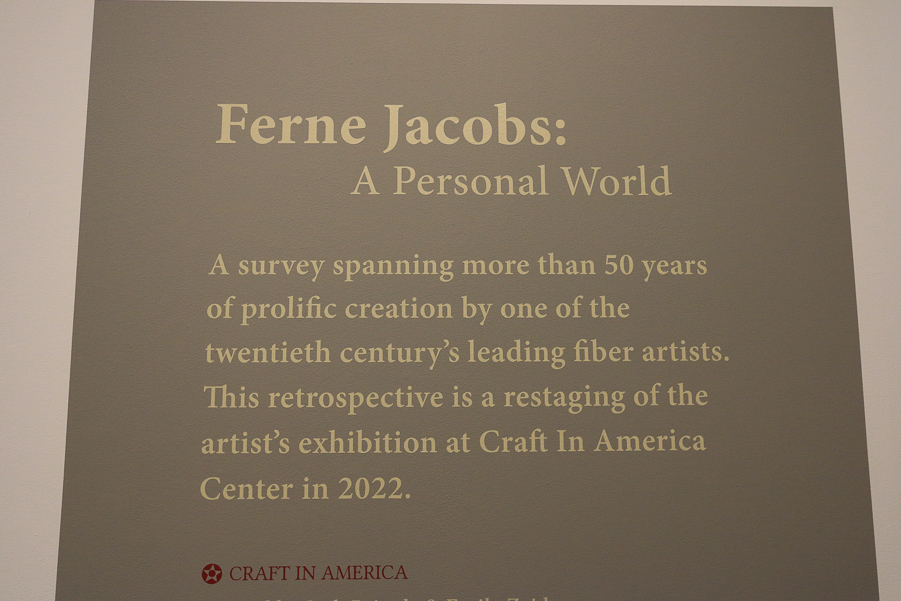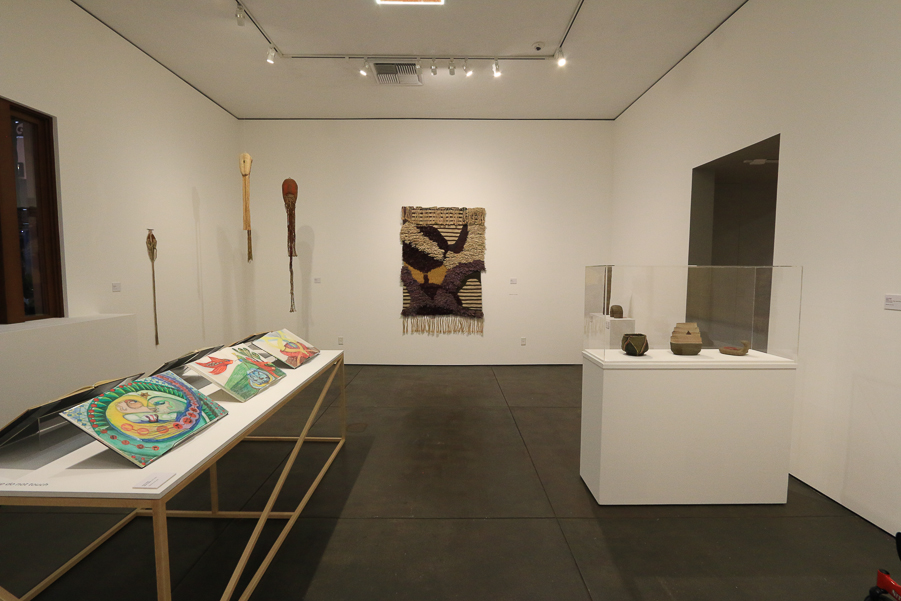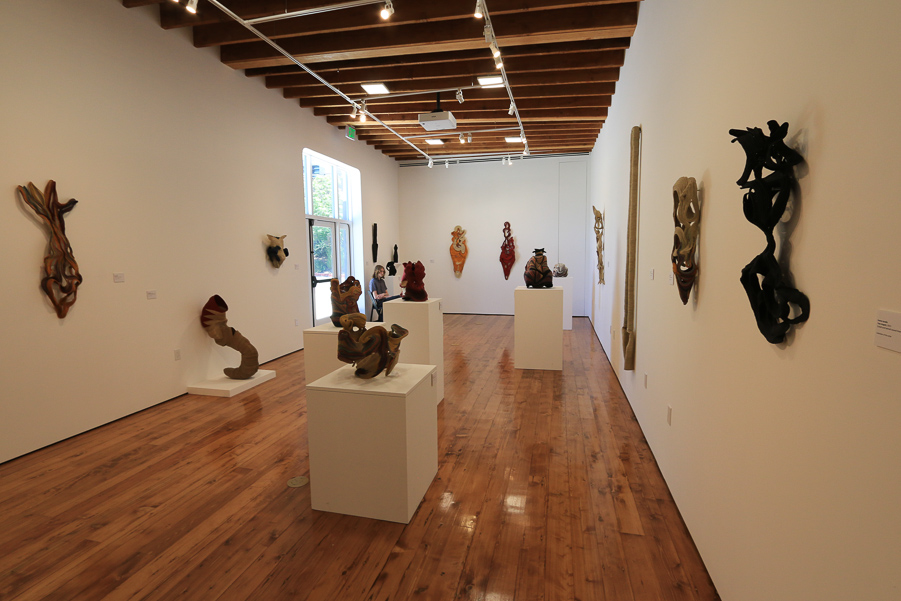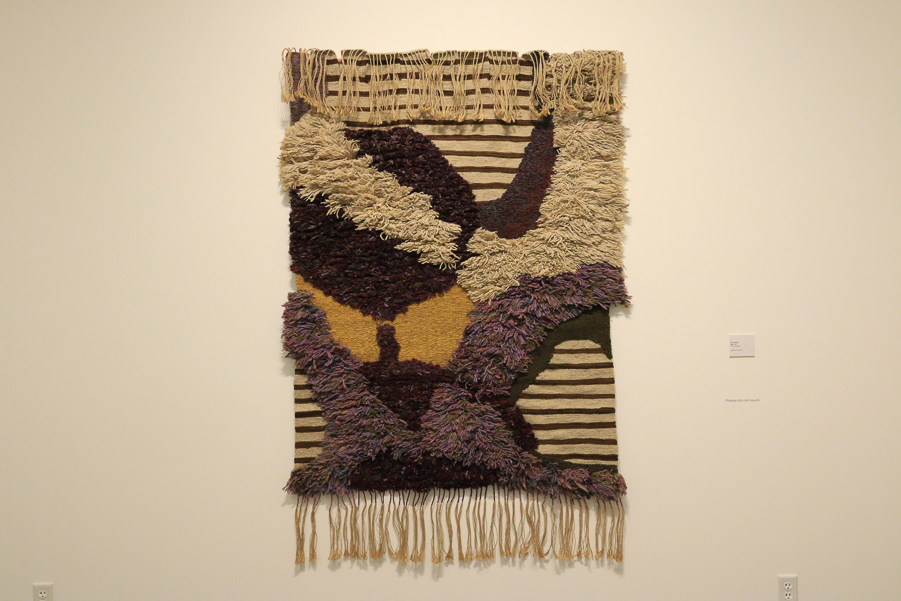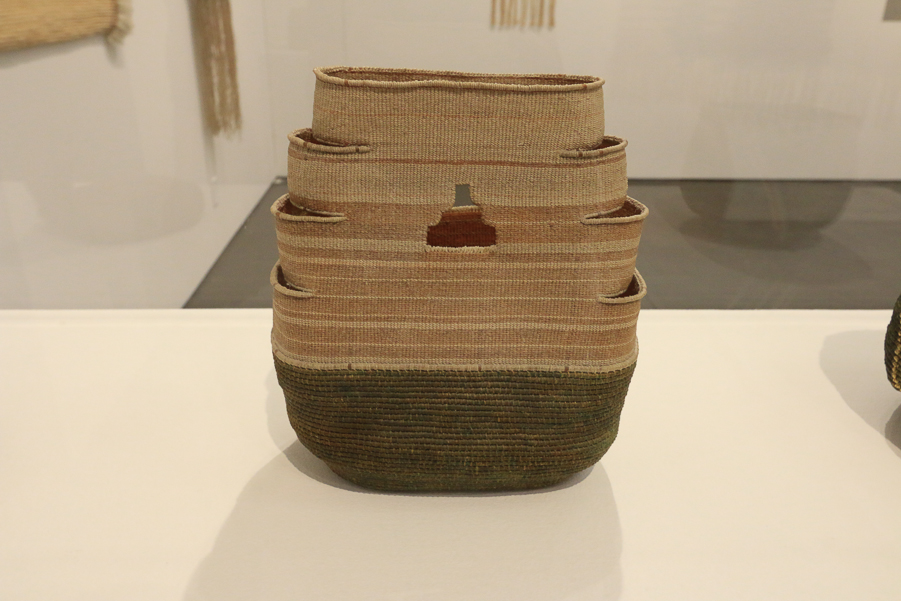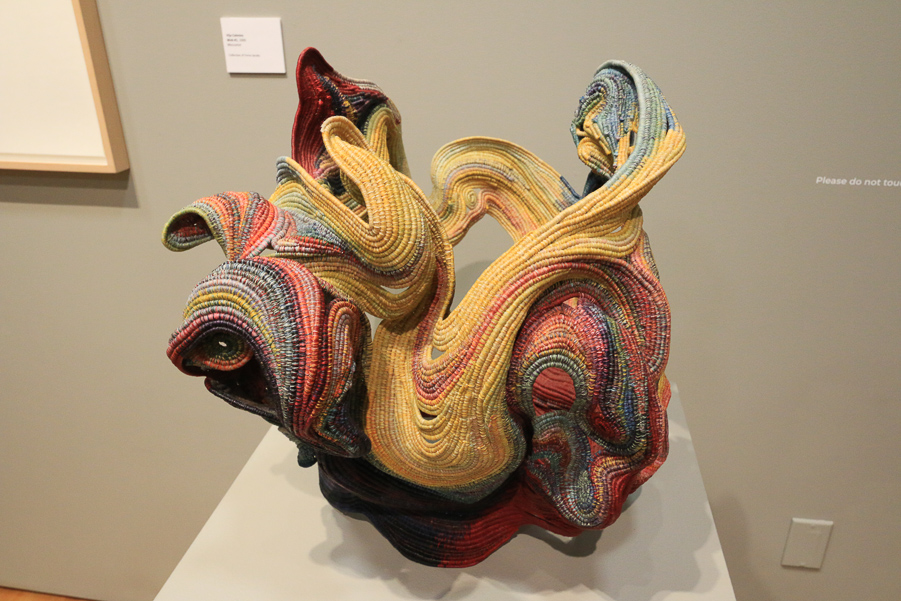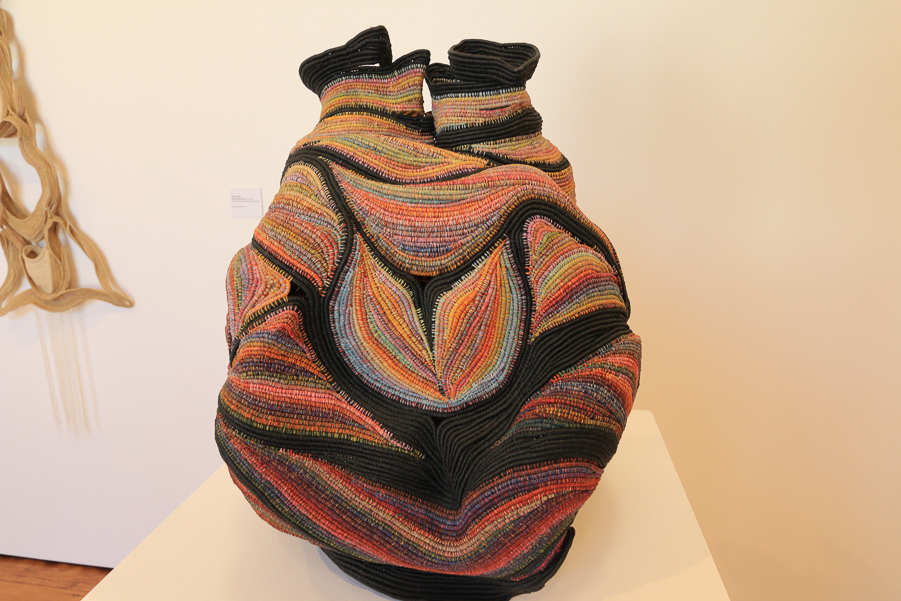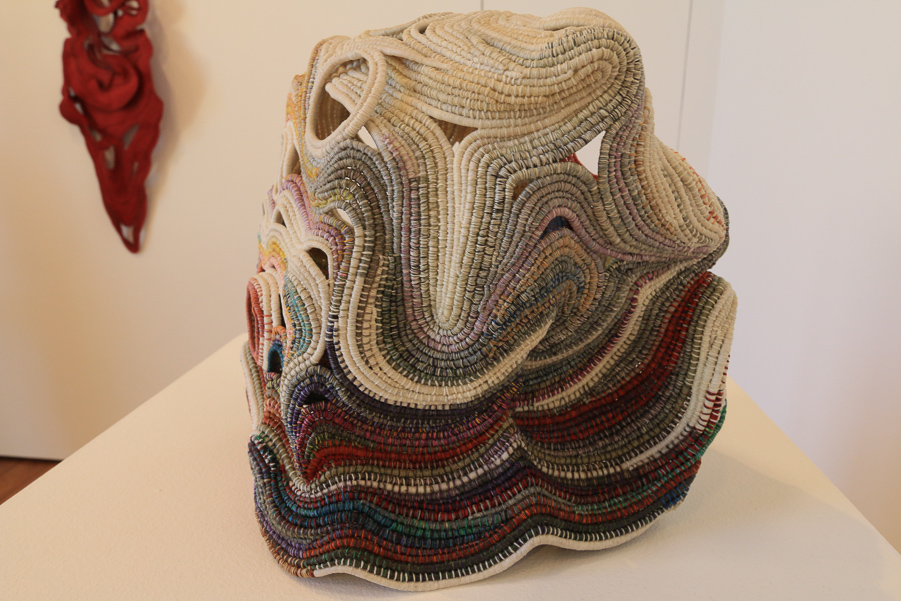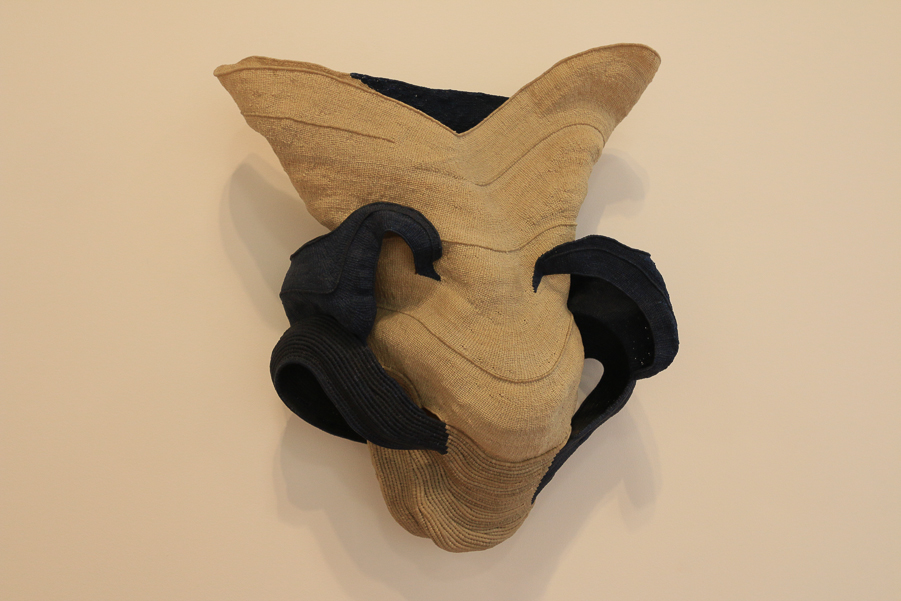 It's a fascinating exhibit. She must be a very creative and patient woman.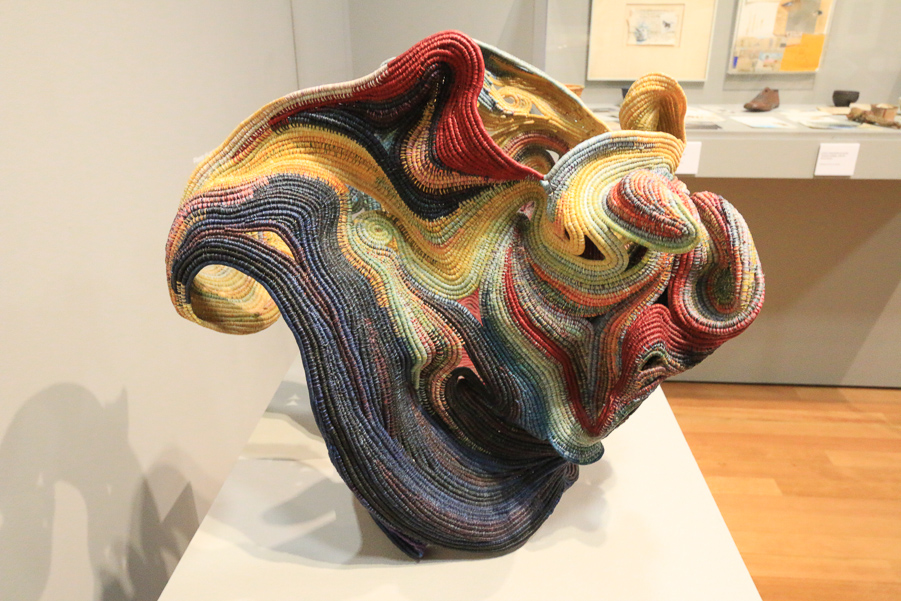 Before the museum, we stopped for lunch at one of our favorite restaurants, Aruffo's Italian Cuisine.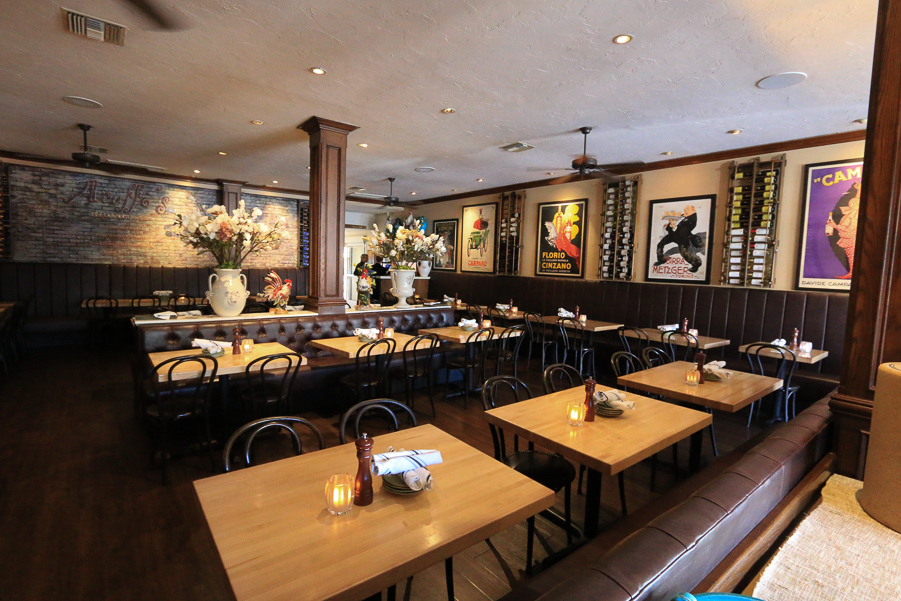 We started with their "Burrata Antipasto" drizzled with ex-virgin olive oil, Meyer lemon zest, cracked peppercorns, sea salt and crostini.
We both had the same main course, their "Bucatini Carbonara" with classic custard cream sauce, pecorino, capocollo, cracked peppercorns, and fresh bucatini pasta.
It was pretty much a lunch made in heaven.