August 26, 2022 - Friday - Today we were back in Claremont, CA to see the latest exhibit at the Claremont Lewis Museum of Art called "Claremont Collects: Art, Creativity, Community." It is the inaugural exhibition in the newly expanded Claremont Lewis Museum of Art and all of the works are from the Museumís permanent collection.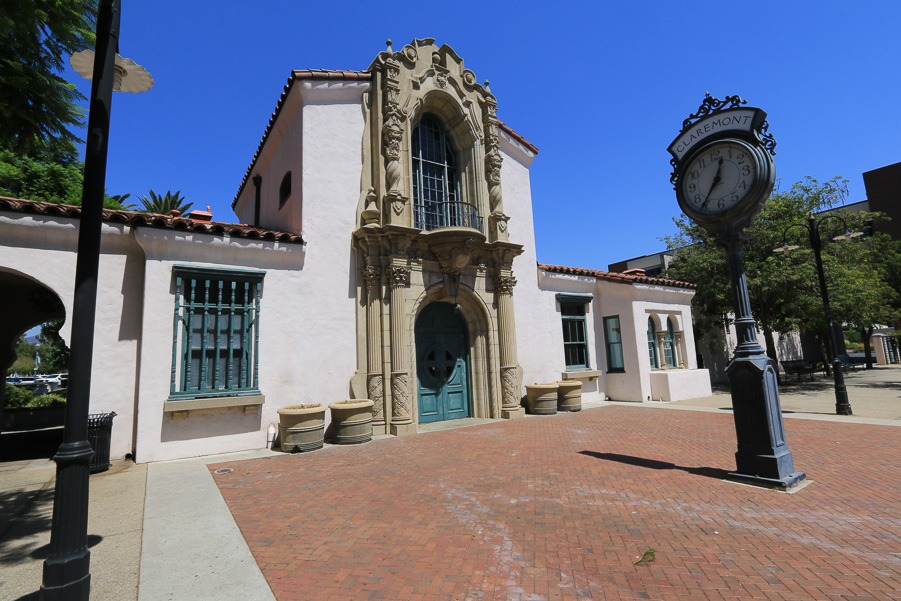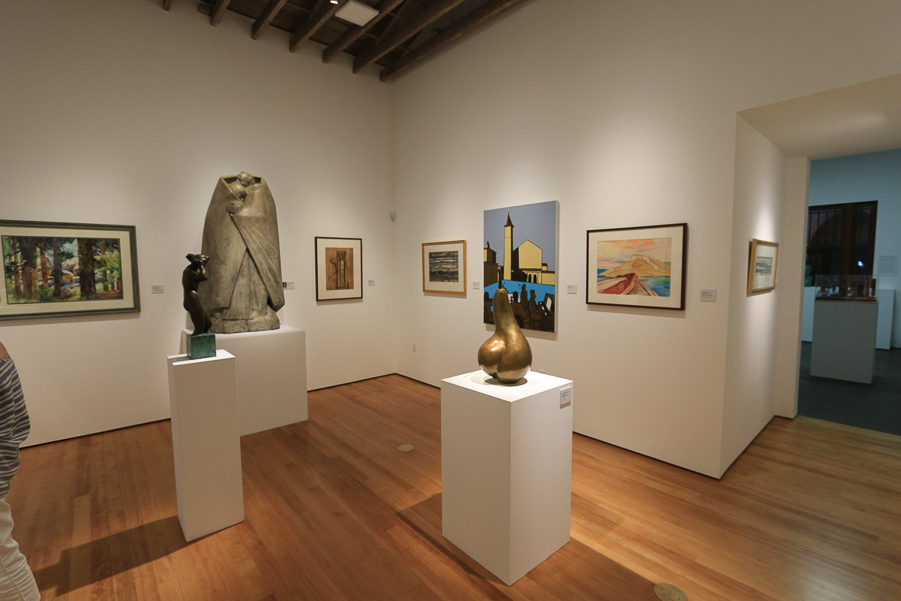 This work is called "The Crab and the Starfish."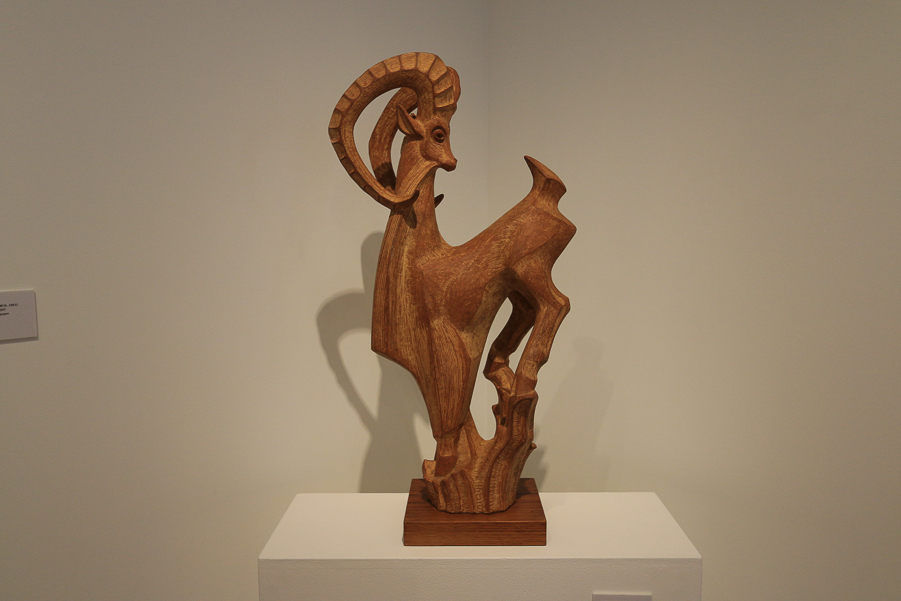 This is an original Sam Maloof rocking chair.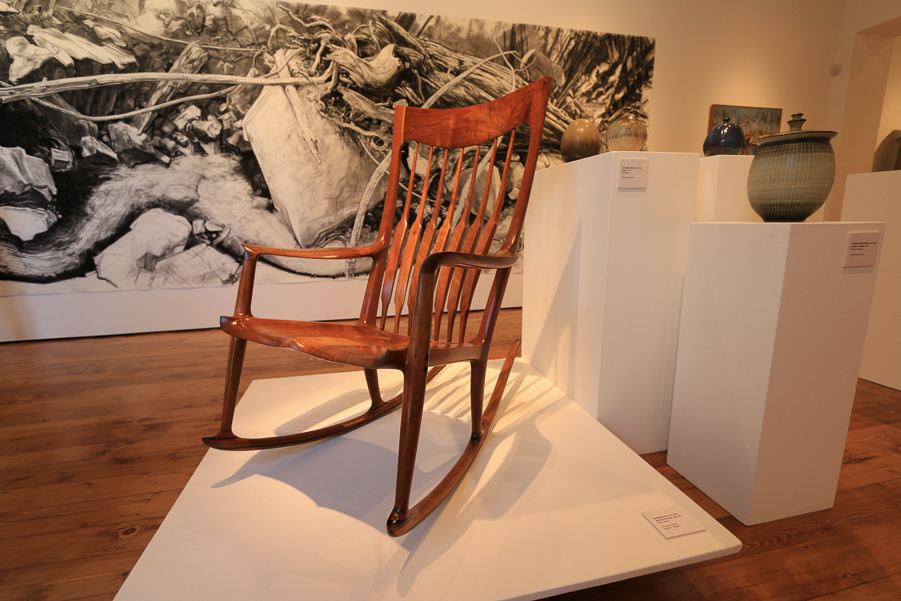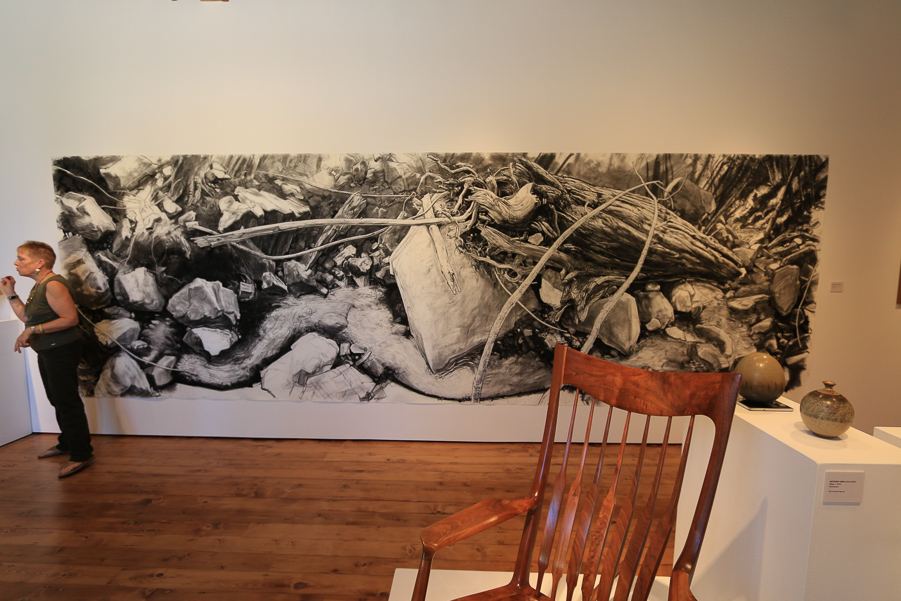 This painting is immediately recognizable for anyone who has visited Spoleto, Italy.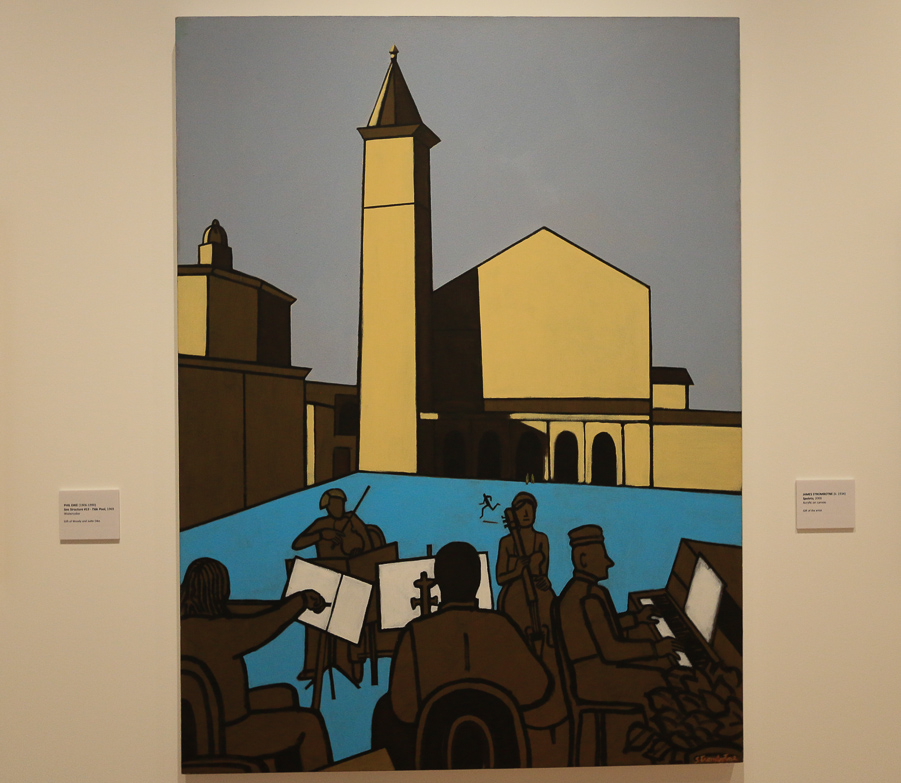 While still on the smaller size, the expansion of space here is a big improvement to what they had before. We'll watch for new exhibits as they're rolled out.
Before the Museum we had lunch at our favorite in town, Aruffo's.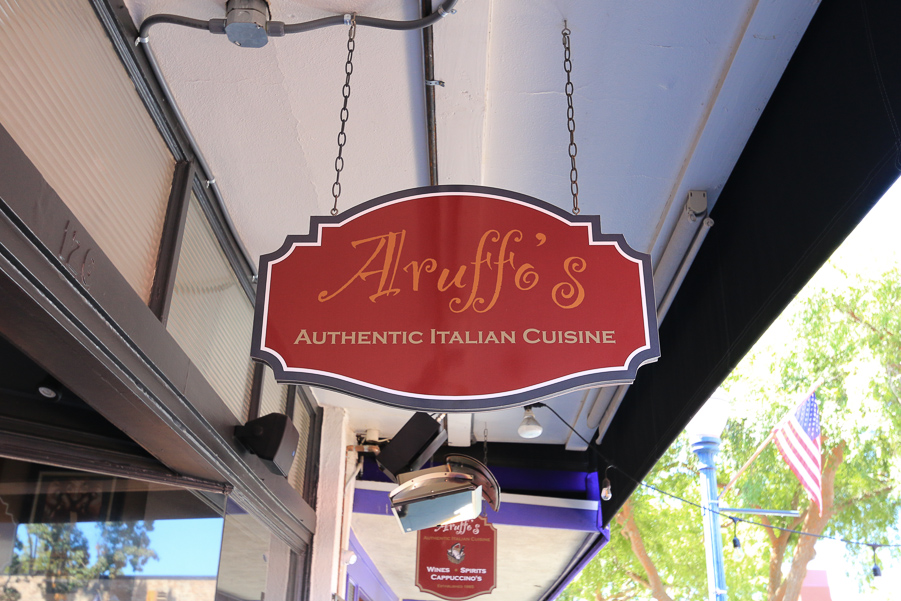 We both had "Bucatini Carbonara" with a classic custard cream sauce, pecorino, capocollo, cracked peppercorns, and fresh bucatini pasta. Delicious!