March 2, 2022 - Wednesday - Today we were in Chino, CA to see the Old Schoolhouse Museum, operated by the Chino Valley Historical Society. Chino started as a Spanish land grant named Rancho Santa Ana del Chino in 1841. After several changes in ownership it became the "Town of Chino" in 1887 and the schoolhouse museum was the first school house built in the town in 1888.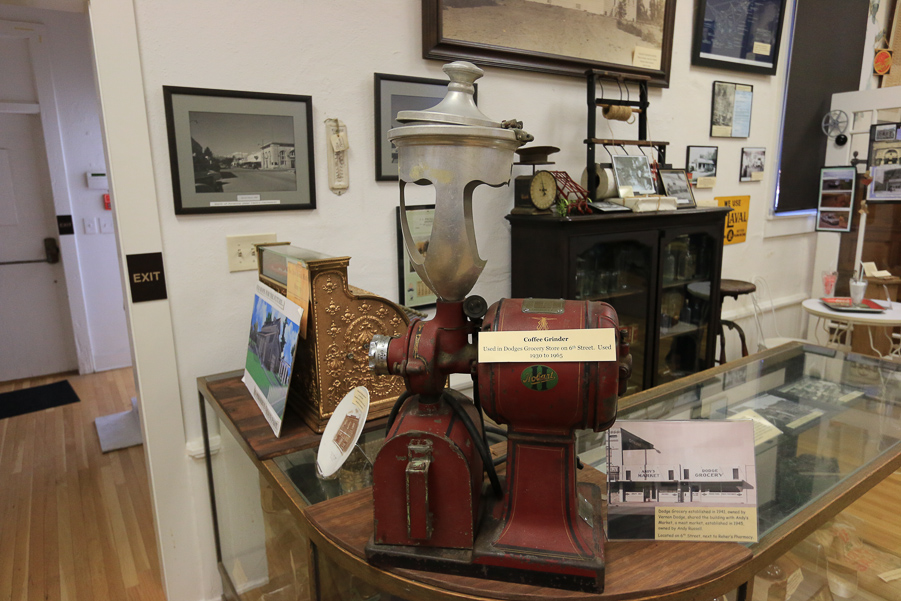 Ann Margaret was in town in 1964 to shoot a film.
This desk was used by the City Clerk of Chino for many years. Notice that it's a double roll top.
Richard Gird founded the town of Chino after leaving his home of Tombstone, AZ. His first crop was sugar beets.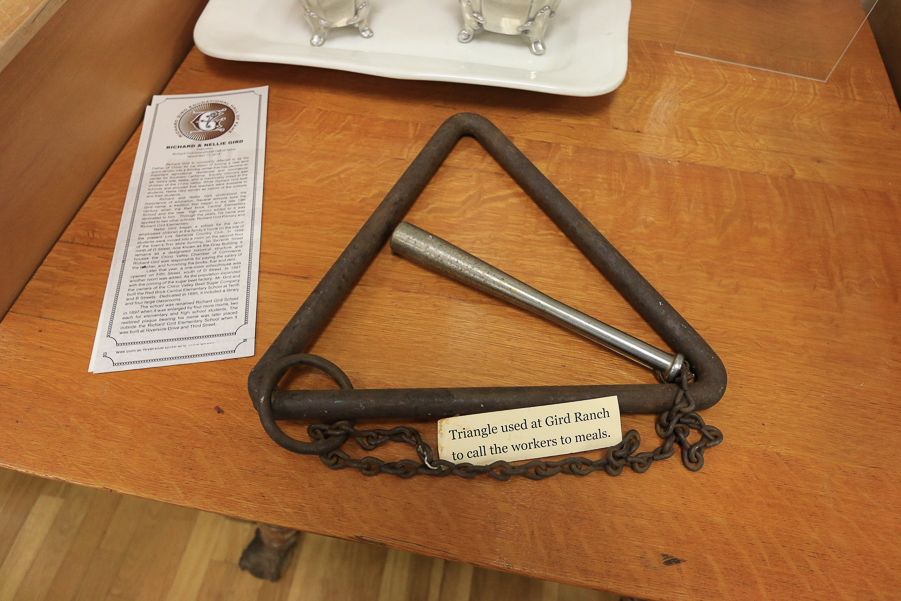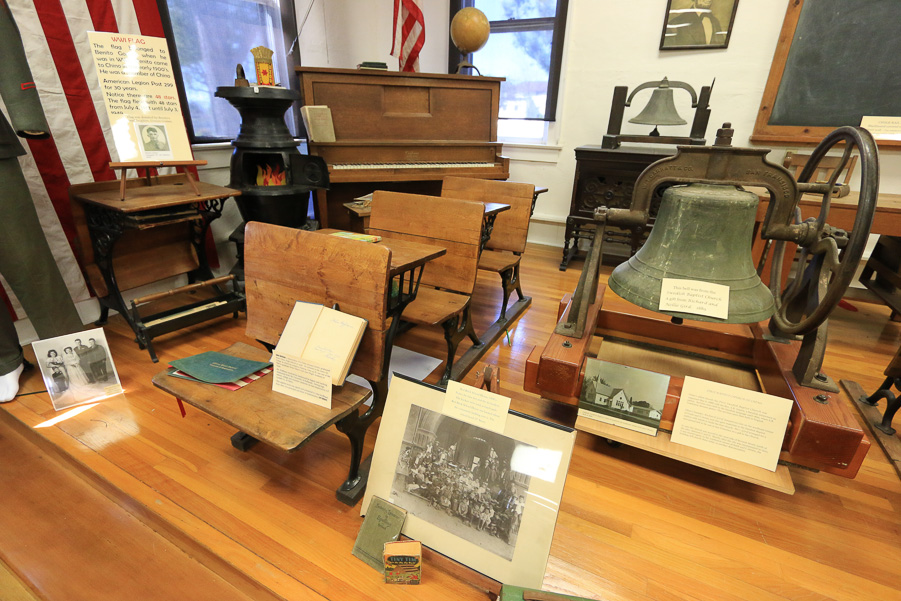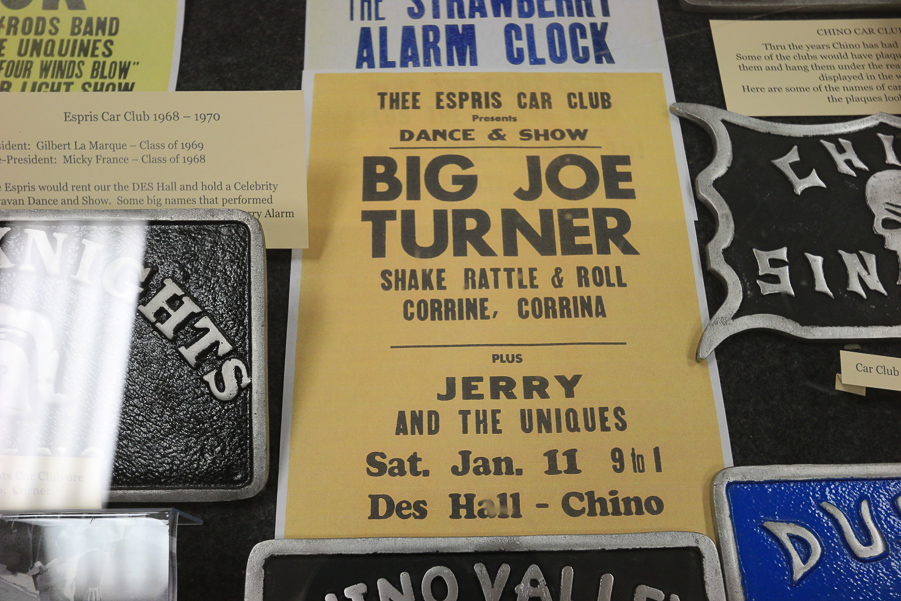 This "milking stool" had leather straps to attach to the milker's body, allowing them to move easily from cow to cow.
After the Gird sugar beets, they started walnut production. This long pole was used to shake the branches to loosen the walnuts.
This is a great little museum with a very helpful staff. Across the street is the old Chino jail.
After touring the historic area of Chino, we had lunch at one of favorite Italian restaurants, Cannataro's.
Judy had their "Baked Manicotti Florentine" that is delicious.
I had their "Linguine with Clam Sauce," one of my favorites.