January 7, 2011 - We've just returned from the CES (Consumer Electronic Show) in Las Vegas. This one really nice thing about going to Vegas from Redlands is that it's a three hour car ride. Back in Massachusetts, if we were going to Vegas, after leaving our home and driving to Logan Airport, after three hours we'd still be waiting to board the airplane. The drive is straight through the Mojave desert, which is beautiful, although it can somewhat monotonous as the picture below shows. You literally can have a line of sight for at least thirteen miles on some stretches of the I-15.
But, we made great time and were excited to see the show.
The Las Vegas Convention Center has two million square feet of exhibit space and you'll have to walk almost two miles to complete a loop of viewing the first and second floors of exhibit space. This year the CES has over 2,700 exhibitors for the four day event.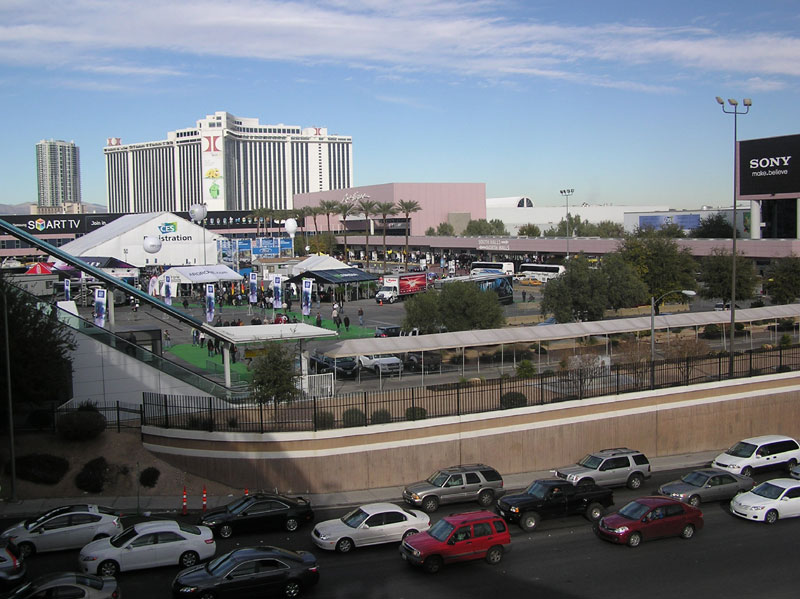 The show continues to run through this Sunday, so there aren't any final attendance figures yet, but it's expected to top over 126,000 for the four day run. The exhibits blew us away! Tablet PCs are being introduced by dozens of manufacturers, you want a 3D TV that you can watch without wearing glasses? They've got them. Even Kodak has new software to take 3D pictures on their still camera. The list goes on.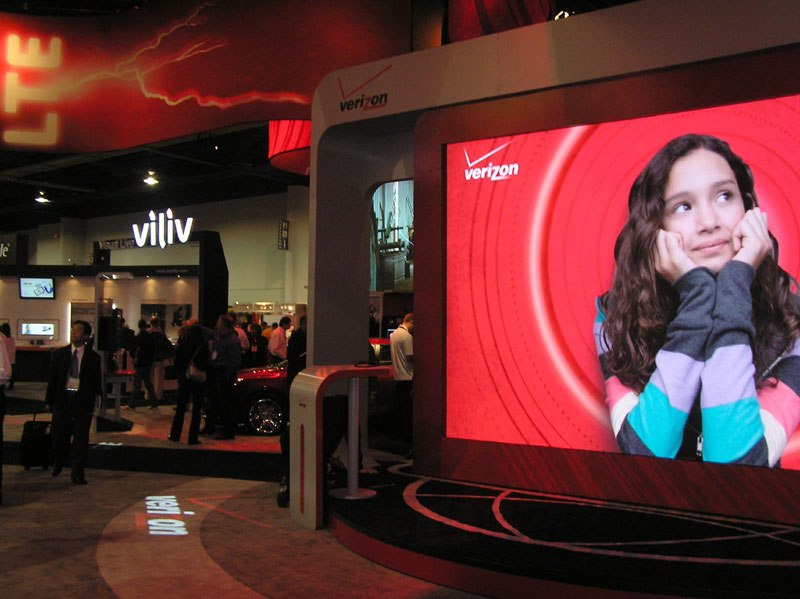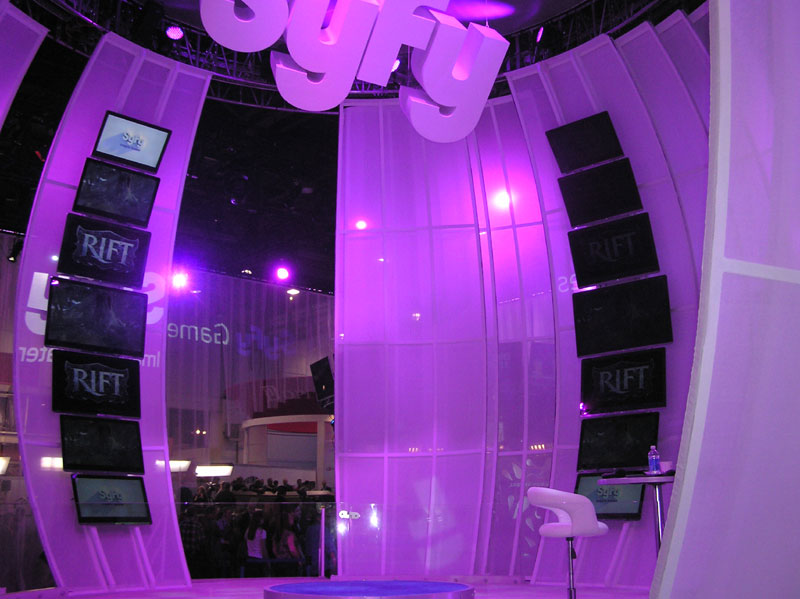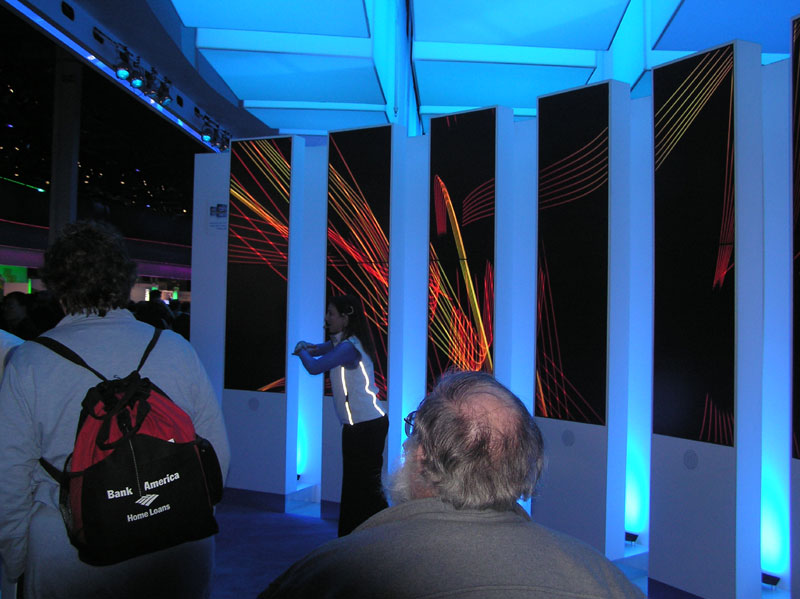 Following the show, we checked into the Golden Nugget and headed out to eat at Piero's Restaurant. Freddie Glusman (Mr. Piero) gave us a great table and the food was as good as it always is there. Shortly after we were seated, Steve Lawrence (of Steve and Eydie fame) was seated at the table next to ours so that we could have a short conversation with him as we were leaving. For me, it brought back memories of the original Piero's on Karen Avenue back during the "Rat Pack" days. Steve looked great and he's performing again (without Eydie) at the age of 75.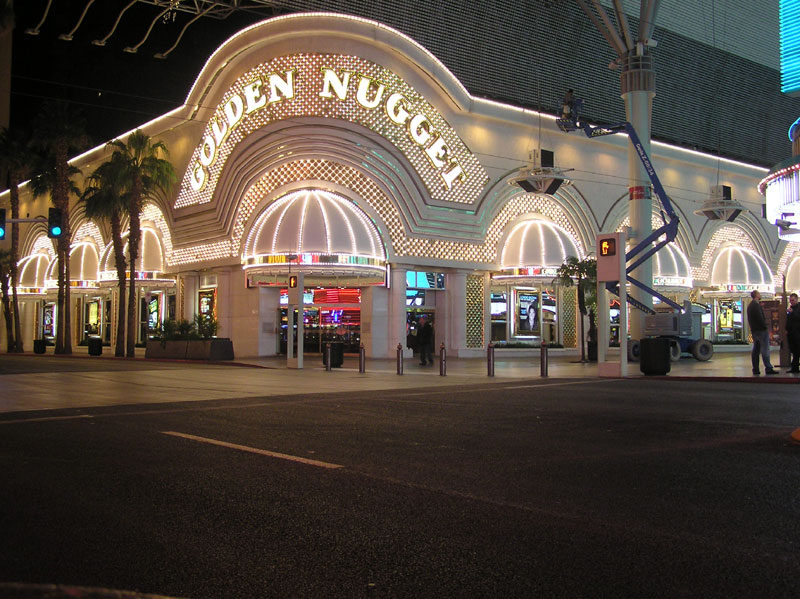 Until next time.