August 9, 2018 - Today we were in Ontario, CA to see the Chaffey Community Museum of Art. It's a regional museum that provides public access to fine art and supports the local artistic community.
The Museum was founded by Ontario residents Francis and Helen Line after a personal tragedy, the death of their 8 year old daughter Barbara Claire from leukemia. Their initial gift of nine paintings, known as the Barbara Line Memorial Collection, has been expanded over the years through purchase prize competitions and gifts of artists and art supporters. The two pictures below show eight of the original nine paintings. The landscape with two horses is by Emil Kosa, Jr.
We saw all four of the current exhibitions.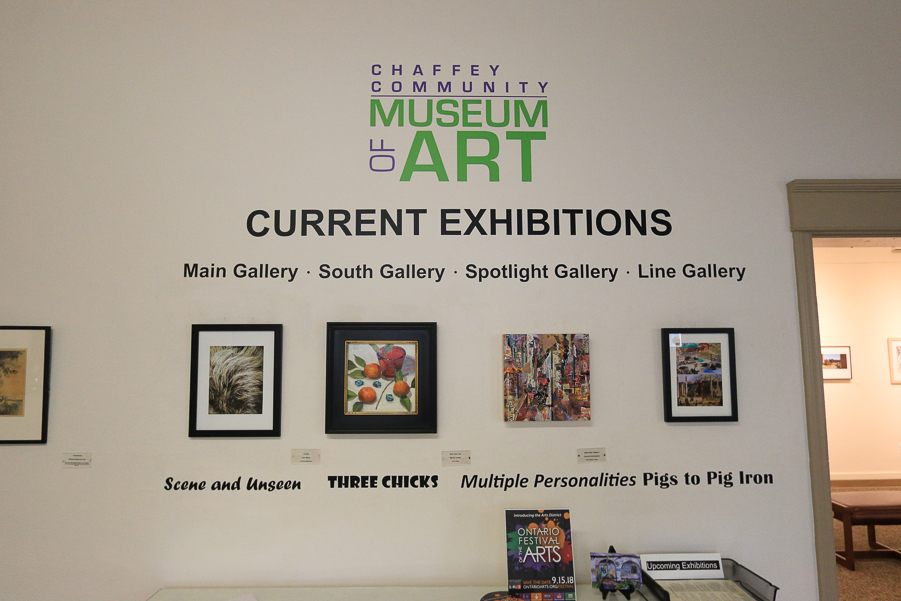 The panoramic photographs by Steven J. Cahill were outstanding.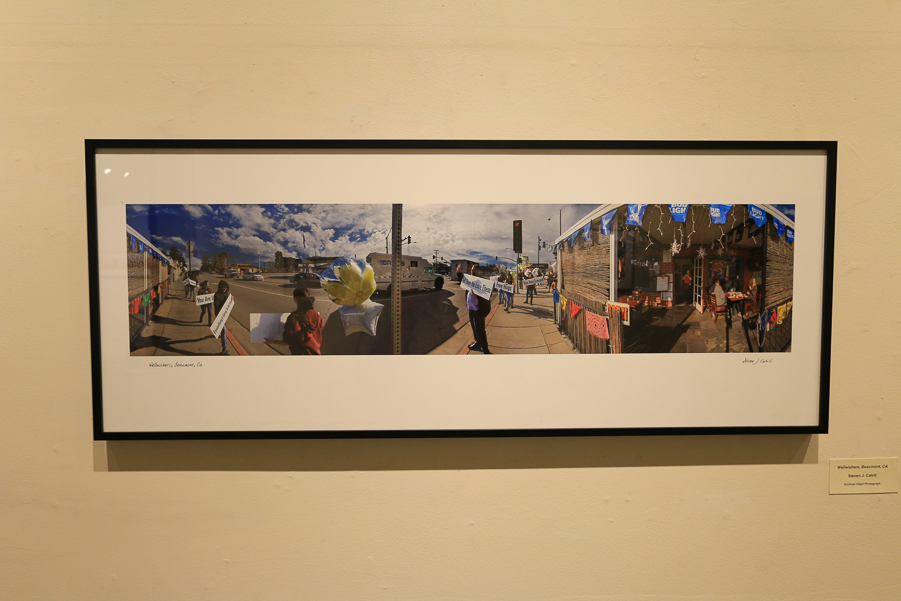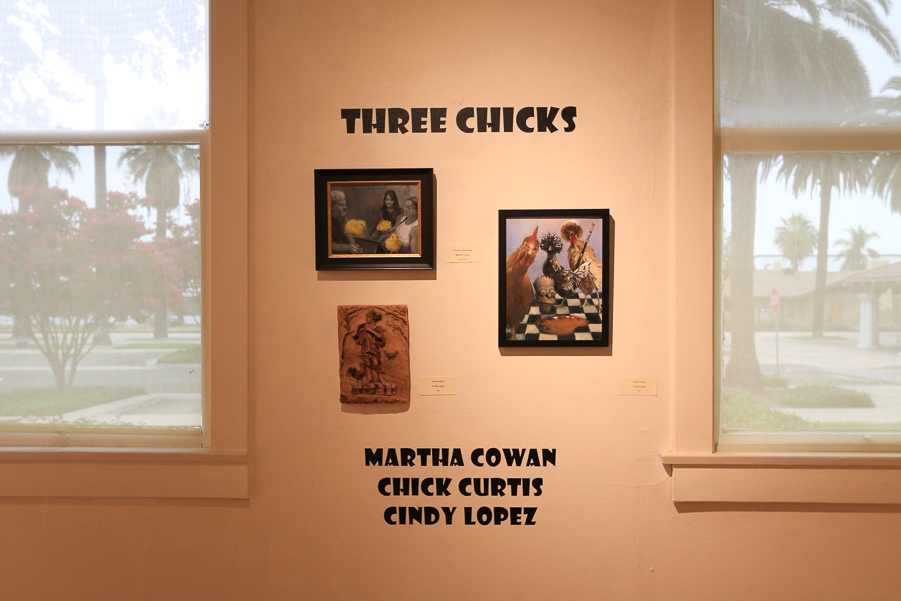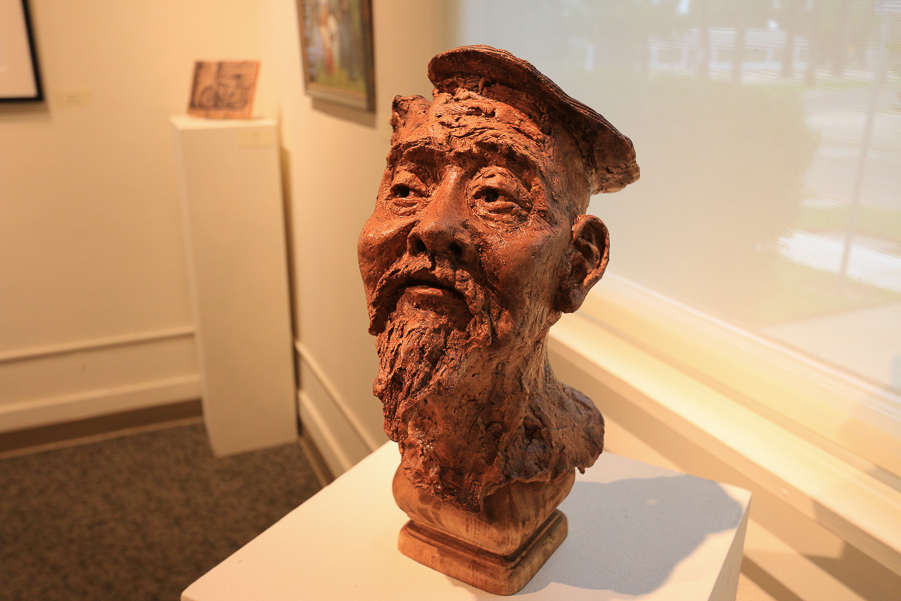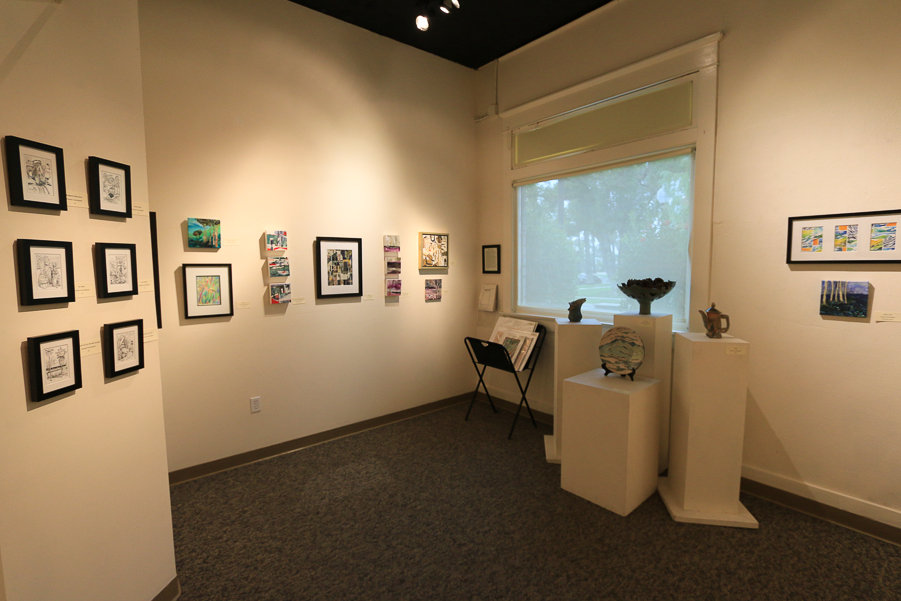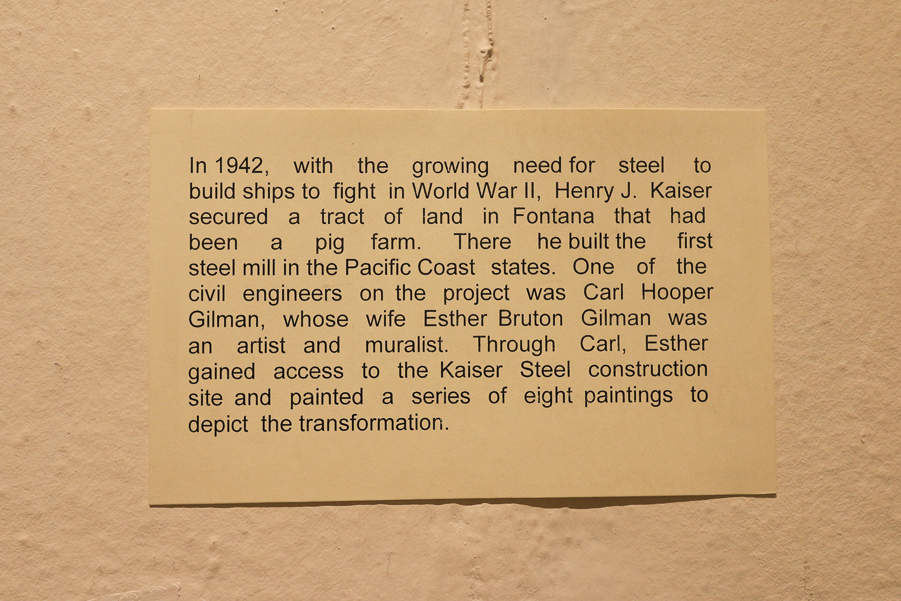 This beautiful mosaic by Millard Sheets has both rose gold and 24K gold tiles. This is a lovely museum to visit.
We decided to try a new restaurant for us in Ontario called Rossa's Cucina, and we weren't disappointed.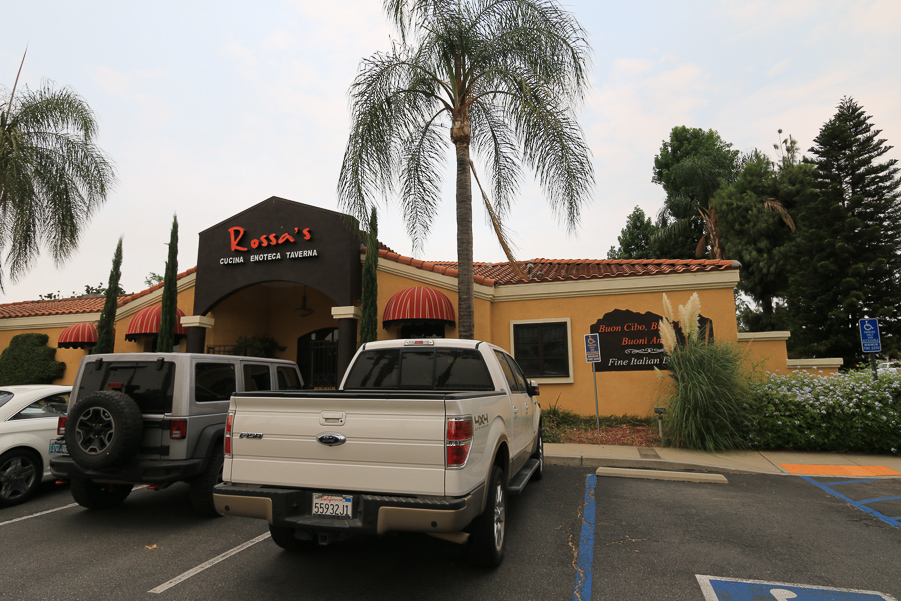 We both spotted veal saltimbocca al la Romana on the menu and we couldn't resist. It is very thinly sliced veal, lined with prosciutto, fontina cheese and sage, and cooked in a little butter and oil. The flavor was incredible and the veal was extremely tender. For a moment, we thought we were in Rome.
For dessert we had a chocolate layer cake with a raspberry mousse filling. On the side was a pureed strawberry sauce.
Needless to say, Rossa's is now our go to place in Ontario.