July 27, 2022 - Wednesday - Today we headed west to Burbank, CA to visit Johnny Carson Park. It sits right next to the former NBC Studios in "beautiful downtown Burbank." Those of us at a certain age grew up with Johnny and the Tonight Show from 1962 to 1992.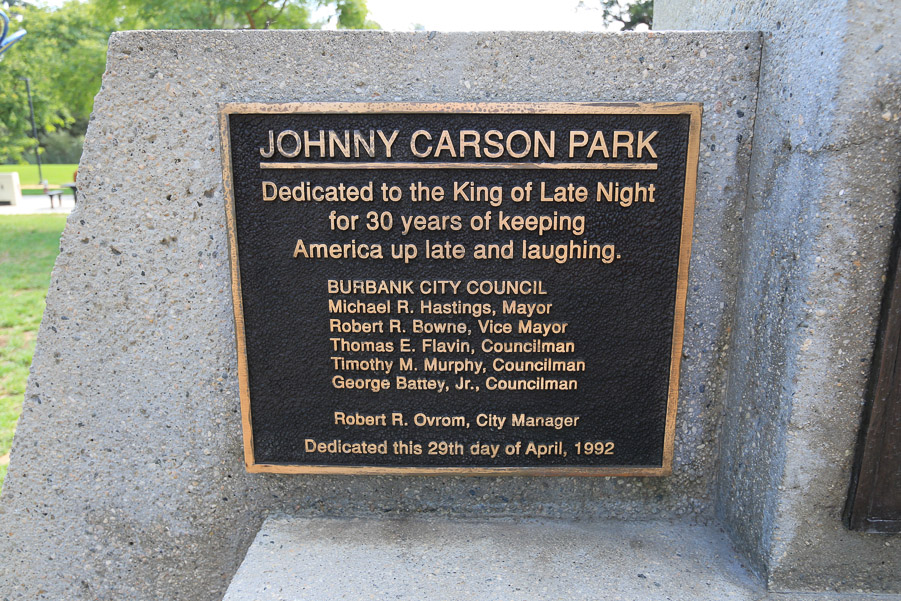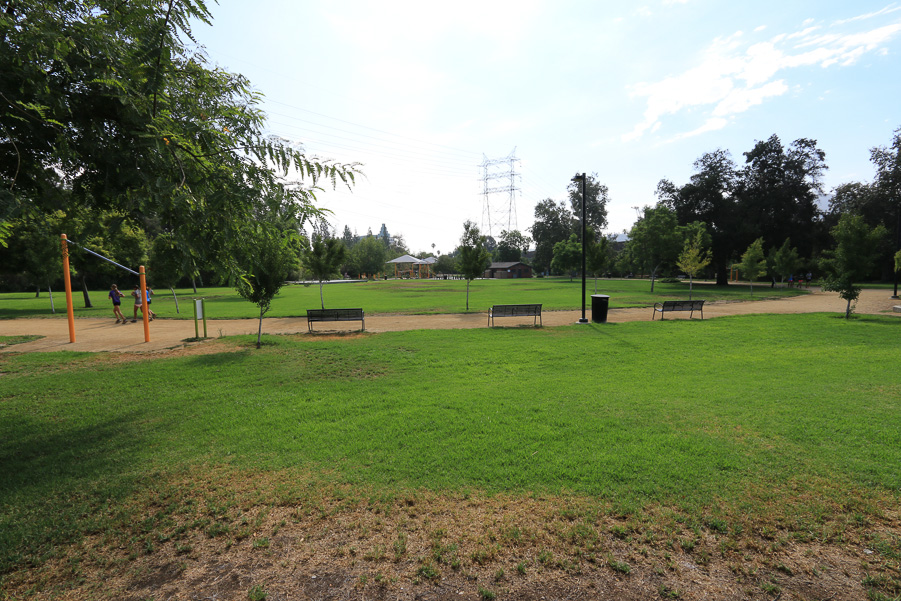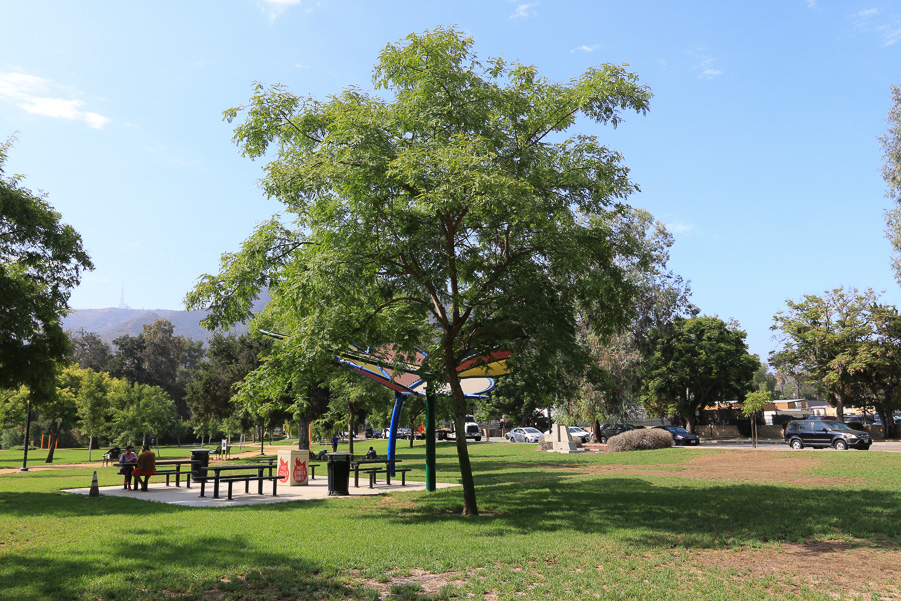 A small creek runs through the park and there are two bridges crossing over it.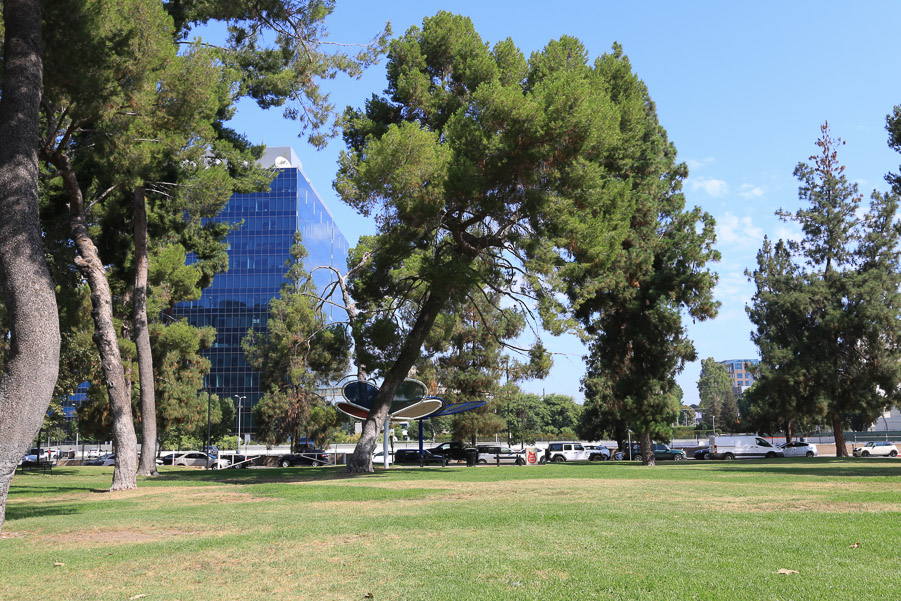 The former NBC Studios, now the Burbank Studios, loom over the park.
Why not?
Judy even got a book at the little library.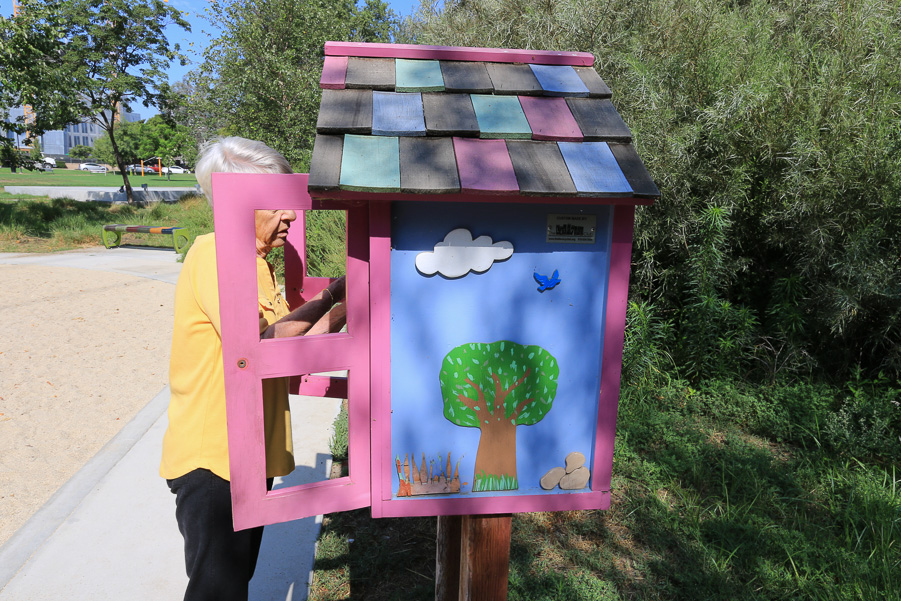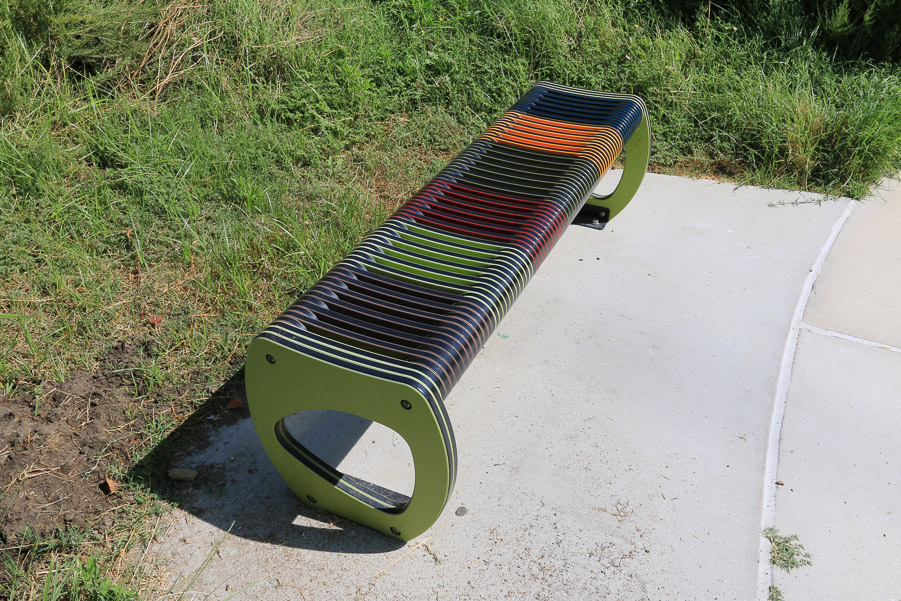 There's a Columbia memorial in the park.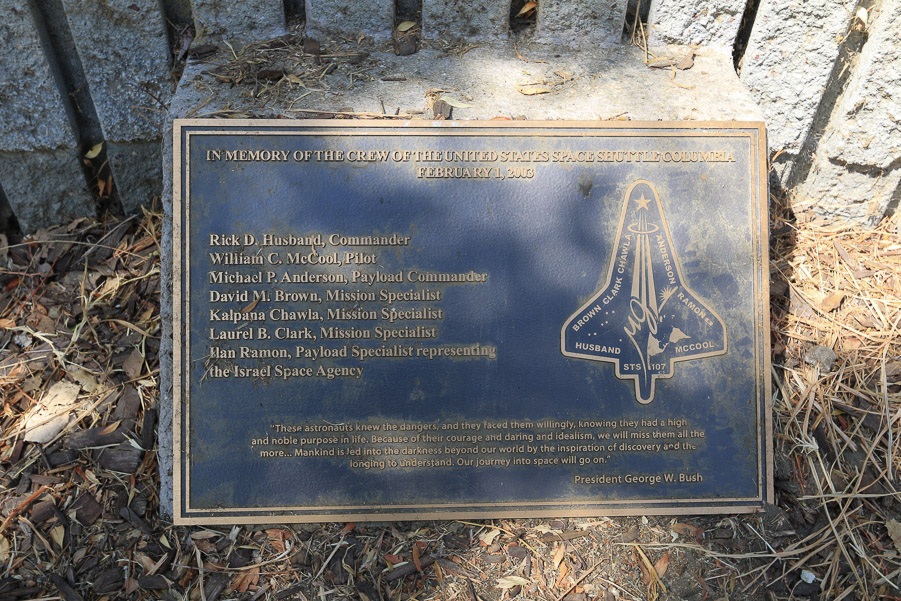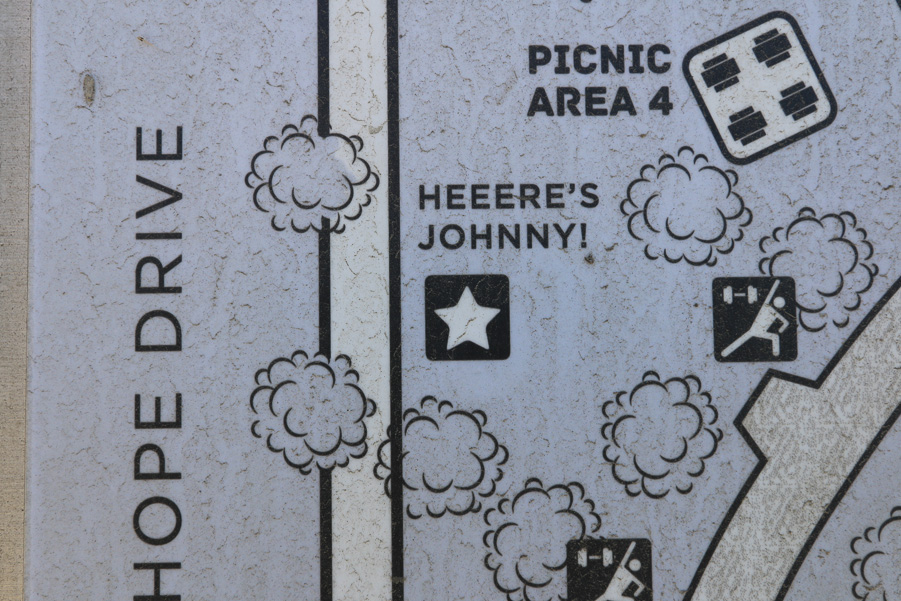 We had some extra time before lunch so we stopped at Lincoln Park on the way.
The Burbank Public Library occupies a corner of the park.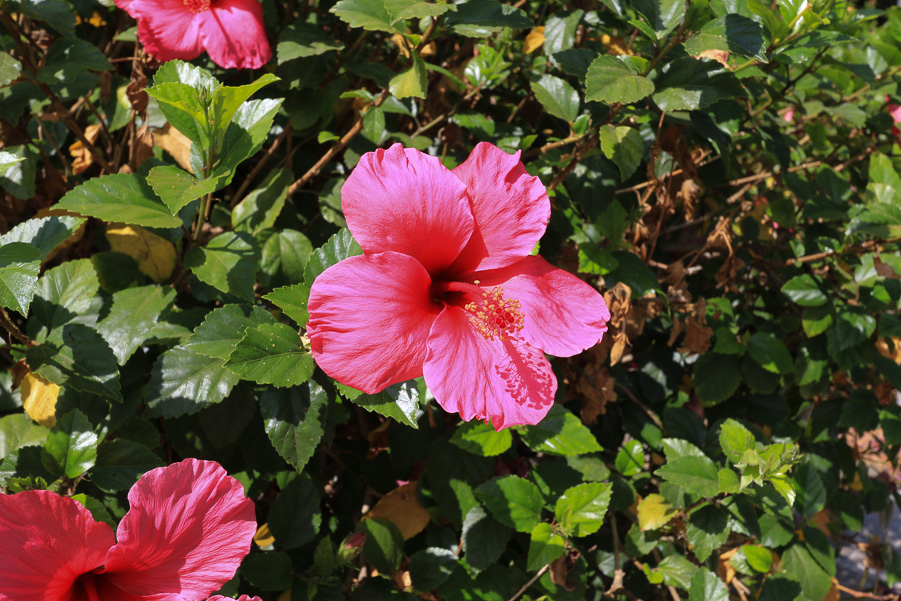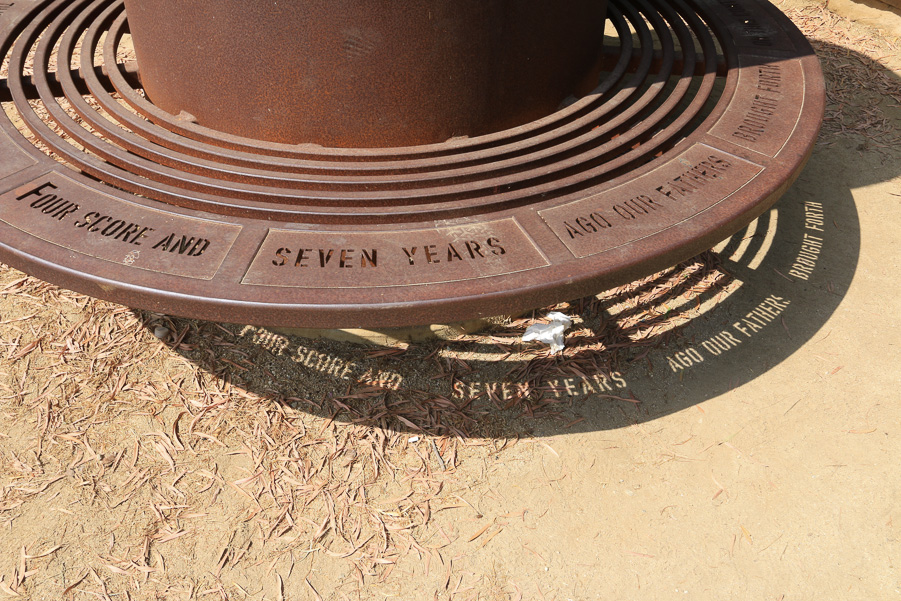 There's a memorial here for Amelia Earhart since she flew out of Burbank Airport.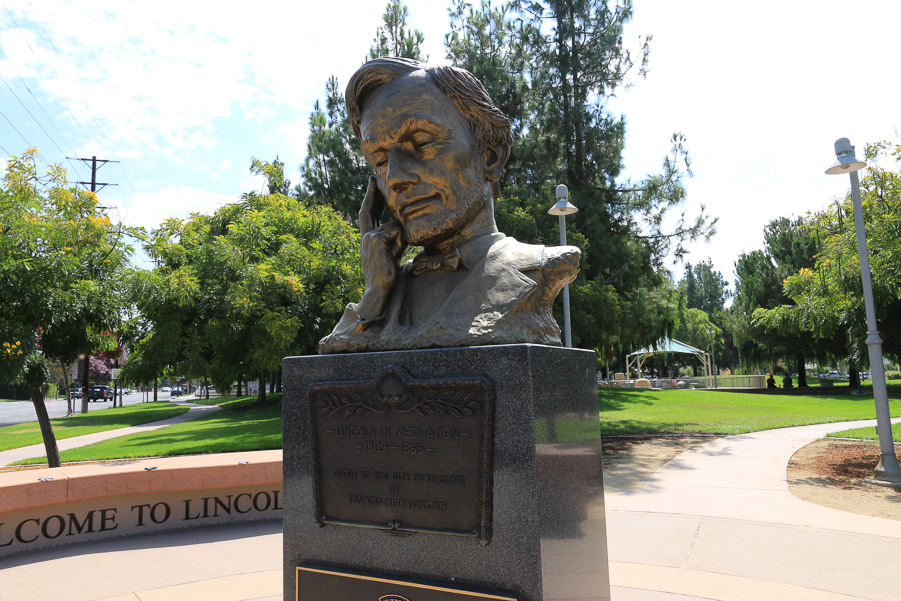 After Lincoln Park it was time for lunch so we headed over to the Tallyrand Restaurant. The last time we were here, it was too early for Judy to get their turkey dinner, so we were hoping that she wouldn't be disappointed again.
We both had their turkey dinner and it was fabulous! The mashed potatoes are on the left and the herb dressing is underneath the turkey on the right. The gravy was delicious, as was the cranberry sauce. It was a great way to end our day.