March 1, 2017 - For today's adventure we stayed pretty much close to home. Our destination was Caroline Park in southern Redlands, not three miles from where we live. The park was donated to the city of Redlands in 1929 by Olivia Phelps Stokes in memory of her sister Caroline Stokes. The family fortune of the Phelps Dodge Corporation (mining) enabled the sisters to travel extensively throughout the United States. They fell in love with Redlands and chose to build their winter home here. When Olivia donated the 16.8 acre piece next to their home to the city for use as a park, she stipulated that it remain in its natural state as much as possible.
These two houses are bordered by the park on three sides. That scrub brush in the bottom center of the picture is Coastal Sage, and it is everywhere throughout the park.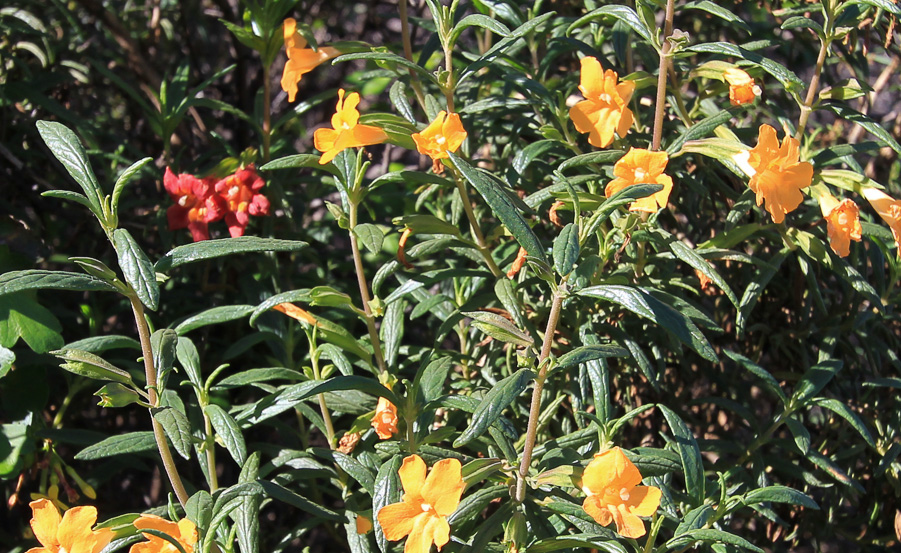 Our hiking gave us an appetite so we headed to our local In-N-Out Burger for lunch. We had two cheeseburgers, fries and a root beer, which was as yummy as it always is.