November 30, 2022 - Wednesday - Today we drove to Phelan, CA, up in the San Bernardino Mountains, to see the Camp Cajon Monument. At a time when long distance auto travel was still relatively new, Camp Cajon became a nationally known rest stop along an important route into southern California. For travelers during the 1920s and 1930s, long before the era of interstates, rest areas, hotel chains and fast food restaurants, Camp Cajon provided a roadside stopping place, complete with facilities for eating, camping, and much more. Camp Cajon was built on National Old Trails Road, the United States' first "Ocean to Ocean Highway," opened in 1912 to serve the newly motorized American population. National Old Trails Road became U.S. Route 66 in 1926, and Camp Cajon became famous as "the gateway into Southern California."
The drive to the camp is beautiful.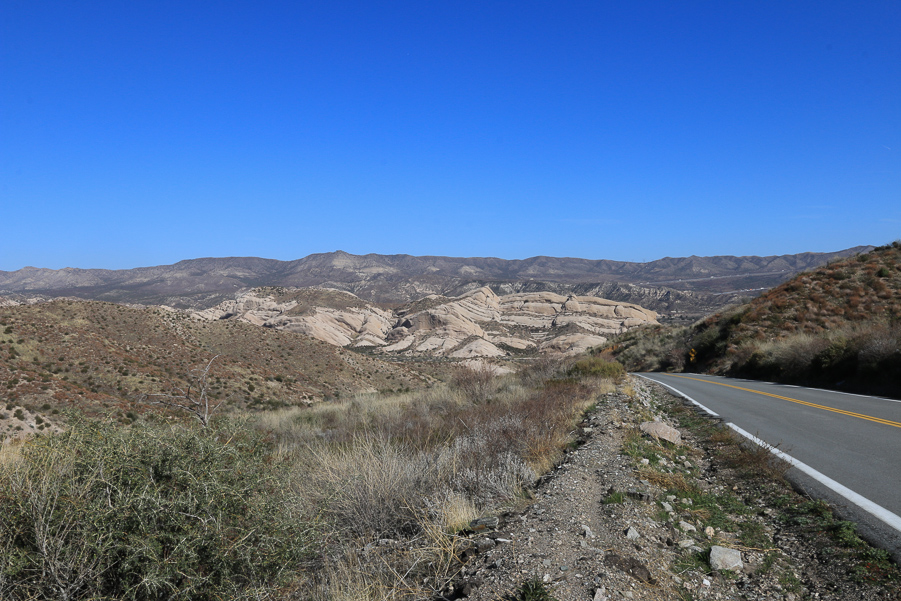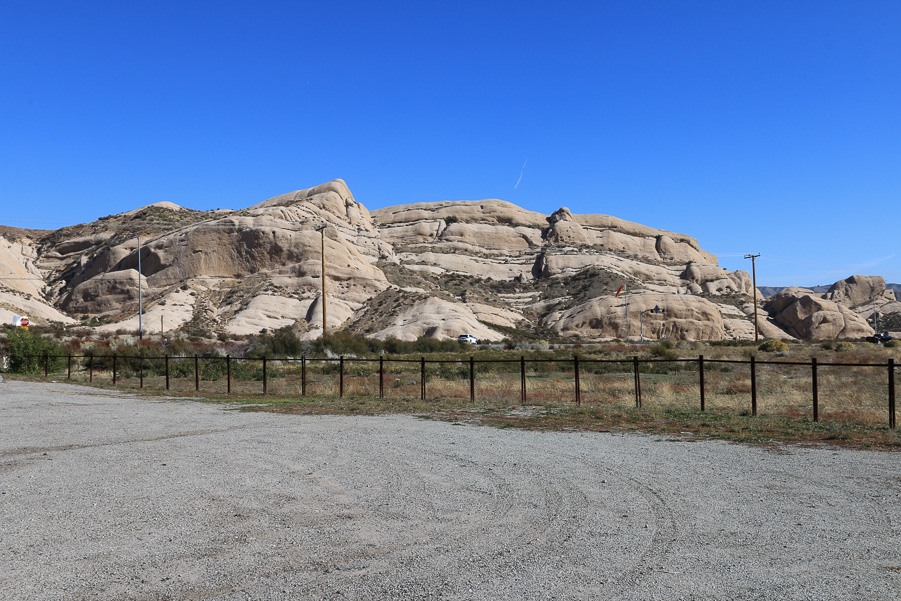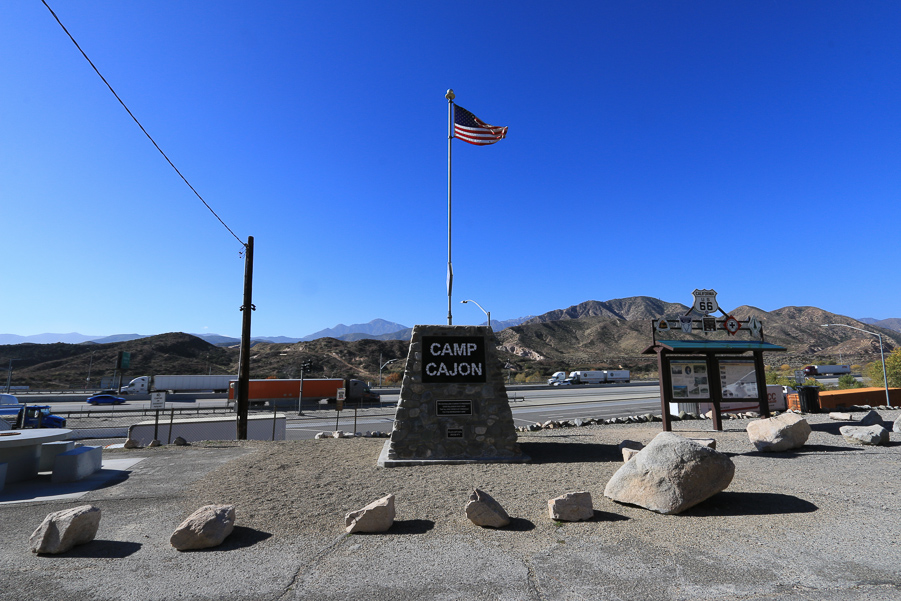 The monument is a duplicate of the original that was built in 1919.
This is what the camp looked like in 1919.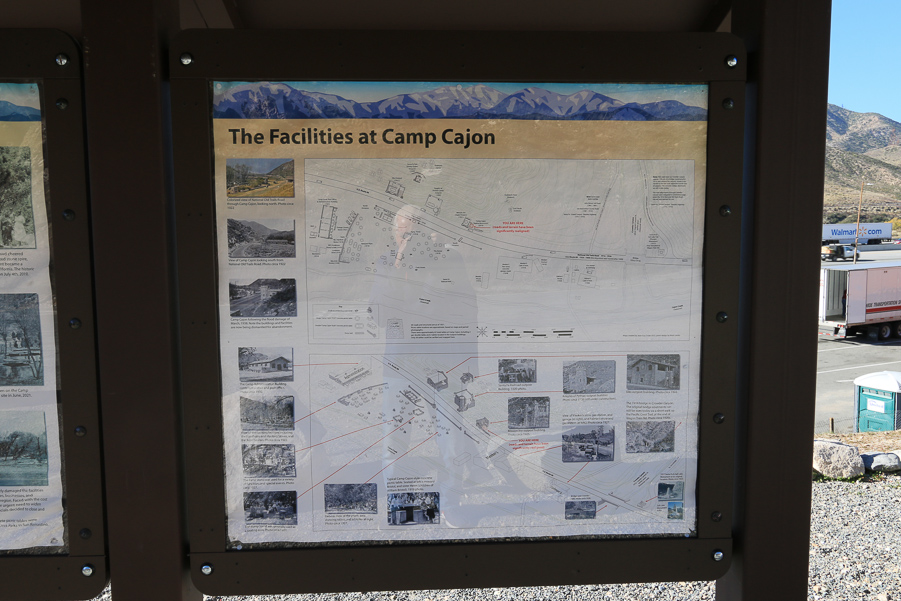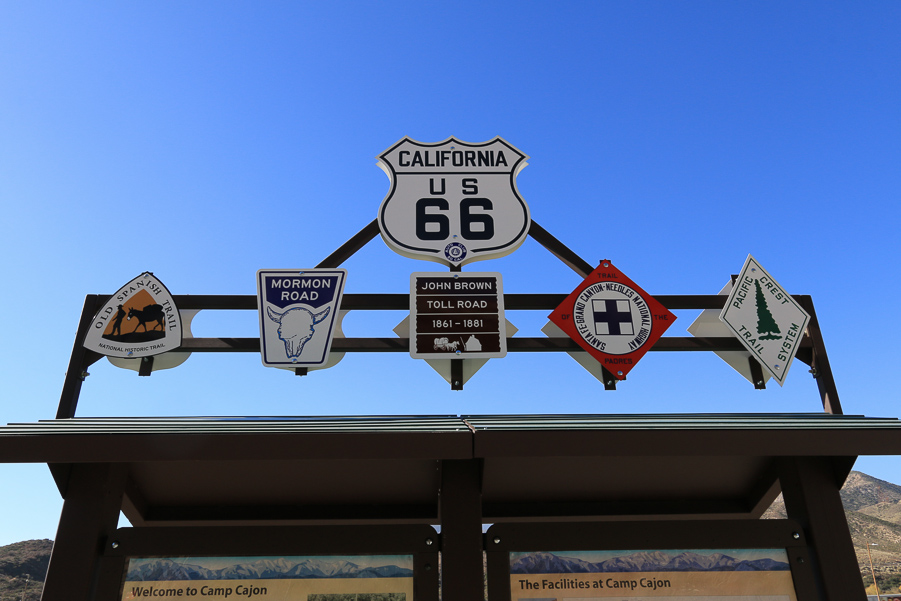 This is an original picnic table and benches that were stored for 100 years and then brought here.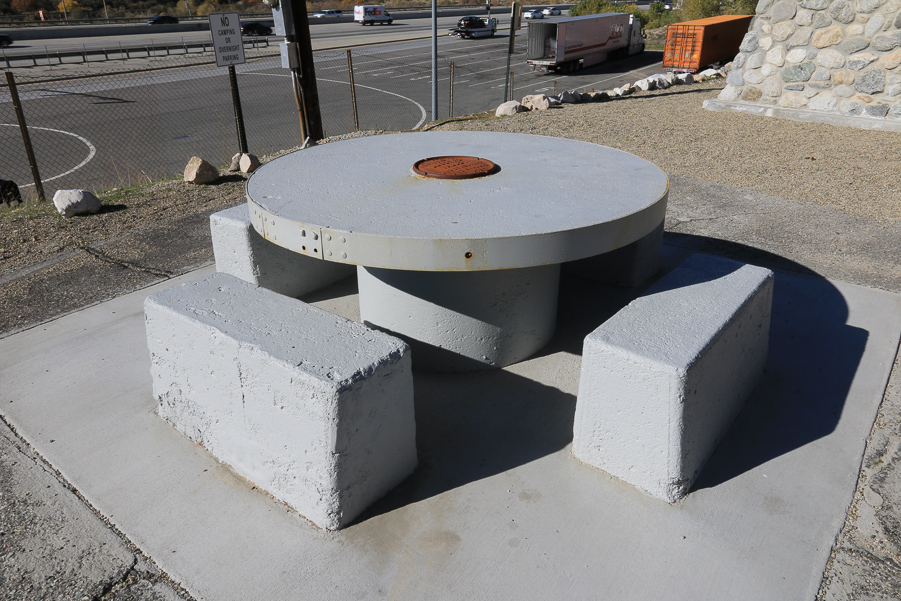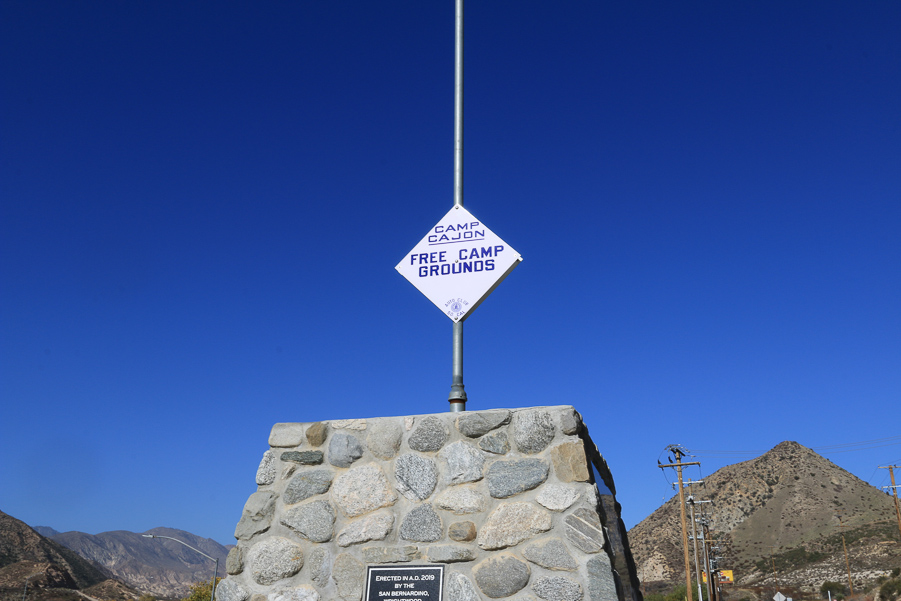 It's another chapter of California history.
After the monument, we drove over to Highland, CA to have lunch at the Bear Springs Bistro & Lounge.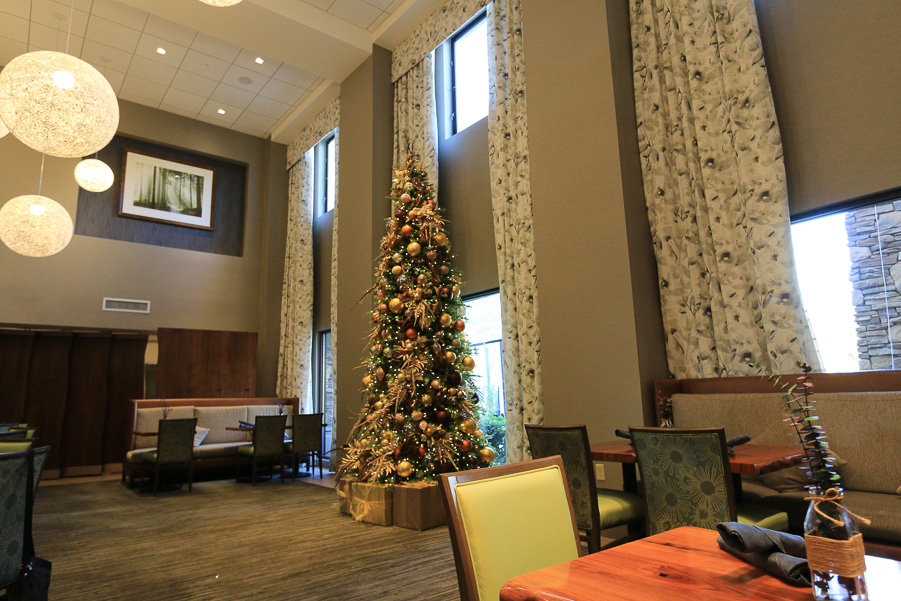 For an appetizer we split their "Loaded Yucca Chips," which are crispy fried yucca chips topped with house made blue cheese dressing, pickled shallots, chopped bacon, blue cheese crumbles, fresh cracked pepper and micro basil.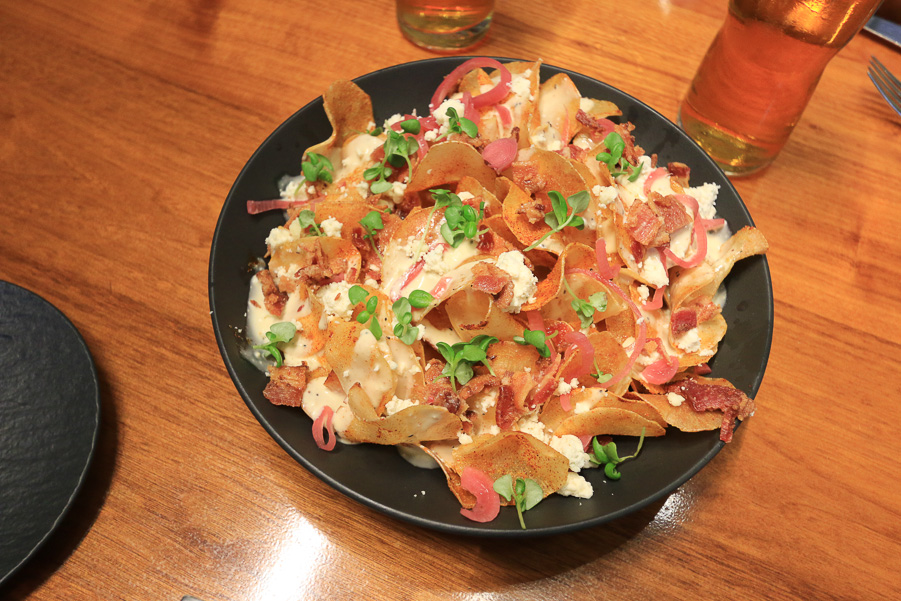 My entrée was their "Stuffed Chicken Thighs," which is boneless chicken thighs, stuffed with fresh mozzarella, asparagus, and fresh basil. It's served with spinach mashed potatoes and an herb cream sauce.
Judy had their "Lobster Roll" with a house made buttery brioche roll stuffed with lobster tossed in garlic, lemon aioli and topped with celery leaves and tobiko.
We're always blown away by the food in this restaurant. If you haven't been here yet, you're missing out.