January 28, 2022 - Friday - Today we were in Burbank, CA to visit Magnolia Park. It's not really a park, it's a neighborhood. As it stretches its way from Burbank to North Hollywood, Magnolia Boulevard is one of Burbank's most popular "stop, park and walk" destinations. The city of Burbank promotes the park by promising "quirky boutiques, vintage antiques, chic eateries, and something new around every corner."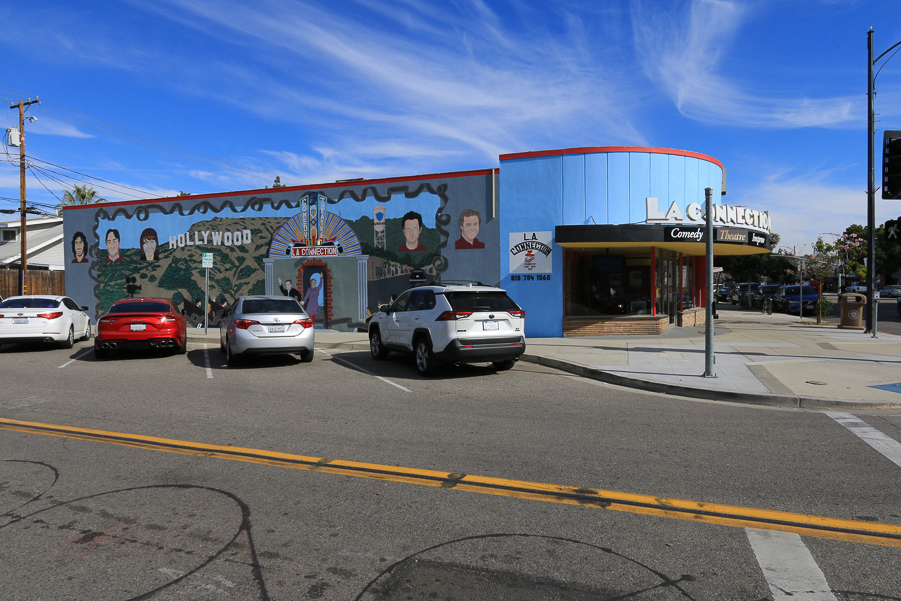 The famous Porto's Bakery anchors the corner of the block.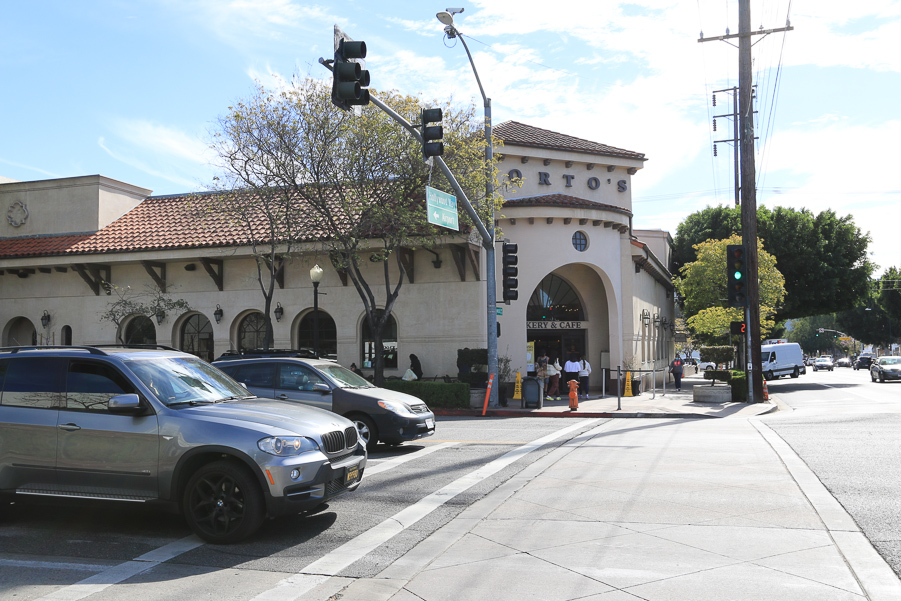 The most interesting store we saw was the "Mystic Museum" that has all kinds of occult items for sale.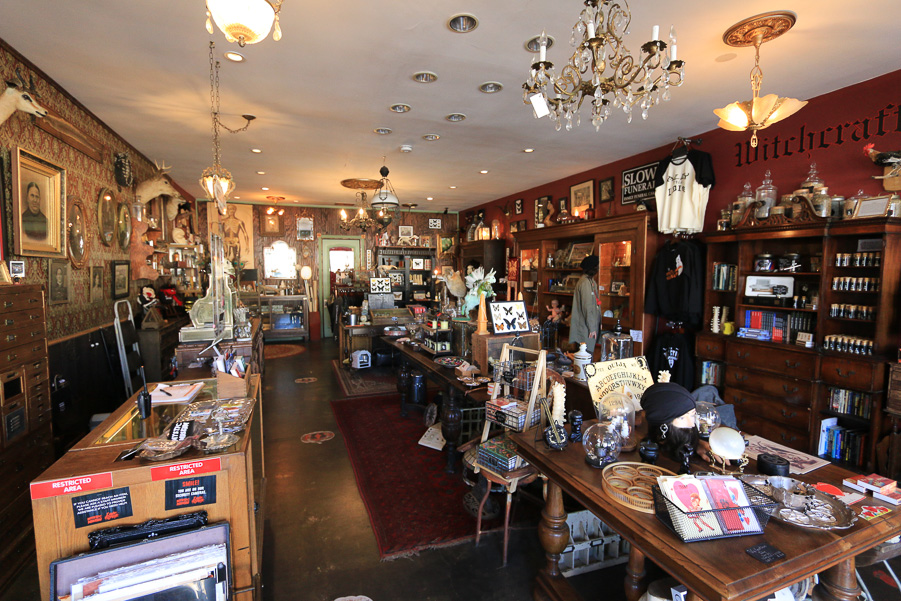 It's definitely a funky neighborhood.
Truth be told, our real destination today was the Tallyrand Restaurant in Burbank, where we had lunch before going to Magnolia Boulevard. It's a family run business that's been around for over 60 years and we saw a Huell Howser program about it.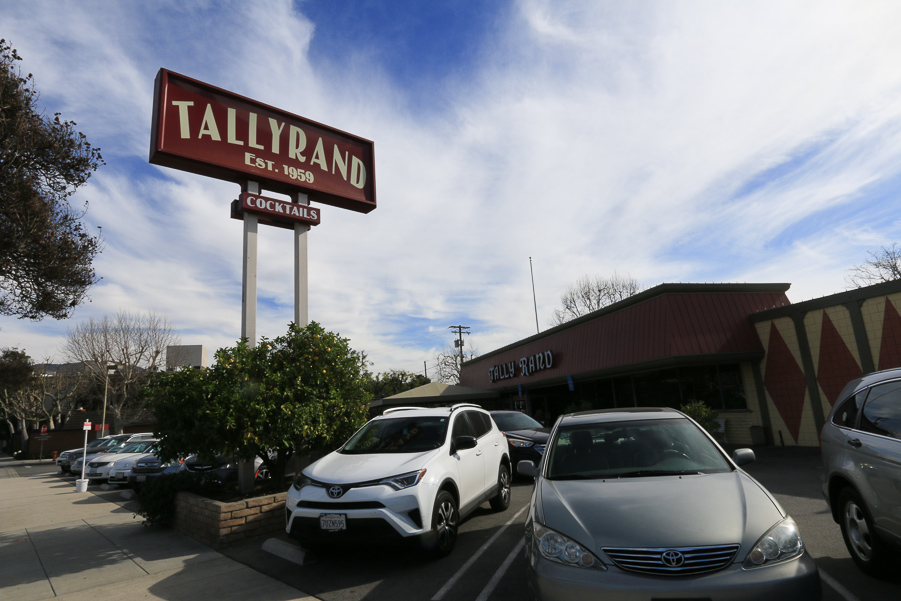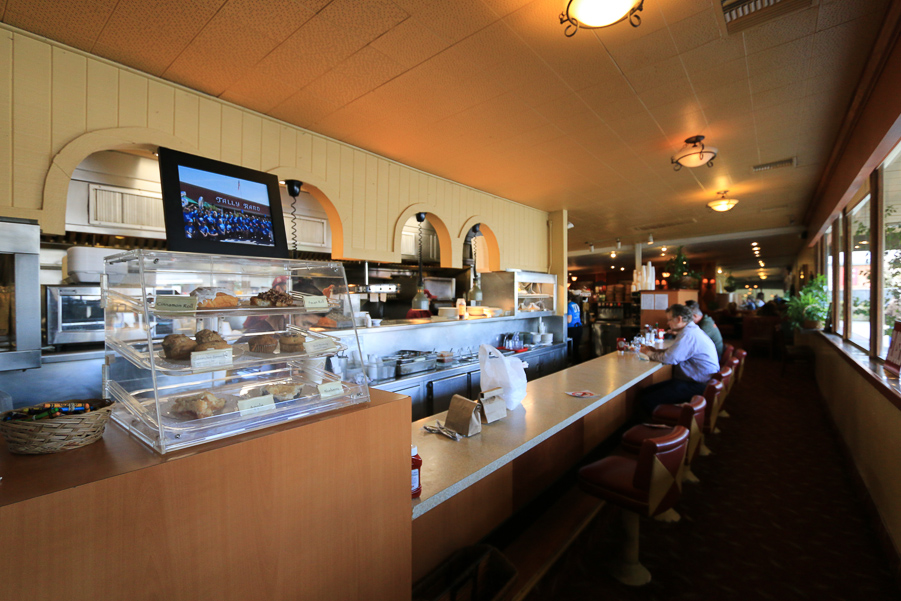 Judy was craving their "famous turkey dinner," but it wasn't ready to be served when we were there. She had their "No. 8 Corned Beef Hash" instead.
I chose their "Popeye Omelet" with spinach, onion, bell pepper, mushrooms, tomato, jack and cheddar cheese.
We have to go back so Judy can get their turkey dinner.