July 22, 2020 - Wednesday - Today we had a short drive north to the city of San Bernardino to see several of its historic buildings. San Bernardino is sometimes informally referred to as "San Berdoo" or simply "Berdoo" as a result of the Hells Angels Motorcycle Club! Berdoo is the Mother Charter location of the world wide Hells Angels Motorcycle Club, founded here in 1948.
Our first stop was the main Post Office located at 390 West 5th Street. The post office was built in 1931 as part of the decade's federal construction programs and it is one of the few remaining buildings in San Bernardino which predates 1950. Architect Louis A. Simon designed the building, which incorporates a number of architectural styles. The general plan of the building is Beaux-Arts, but the decorative details are inspired by the Mediterranean Revival and Italianate styles. The front of the building features an arcade with acanthus leaf capitals on the supporting columns and a second-floor porch. A red terra cotta tile roof tops the building.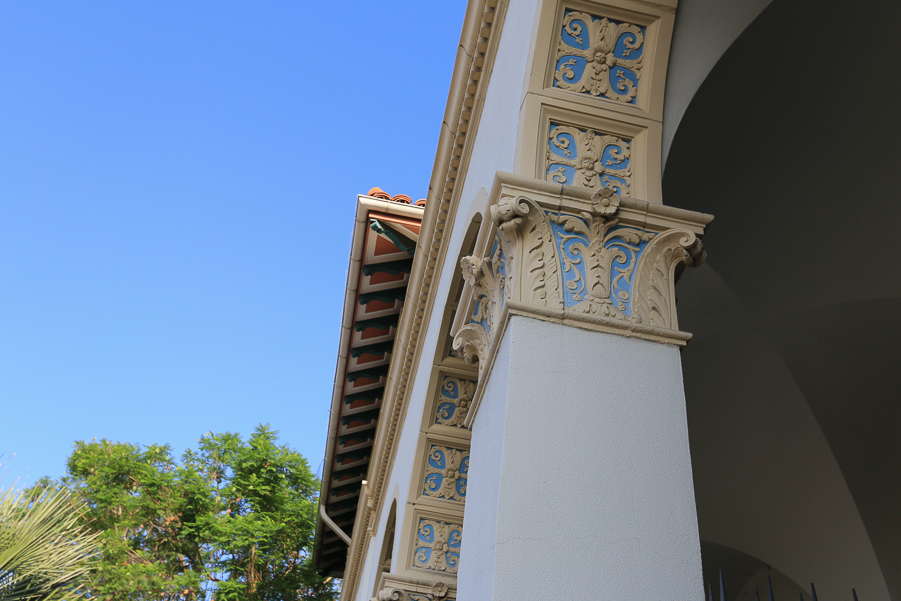 The San Bernardino County Court House, located at 351 N. Arrowhead Ave. is the county courthouse for San Bernardino County. The courthouse was built in 1926 and has served as the center of county government since then. San Bernardino architect Howard E. Jones designed the courthouse in the Classical Revival style and the courthouse is the only surviving Classical Revival building in San Bernardino.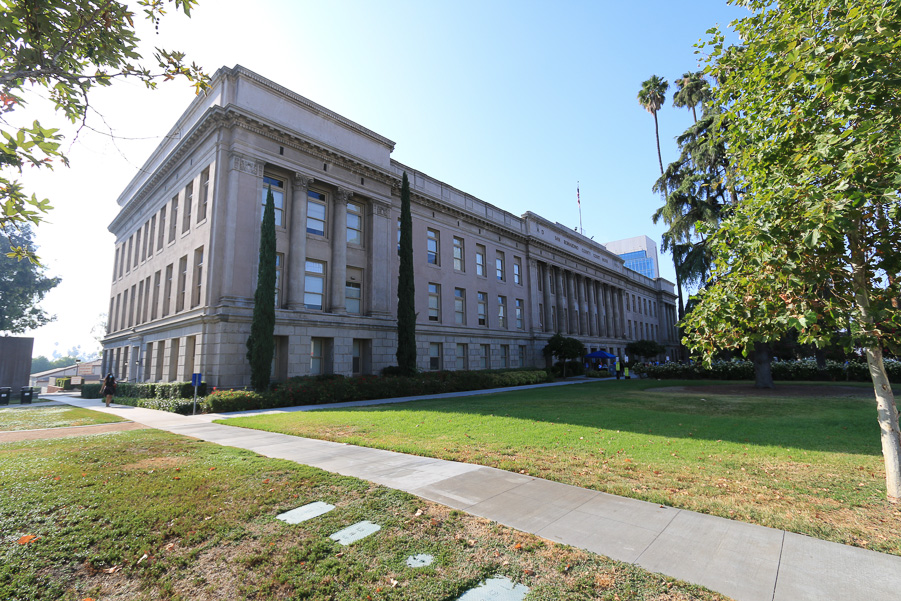 The California Theatre of the Performing Arts or the California Theatre is a performing arts center in the historic downtown area of San Bernardino. Originally a part of the Fox Theatre chain, it opened in 1928 and still houses its original Wurlitzer Style 216 pipe organ. It is also notable as the site of the last performance by Will Rogers prior to his death in a 1935 plane crash.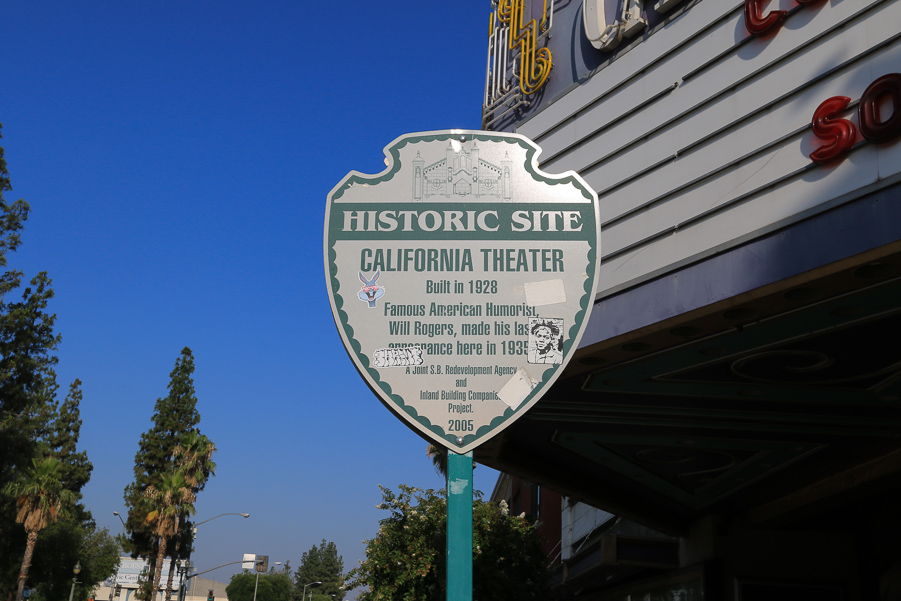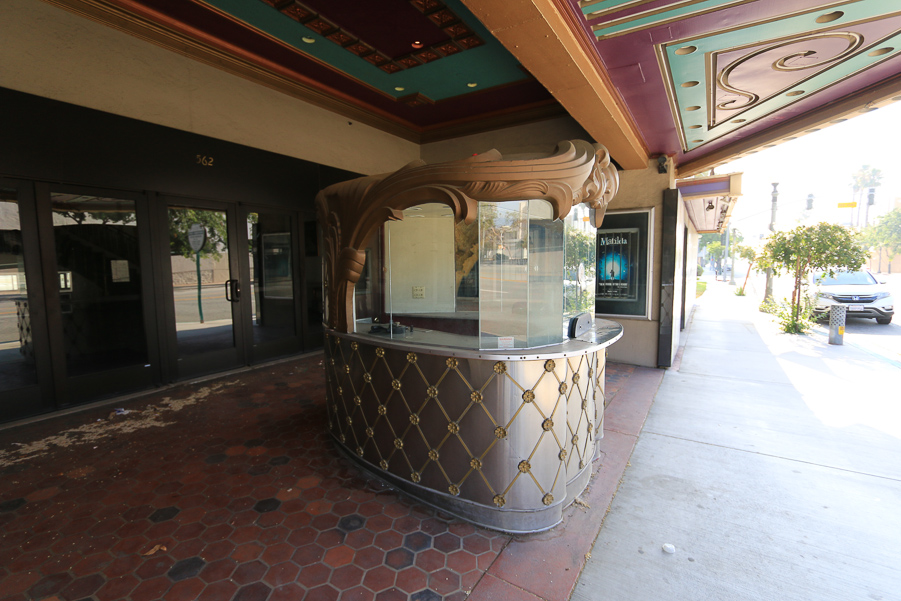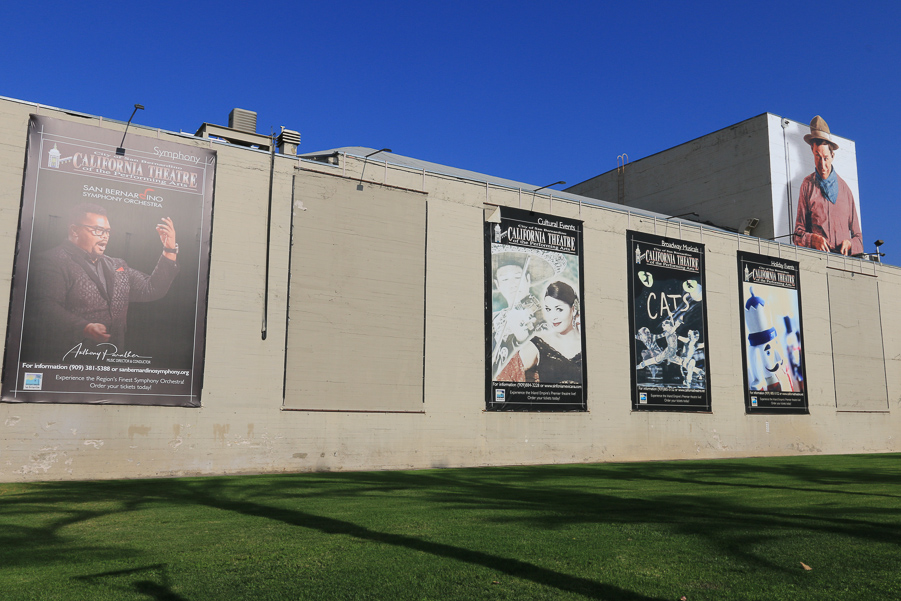 The San Bernardino Santa Fe Depot is a Mission Revival Style passenger rail terminal in the city. It was officially opened on 15 July 1918. At that time it was the largest railway station west of the Mississippi River.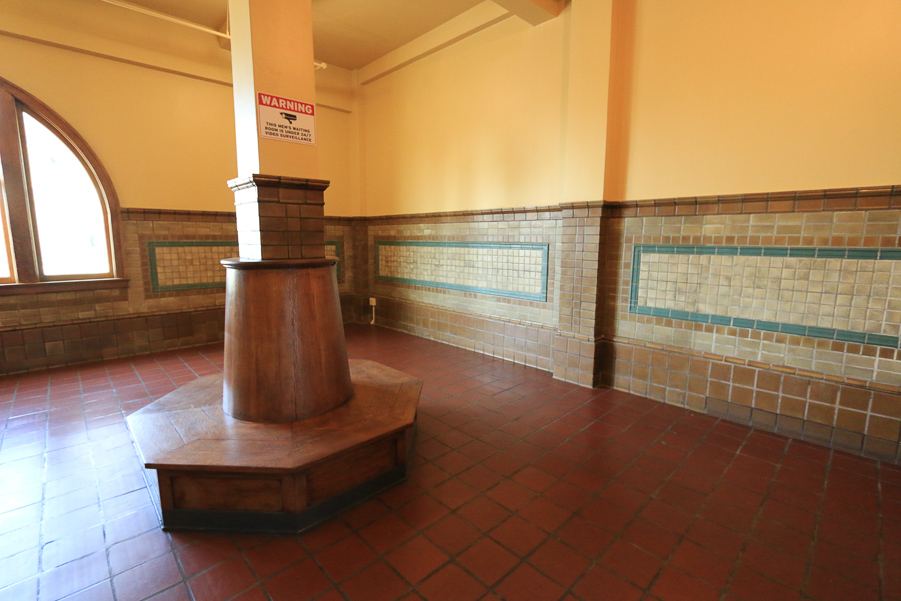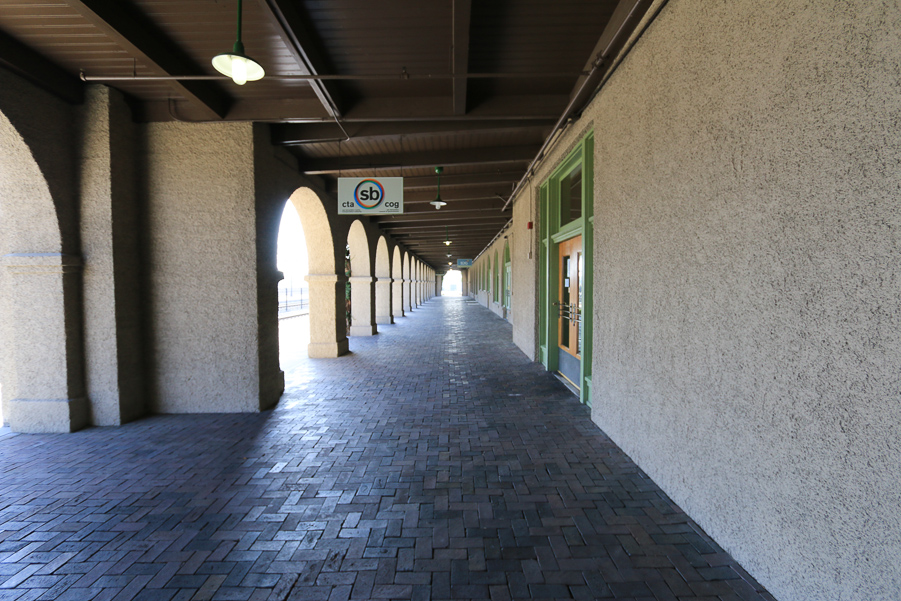 The Wigwam Motels, also known as the "Wigwam Villages," is a motel chain in the United States built during the 1930s and 1940s. The rooms are built in the form of teepees, but were mistakenly referred to as wigwams. The chain originally had seven different locations: two locations in Kentucky and one each in Alabama, Florida, Arizona, Louisiana, and California.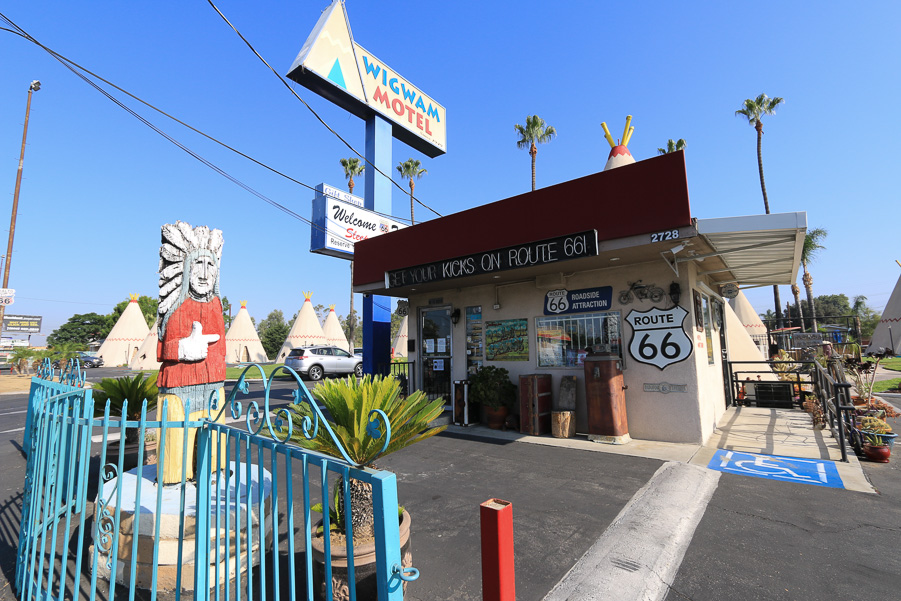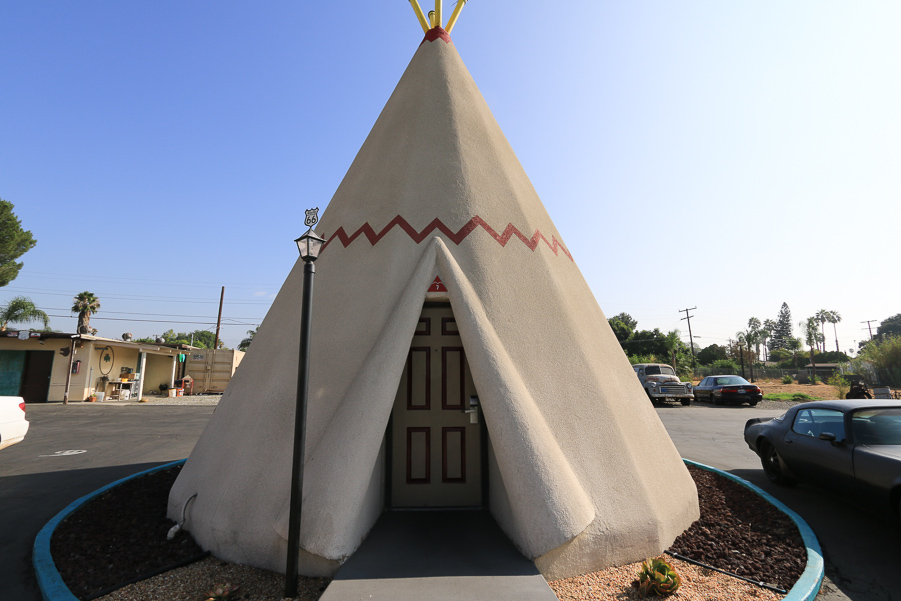 The teepees were just about all rented out, but I did get a picture of a typical interior. The manager told us the nightly rate was $109.00, plus tax.
The design closely approximates the real thing, as shown by this 1926 picture by Edward S. Curtis.
It was another wonderful adventure during this Coronavirus crisis.