September 2, 2020 - Wednesday - Today we visited Beaumont, CA located at the summit of the San Gorgonio Pass, between the San Bernardino Mountains and Mount San Gorgonio to the north, and the San Jacinto Mountains and San Jacinto Peak to the south. Early native American inhabitants included the Serrano and Cahuilla people, who still live on reservation lands in the area.
We started our tour by stopping at the Beaumont Library District. The District was established in August 1911 and the Carnegie-funded building was opened in 1914.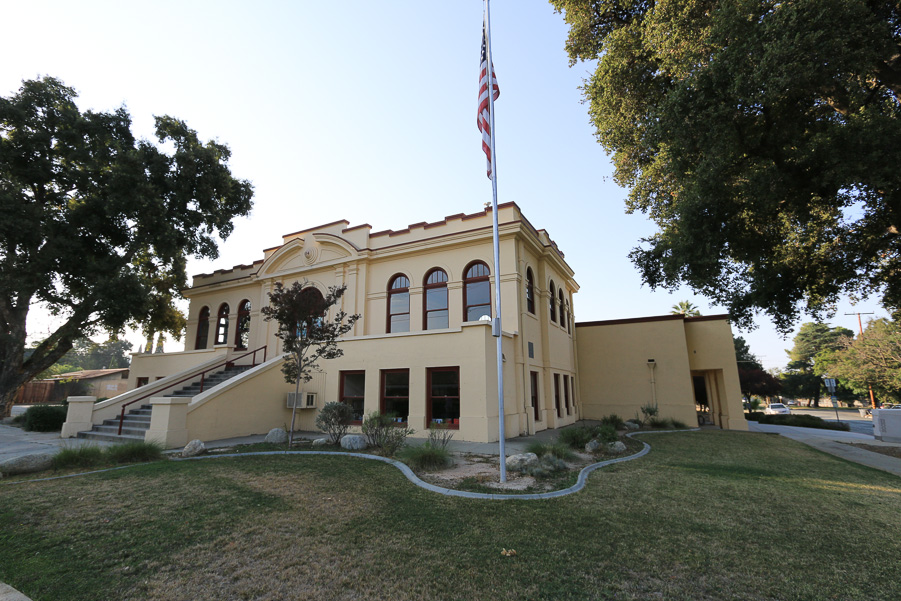 Our next stop was at the historic Triangle Park, now called Veterans' Park. The Woman's Christian Temperance Union erected this drinking fountain back in 1910.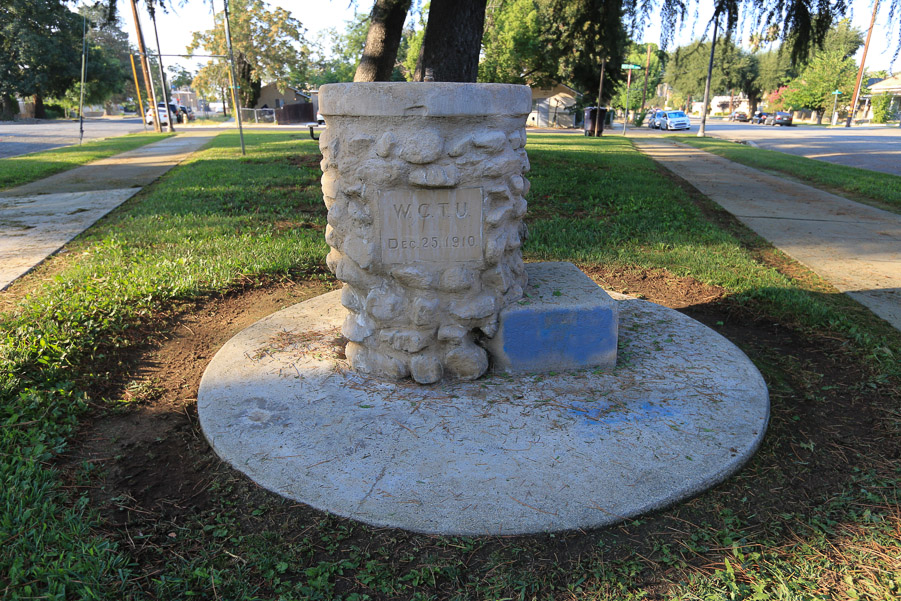 Also bordering the park is the First Christian Church.
The beautiful Beaumont Presbyterian Church was built by the community in 1934.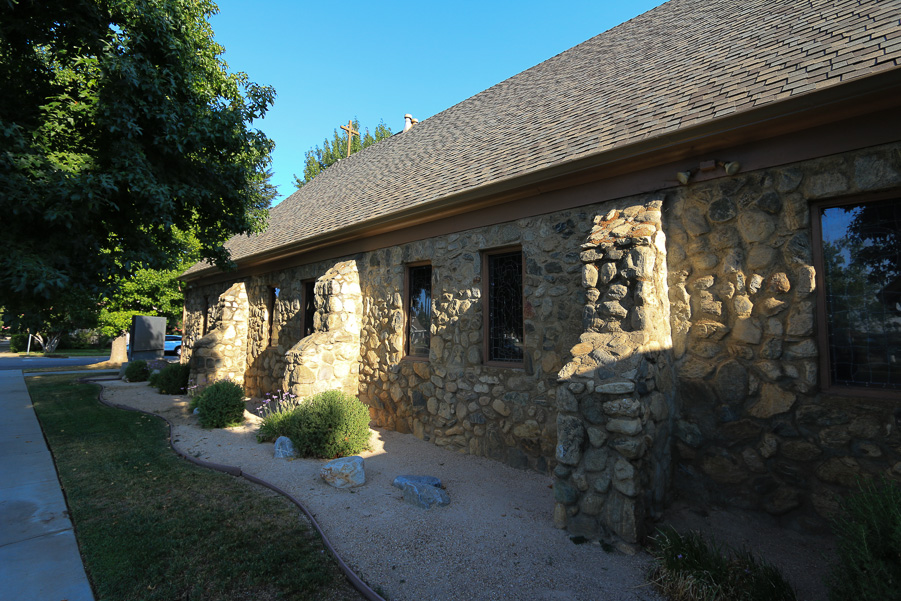 The Beaumont Women's Club was established in 1908 and their building was completed and dedicated on May 11, 1917.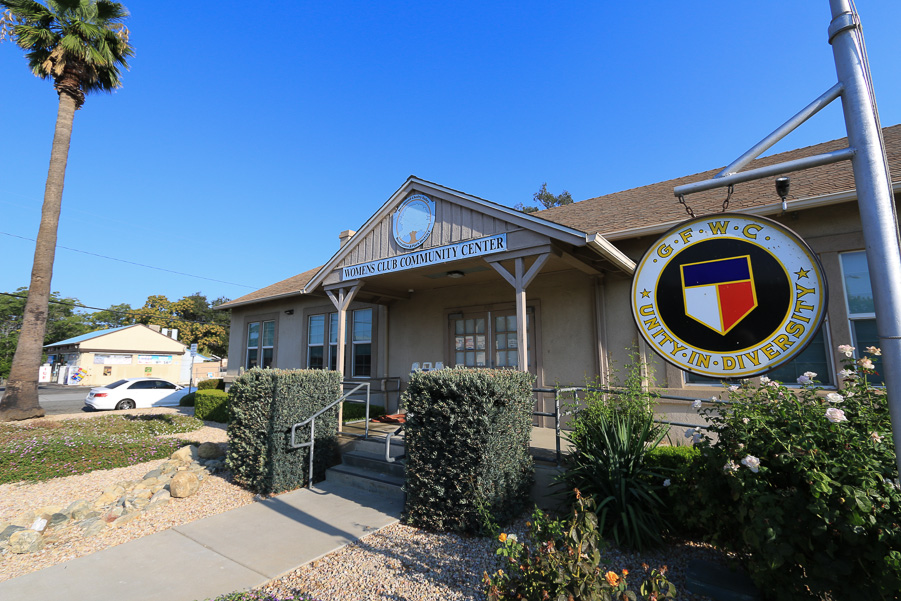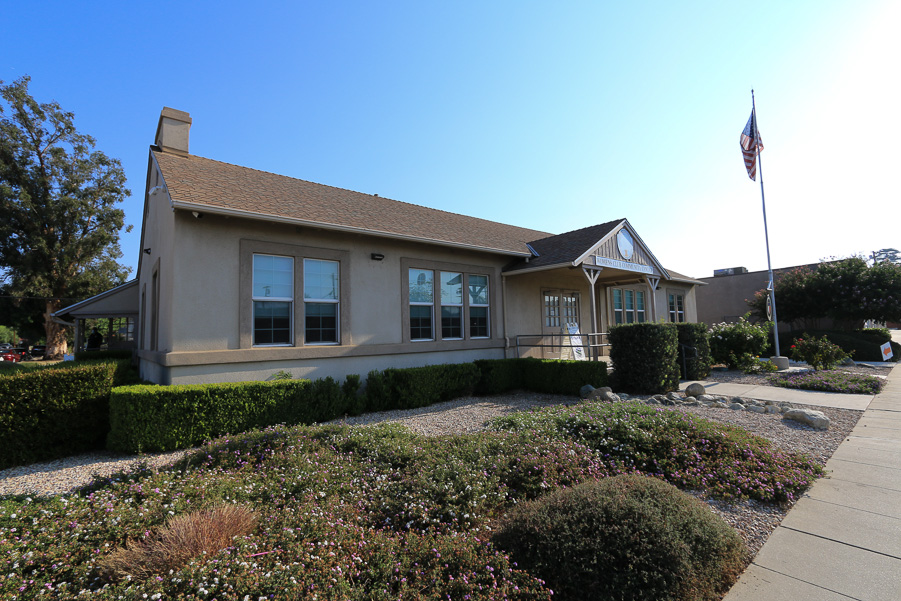 Guy Bogart's house at 545 Euclid Ave was completed in 1924 and landscaped in 1925. The Bogart and Carey families immediately moved into the new home. This house originally consisted of 10 Rooms and 6 Bathrooms.
Our last stop was the Second Bank of Beaumont, built in 1923. The First Bank was demolished to make way for Interstate 10. If you search these smaller towns, there are historical attractions to see.