October 6, 2022 - Thursday - Today we drove up into the mountains to visit the Big Bear Lake area. Our destination was the newly located Big Bear Alpine Zoo. The zoo is a rehabilitation facility offering injured, orphaned and imprinted wild animals a safe haven temporarily while they heal or permanently if they are unable to survive on their own.
There is a medical facility on site, but not open to the public. They process between 300 and 400 rescues per year and most of the animals are returned to the wild.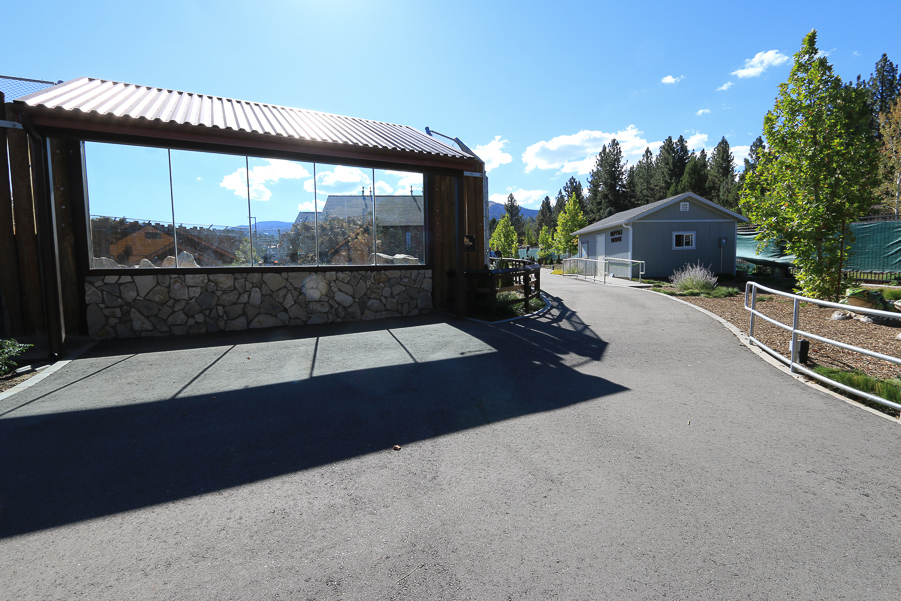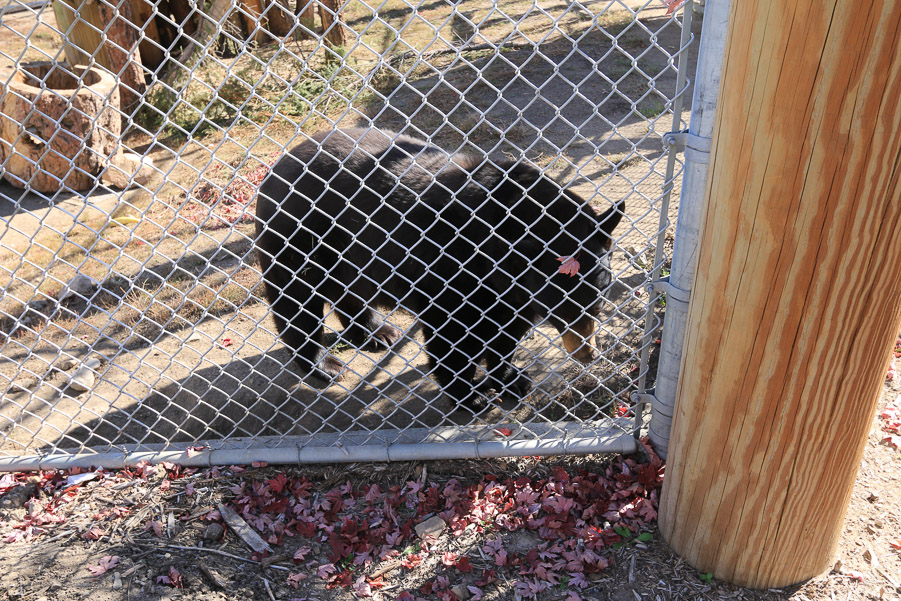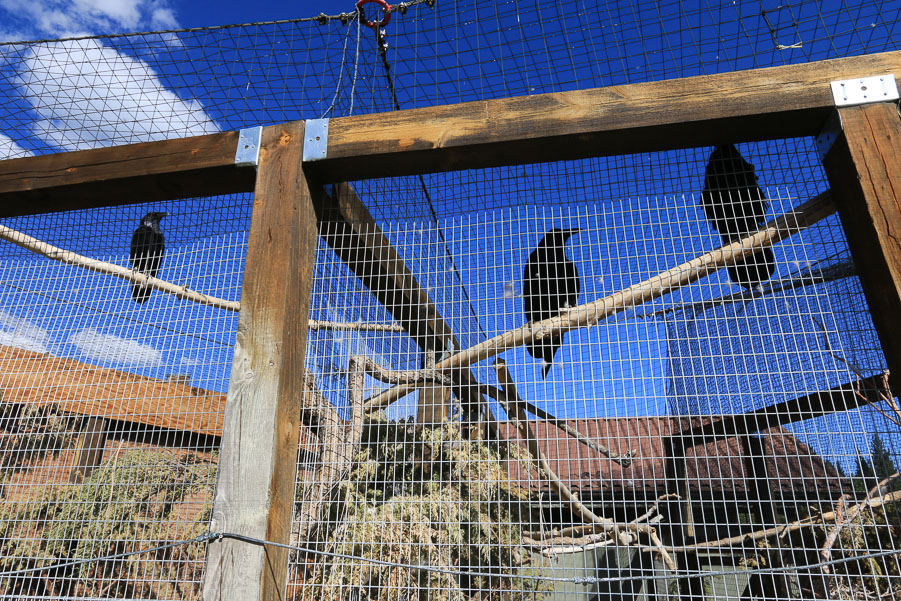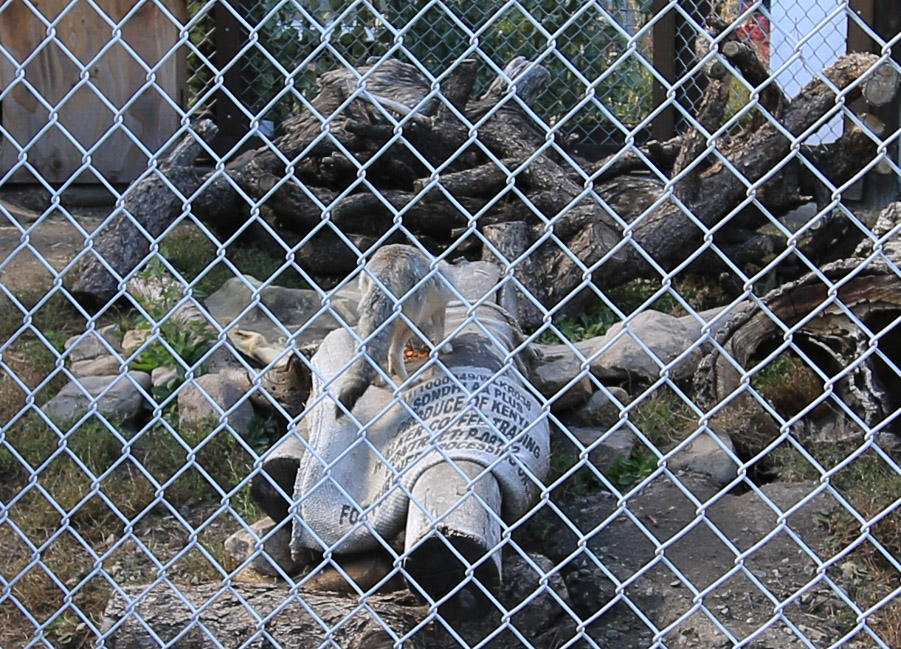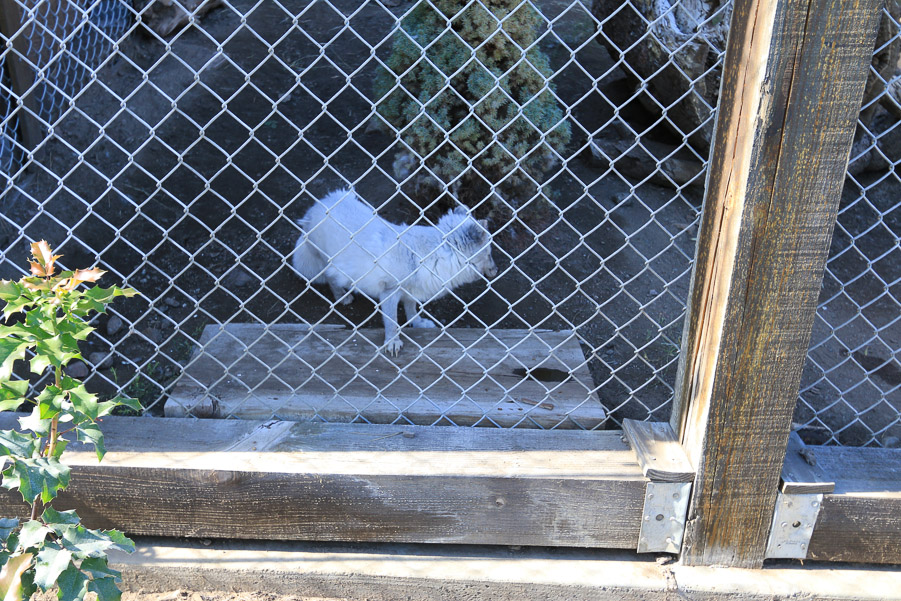 This coyote has a beautiful coat and a bushy tail.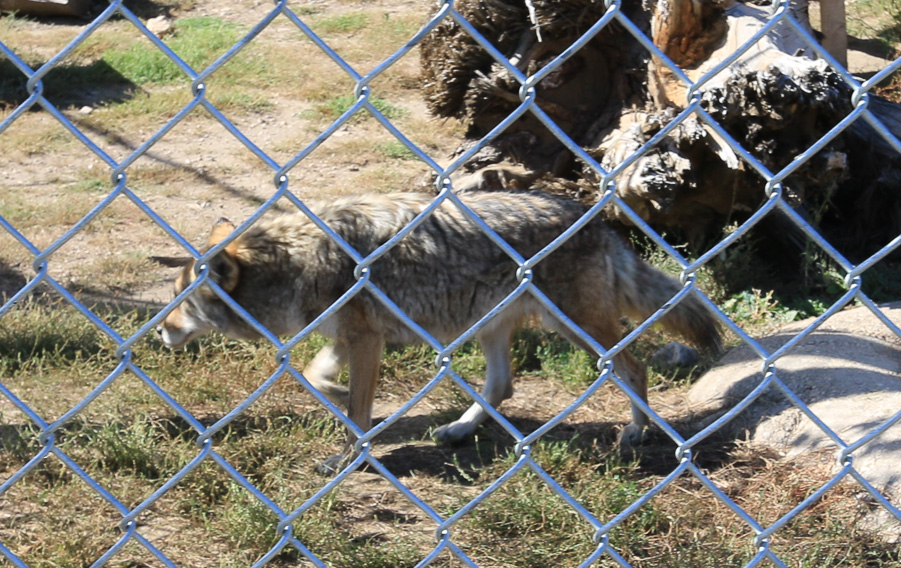 A family of three grizzly bears were rescued in the Yosemite area and now live here.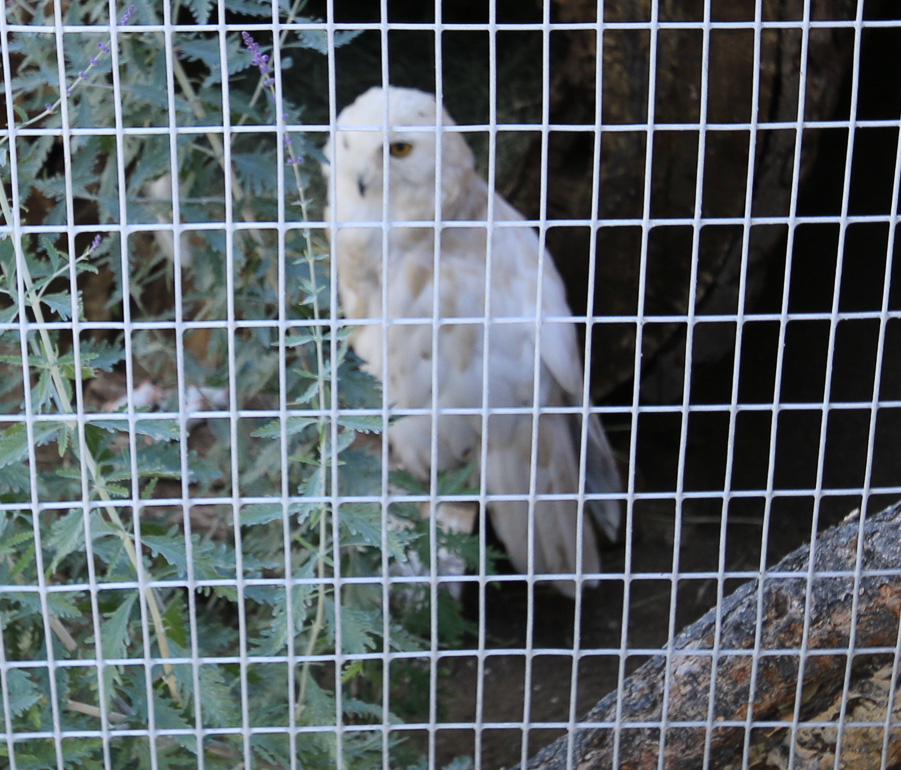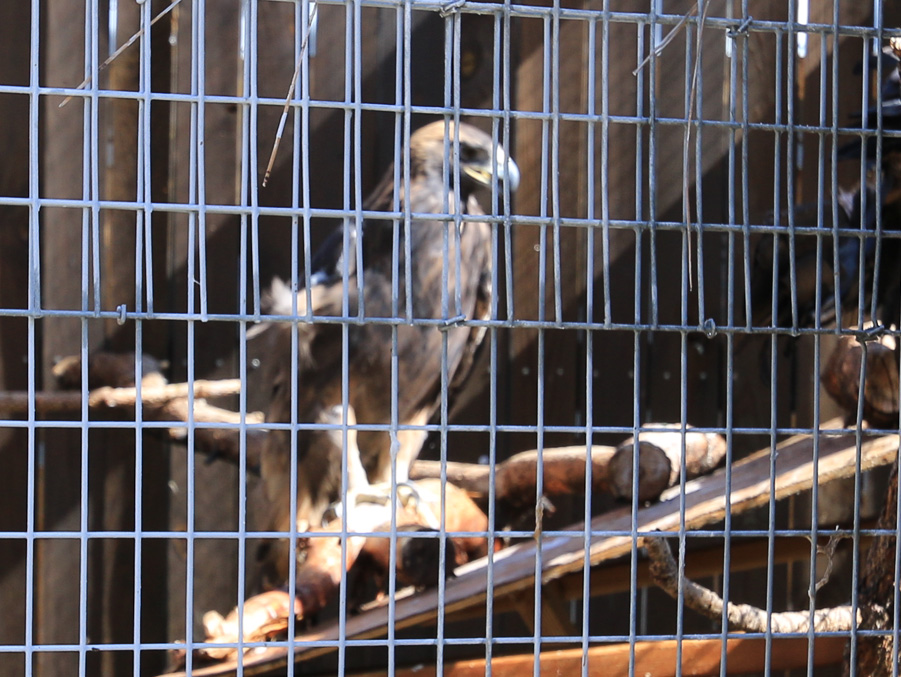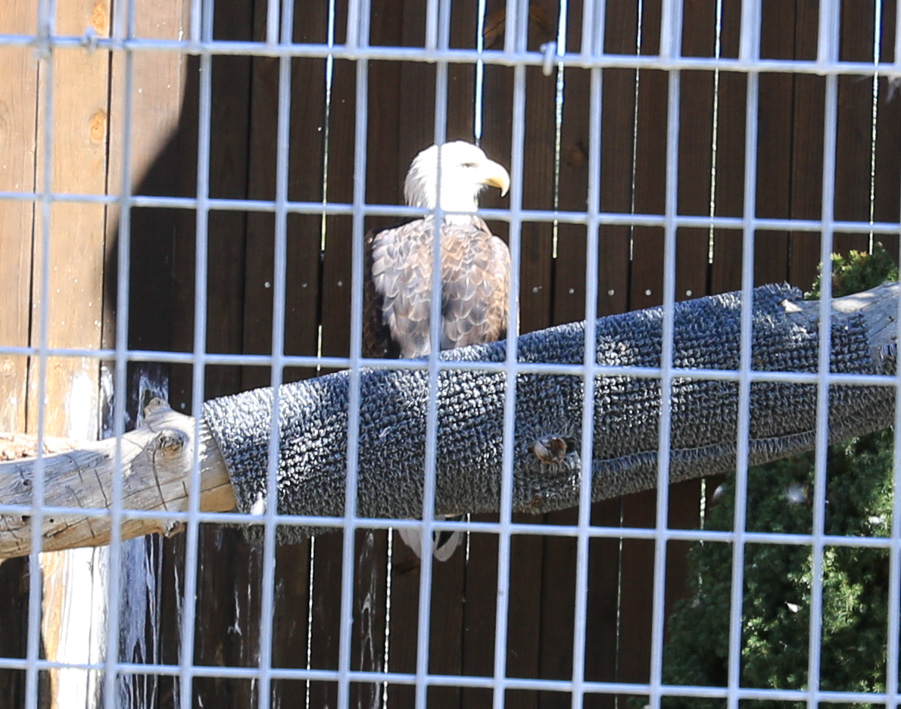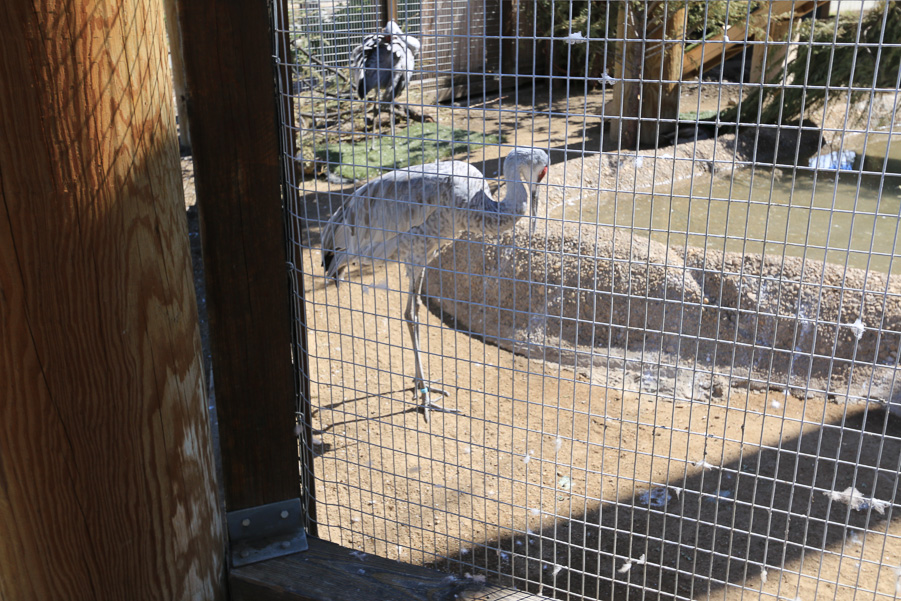 It's a wonderful organization and their new facilities are great.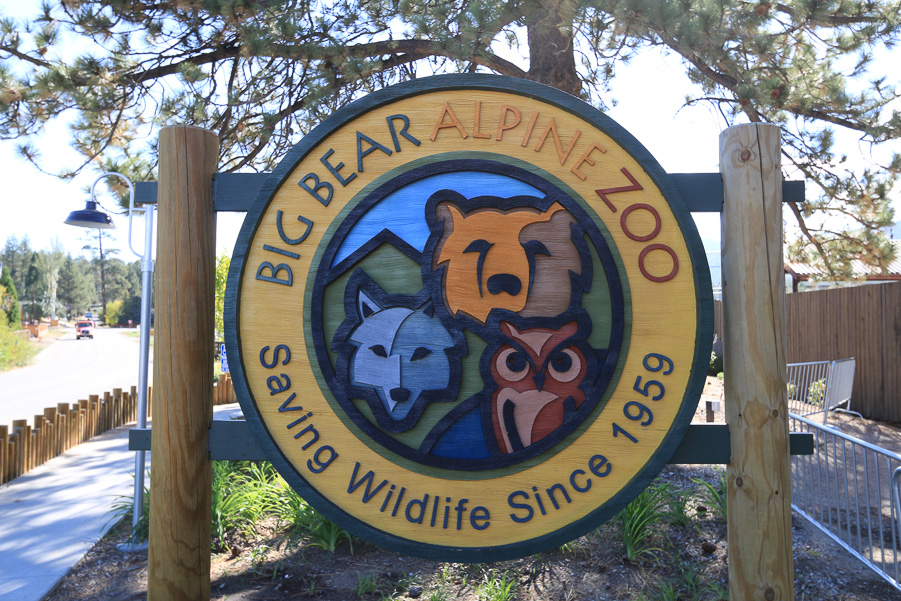 We went to the Teddy Bear Restaurant for brunch, which has been operating in Big Bear since 1944. It's cash only and no reservations, but, that doesn't seem to stop the customers from coming.
I had an avocado and bacon omelet with hash browns.
Judy had a Belgium waffle with a side order of maple sugar glazed bacon.
The food was great and it was very nice to see all the wild animals getting some needed TLC.