May 6, 2019 - Monday - Today we wanted to show my sister some of the mountain areas close to us, so we headed north to the Big Bear Lake area. Our destination was the Big Bear Alpine Zoo at Moonridge. The Zoo opened in 1959 as a rehabilitation facility offering injured, orphaned and imprinted wild animals a safe haven, temporarily while they heal, or permanently if they're unable to survive on their own. They report that 90% of all the animals brought to the zoo for rehabilitation are successfully released back into their native environment. Those animals that remain are either too injured or have been imprinted by humans and cannot be released back into the wild to care for themselves. It is currently home to animals and birds representing over 85 species.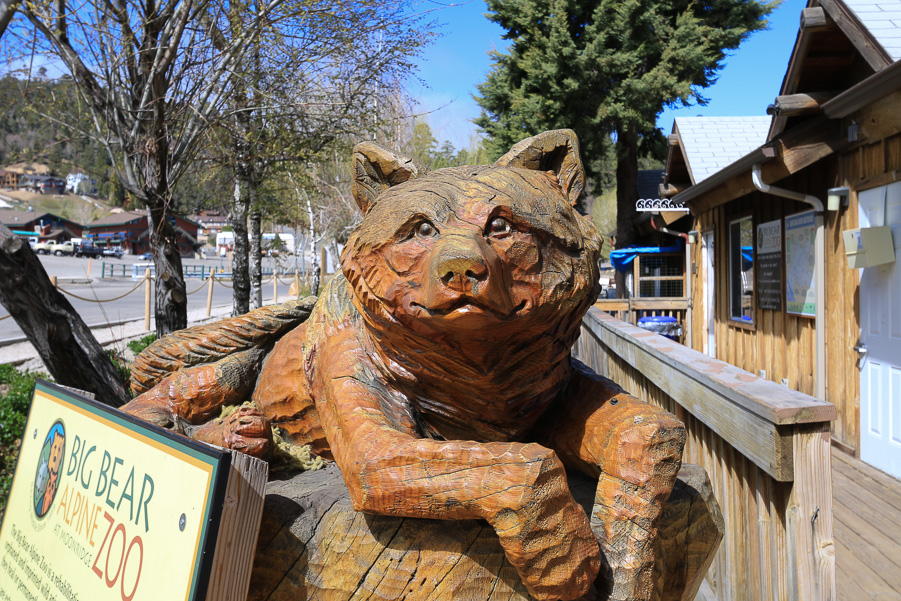 This is an arctic fox.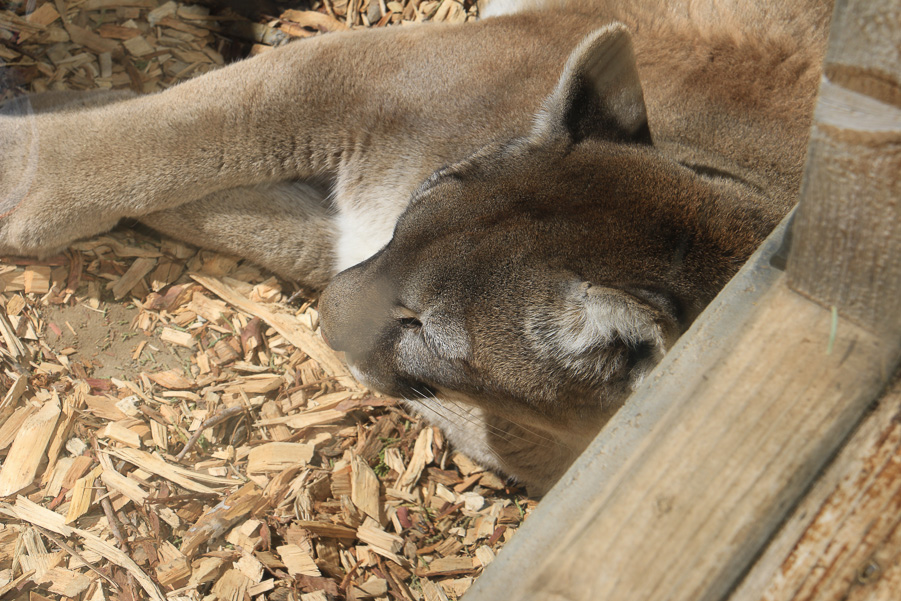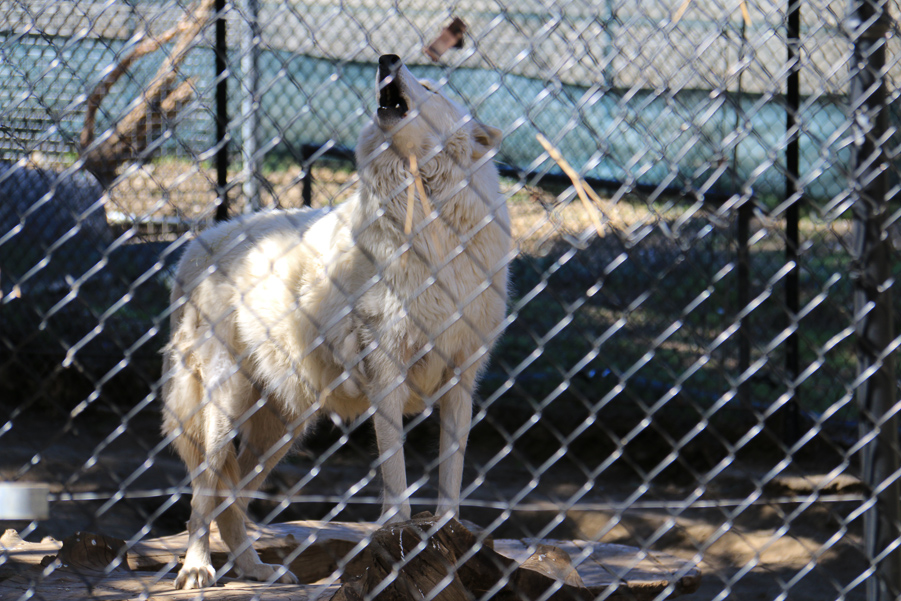 There are two snow leopards here, with massive tails.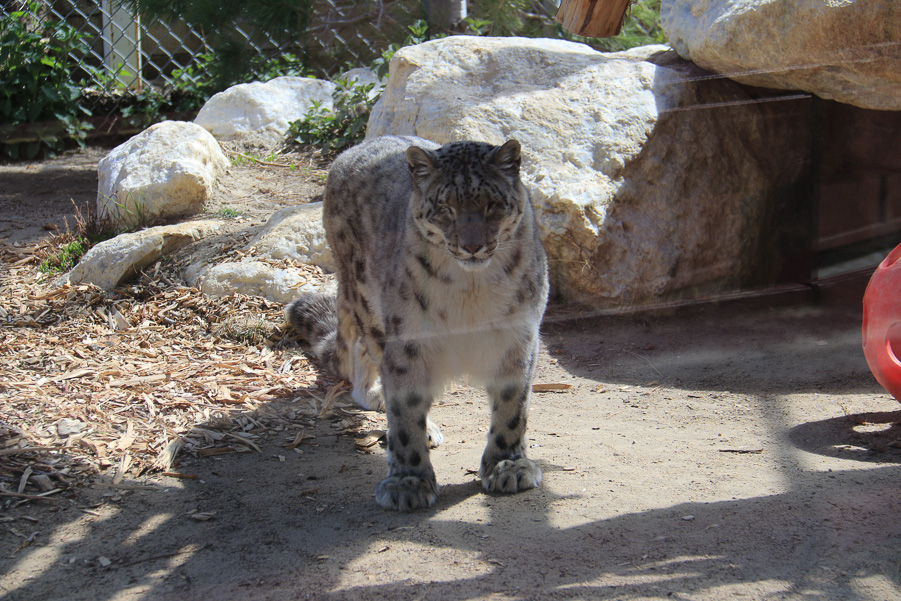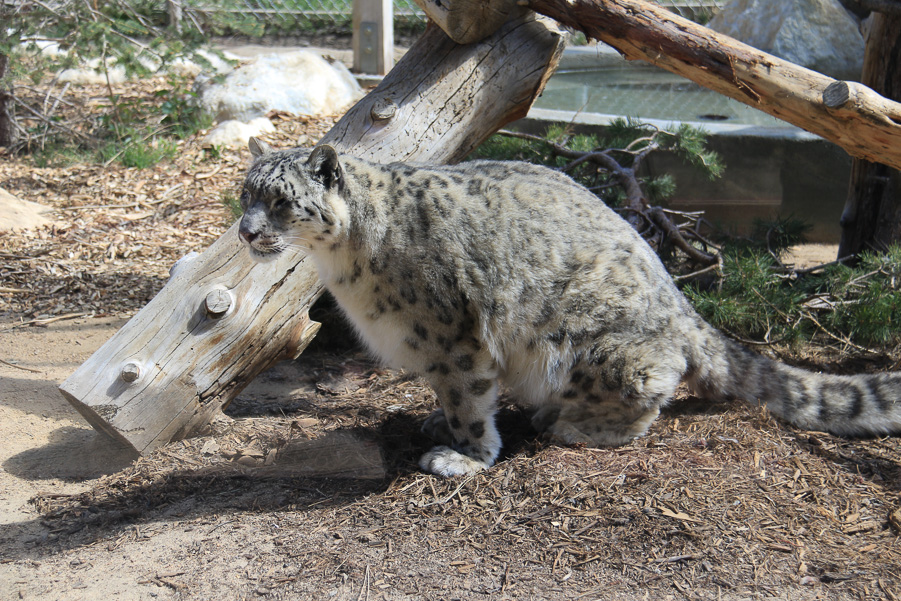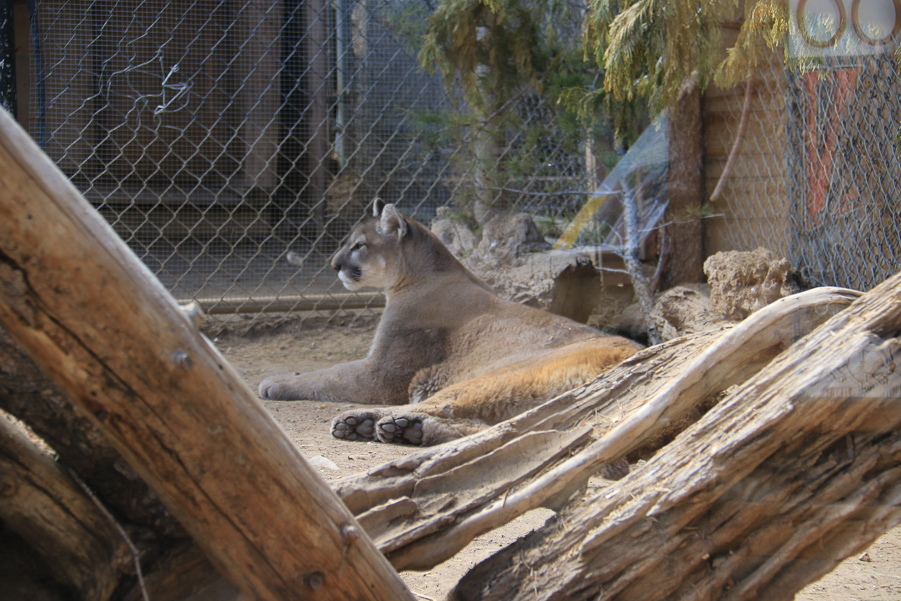 The coyotes were running around with toys acting much like dogs.
You don't see badgers very often, but this one was a curious fellow.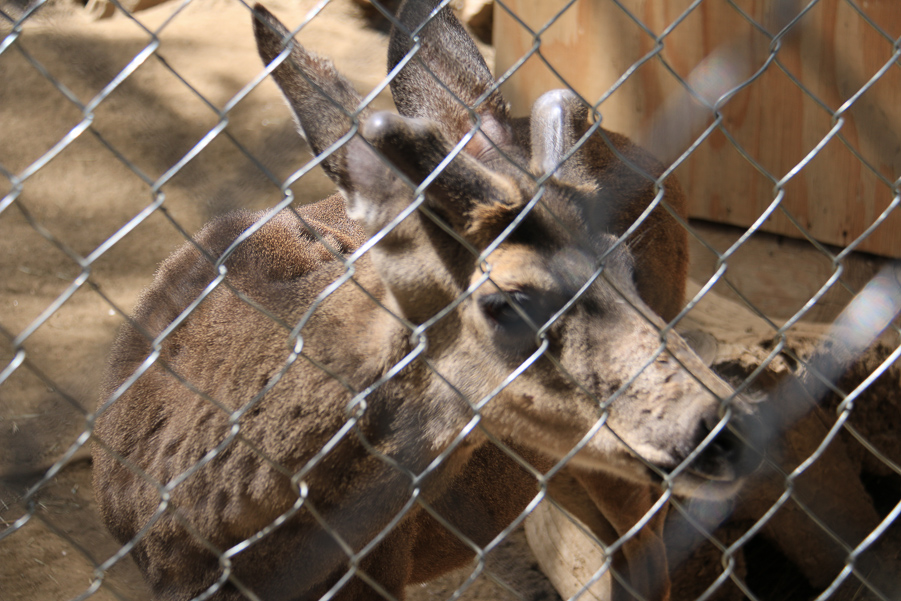 This is a turkey vulture.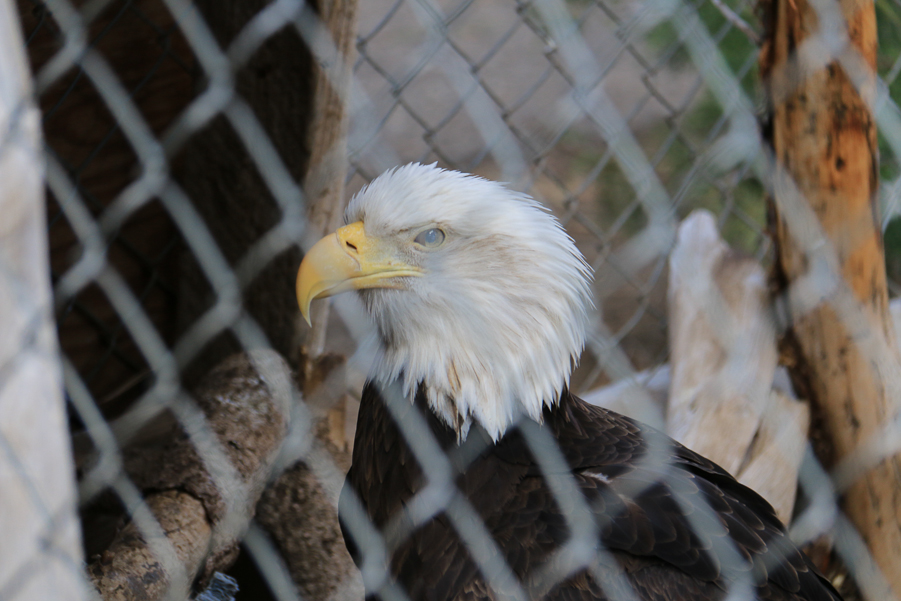 This is a North American Bobcat.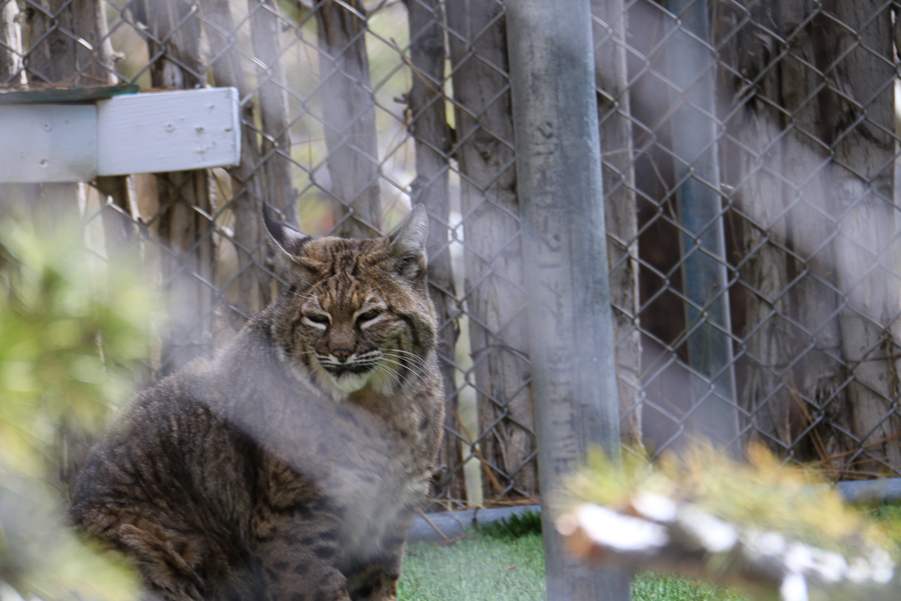 We decided to try the Teddy Bear Restaurant for lunch, since it's been operating in Big Bear since 1944. It's cash only and no reservations, but, that doesn't seem to stop the customers from coming.
Nancy had their Vegetarian Burger on a whole wheat bun with grilled mushrooms and onions.
I had their Grilled Ham and Cheese with homemade tomato soup.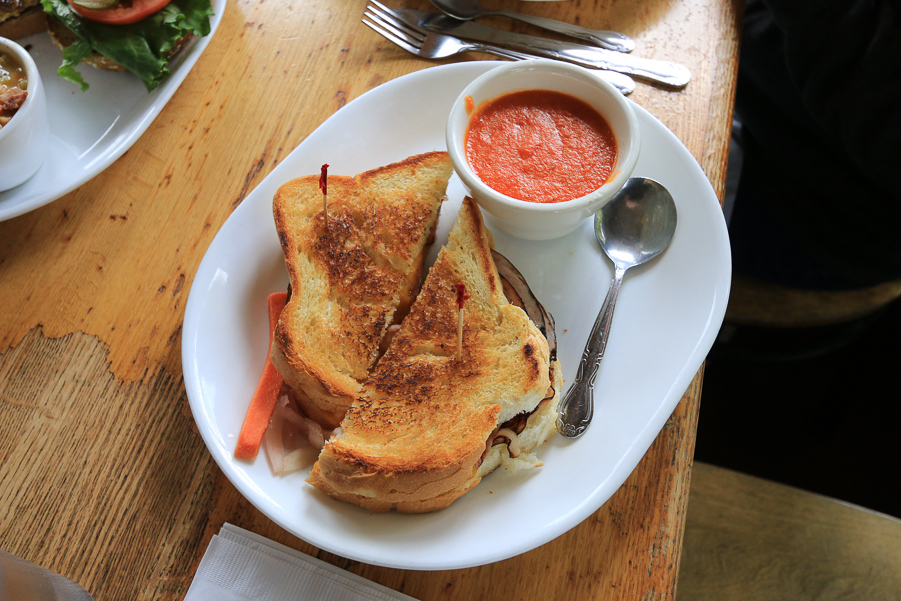 Judy had their "Bear's Best," which is slow cooked shredded beef on grilled sourdough with cheddar cheese, tomato and onions.
It was a great adventure!