July 10, 2019 - Wednesday - Today we headed down to the coast to visit the Balboa Island Museum in Newport Beach, CA. Balboa Island began as swamp land and sand pits. The 1920s were important years for the island since it brought paved streets, gas lines, a ferry, a rebuilt bridge and seawall, and a great deal of new housing development. Many of its streets are named after gemstones: Ruby, Opal, Amethyst, Emerald, Garnet, Topaz and Pearl. The Balboa Island Museum's new home was first developed in 1927 as "Richardson's Yacht Club Garage," for boat repair and boat storage. Since then it was a firehouse, a vitamin laboratory and several hardware stores before the new Museum opened in 2018. The main drag, Marine Avenue, still has a 1940s look to it.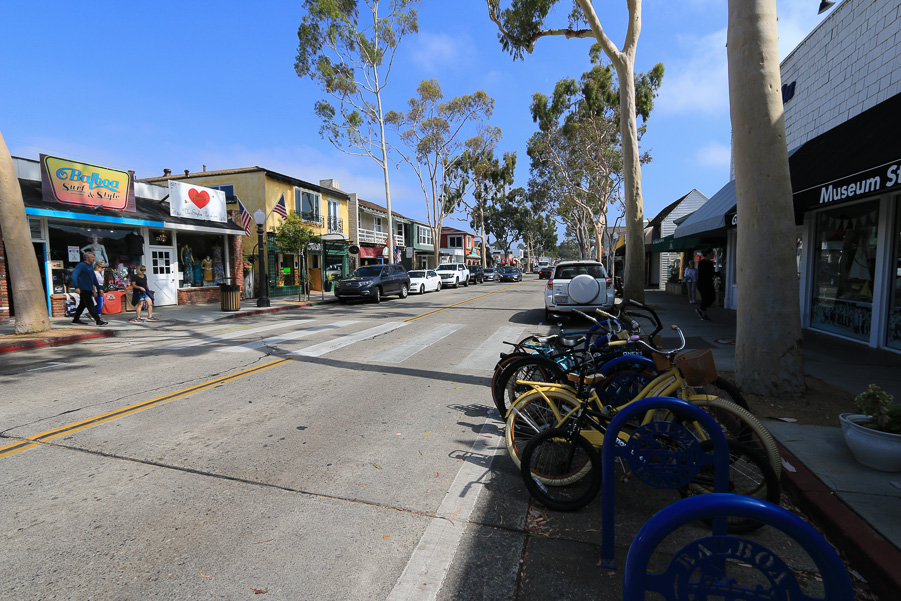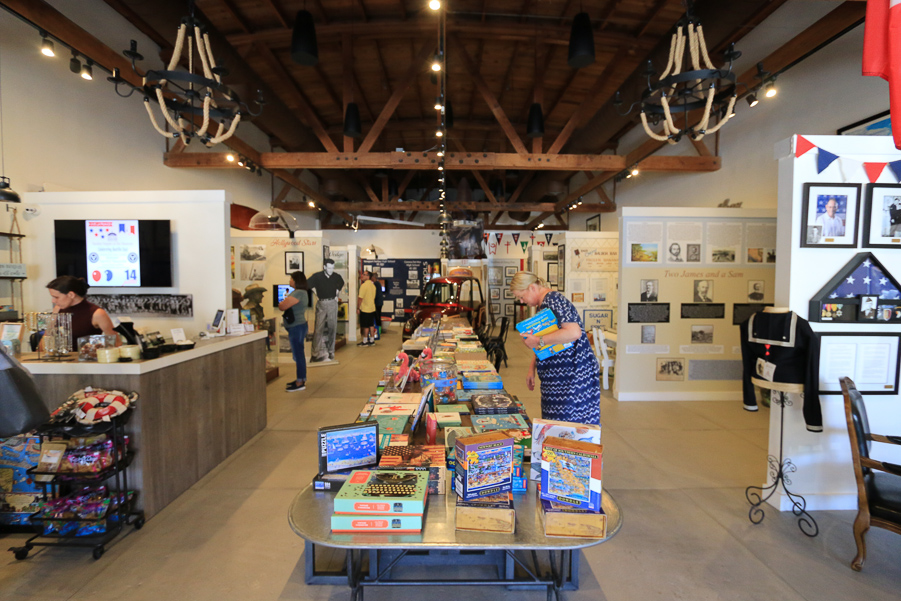 Two of its most famous residents are both named Duke, John Wayne and the famous surfer, Duke Kahanamoku.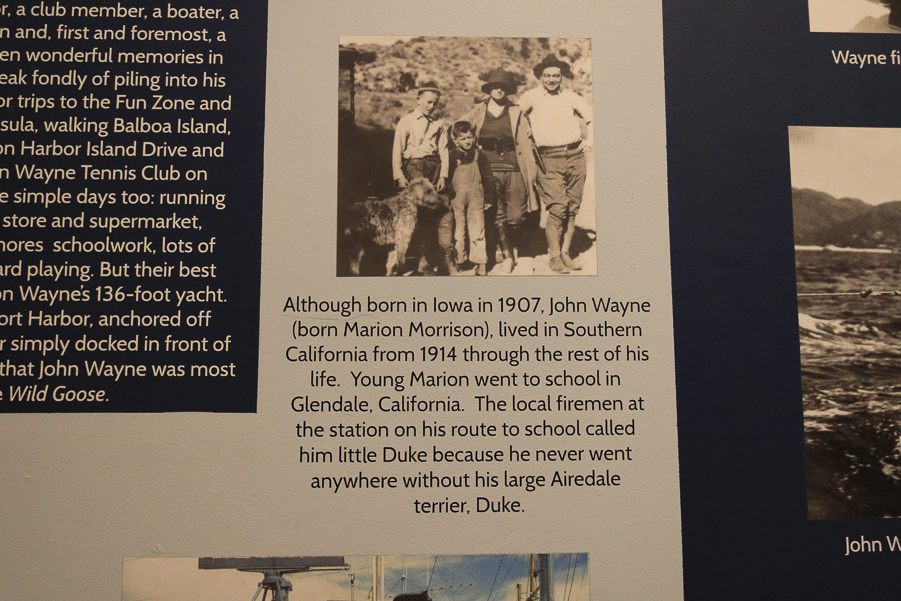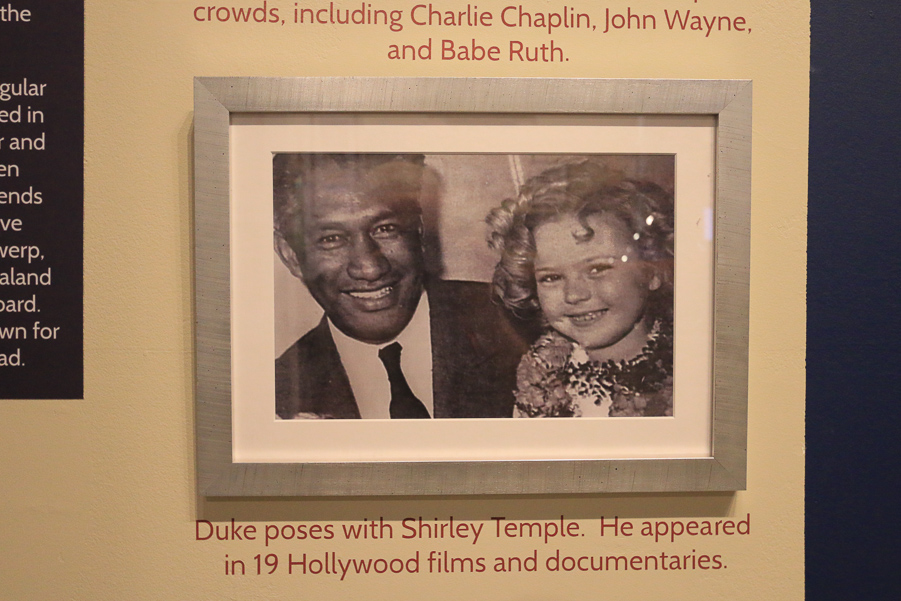 Many other celebrities are also represented here.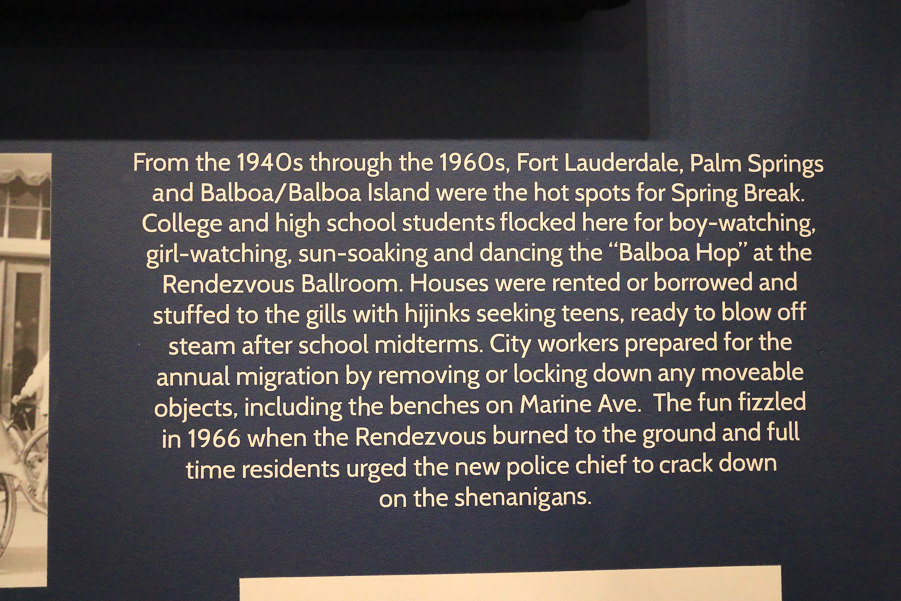 After the museum we had lunch at the nearby Sapori Ristoránte. The setting is beautiful and we ate outside.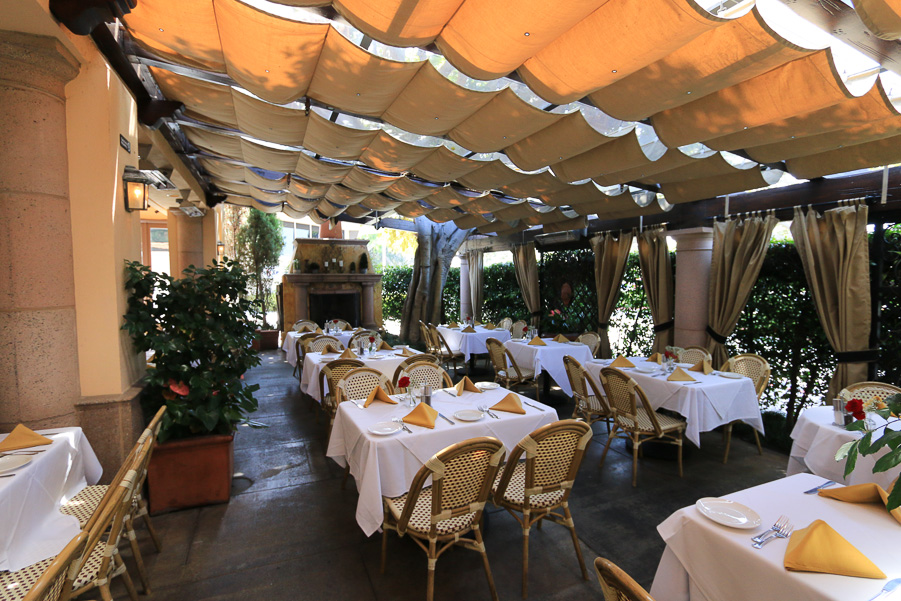 We both had their "Scaloppini Saltimbocca," which is a veal scaloppini sautéed in white wine with proscuitto and sage. It was out of this world and had a fantastic sauce.
Our side dish of pasta also amazed us. It was their homemade angel hair with EVO oil, fresh lemon juice, fresh tomatoes, basil and fresh garlic cloves. Wonderful!