"Twenty-six miles across the sea
Santa Catalina is a-waitin' for me
Santa Catalina, the island of romance, romance, romance, romance.
Water all around it everywhere
Tropical trees and the salty air
But for me the thing that's a-waitin' there-romance."
Lyrics by Bruce Belland and Glen Larson, recorded by the Four Preps (1957).
June 22, 2010 was a beautiful summer day for us to take advantage of our latest Groupon deal, sailing to Catalina Island aboard the Catalina Flyer out of Newport Beach, CA. Avalon is the island's only incorporated city and about 85% of the island's residents live there.
It was foggy when we left Balboa Peninsula in Newport Beach, what Californians refer to as the "marine layer." Upon arrival in Avalon, which was a short one hour trip, there was still some fog there that lifted by noon.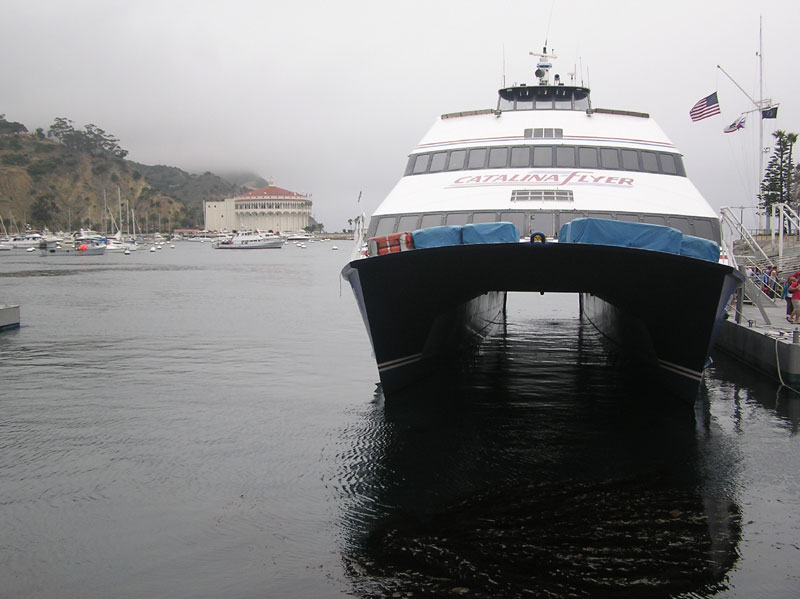 The main street in Avalon is Crescent Avenue which stretches from the boat dock to the Casino. There's plenty of shopping and restaurants along Crescent and the side streets.
There are flowers and pretty girls everywhere!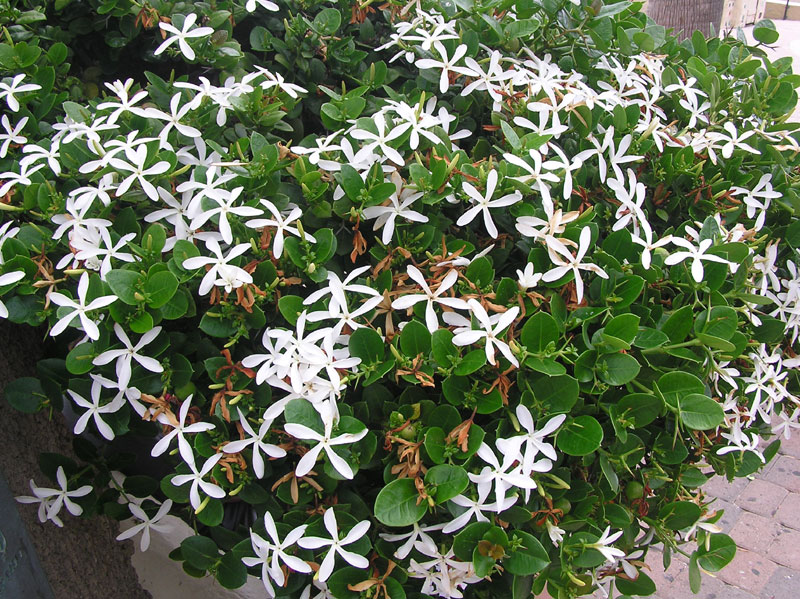 Our main reasons for coming here were to see the island as well as to catch the photographic exhibit at the Avalon Museum. The museum is located in the basement of the Casino building that dominates the landscape here. The pictures were taken by Pattie Boyd; model, photographer and the former wife of both George Harrison and Eric Clapton.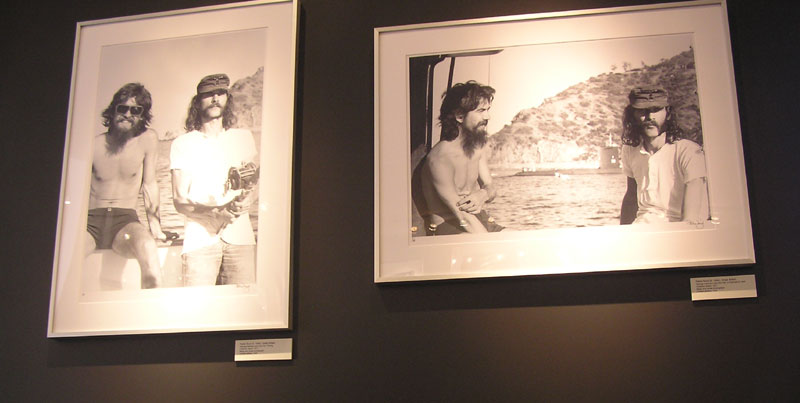 Our only disappointment was that tours of the Casino building weren't available without paying a rather steep fee, however, next time we'll probably take the plunge. The top floor of the building is the Ballroom, which was called a "casino" in the parlance of the 1920's. There never was a typical gambling casino here. The floor below the ballroom is the movie theater, which was constructed as the first "sound" movie theater in the country. It also served for live entertainment as well.
For lunch we enjoyed fish & chips and fried clams on the pier.
The views here are spectacular and in general, it's a very relaxing place.
On the other side of the Casino is the Descanso Beach Club.
It's very difficult to not take pictures of the Casino building, which opened in May 1929 right before the stock market crash.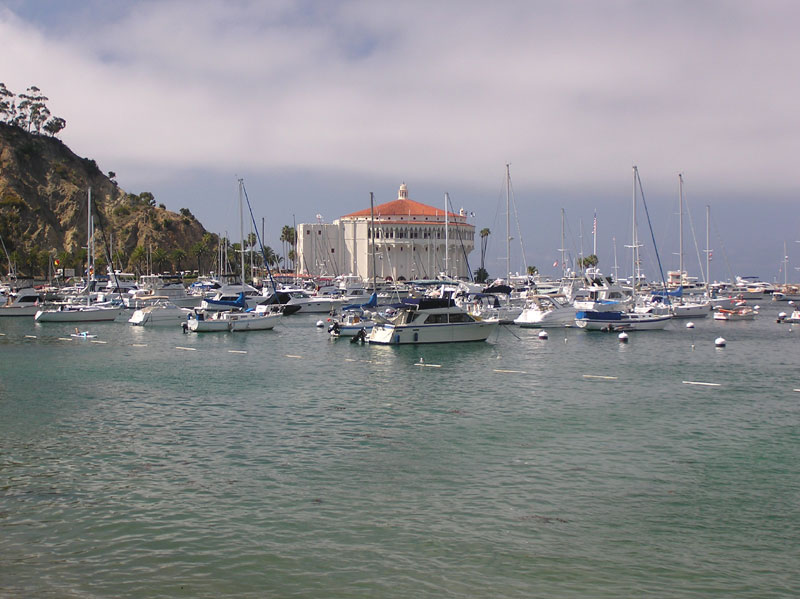 These are some of the properties overlooking the harbor.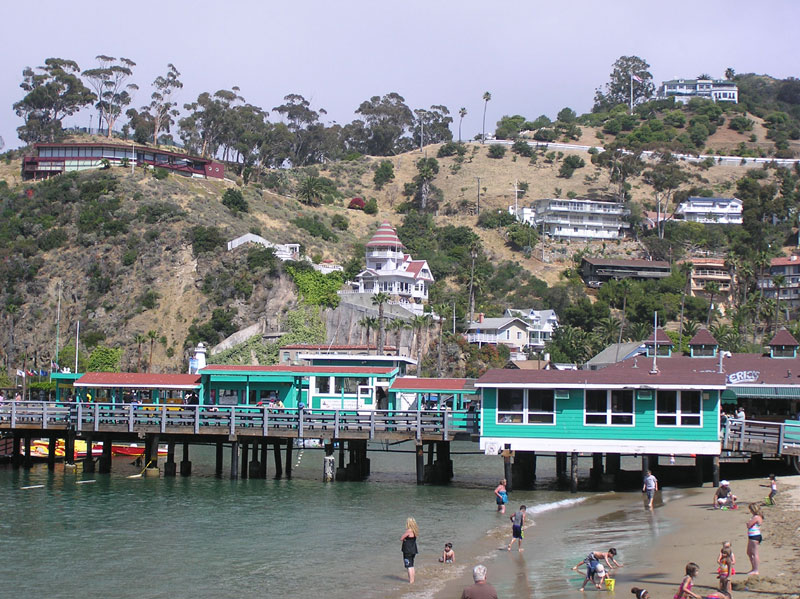 We had arrived at 10:15 AM and our ship departed Avalon at 4:30 PM. It was a great day!