June 27, 2018 - We wanted to beat the heat today so drove over to Long Beach to visit the Aquarium of the Pacific. The public aquarium opened in 1998 and it sits on a five acre site on Rainbow Harbor. All told, their collection includes over 11,000 animals representing over 500 species. It's right next to the Shoreline Aquatic Park and the Queen Mary.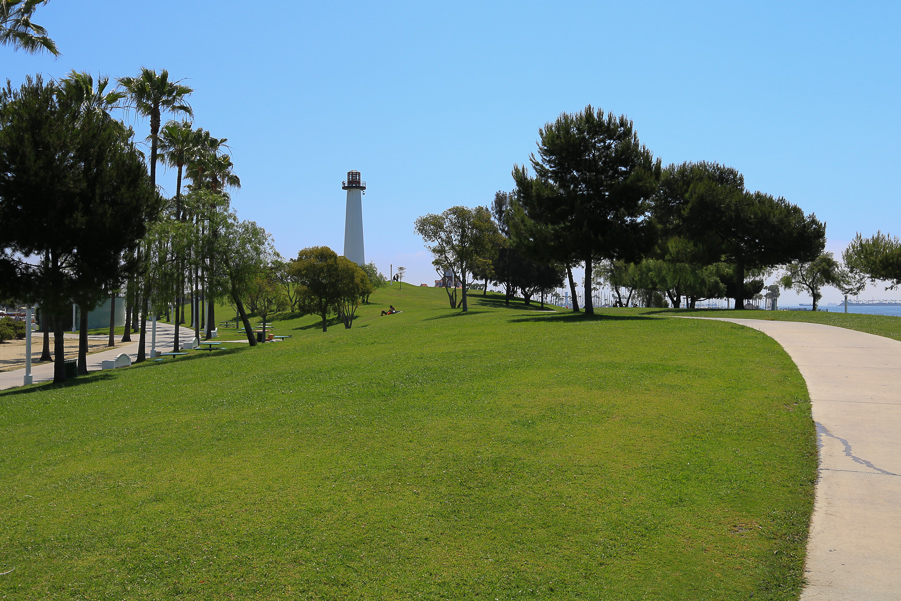 On the plus side. everything we saw here was beautiful and very interesting. However the aquarium is very touristy, awfully crowded and loud. There were hundreds of kids here today and it seemed like they were all shrieking at the same time.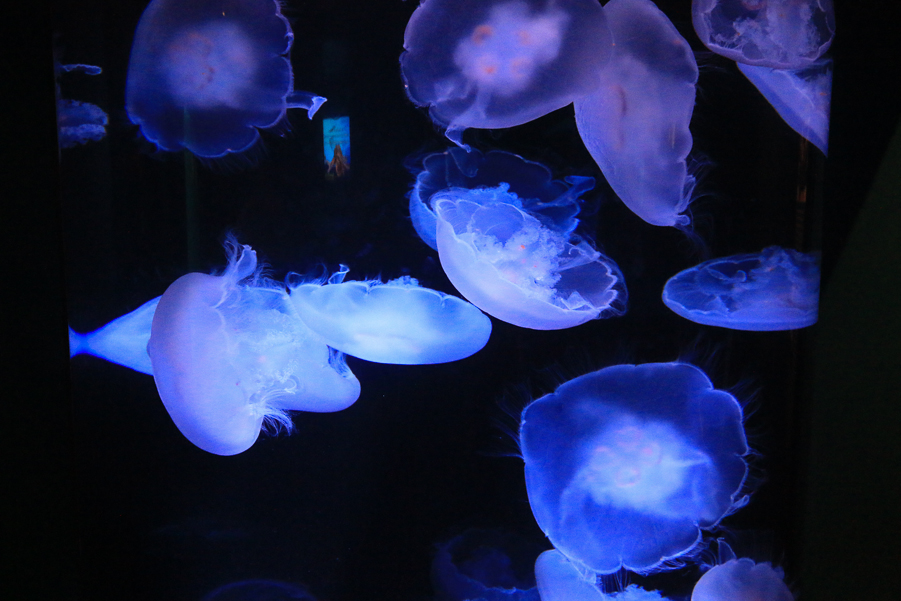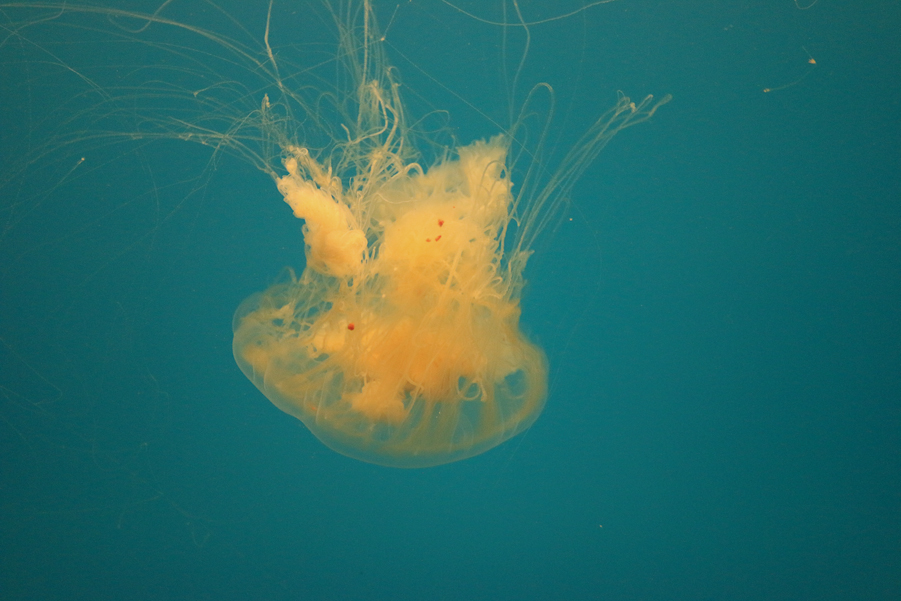 This one seal preferred to glide upside down.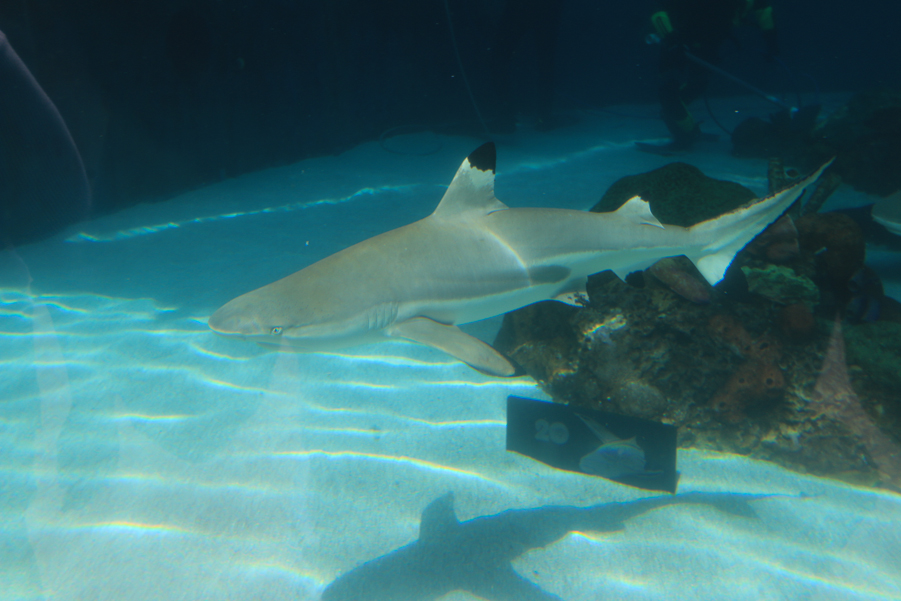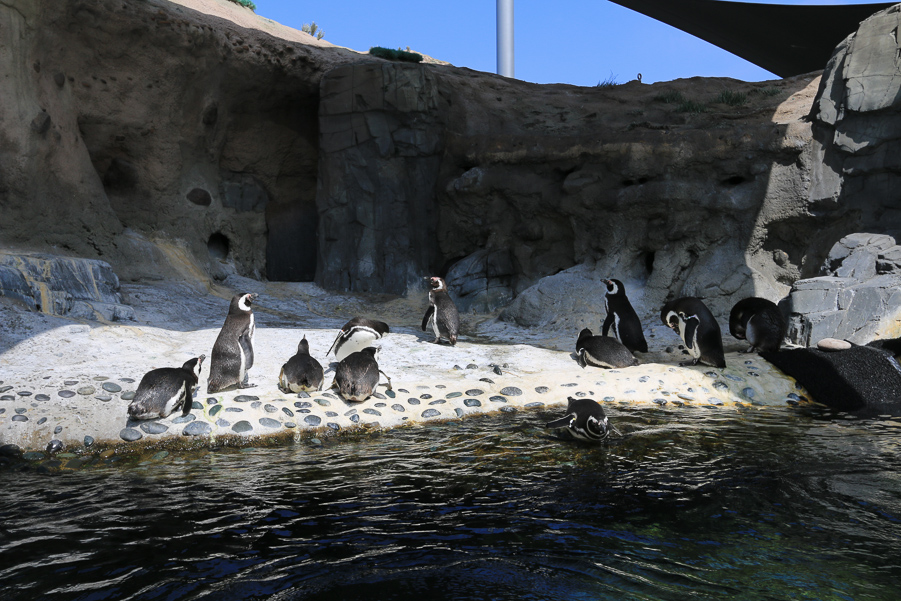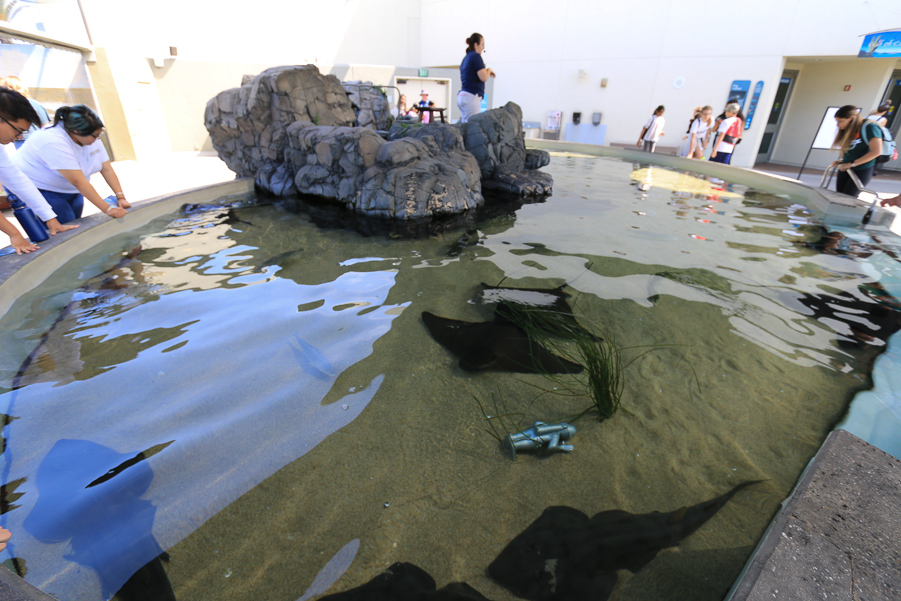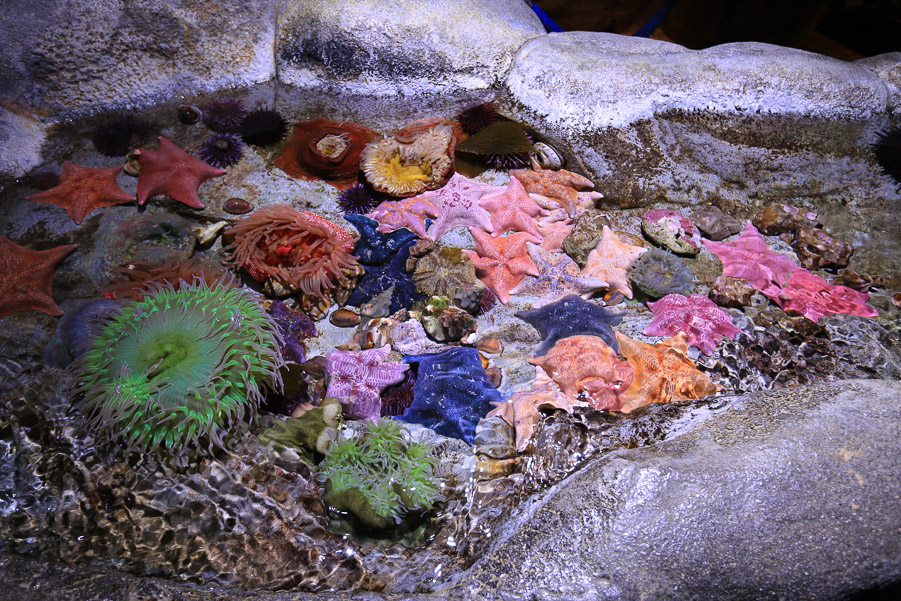 Watching the sea otters get fed was a delight.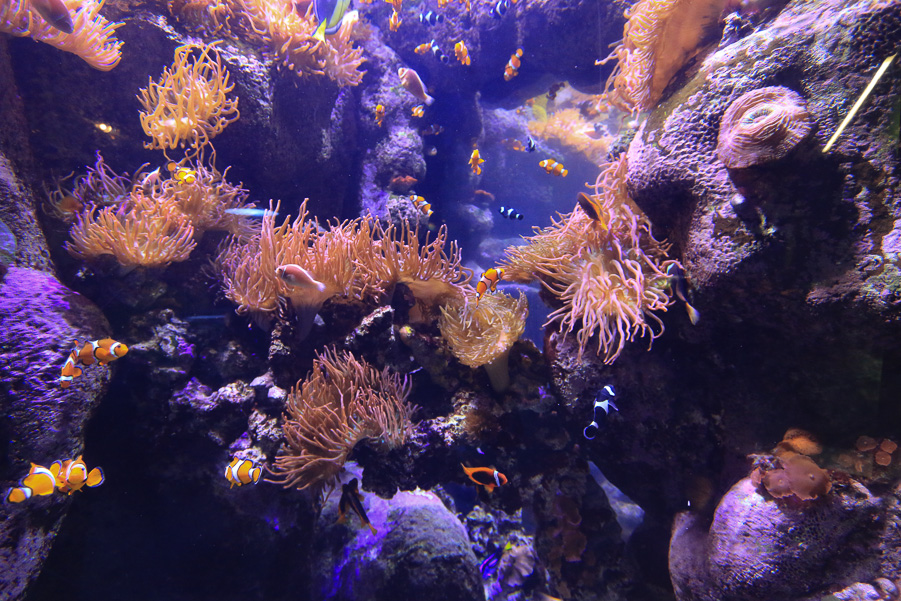 The sea dragons were fascinating.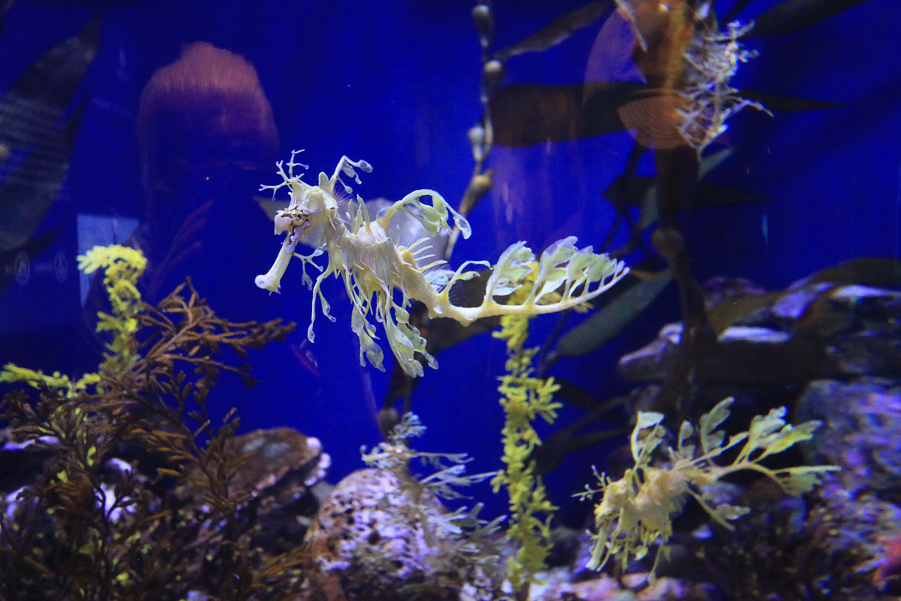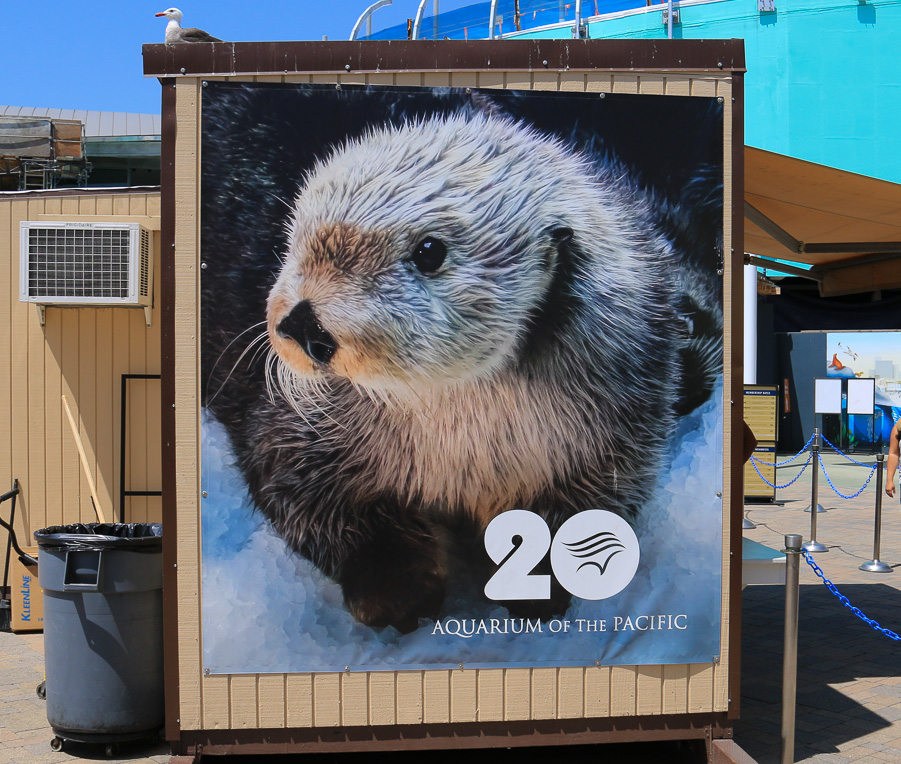 We haven't been to La Strada for a while, so we went there for lunch after the aquarium.
As usual, the food blew us away. Judy's entrée is on the left, which is their "Tagliatelle Scampi." It's sautéed shrimp with white wine, garlic, basil, and fresh tomato in a lobster cream sauce served over fettuccine. The lobster cream sauce was incredible! My entrée was their "La Strada Eggplant Parmesan," which is not only consistently good here, it is also the best eggplant parmesan that I've ever had anywhere! The good food made us forget about how loud the aquarium crowd was. Bon appetit!