July 28, 2021 - Wednesday - Today we were in Los Angeles to visit the brand new Apple Store. It is located within the newly renovated Tower Theatre, which opened in DTLA's Broadway Theater District in 1927. Among other milestones, the 900-seat theater was the first in LA to be wired for the talkies, hosting a premier of "The Jazz Singer" that same year. Not for nothing, it was also the first theater in the city with air conditioning. The theater's interior was modeled after the Paris Opera House.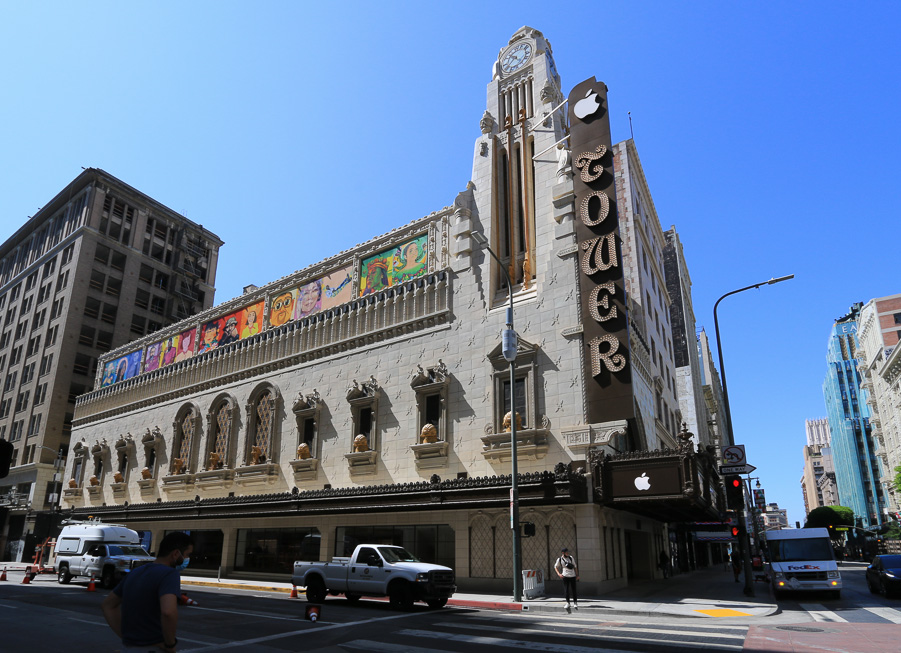 It took Apple six years to renovate the theater and the cost of renovation hasn't been shared with the employees on site.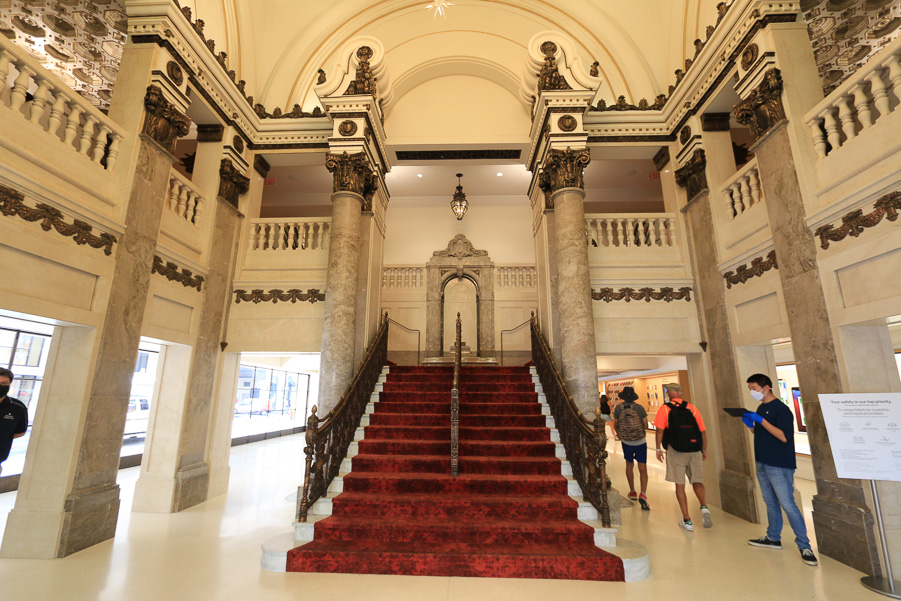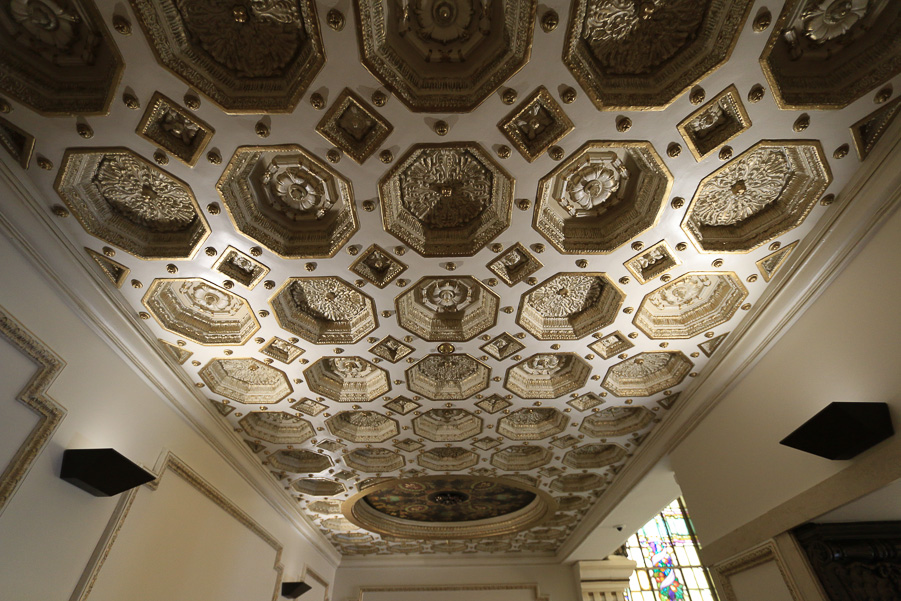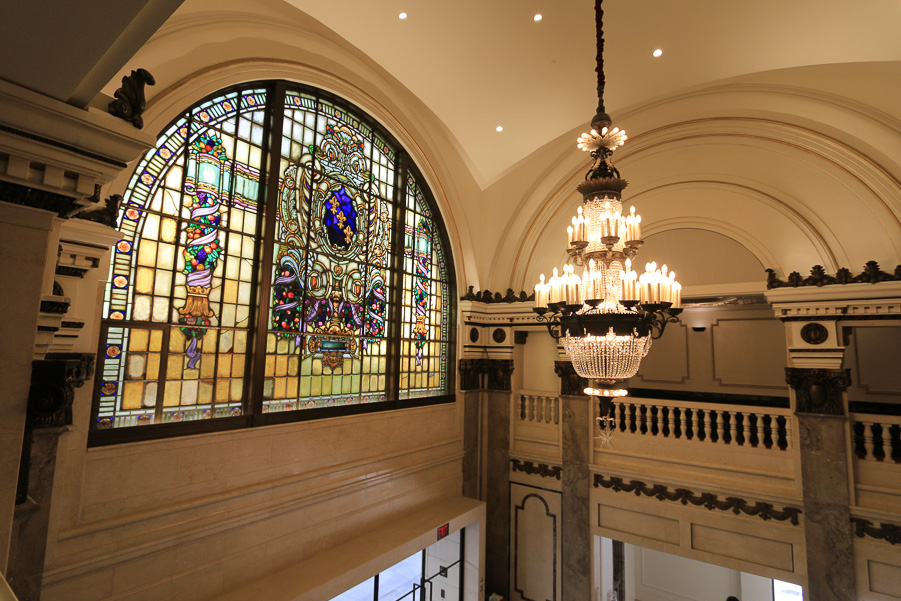 There were almost as many staff members as there were customers.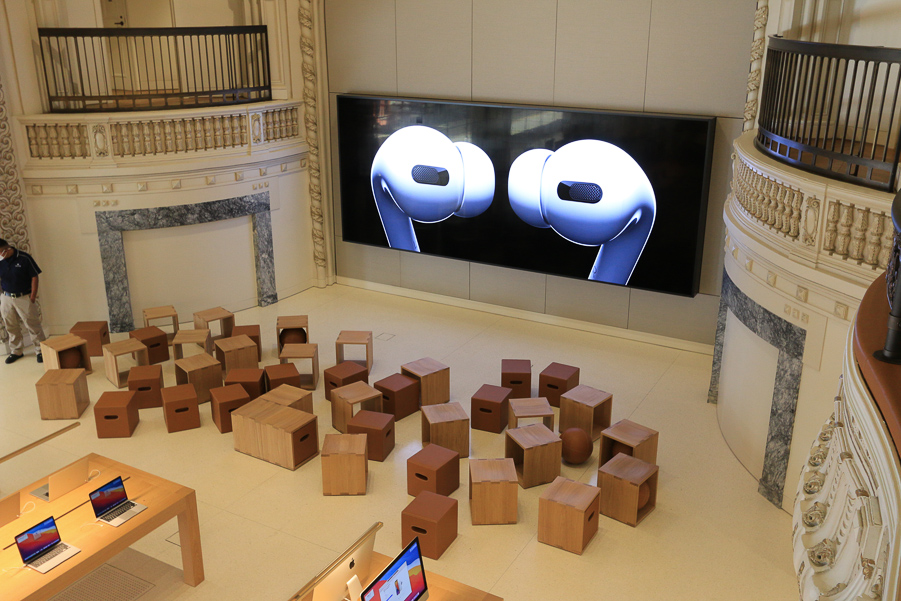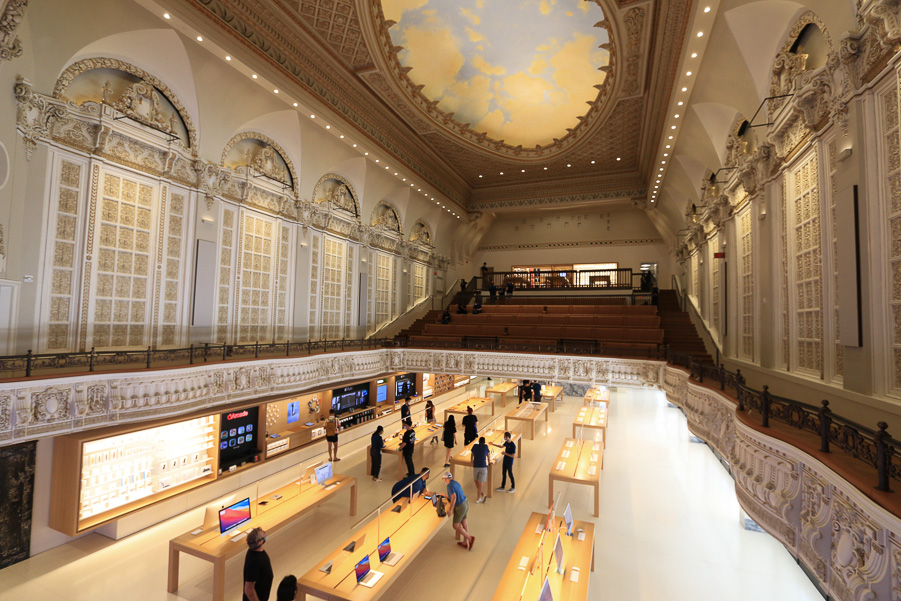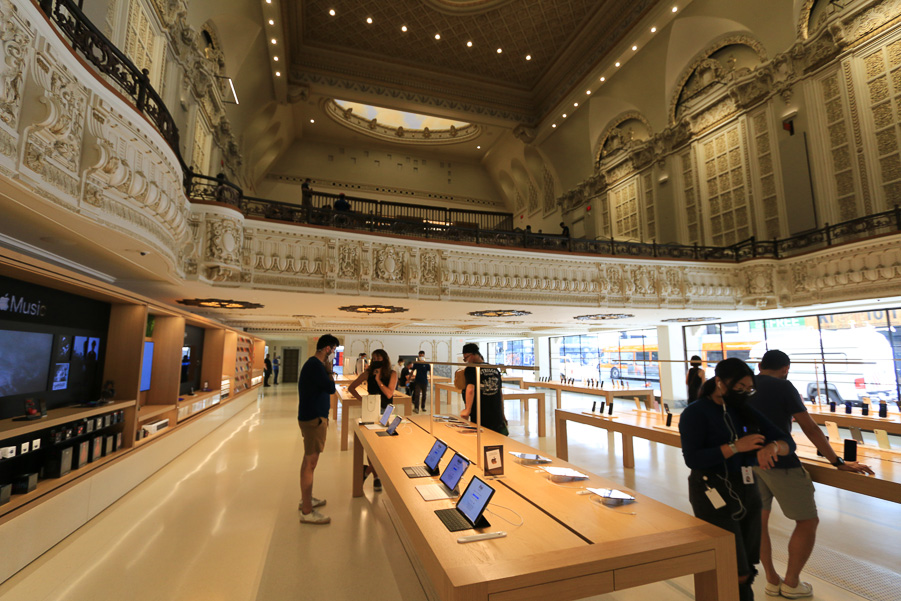 The Apple expert we spoke with was baffled by my question, "Can the iPhone be flipped for left-handers?" It can't, so lefties have to learn how to be right-handed.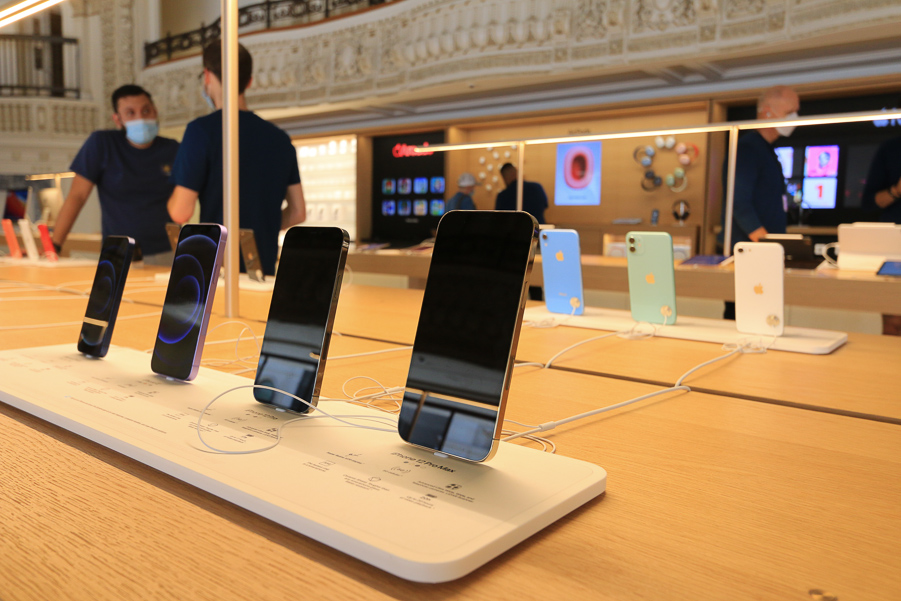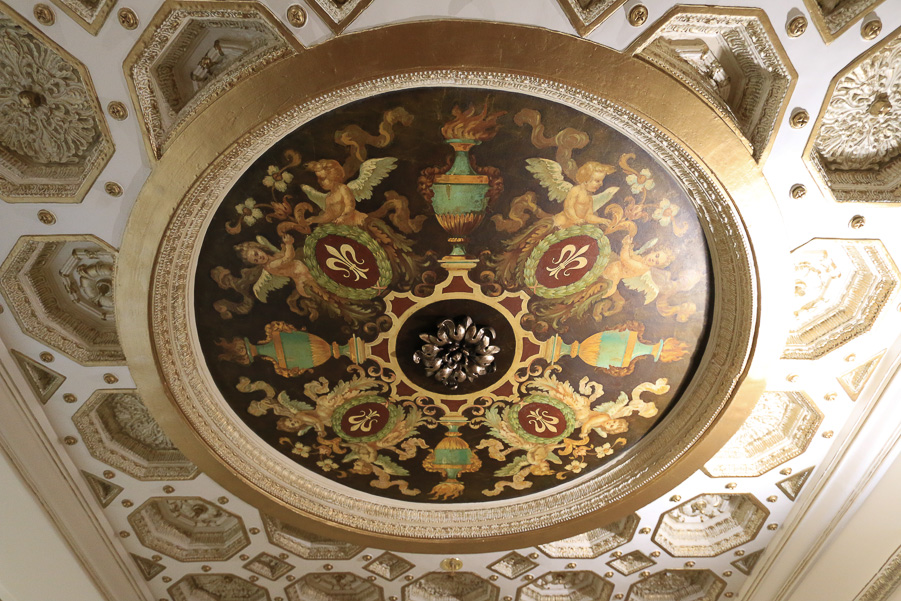 These are pictures of the theater taken in 1926.
Before seeing the Apple store, we had lunch at an old favorite, Philippe.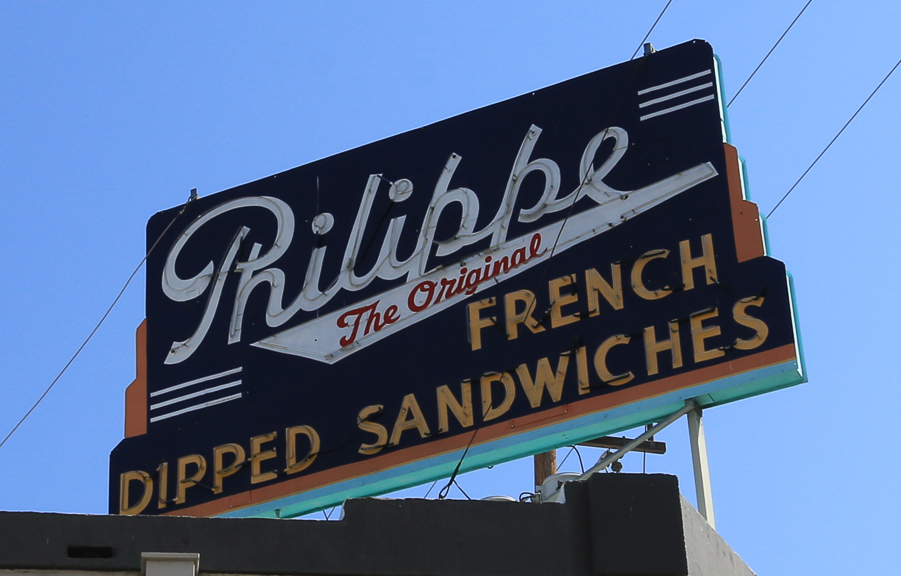 We both had their beef French dipped sandwiches with potato salad, a pickled egg and lemonade. The brownie was our dessert.