October 12, 2022 - Today we were on the "Miracle Mile" in Los Angeles to visit the Academy Museum of Motion Pictures. The museum was constructed by the Academy of Motion Picture Arts and Sciences, which is devoted to the history, science, and cultural impact of the film industry. The Academy holds more than 13 million objects including costumes, costume sketches, film reels, posters, props, and screenplays dating back to 1927.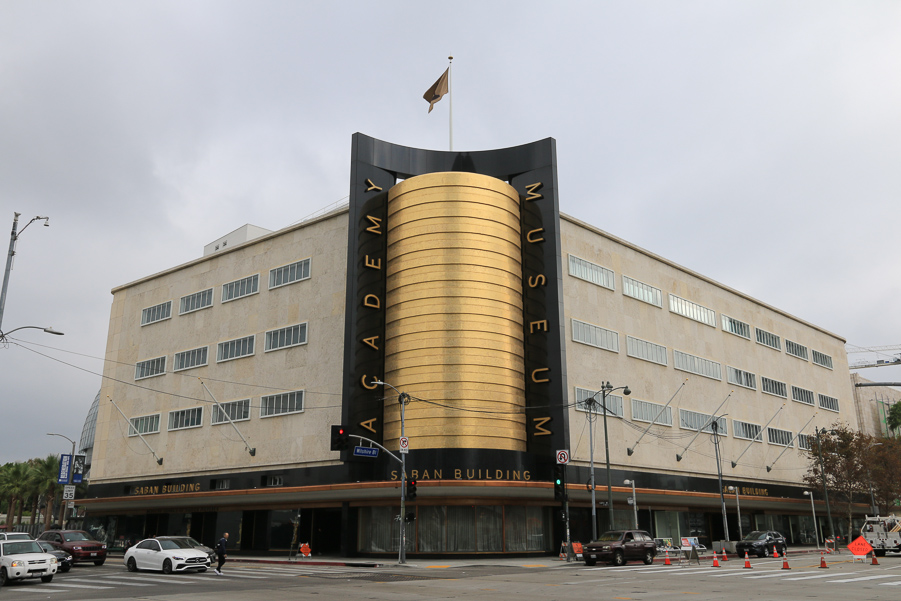 The building first opened as a May Company department store in 1939 and is a celebrated example of "Streamline Moderne" architecture.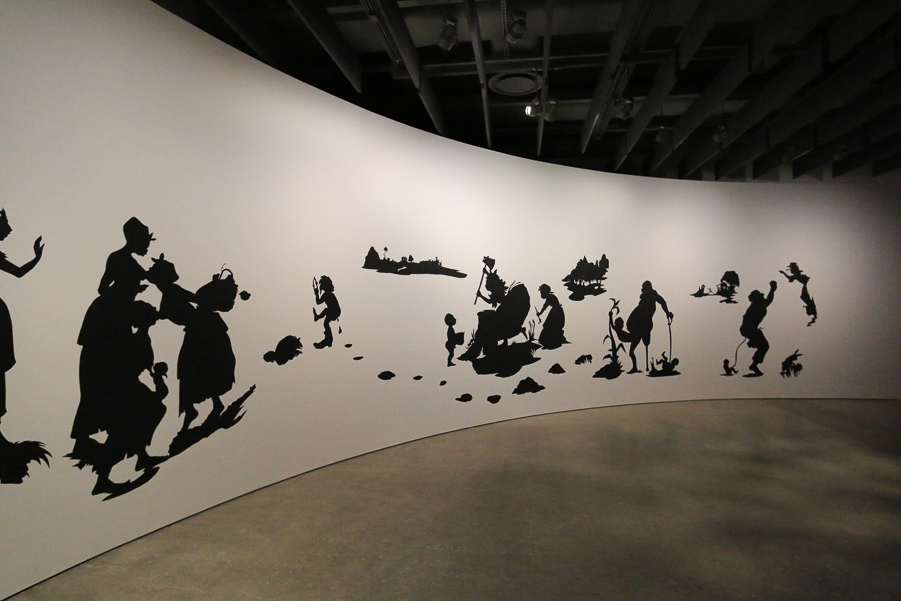 Movies are playing on big screen monitors everywhere throughout the museum.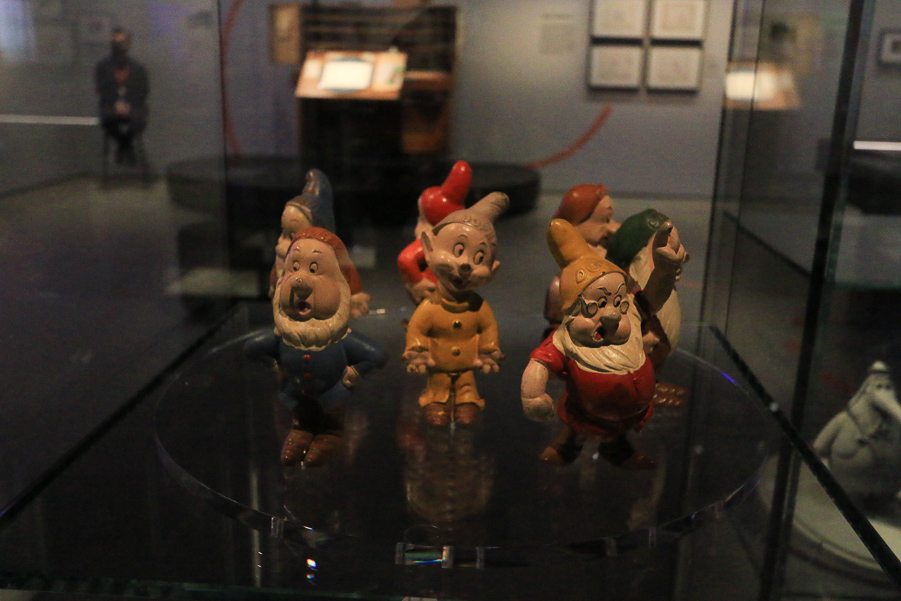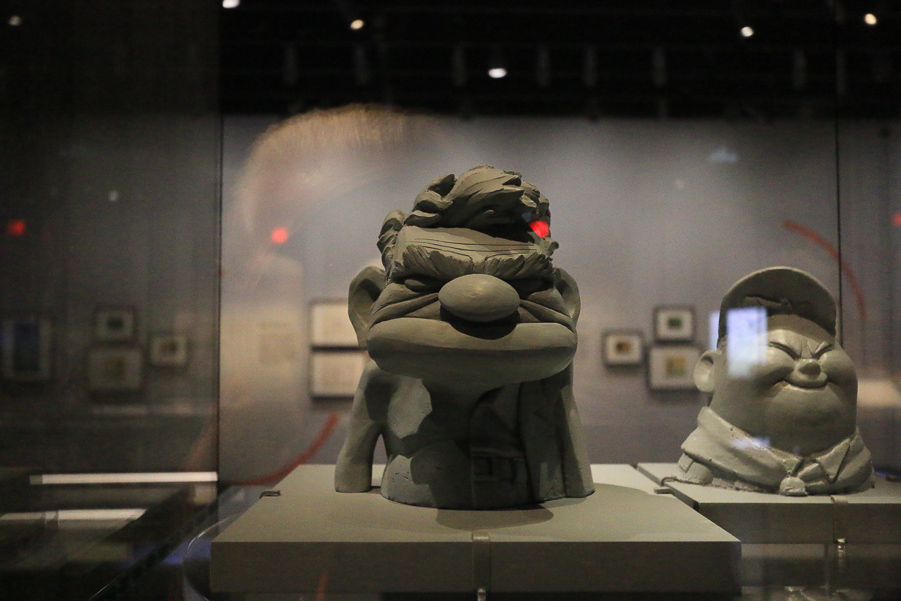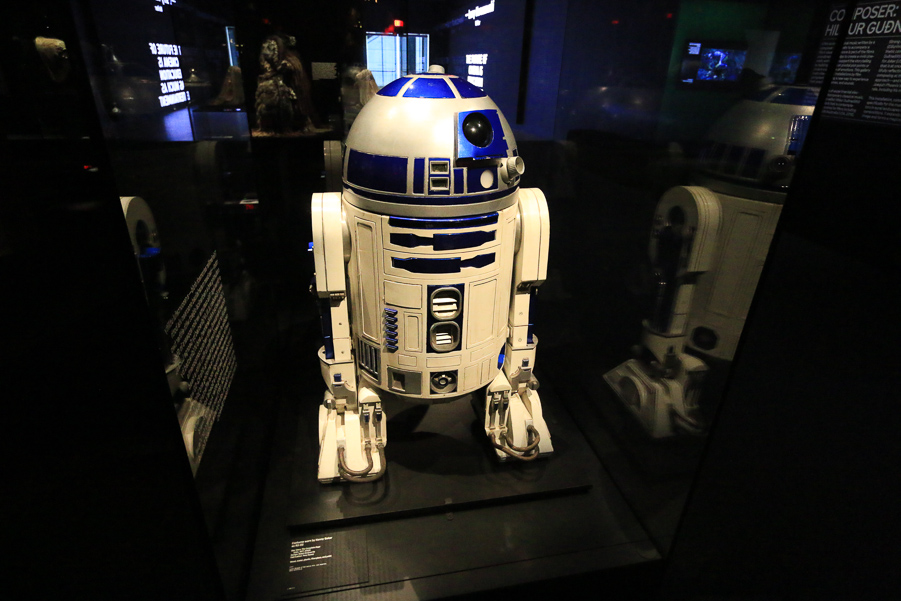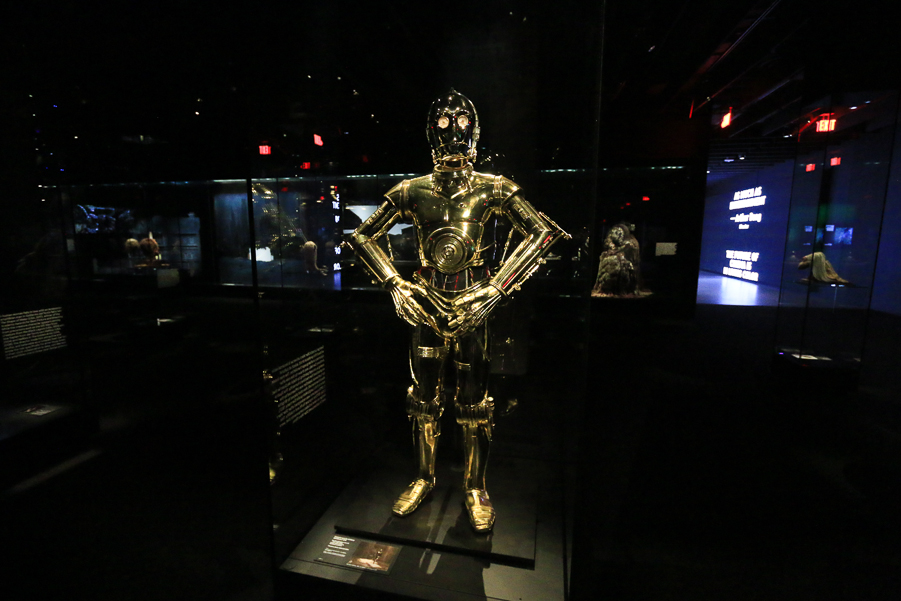 The Terminator.
This backdrop was used to film "North by Northwest."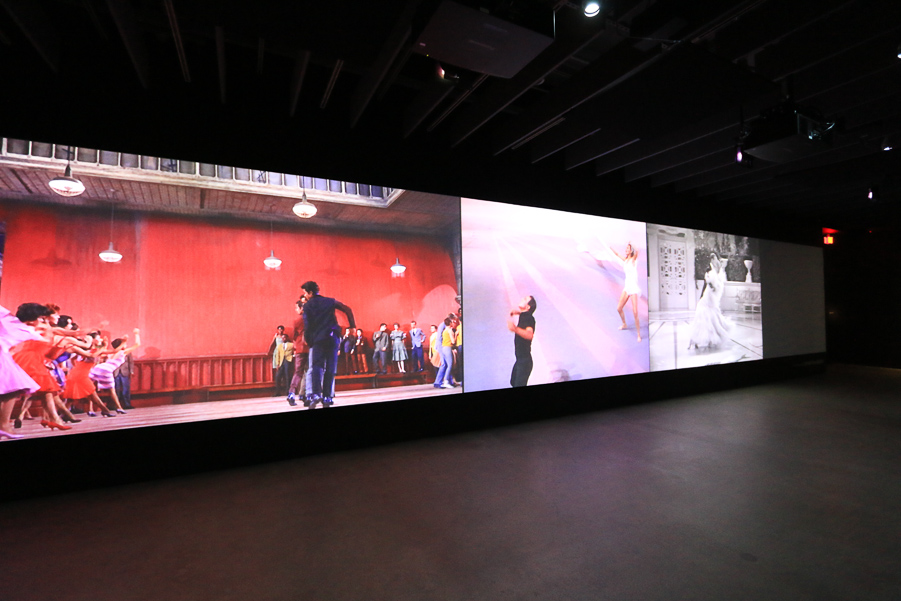 This sphere was built to hold a 2,500 seat theater on the ground floor and an observation deck on top.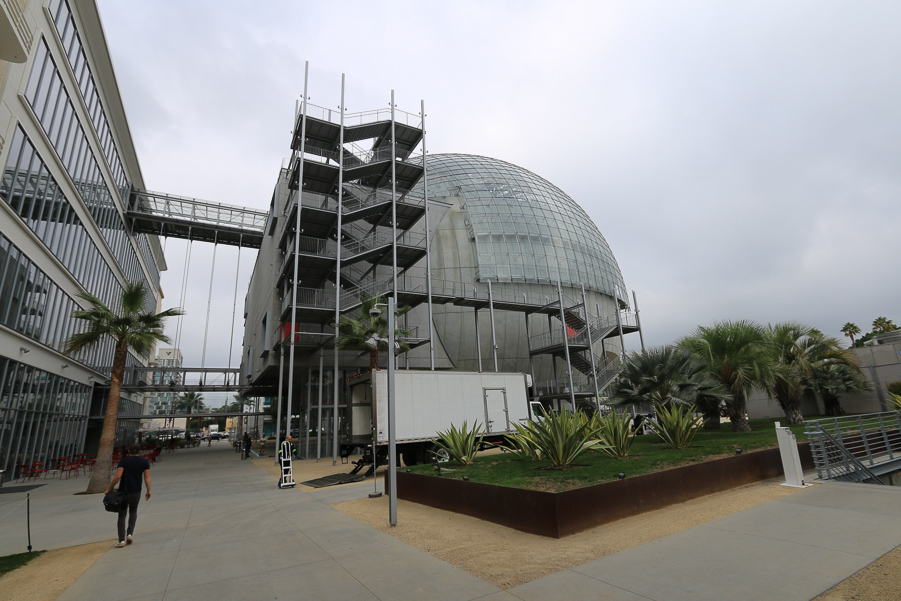 Unfortunately, an event is planned for this weekend, so the deck, called the Dolby Terrace, was closed.
Overall, we were both disappointed with the museum. It's very spread out and it's kind of jumbled with permanent artifacts scattered throughout their revolving exhibits. But, it is all about the movies.
For lunch, we ate at Fanny's, which is located within the museum. It is named after Fanny Brice—the legendary movie, vaudeville, theater, and radio star portrayed by Barbra Streisand in her Oscar® winning role in the 1968 movie Funny Girl.
We both ordered "Tartines," which are open faced sandwiches with an herb infused bread. Mine was heirloom tomatoes and Burrata.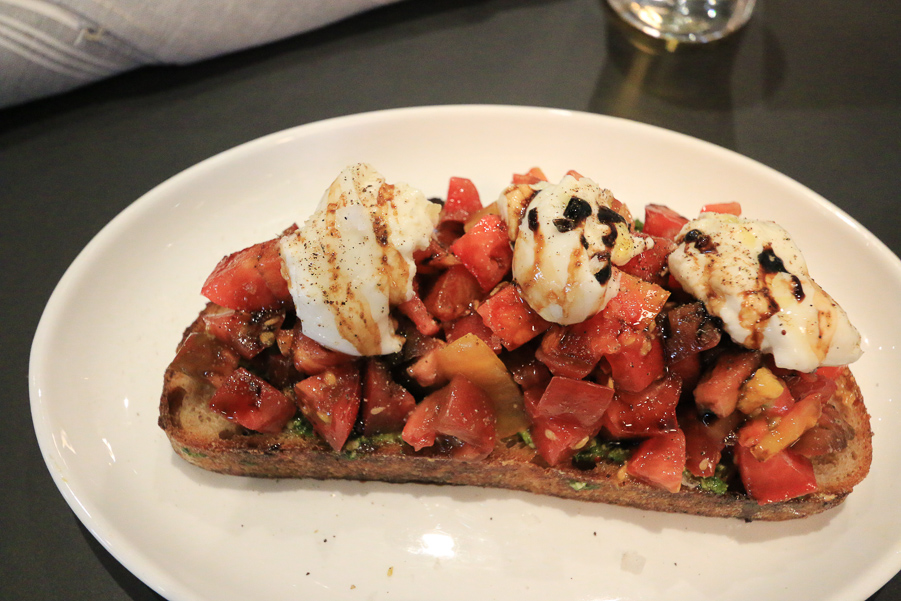 Judy went with a chicken curry salad that she absolutely loved.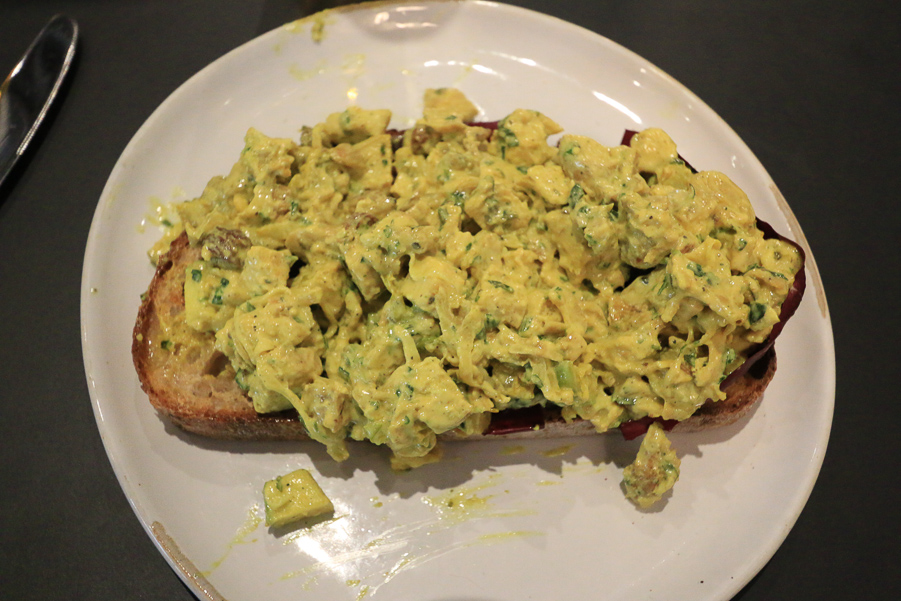 We finished with two desserts; an almond croissant and a pistachio filled puffed pastry.