September 8, 2023 - Friday - We were in Pomona, CA today to visit the American Museum of Ceramic Art (AMOCA). It's been four years since we were last here so today we wanted to catch up. The museum exhibits historic and contemporary ceramic artwork from both its permanent collection of 10,000 objects and through temporary rotating exhibitions.
The main exhibit is called "From a Gift to a Collection: Igal & Diane Silber" that celebrates AMOCA's recent acquisition of more than 300 ceramic pieces collected by Igal and Diane Silber. The exhibition presents a selection of 100 works from this unparalleled collection, representing artists from Europe, the Middle East, the Pacific Rim, and North America.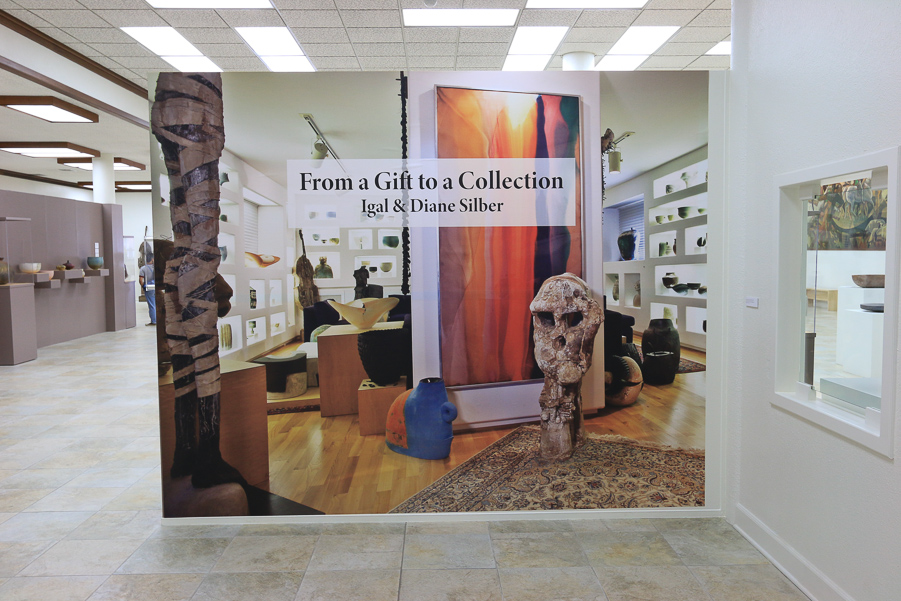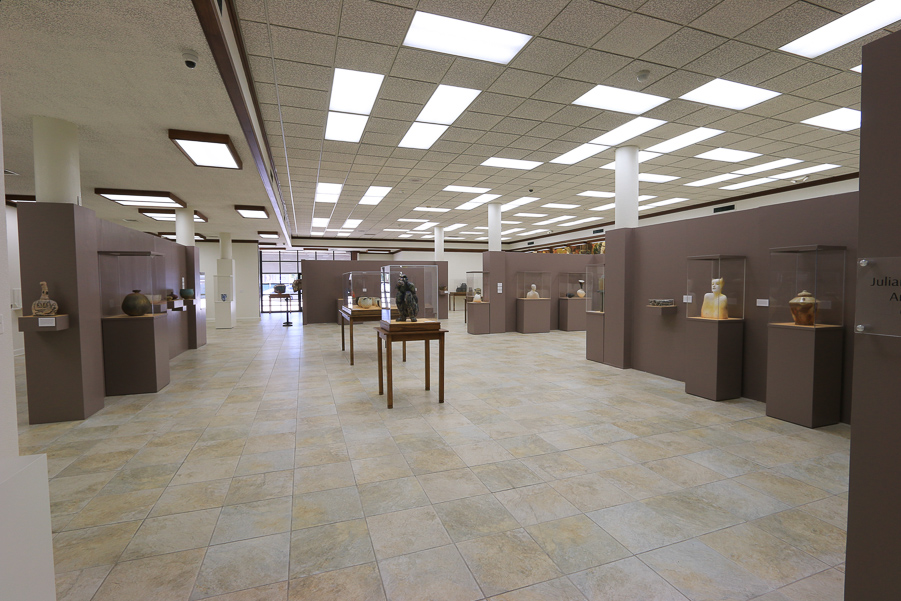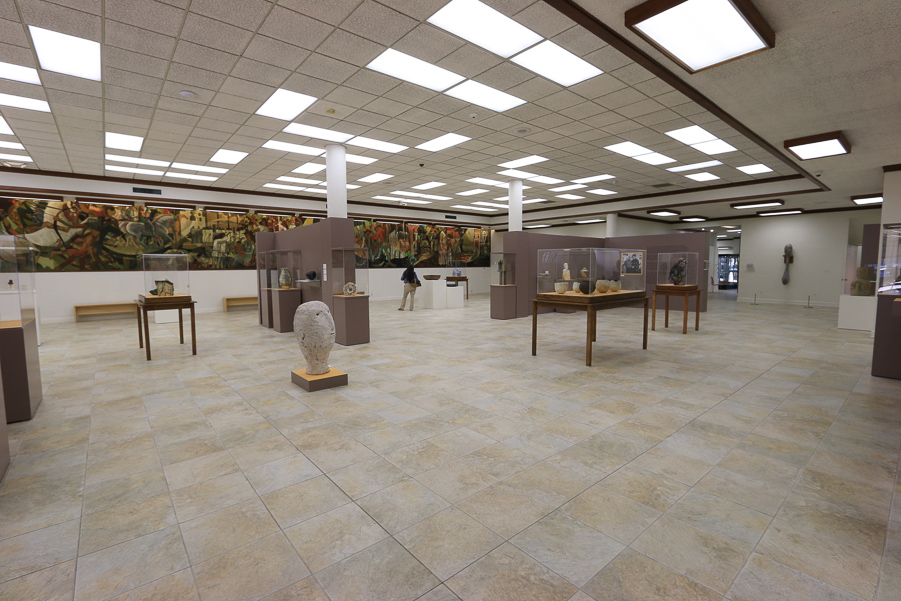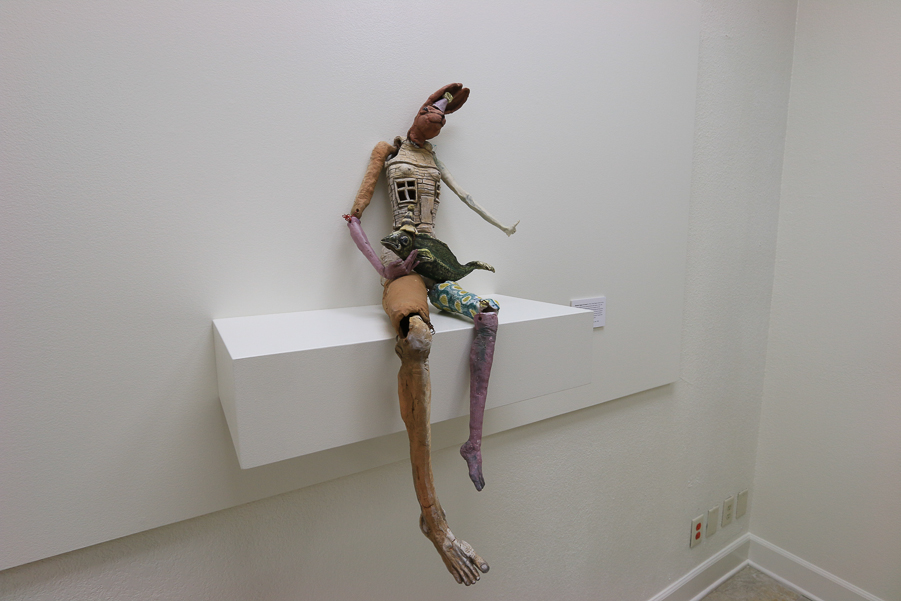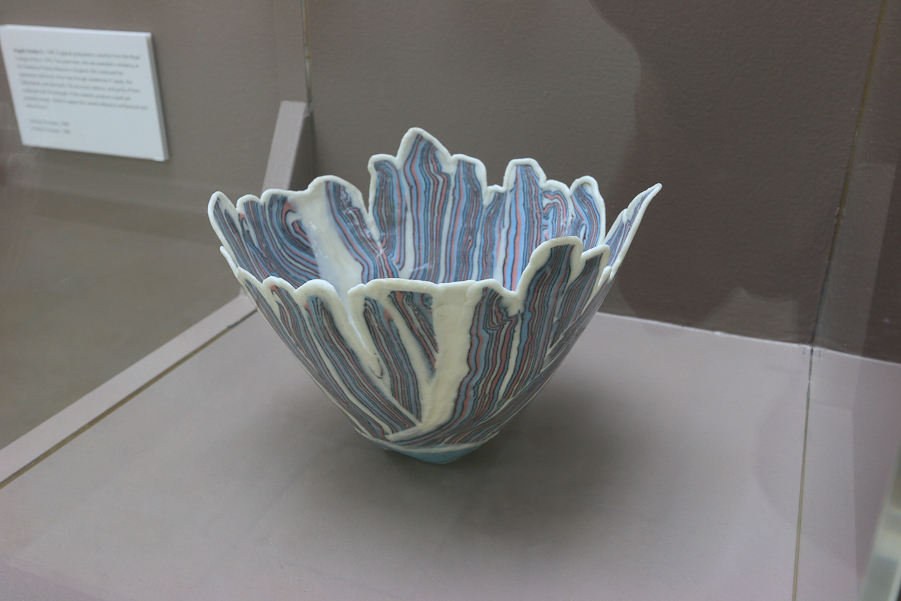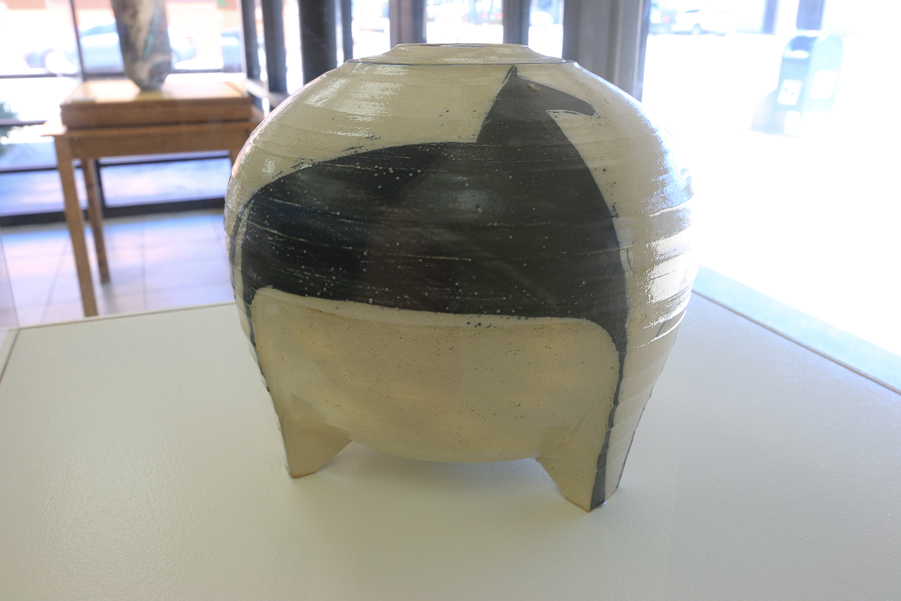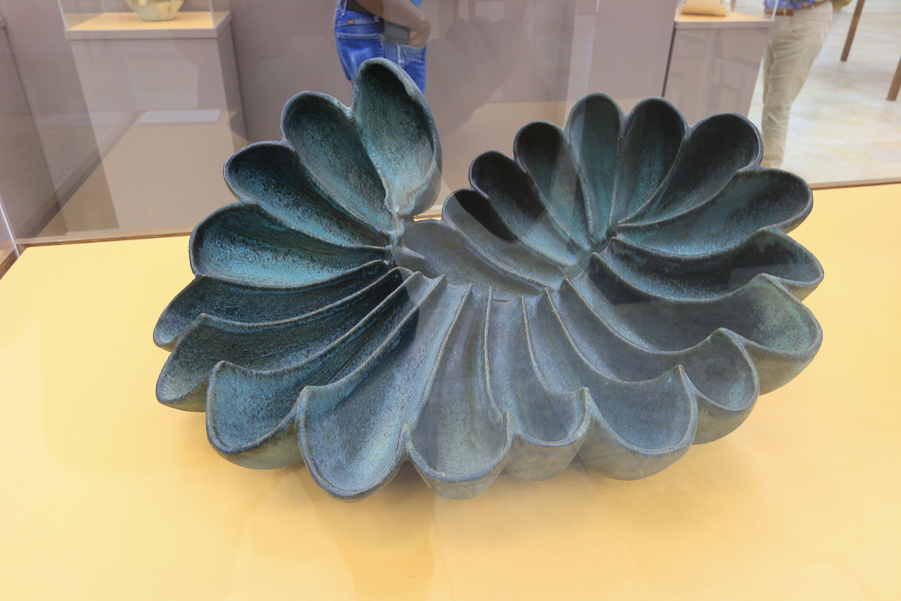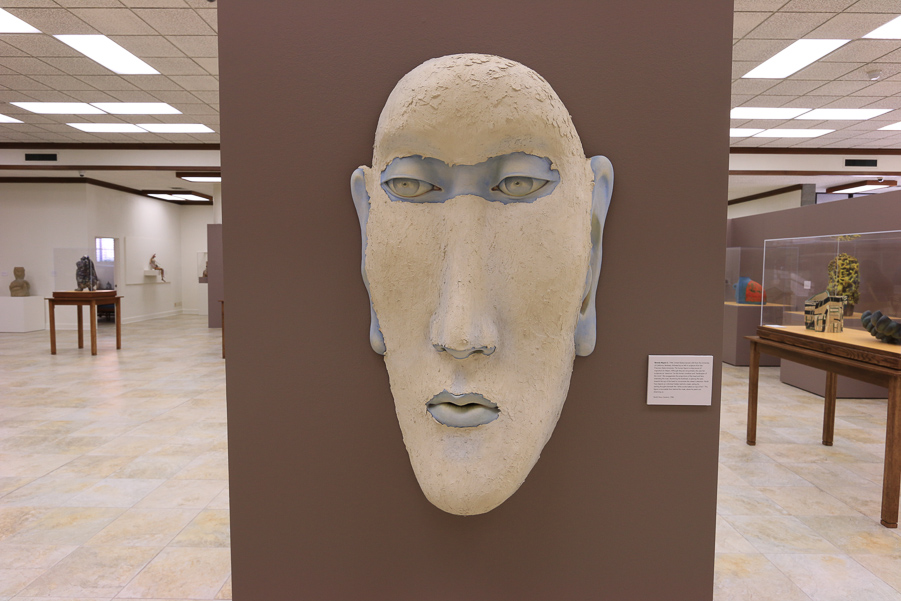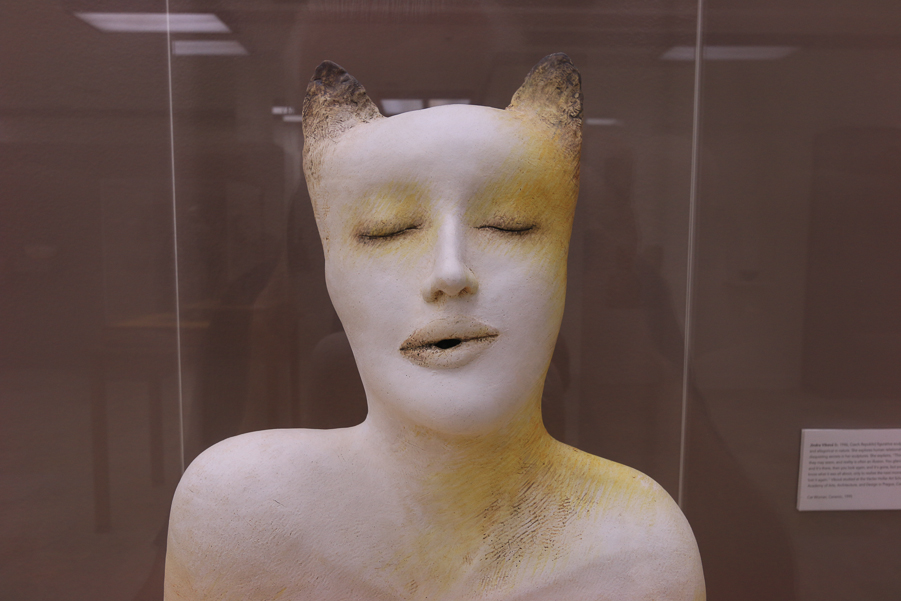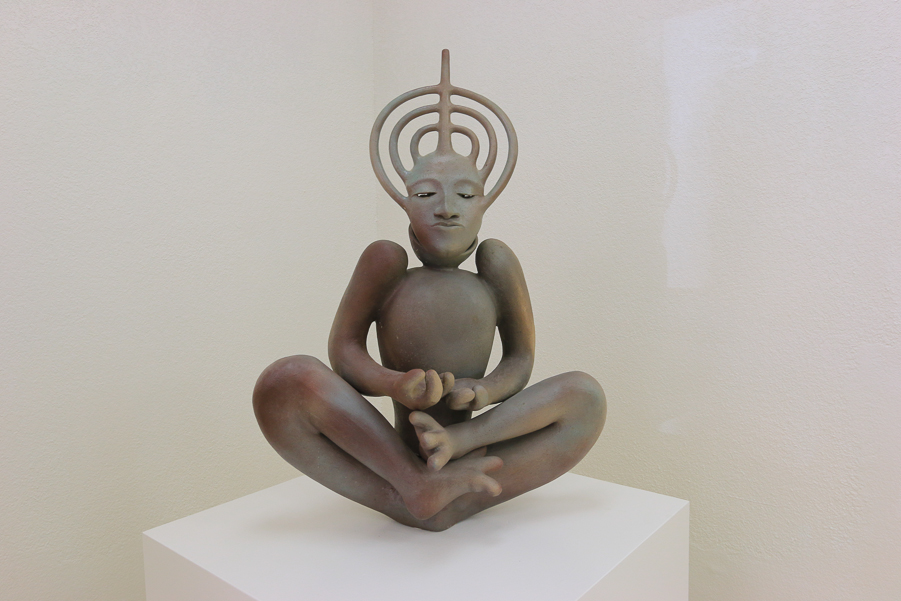 It's a fabulous collection of ceramics, thanks to the Silbers.
Before the museum we had lunch at VITA Italian Bar & Grill.
I had their "Mushroom Risotto" with wild mushrooms, heirloom tomatoes and sage.
Judy chose their "Linguini Scampi" with shrimp, basil, garlic butter and lemon sauce. Both dishes were delicious!