August 8, 2019 - Thursday - We went to the American Museum of Ceramic Art in Pomona, CA back in 2016, but today we returned to see their latest exhibit, Juan Quezada: The Legend of Mata Ortiz. Mata Ortiz pottery is a recreation of the Mogollon pottery found in and around the archeological site of Casas Grandes (Paquimé) in the Mexican state of Chihuahua. The exhibit brings together 70 works to chart Juan Quezada's meteoric artistic evolution, from imitative pueblo-styled functional bowls and effigies in the 1970s, to recent, painterly vessels juxtaposing swooping, curvilinear designs with tight, geometrical patterns, which is his unique contemporary reinterpretation of historical Paquimé iconography.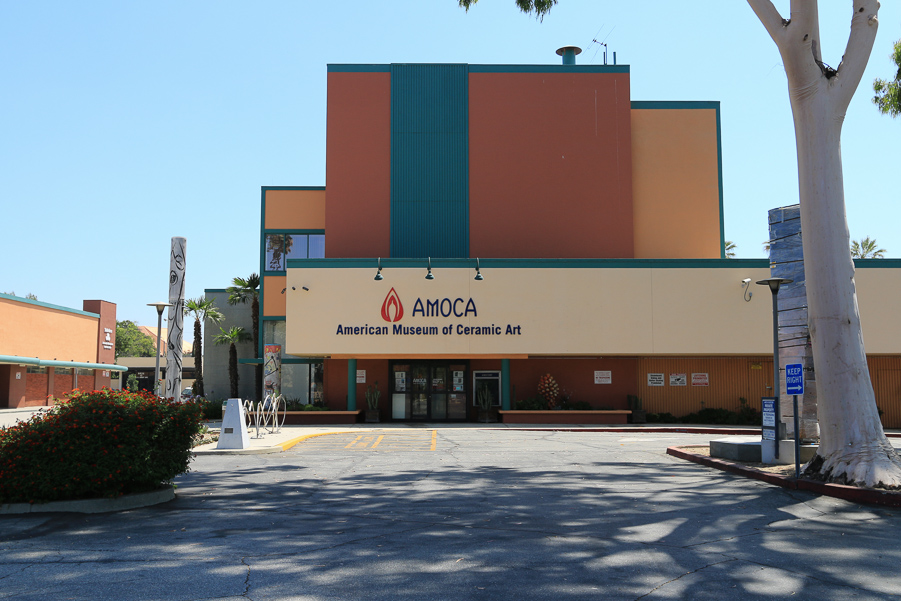 Juan does not use paint brushes, he uses a few strands of children's hair as his brush.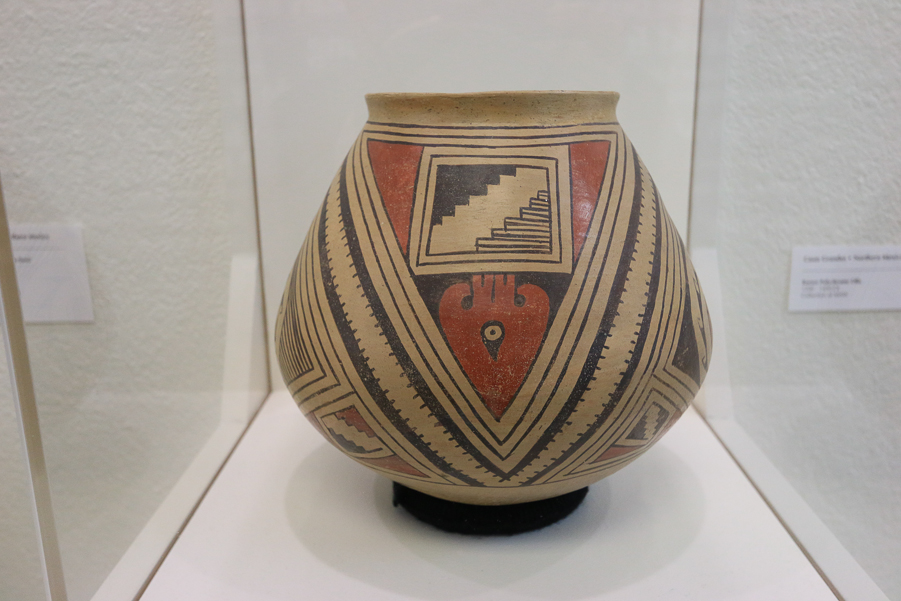 He uniquely uses one pattern and repeats it three times around the vessel.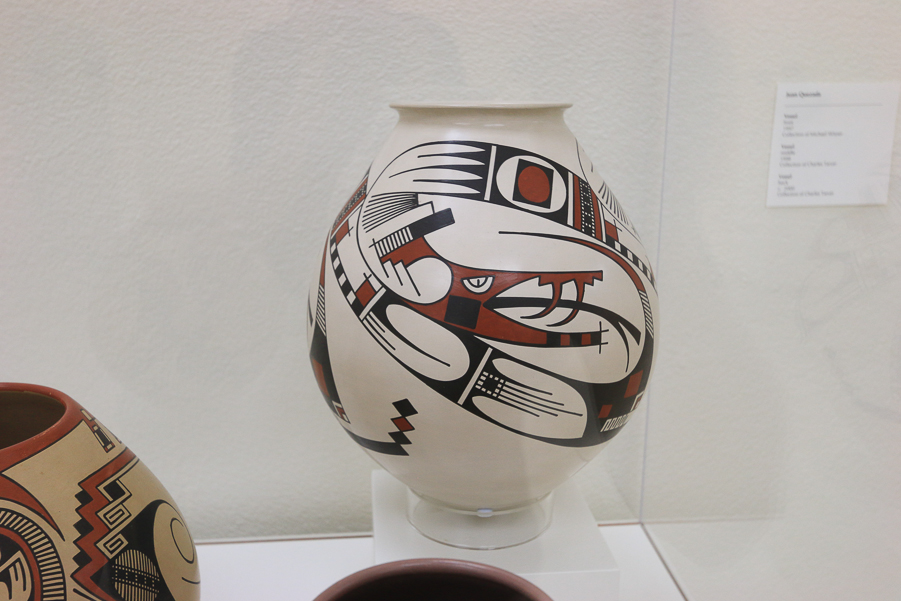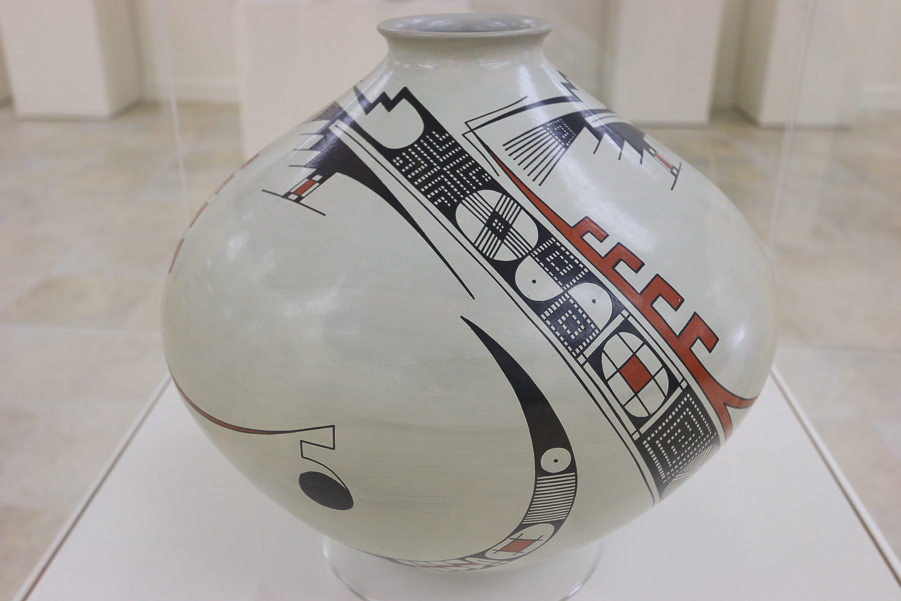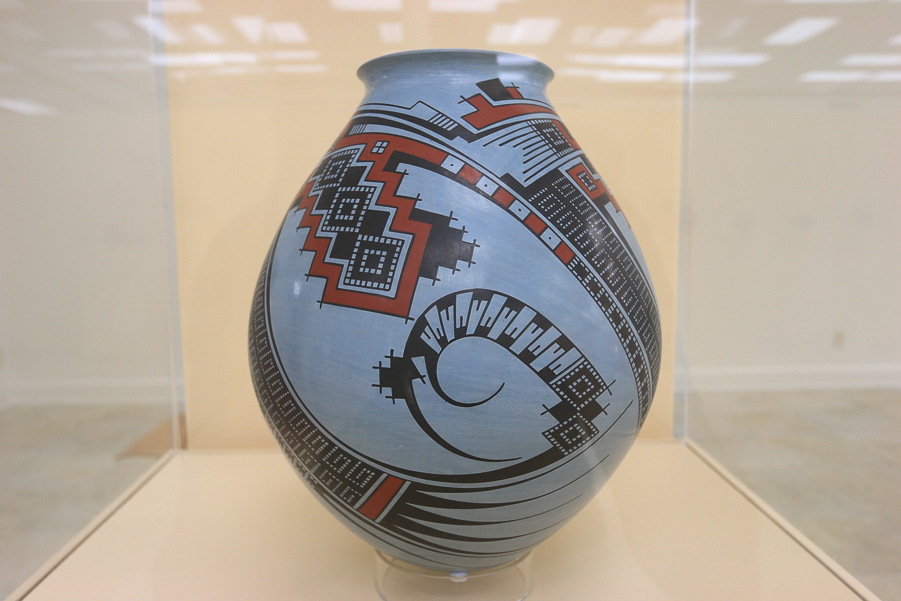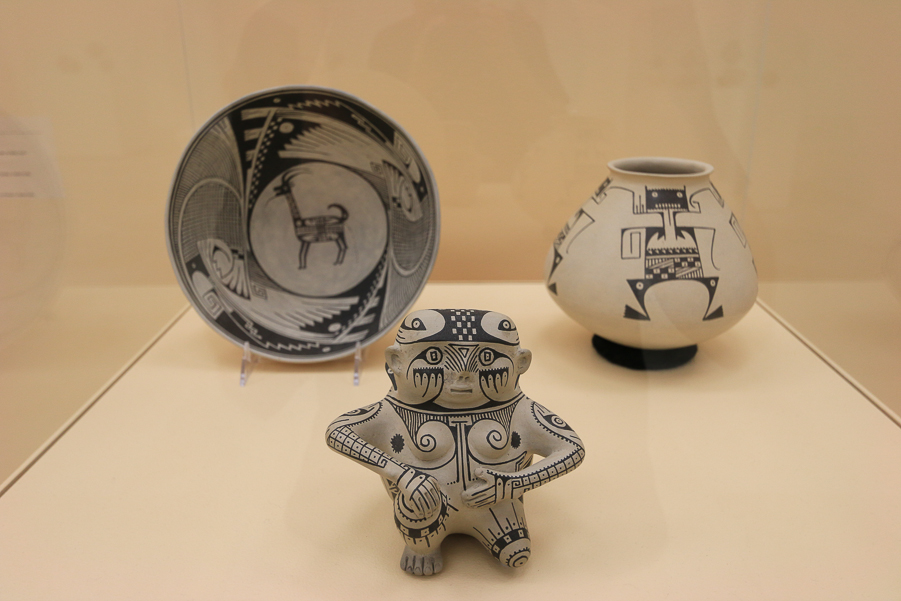 Below you can see the repeated design. The center is the first design and on the upper right you can see it repeated. The design on the lower left is the "bottom" of each.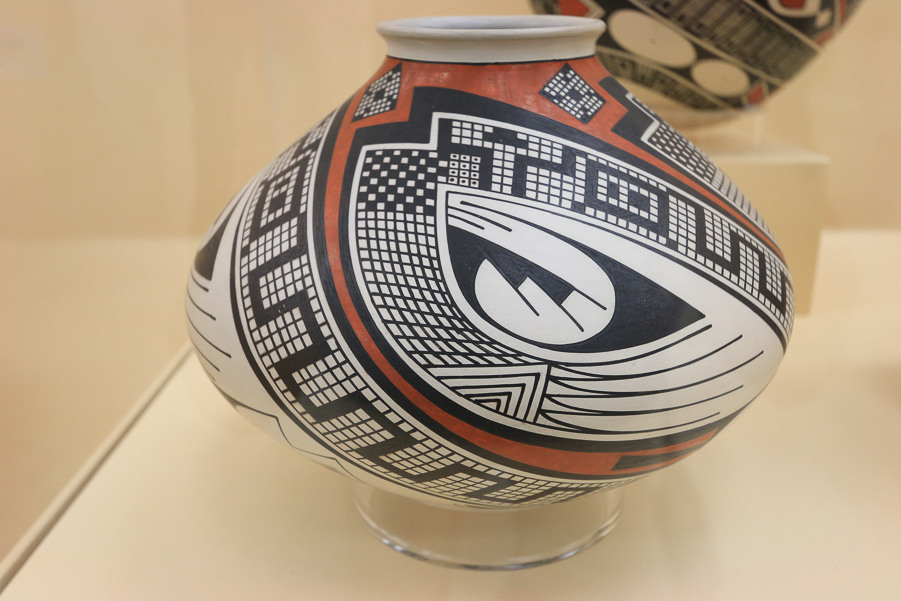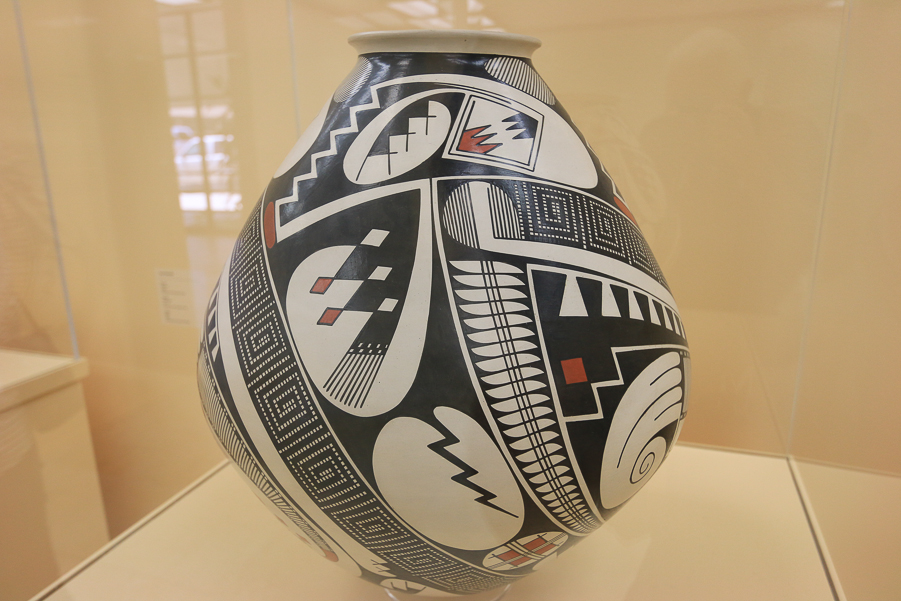 It's an incredible exhibit!
We don't journey to Pomona very often, so we decided to try something new for lunch. However, when we saw our first choice we bailed. But, the bartender there recommended another restaurant called "The Slummin' Gourmet" and we gave it a shot.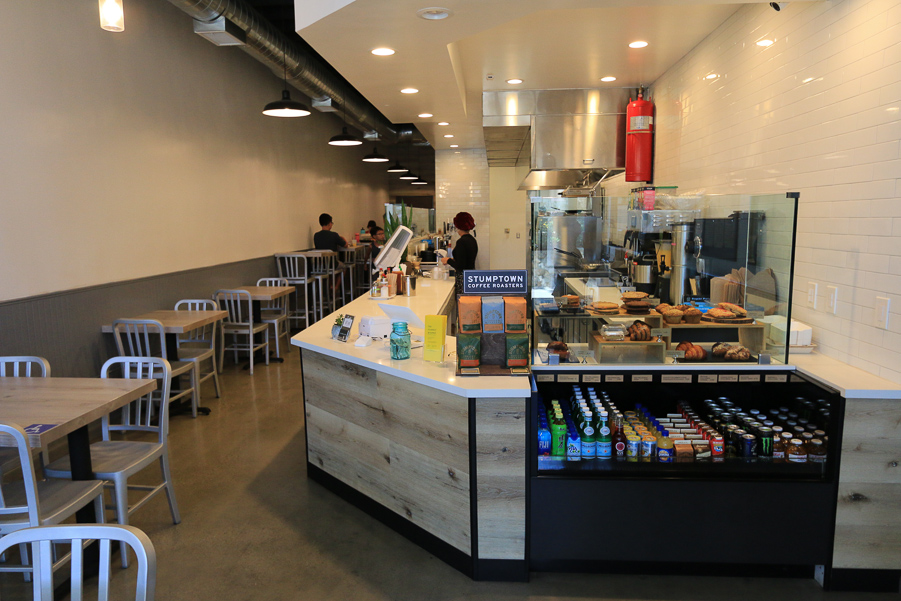 The food was fabulous and very creative. I had their "Itsy Bitsy Spider Sandwich," which was soft shell crab, BBQ sushi sauce, butter lettuce, tomato, and sweet chili mayo on a toasted brioche burger bun. Yum!
Judy had their "Honey Walnut Shrimp Tacos," with tempura battered shrimp, honeydew, candied walnuts, honey lemon drizzle, crispy rice noodles served on butter lettuce cups! Double yum!