March 10, 2022 - Thursday - Today was another day for animal adventures at Diamond Valley Alpacas in Hemet, CA. Although related to both camels and llamas, this species has to be the cutest of the three. Janet Hayes is the owner and was our tour guide.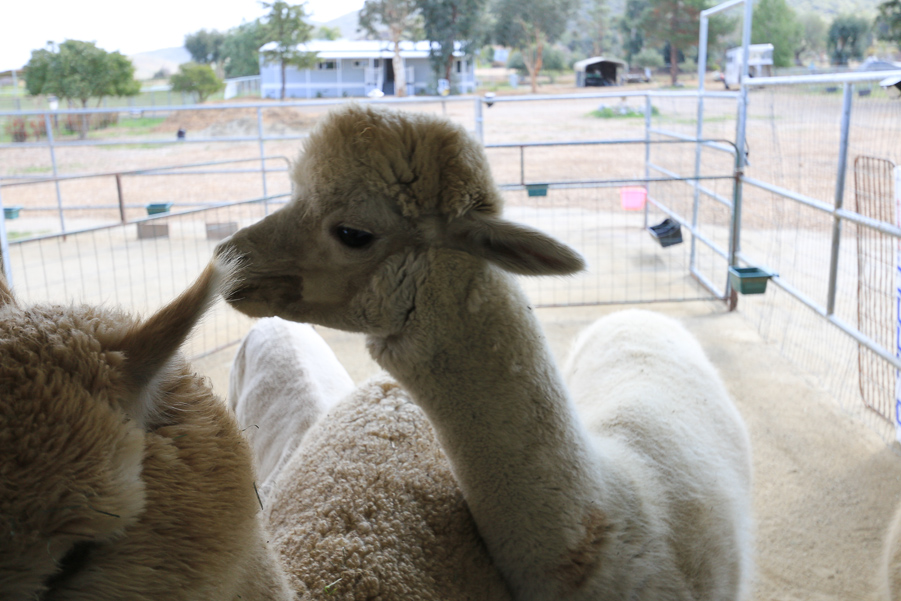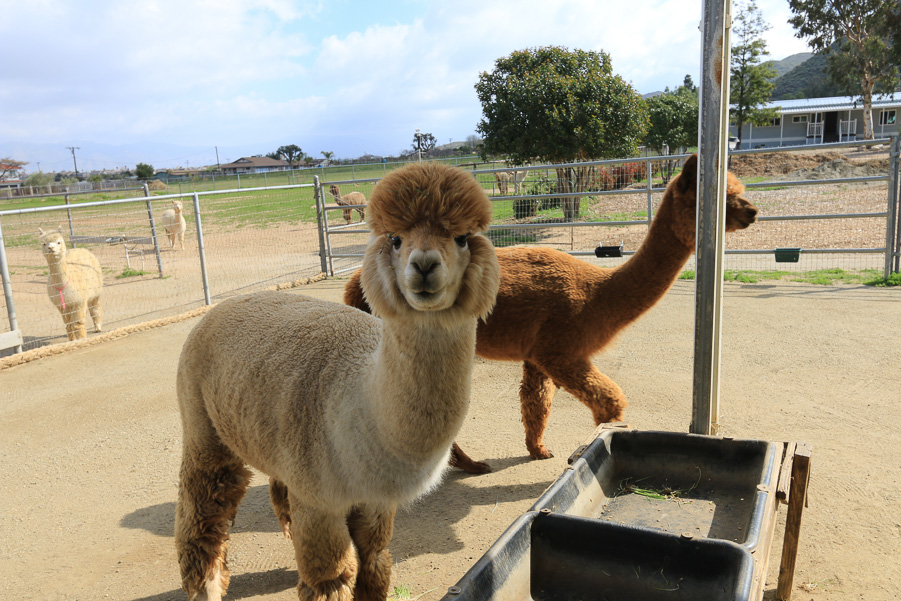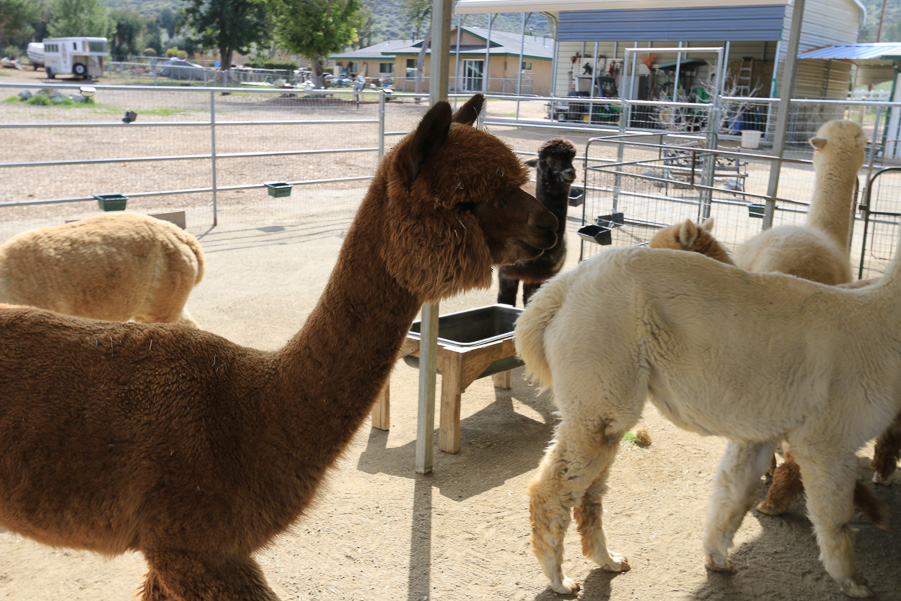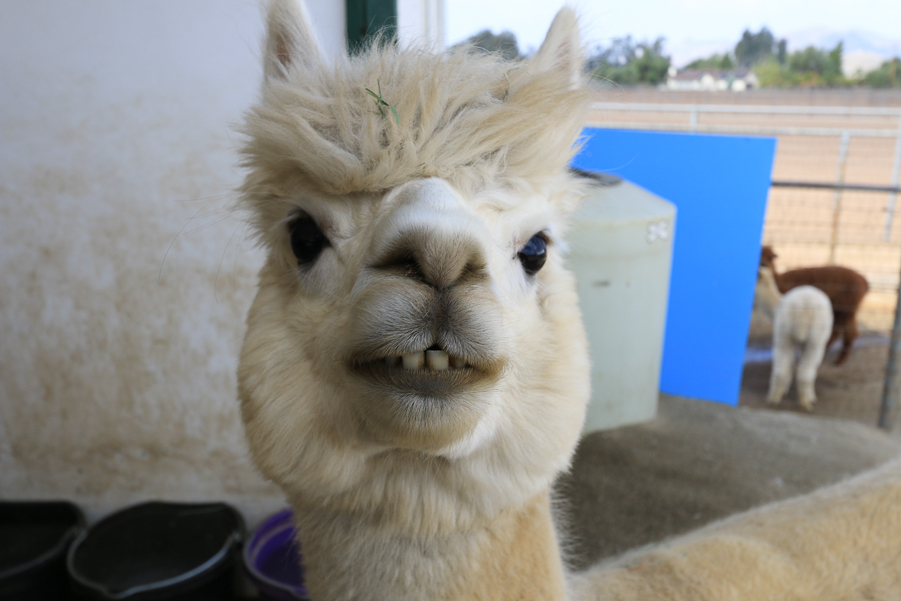 This is Janet introducing us to all her girls. There are 28 alpacas currently on the farm and we met the males at the end of our tour. They don't like being touched but they gladly ate pellet food out of our hands.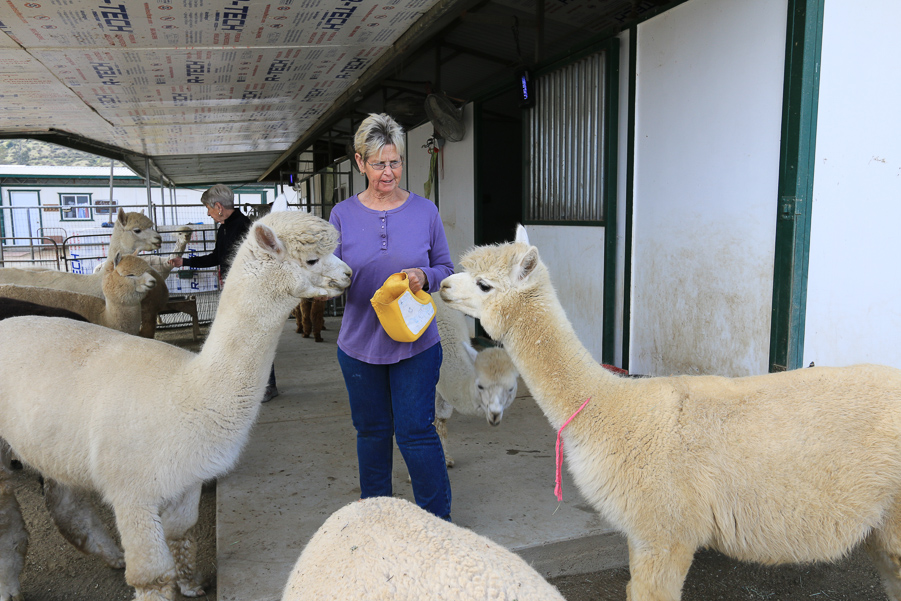 These three are about two weeks old.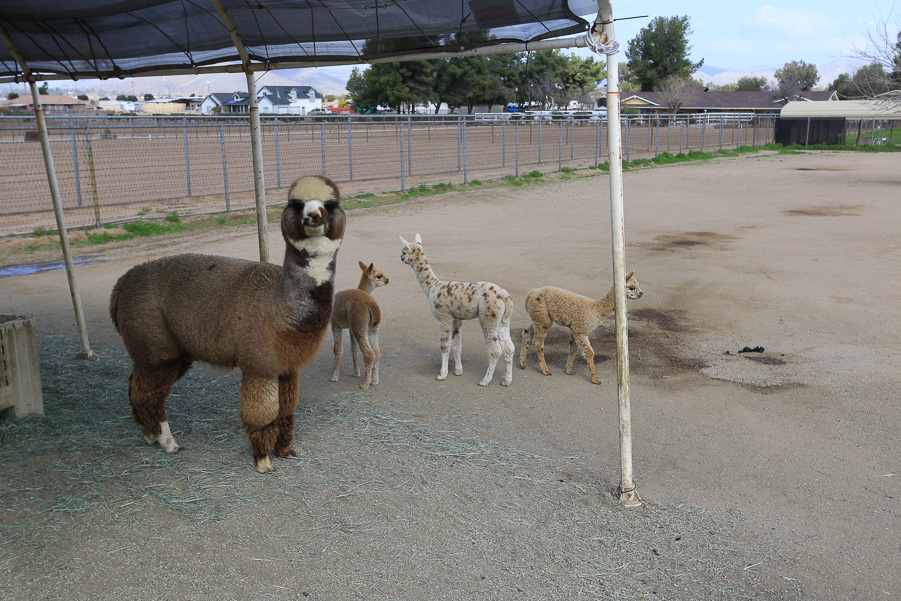 These two are about two months old.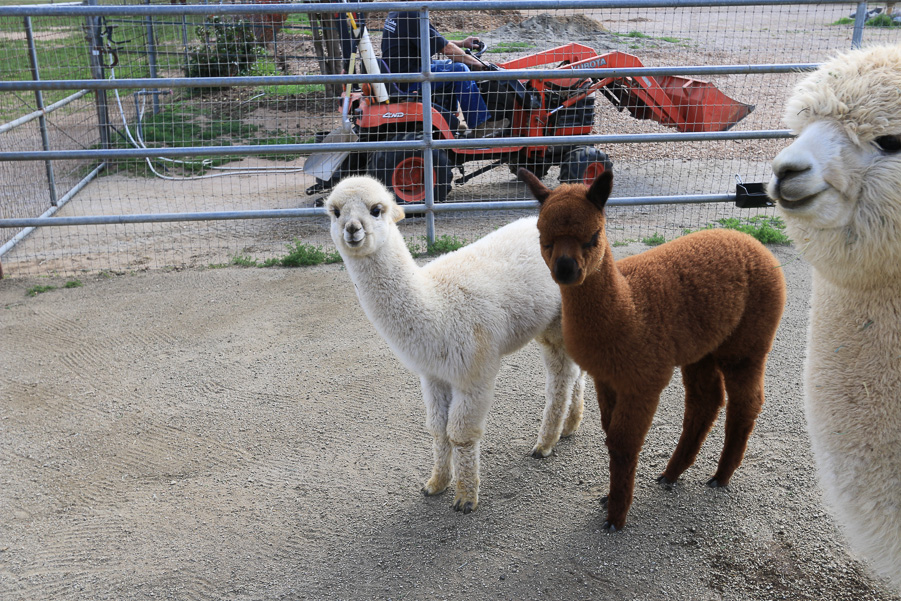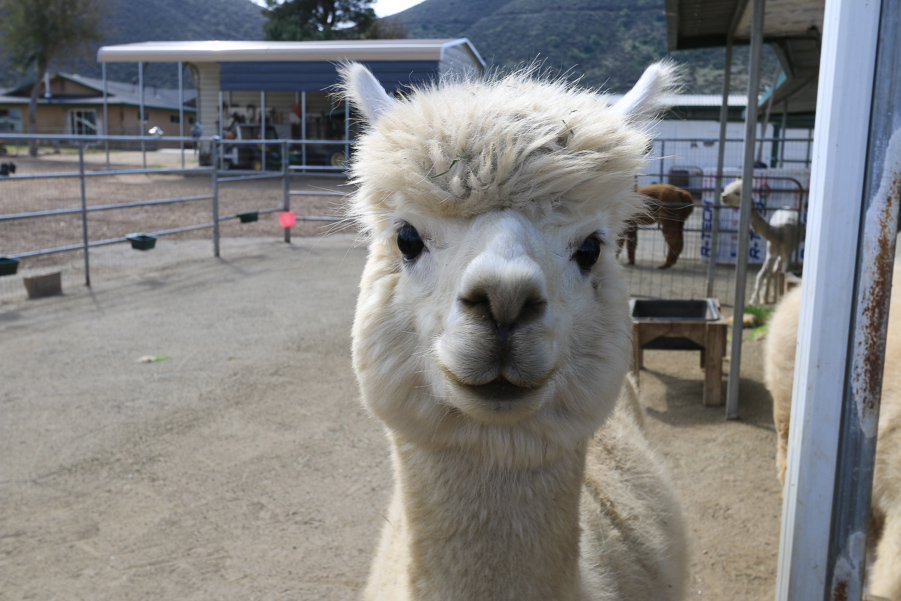 They all have different hair-dos, like this one, kind of Mohawk.
After we finished feeding them pellet food, they continued eating hay and fodder.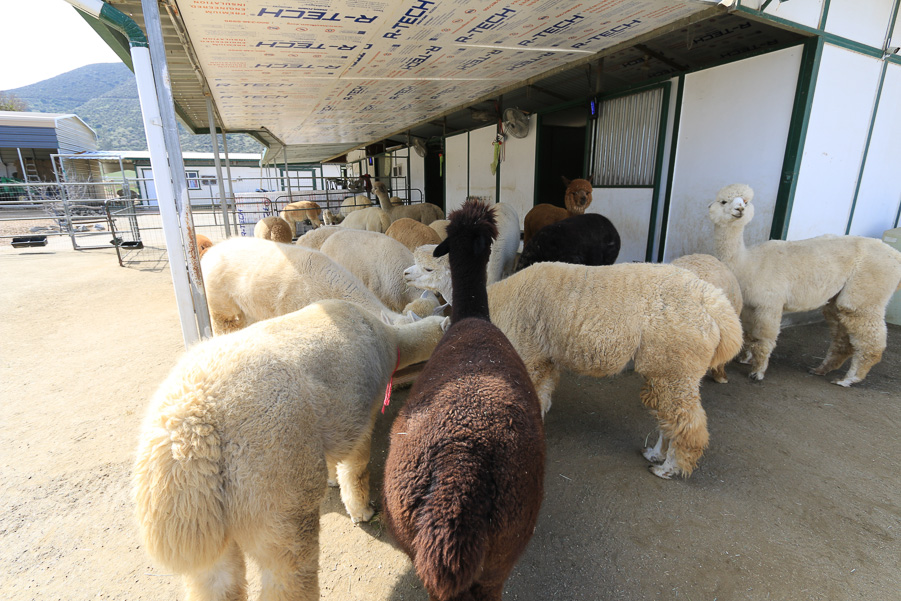 One of the little ones having mama's milk.
They have beautiful eyelashes.
They don't have hooves. Each foot has a soft pad, two toes and toenails on top.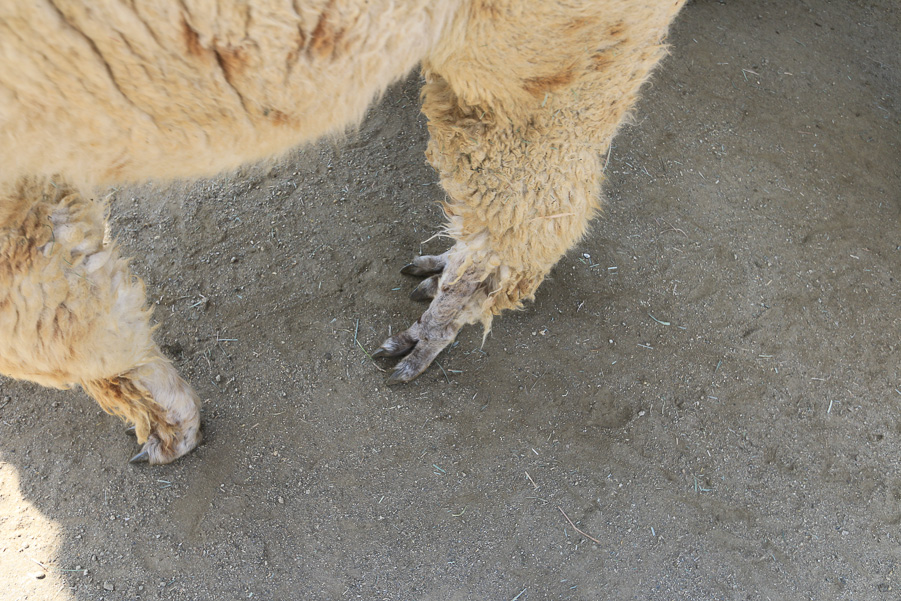 Here are some of the males that are kept separate from the girls.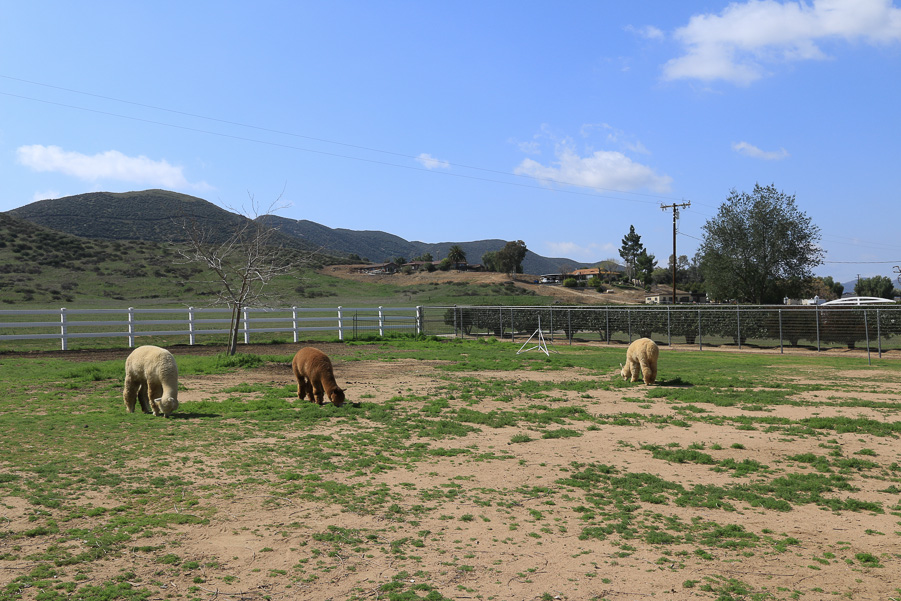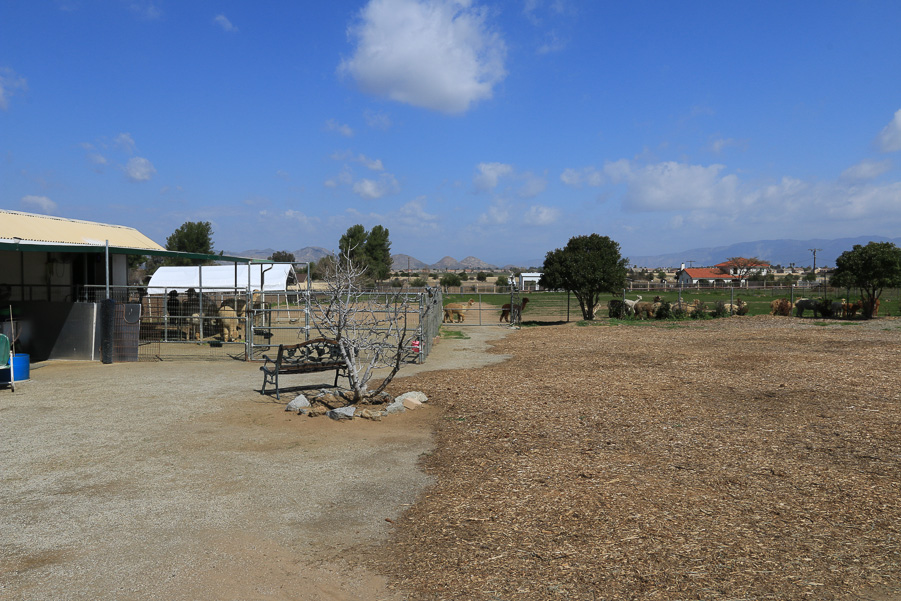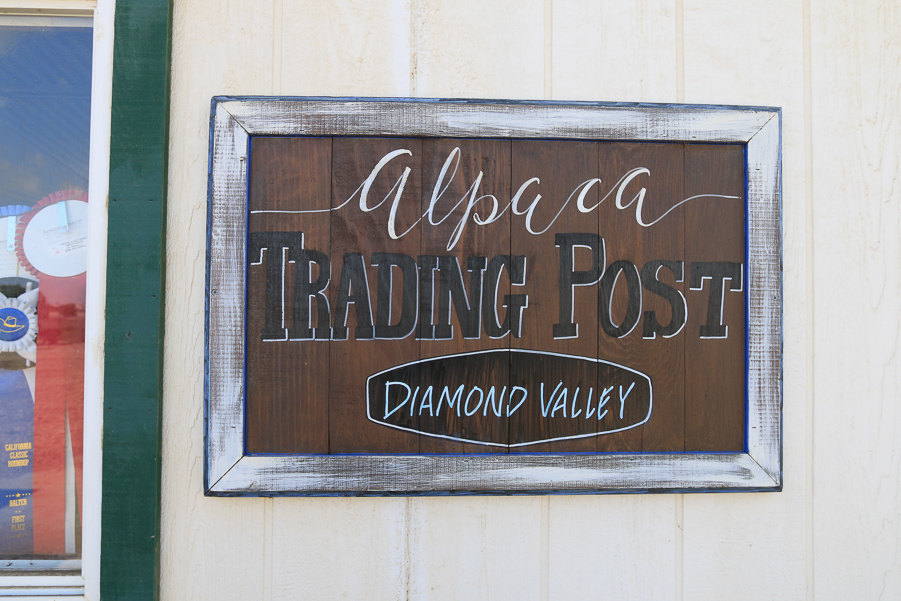 After our time with the alpacas, we had lunch at our favorite in Hemet, Dattilo Ristoránte Italiano.
I had their Eggplant Parmesan, which is always great.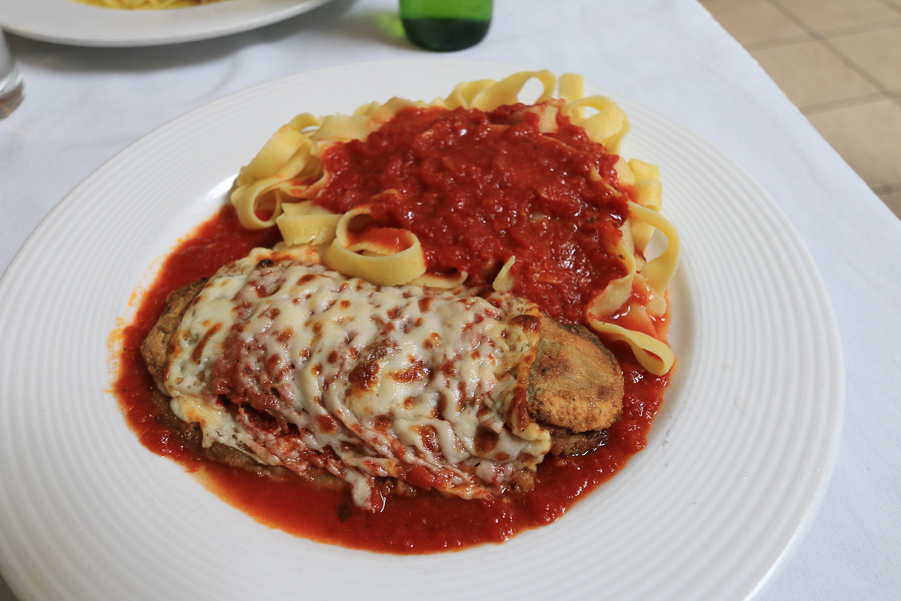 Judy had their Spaghetti Carbonara, with Italian ham, black pepper, Romano cheese and egg yolk.
It was a fun day. The alpacas were very docile and quite curious about Judy and I.