December 14, 2016 - We knew before we even started today's adventure that it was going to be "outside the box." We were headed to Claremont, CA to visit the Webb Schools. Thompson Webb founded the secondary boys school in 1922, but now girls are welcome as well. However the price of admission is a little steep since the annual tuition (as of the 2015-2016 school year) is $55,985 for boarding students. But we didn't go to see the campus, we went to see the museum! The Raymond M. Alf Museum of Paleontology is part of The Webb Schools and is the only nationally accredited museum of paleontology on a secondary school campus in the United States. The museum has two circular 4,000 sq. ft. exhibition halls and the collections number about 200,000 specimens, 90% of which were found by Webb students on fossil-collecting trips usually made in California, Utah, and Montana. The collections consist primarily of vertebrate, invertebrate, and track fossils and the museum's large track collection is widely recognized as one of the most diverse in the world. This is some high school!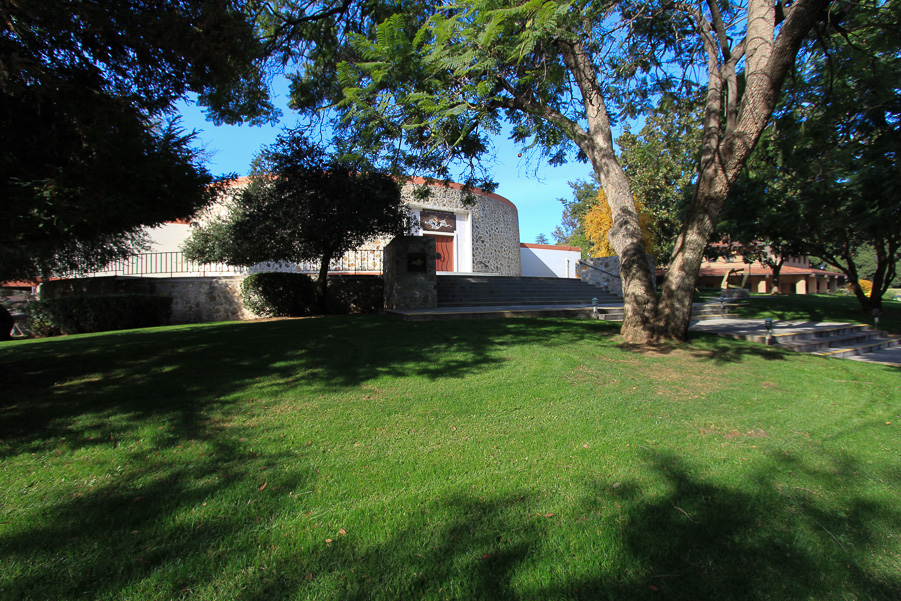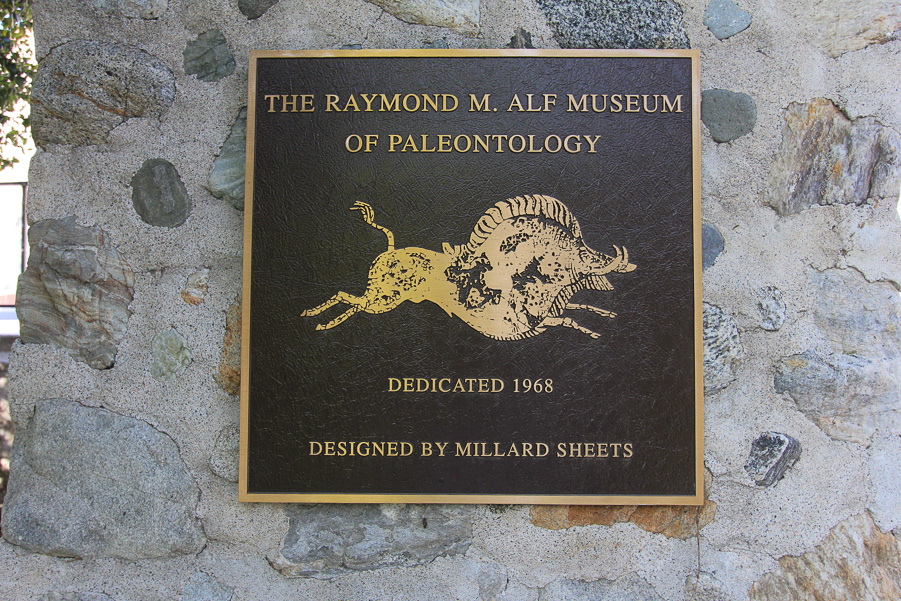 The Hall of Life, renovated in 2011, is located on the museumís upper floor and provides an overview of the history of life on Earth. The oldest stone on display here is 3.6 billion years old. Because the building is circular, the oldest periods of life on Earth are at the beginning, but as you walk around the building, each period gets more recent until you reach our current time.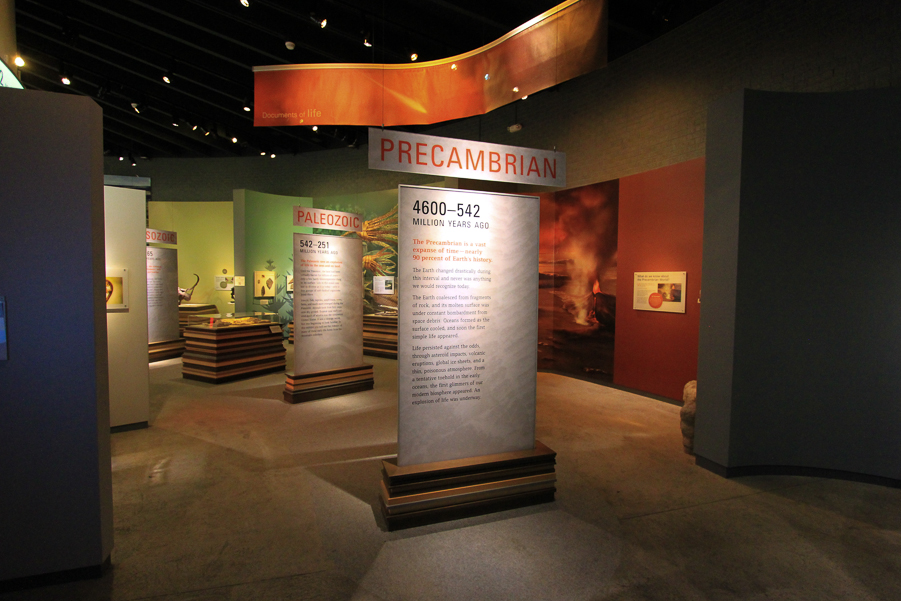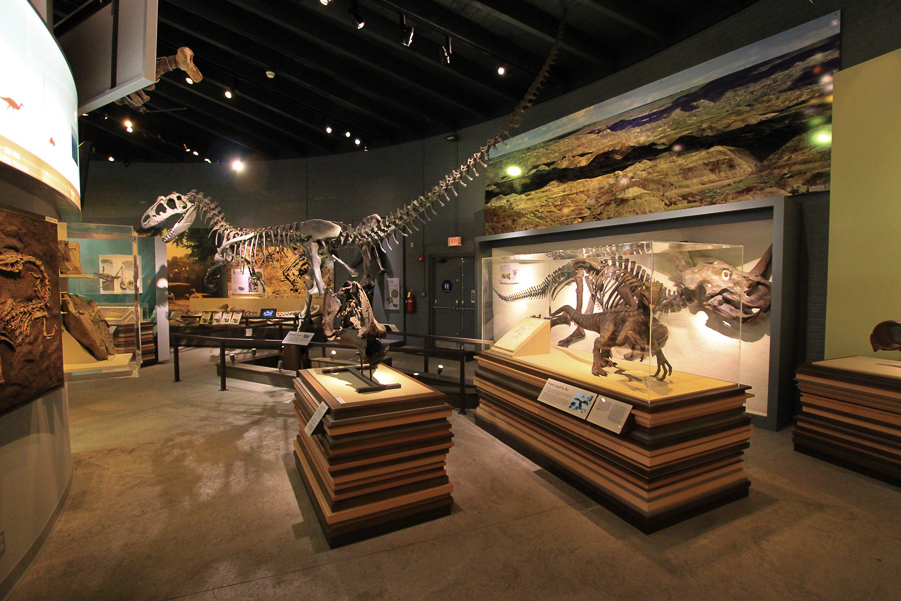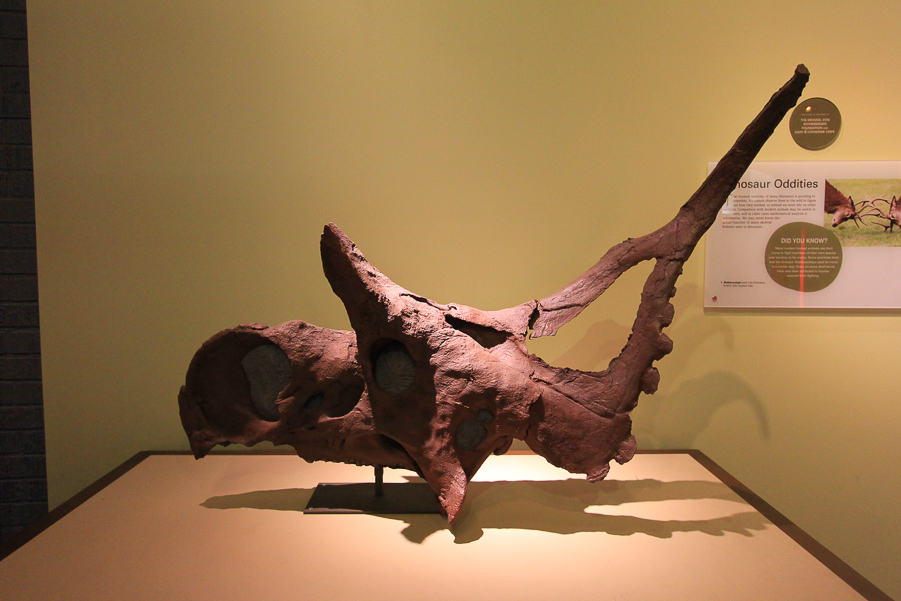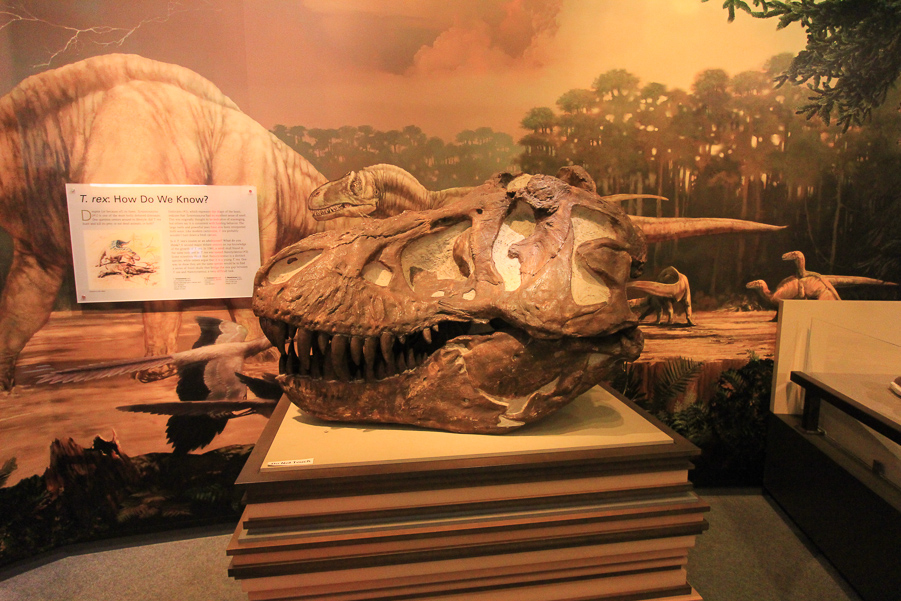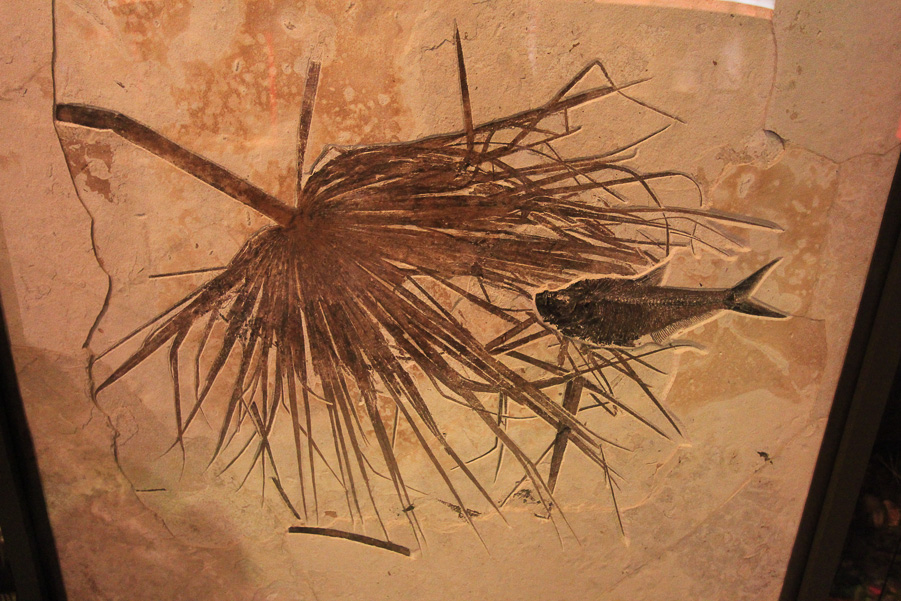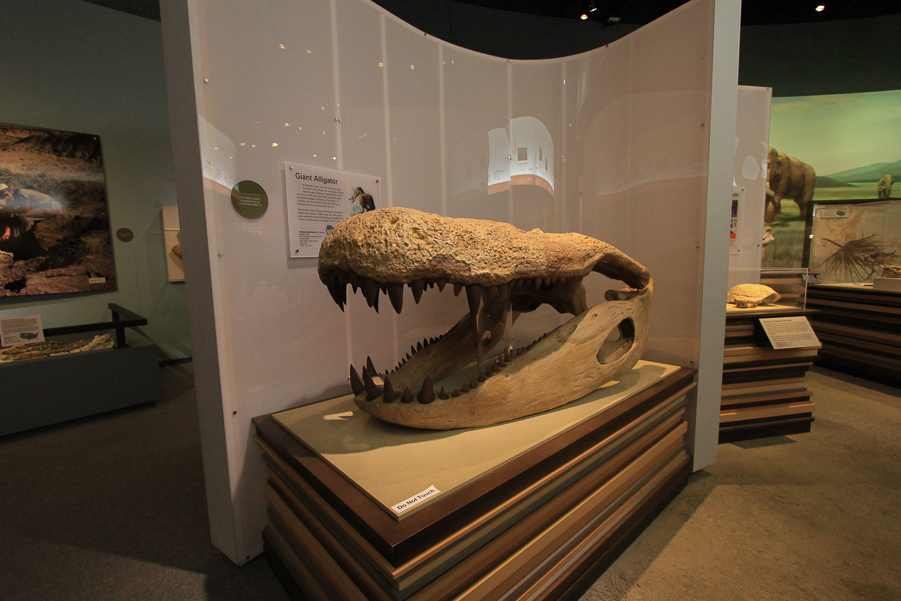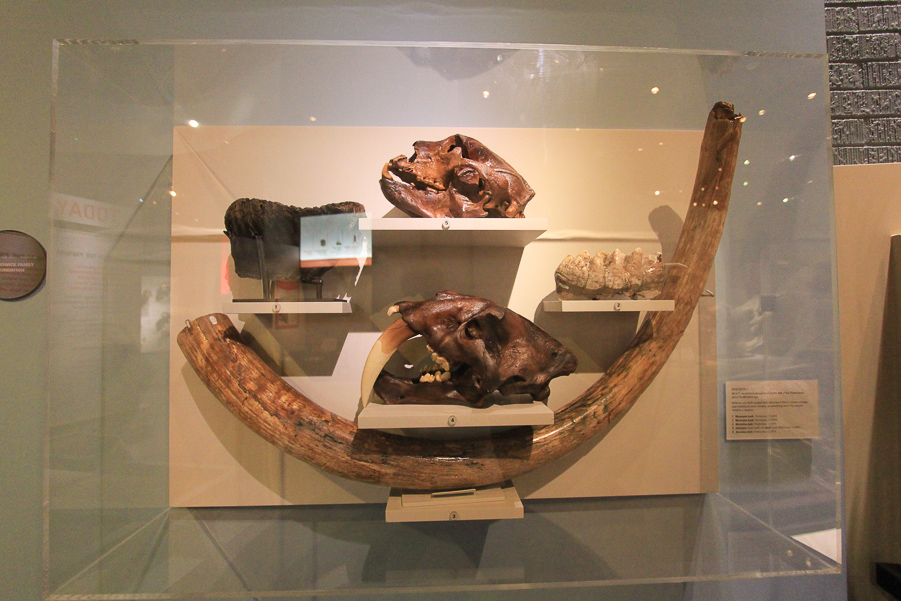 This is "Dinosaur Joe," a baby dinosaur, measuring under 6 feet long that was about one year old when it died. Careful study reveals that "Joe" was a young Parasaurolophus, the iconic tube-crested dinosaur, that lived in southern Utah over 75 million years ago. Kevin Terris, who had just finished his senior year of high school, discovered "Joe" in August 2009 on a Webb Schools sponsored fossil prospecting trip.
The Hall of Footprints, in the lower level, has the largest and most diverse collection of fossil footprints in the United States of America.
Sarah is a Webb School student who is photographing fossils for cataloging.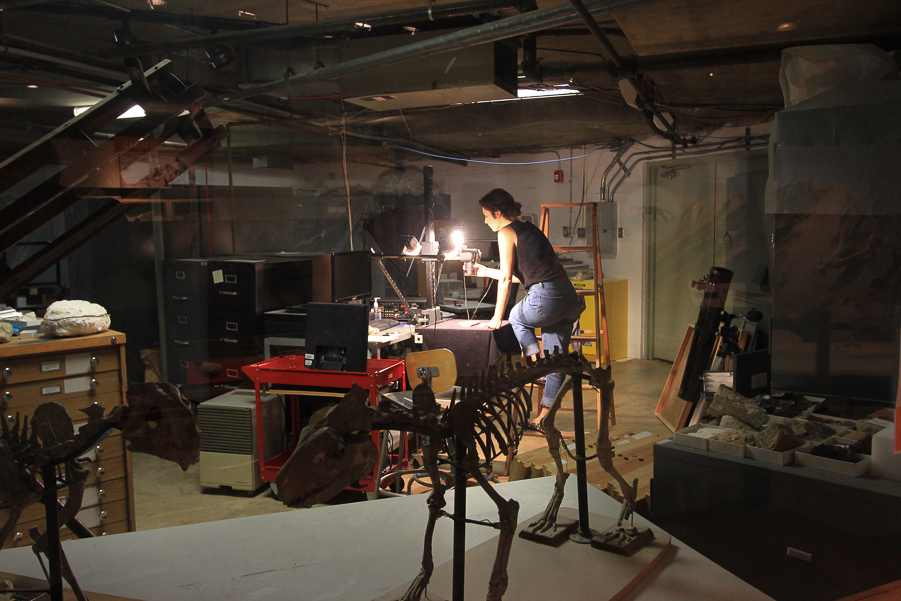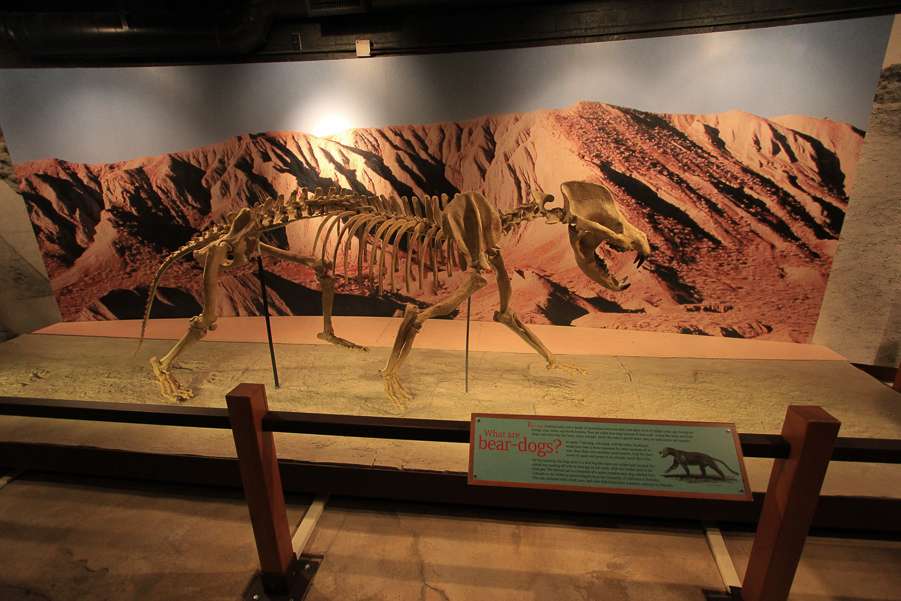 Jared, another Webb School student, is performing the painstaking task of removing the stone material from around a fossil.
Both of these quotes gives the visitor a pause to reflect on when exiting the museum. We both highly recommend seeing this museum.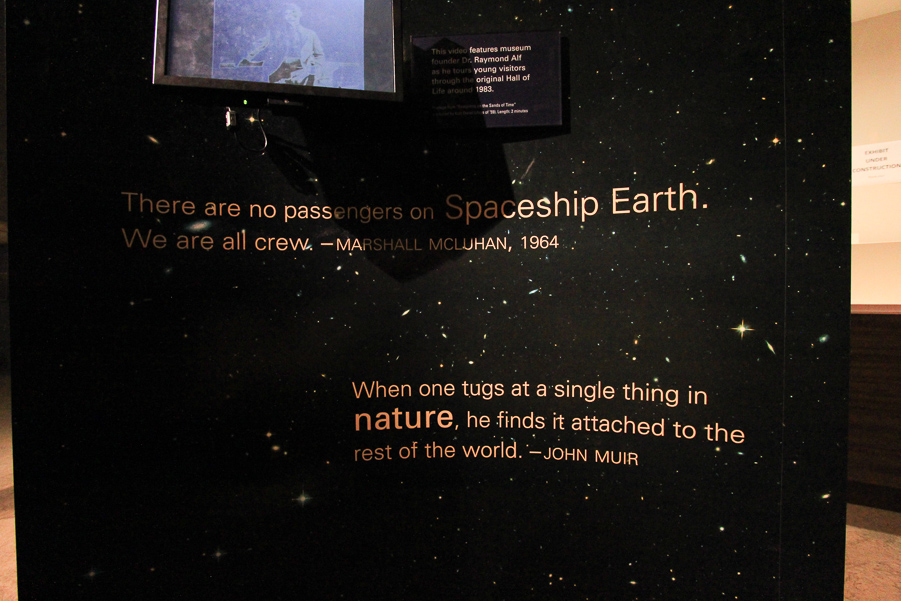 Being so close to downtown Claremont, it was a no-brainer as to where to go for lunch, Il Mattone Trattoria Italiana. This restaurant is always a special treat for us and today was no exception. For an appetizer we split their Calamaretti, which is crispy fried calamari and shrimp served with a spicy tomato sauce. Then we ordered their Pizza Ligure with goat cheese and mozzarella, artichokes, sliced tomatoes, basil, and a charred red pepper puree. We only ate half of that so the other half will be tomorrow's lunch. For dessert we had their own bread pudding, with a Marsala sauce and vanilla gelato. It was culinary heaven and we thank our server Lisa for her suggestions. Cool Vespa!