January 21, 2022 - Friday - Today we drove south into Winchester, CA to visit the Alamos Schoolhouse. The schoolhouse is located in Lake Skinner County Park, just outside of Temecula's Wine Country. The building served as a school for the community of French Valley from around 1900 to 1968. The French Valley was originally settled by Basque and French sheep herders, with Italian-Swiss and English immigrants following thereafter. Grades one through eight were taught at this school.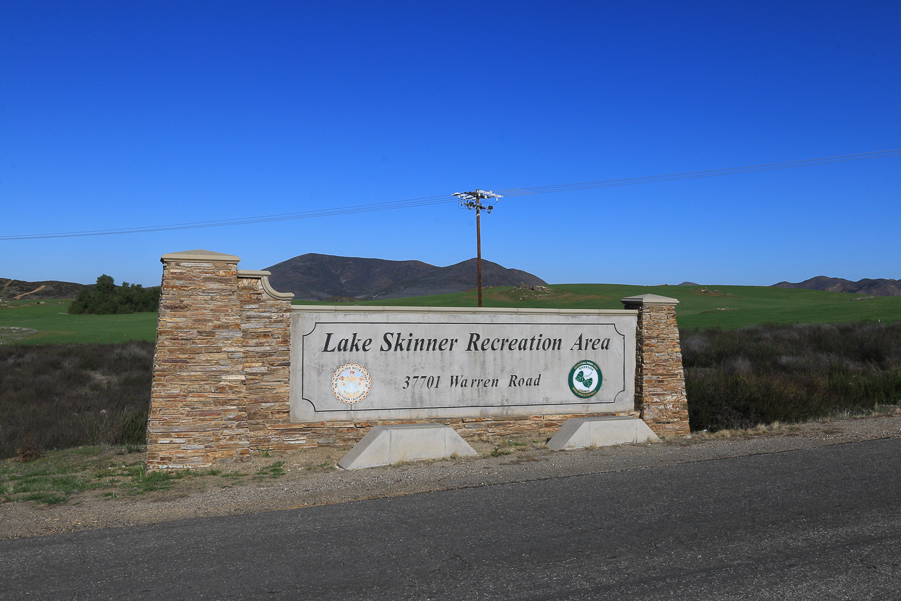 When we stopped at the security gate, we were told that the schoolhouse wasn't open due to Covid. Thankfully, when we arrived at the schoolhouse, a park ranger was there who let us inside the building. It has been closed for two years but they plan on reopening in February. In the meantime a lot of their material is still in boxes.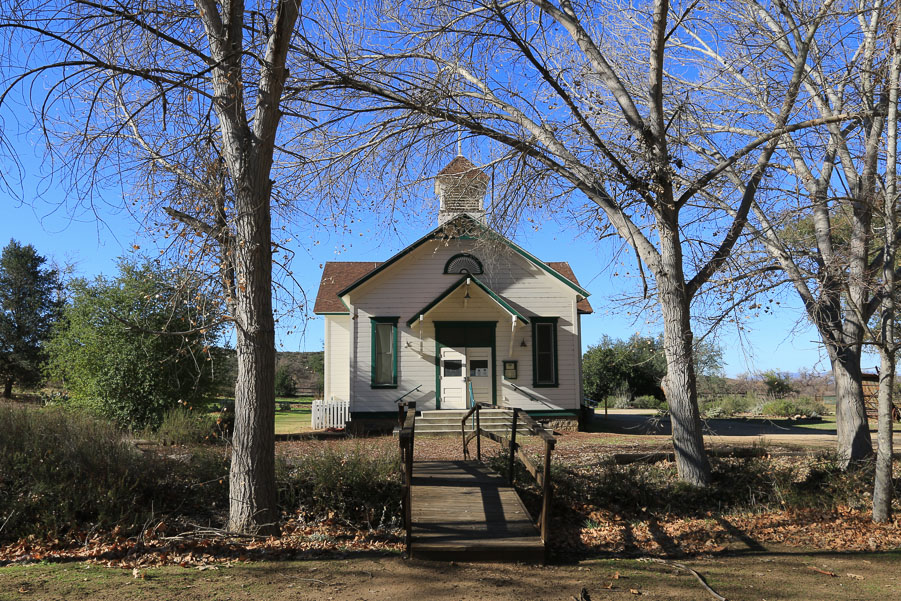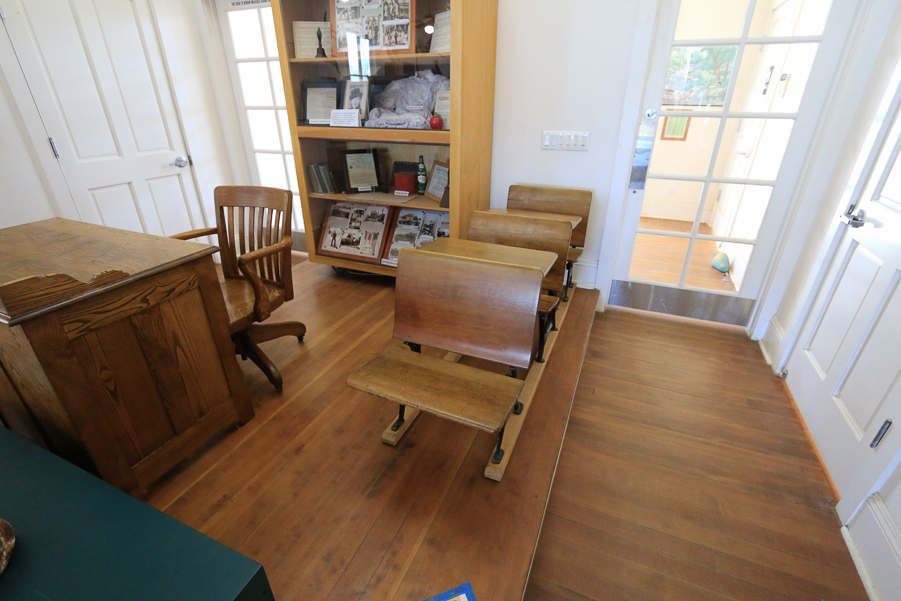 The schoolhouse operates as an interpretive nature center, highlighting all of the creatures protected within this preserve.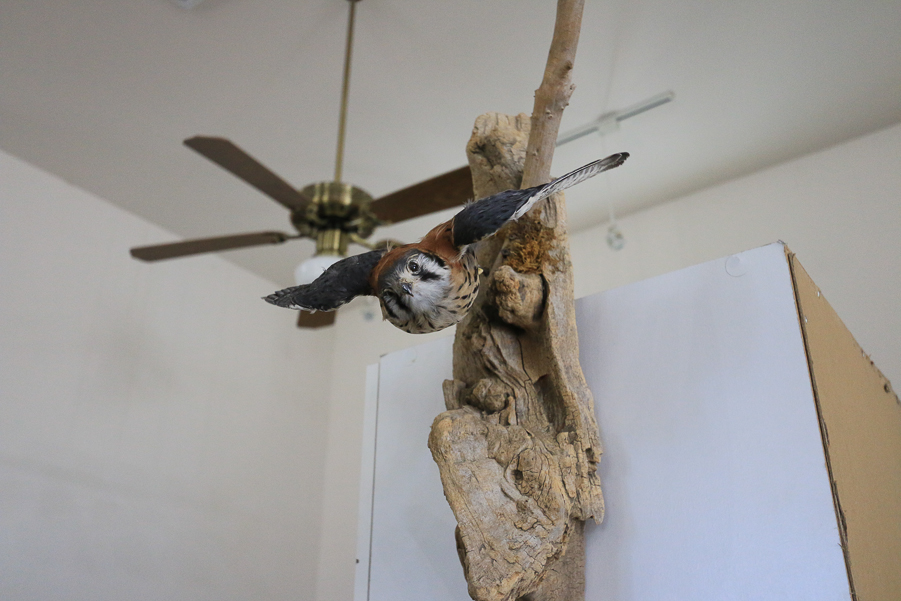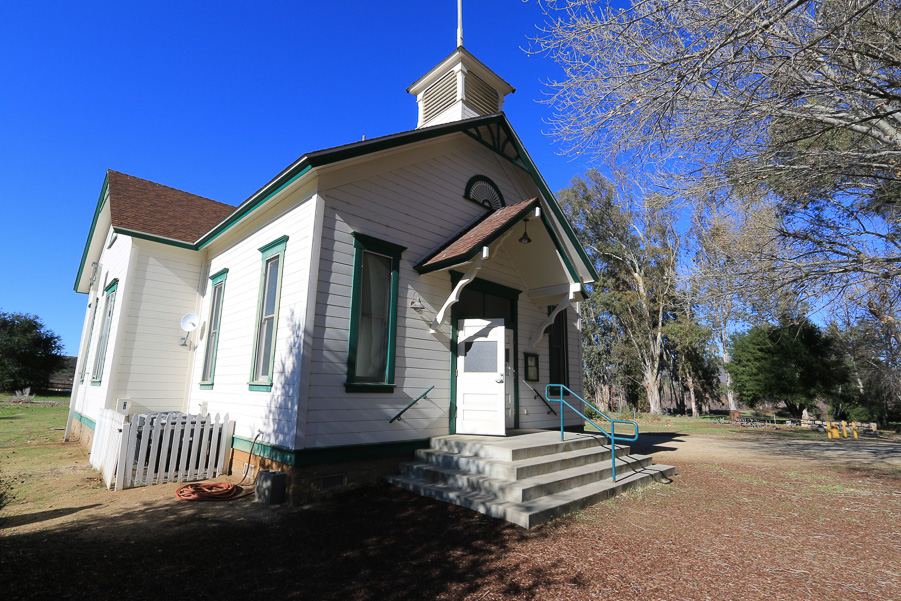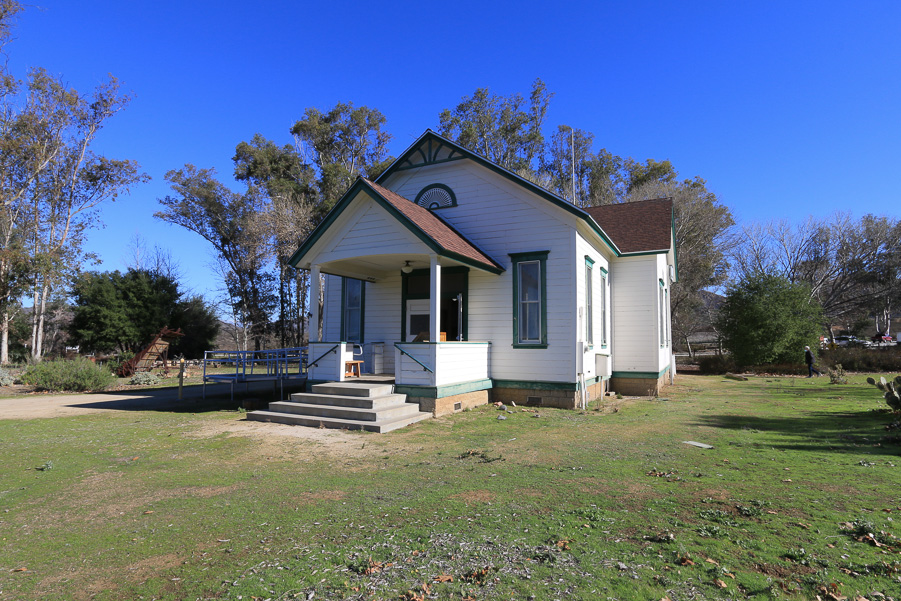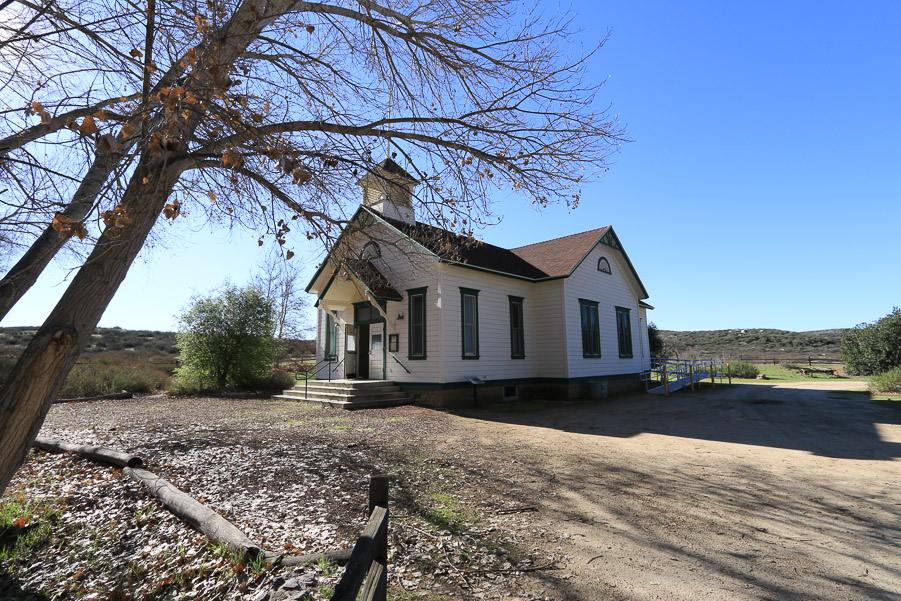 We were thankful it was "closed," otherwise there probably would have been dozens of school kids running around.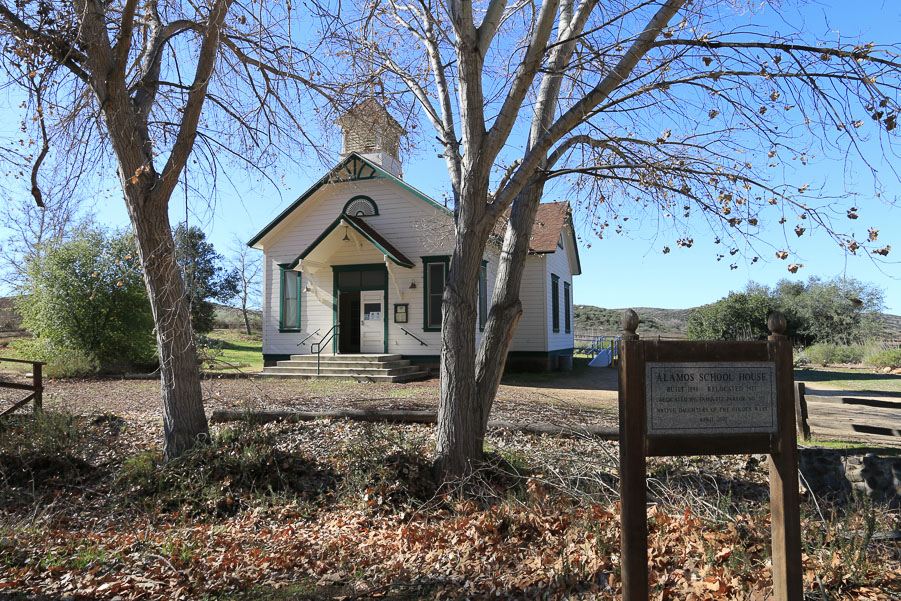 After the schoolhouse we stopped for lunch in Menifee at the Texas Roadhouse.
We've been here enough times that we know what to order. Judy had the 6 oz. sirloin steak with loaded mashed potatoes and corn.
I had the 8 oz. sirloin steak with a loaded baked potato and corn.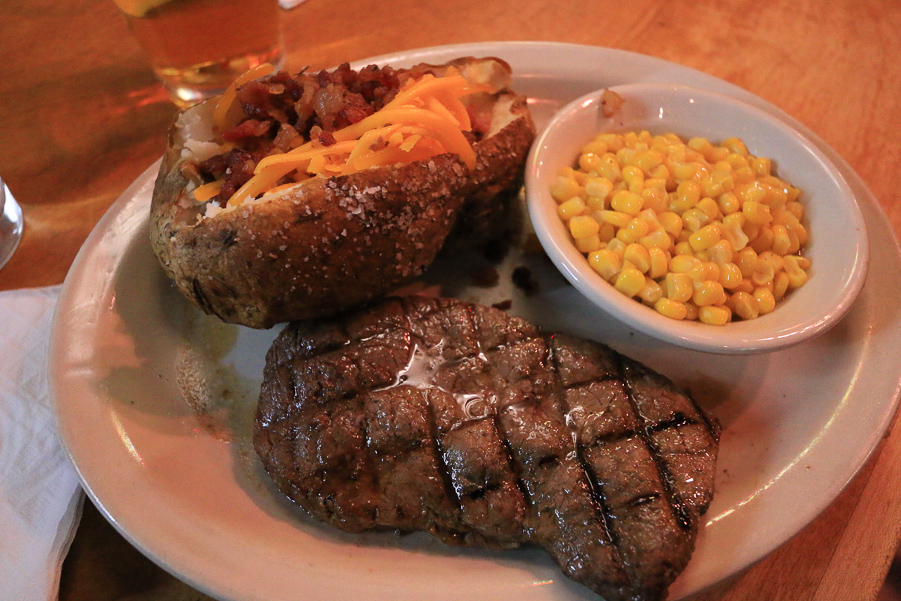 It was nice getting out on a beautiful day and the wine country landscape surrounding this area is gorgeous!