June 10, 2018 - We've been to a few automobile museums here in SoCal, but none like the one we visited today. The Automobile Driving Museum in El Segundo, which is next to LAX, has over 130 vintage, antique and muscle cars to see, but, it also has a few that you can ride in!
Unlike most car museums, visitors here are allowed to touch and sit in almost every car.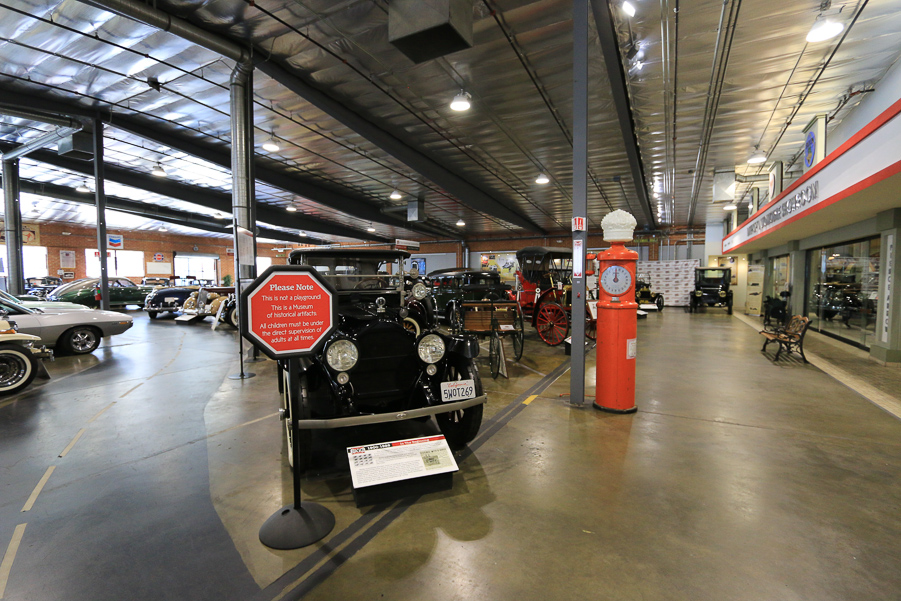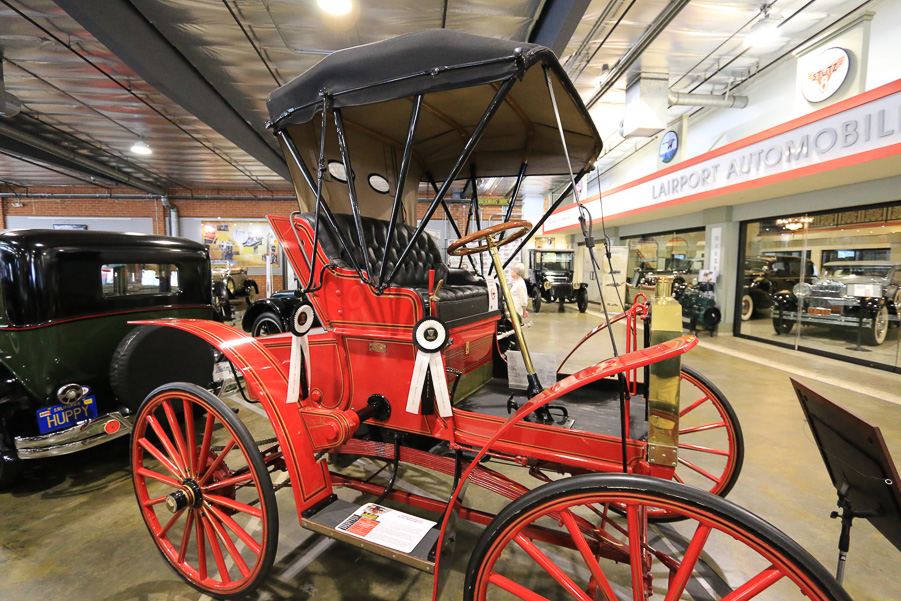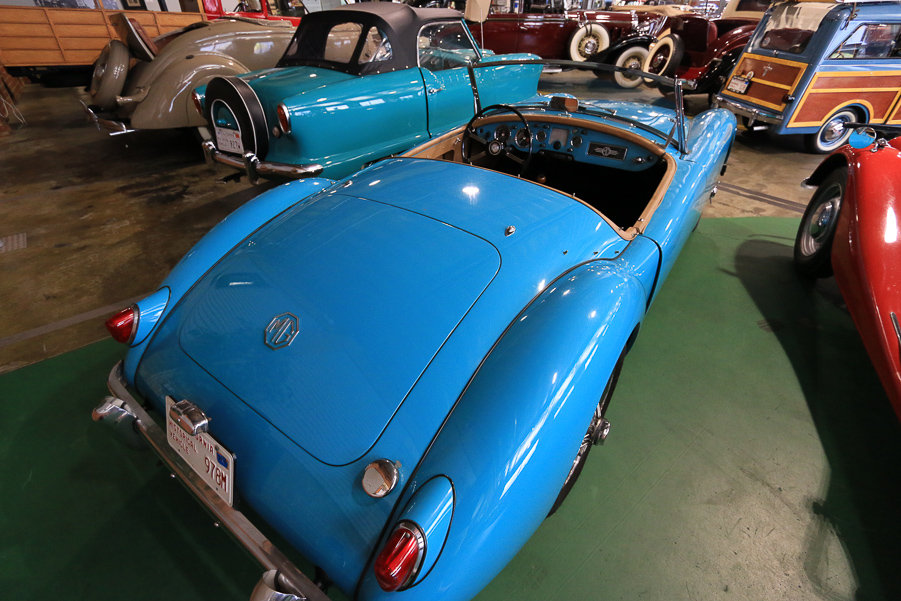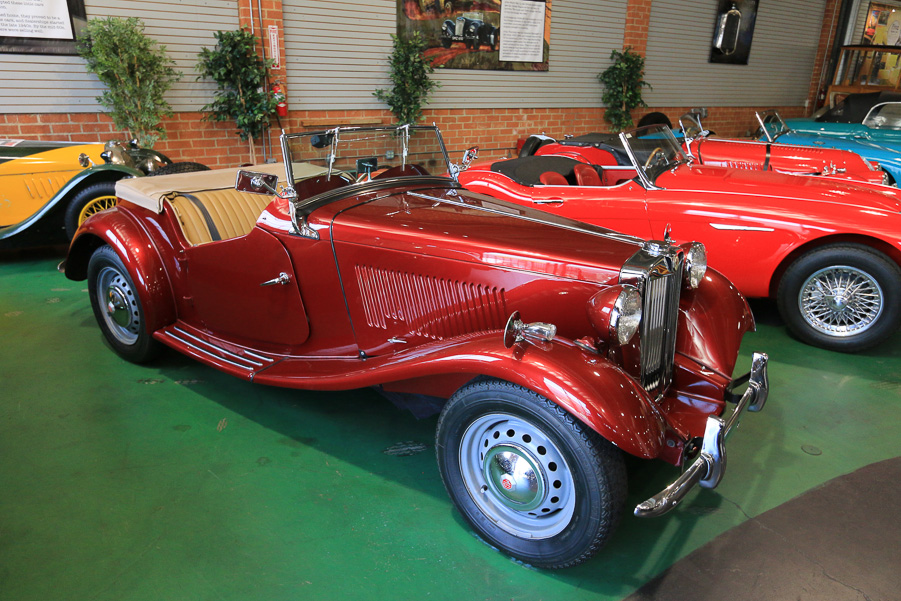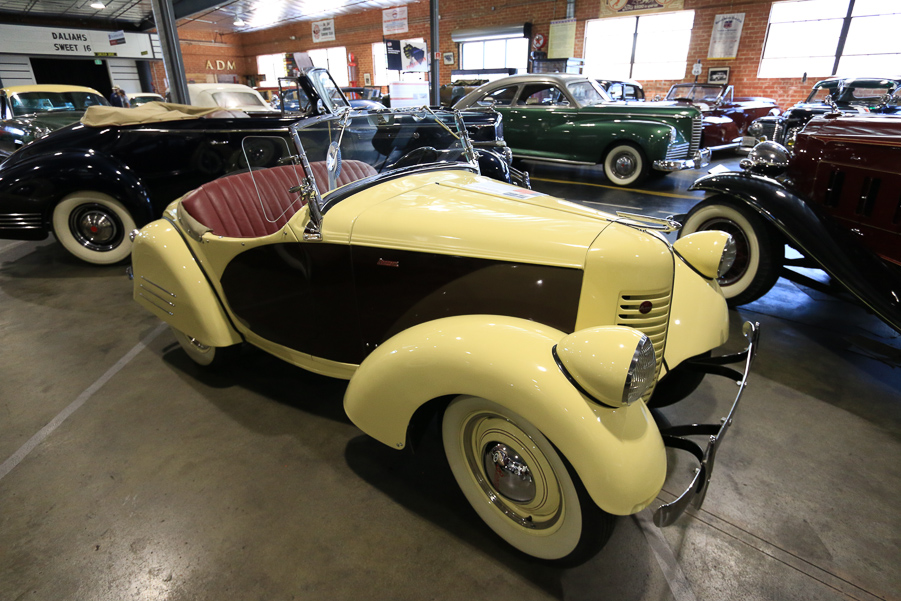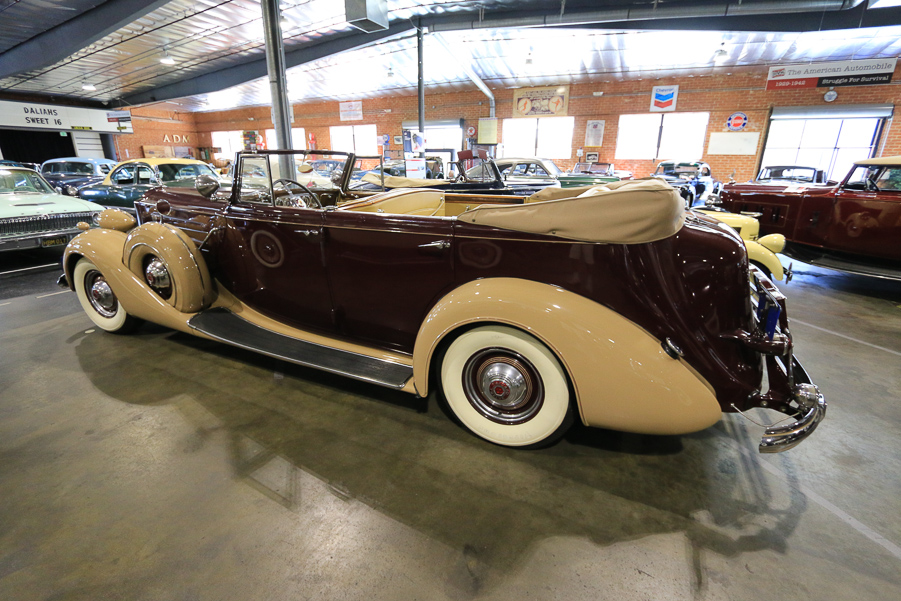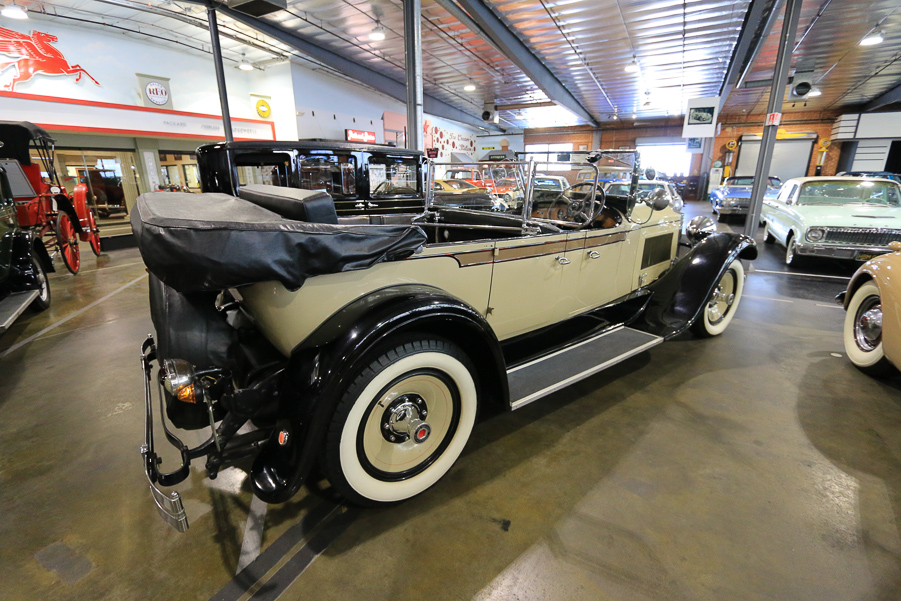 This rumble seat had a chrome step and a crank to lower the rear window.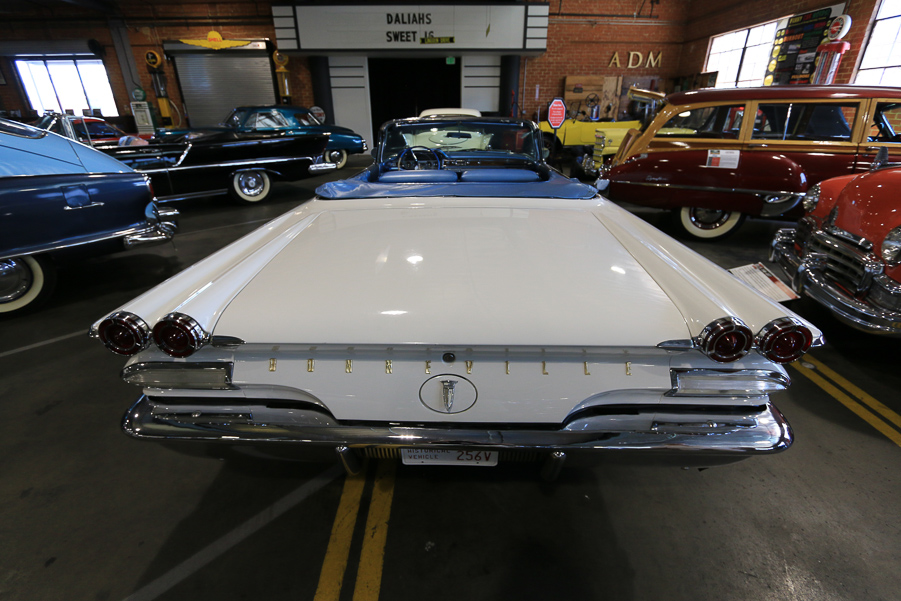 This one is a Packard Hawk.
This black Lincoln with pink upholstery is outrageous!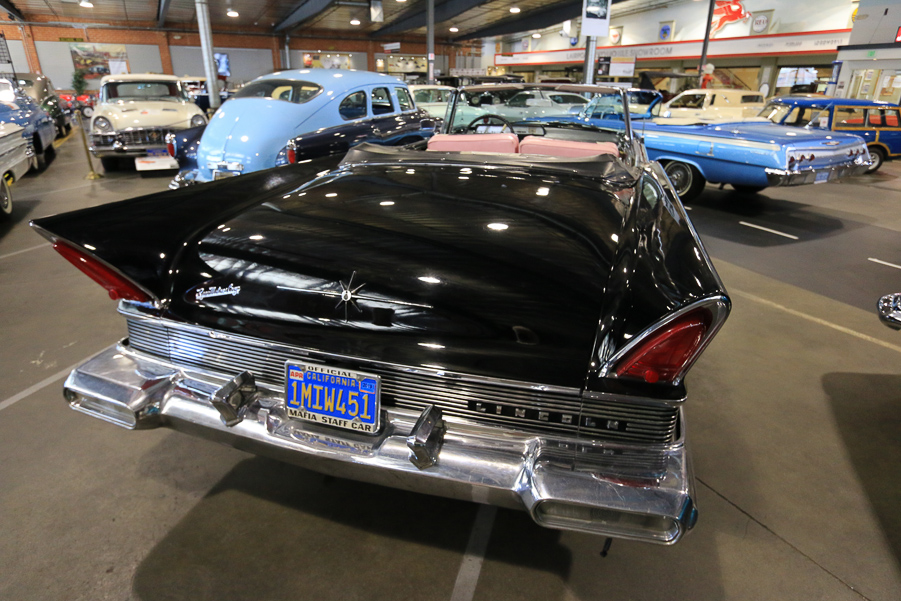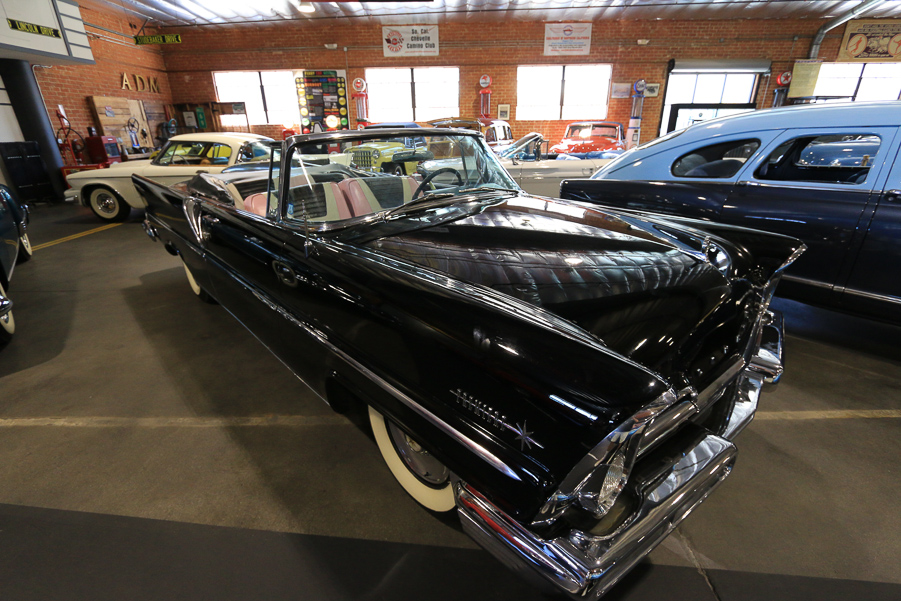 We both remembered Studebakers with their curved glass rear windows.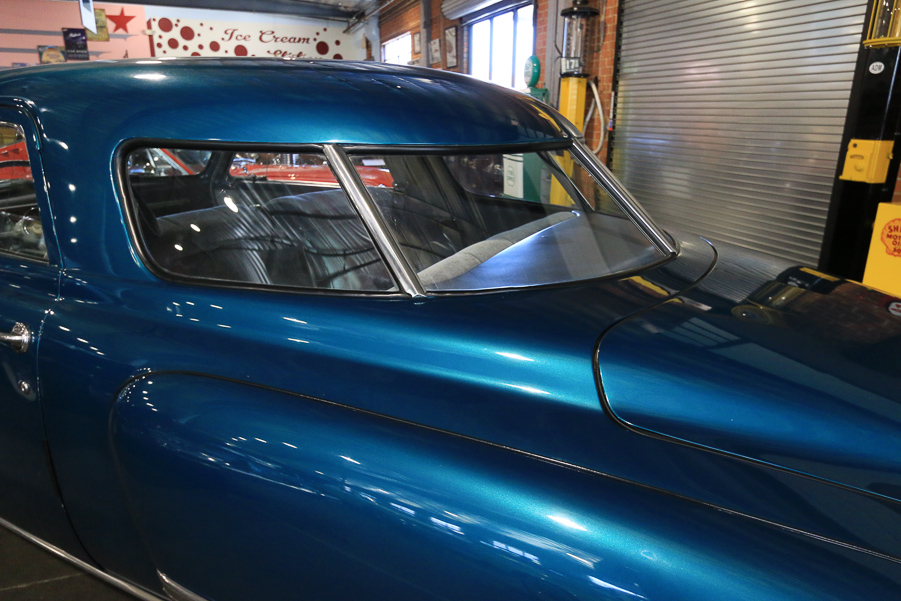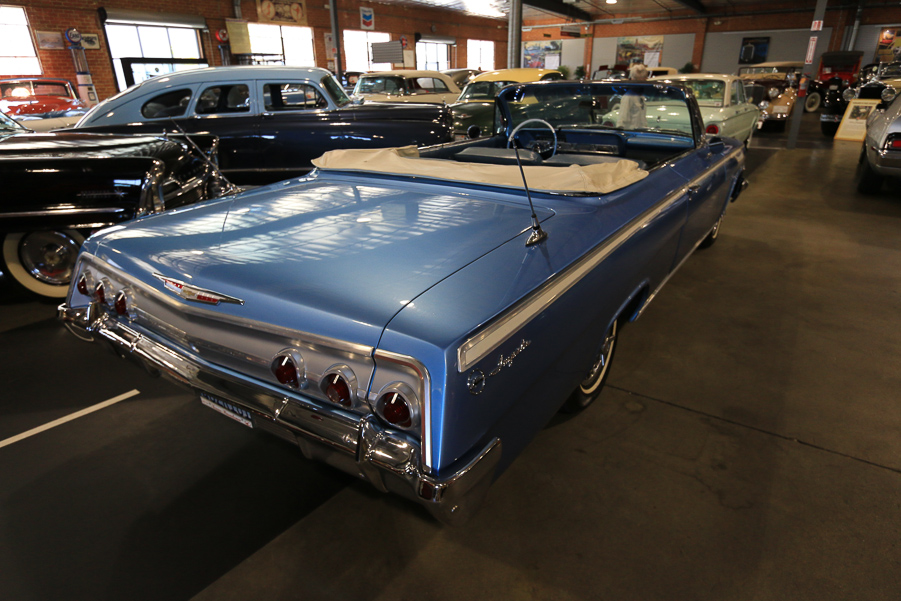 No sitting or touching was allowed for cars in this room, which were mainly Packards.
This beauty could also transport your golf clubs.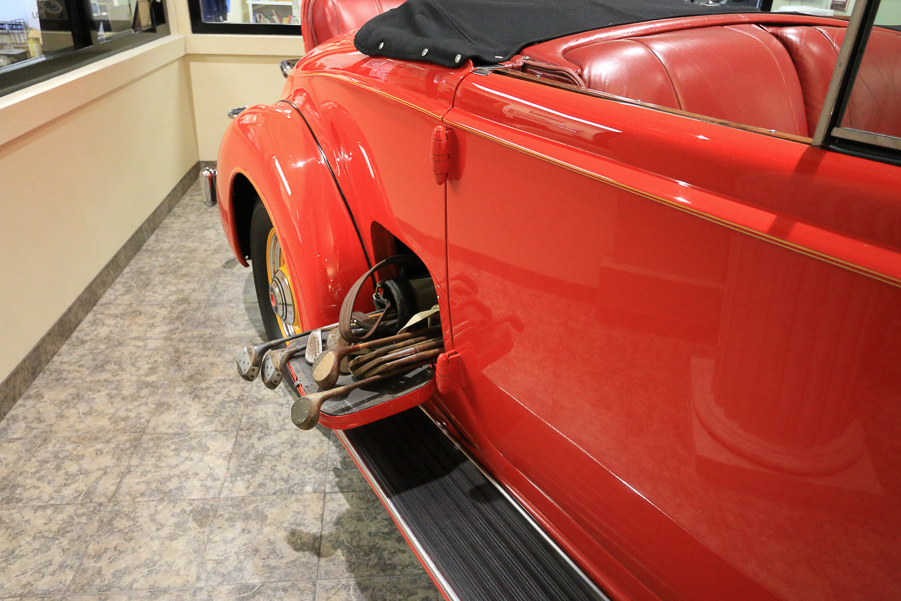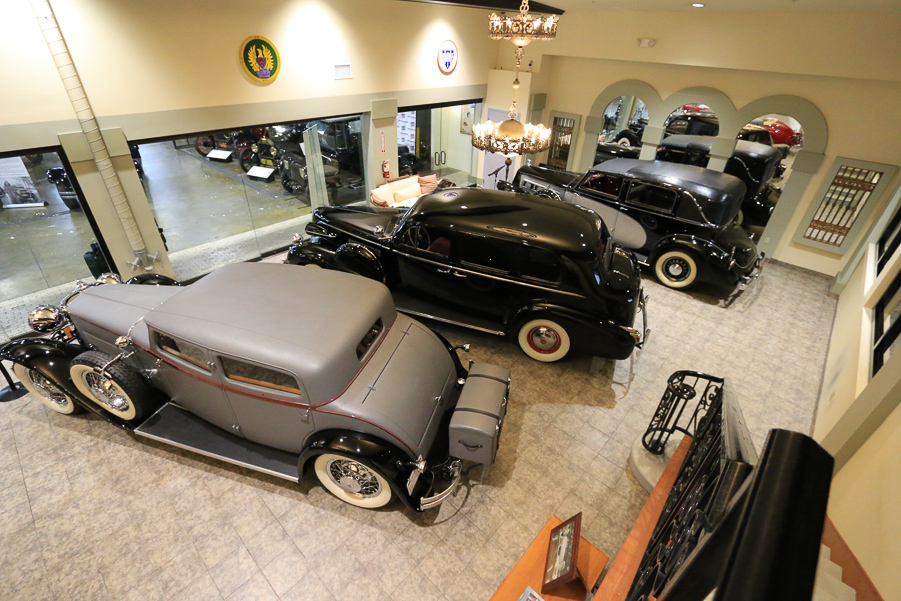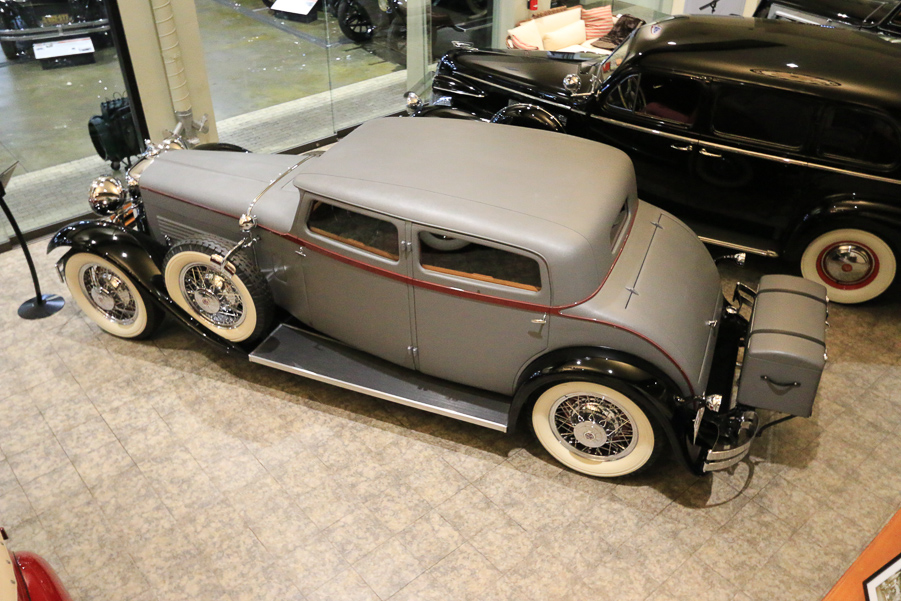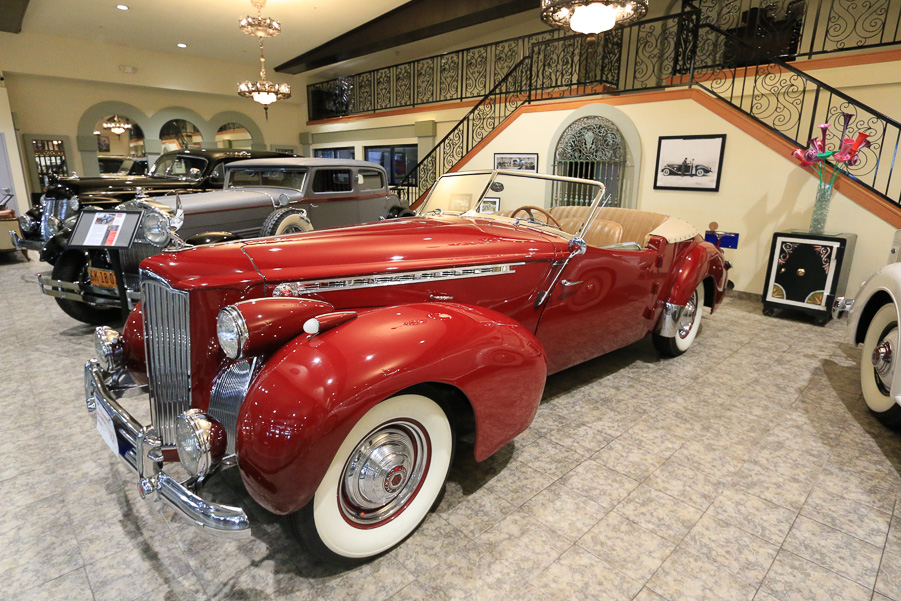 Every Sunday is "Car Ride" day at the museum and they take three or four cars out of the museum for visitors to ride in. Today three beauties were rolled out: a 1951 Buick Sedanette, a 1968 Pontiac Catalina Convertible and a 1941 Cadillac Convertible. This is not your regular type of car museum.
The first up was the 1951 Buick Sedanette.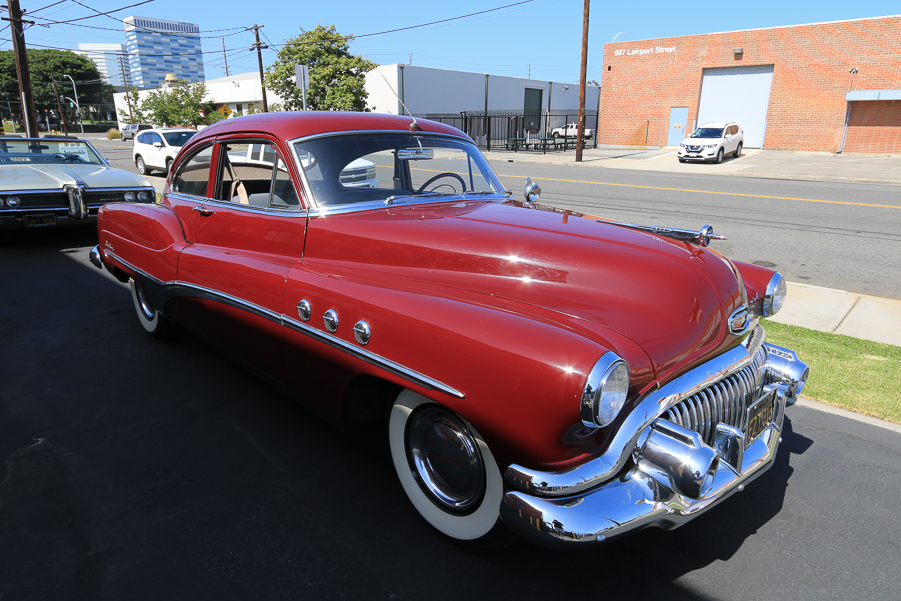 While it was an automatic, it didn't have power steering or brakes, but what a ride!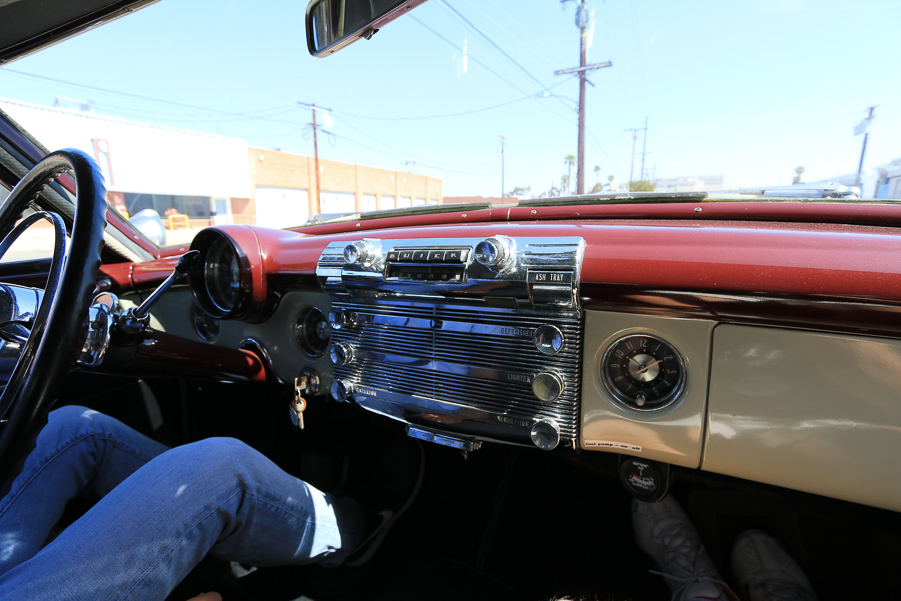 Next was the 1968 Pontiac Catalina Convertible, a real muscle car.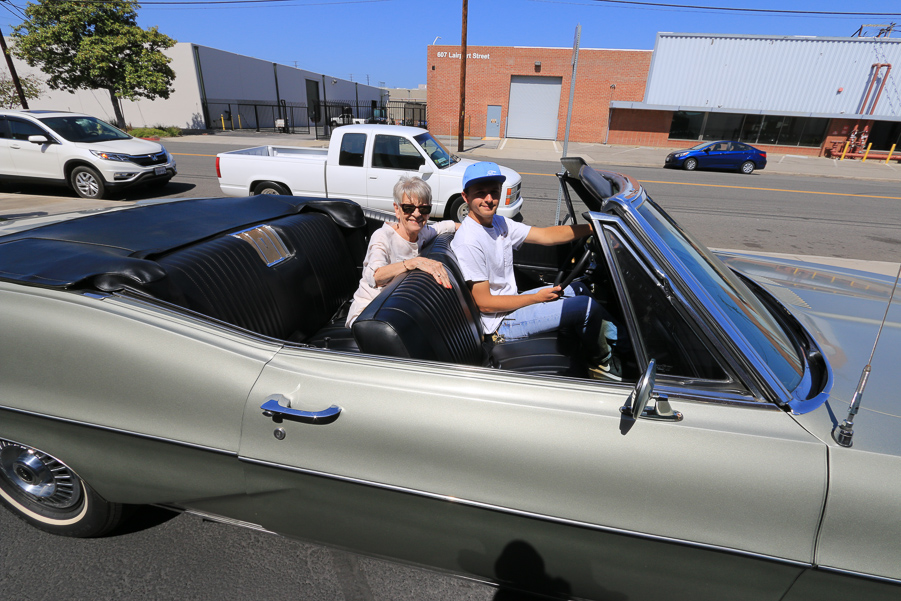 The highlight was the three speed, shift on the column, 1941 Cadillac Convertible.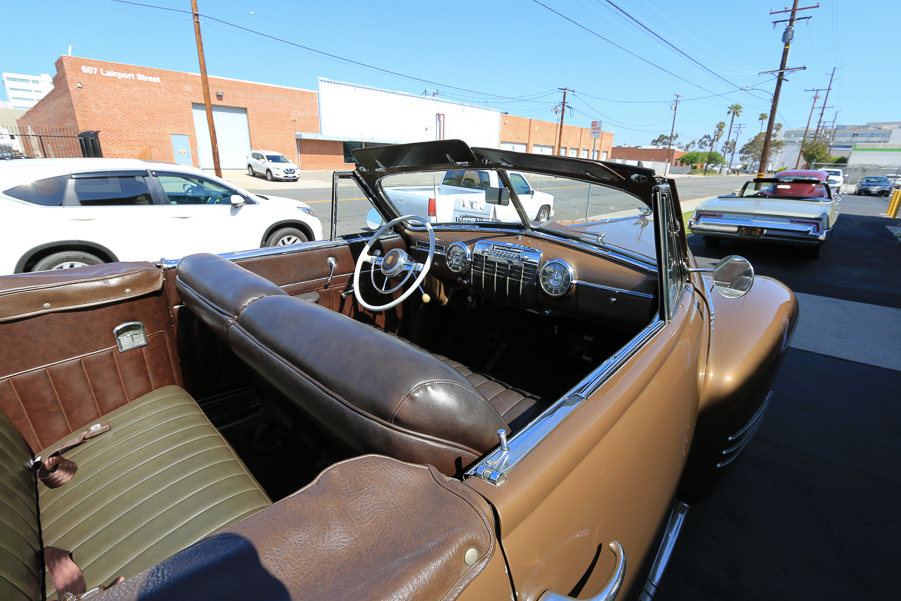 We both rode in the back.
What a great way to see and appreciate these old and beautifully restored cars!
We had a great time at the museum and afterwards we had lunch at the nearby In-N-Out. Today we had their "Double-Double" burgers, twice the meat and twice the cheese!