September 5, 2019 - Thursday - Today we were in Los Angeles to see the weekly auction at Abell Auction Company. Born in Kiev, Russia, Abraham Abell immigrated to the United States in 1907, settling in California. Shortly after his arrival in Los Angeles, A. N. Abell began his venture into the business world with the purchase of a furniture store from a family member. During World War I, Abell transformed the modest store into an auction house, changing the name to Liberty Auctions. It wasn't until 1916 and a relocation to West Adams that the store was renamed A. N. Abell Auction Company. The company now holds over 50 auctions each year.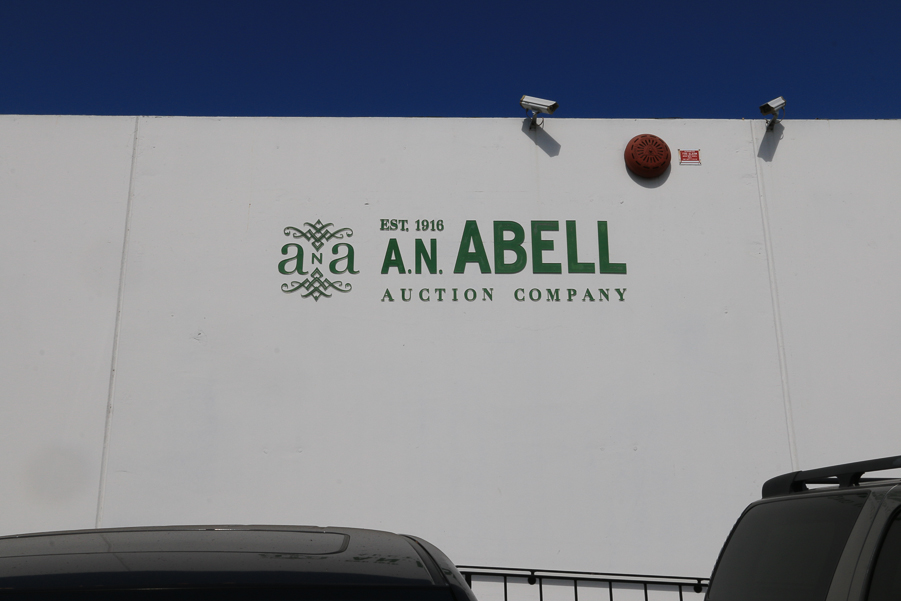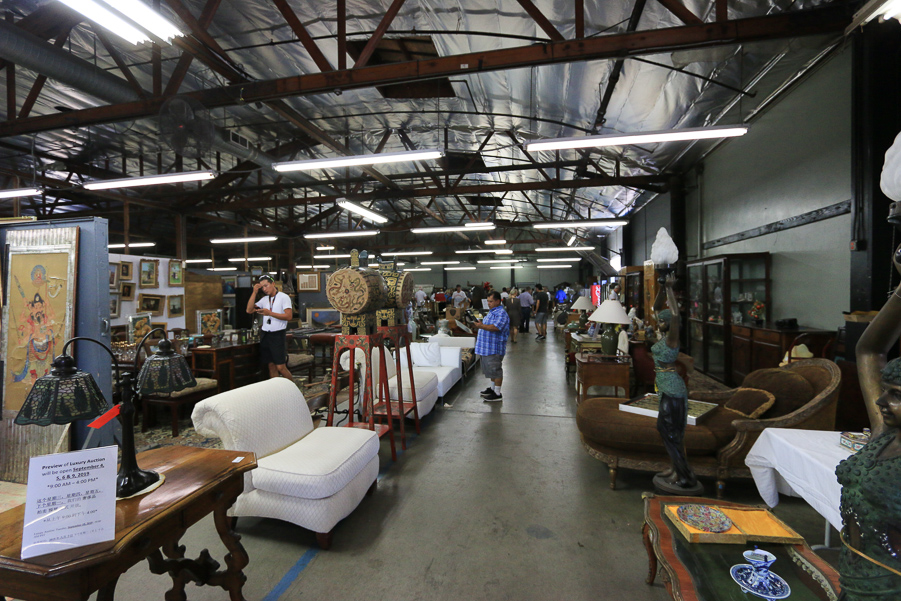 I wonder why Jeff Bezos let this go?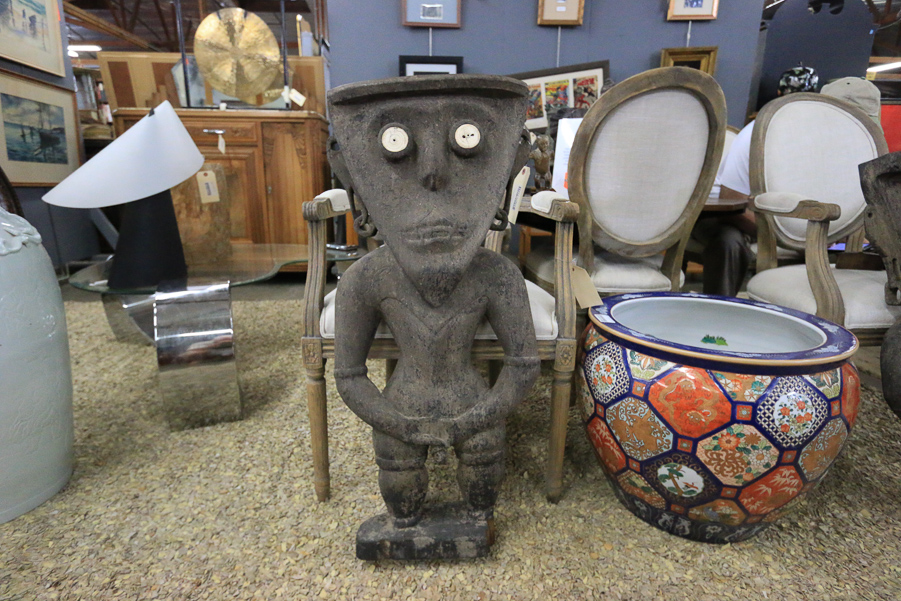 One of the Abell employees, Patrick, gave us a tour of the warehouse and told us the time of day each section would be auctioned. He said that all of the roughly 10,000 items would be sold at the end of the day. The action was fast and furious.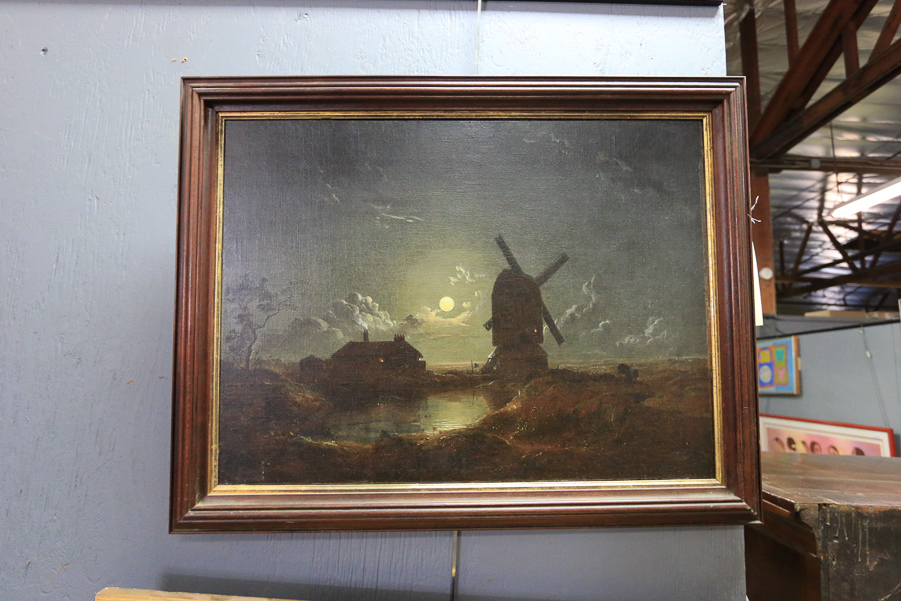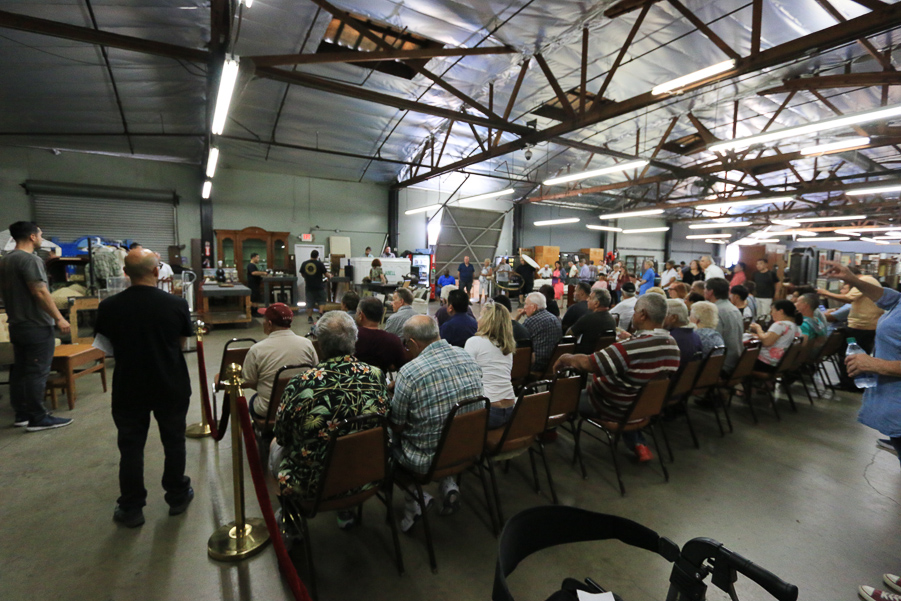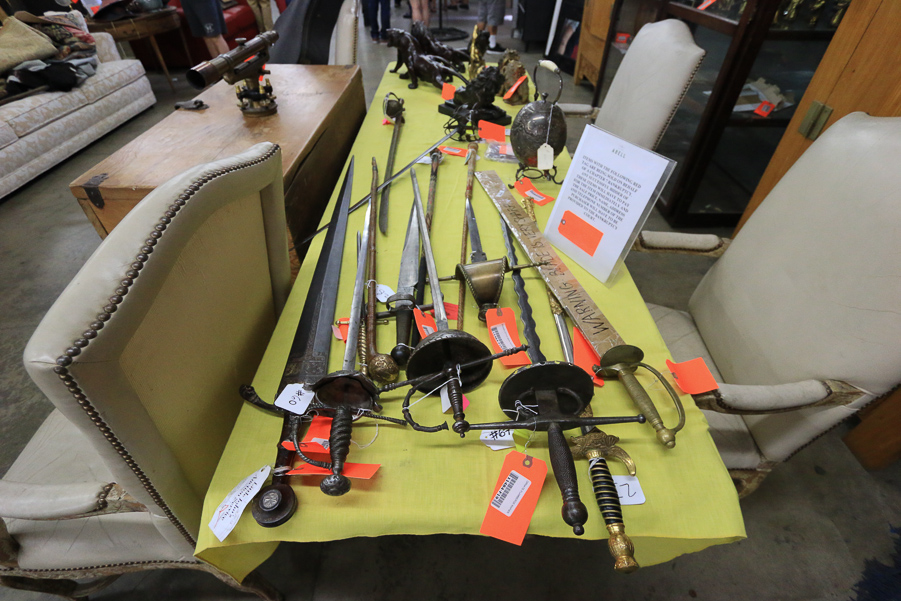 This Don Quixote porcelain figure was striking but, this section wouldn't be auctioned until after 2:00 PM.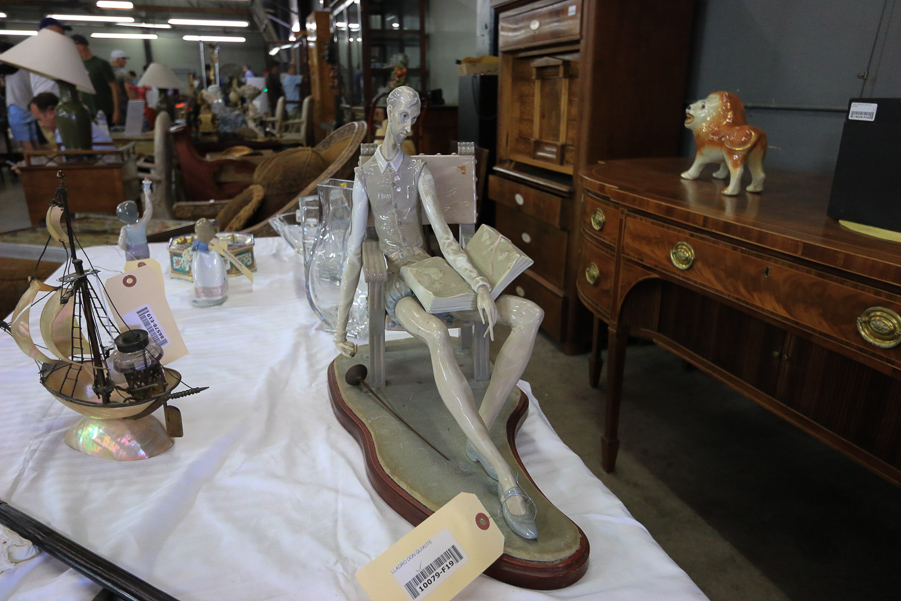 We were registered bidders, but we didn't bid on anything. It is a fascinating operation and we thought almost all of the prices were very reasonable. It was fun!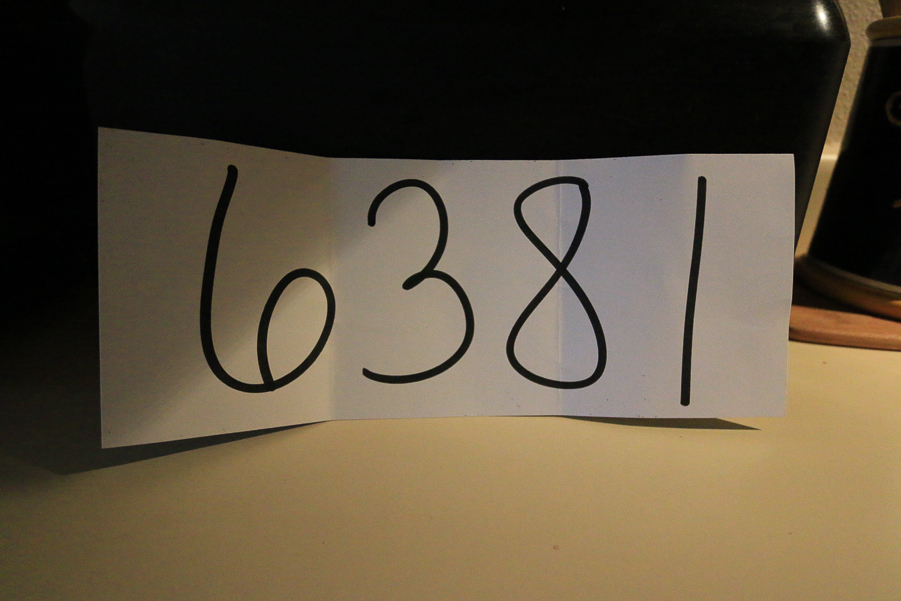 For lunch we stopped at California Burgers in Montebello. It's real old school with a huge menu. The burgers and fries were great.