February 27, 2021 - Saturday - Today we were in Apple Valley, CA to participate in a tour given by the Mohahve Historical Society. After World War I, many returning soldiers were former employees of the telephone company and many of those needed continuing rehabilitative care. From that need, the Lone Wolf Colony was formed and it has operated with that purpose ever since. For a detailed history, click here.
The location, selected for its dry climate, is out in the Mojave Desert.
The main building has offices, a commercial kitchen and a large function room.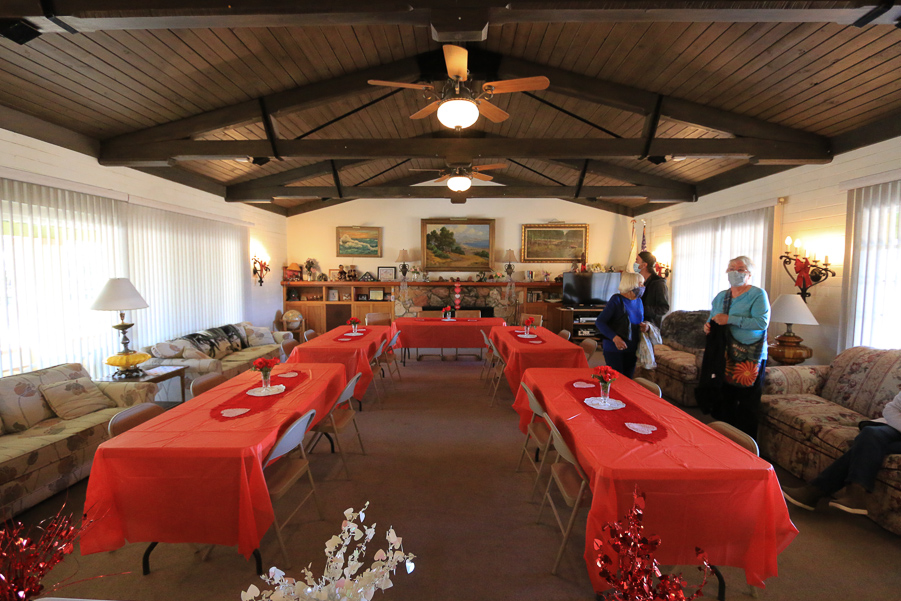 The area for patients is five duplex cabins surrounding a large outdoor picnic area.
Since there are two units per cabin, ten patients can still recuperate there at one time. Each unit is like a motel room with a big bedroom and bathroom. Of the ten units, there was one patient recuperating in one of the cabins today.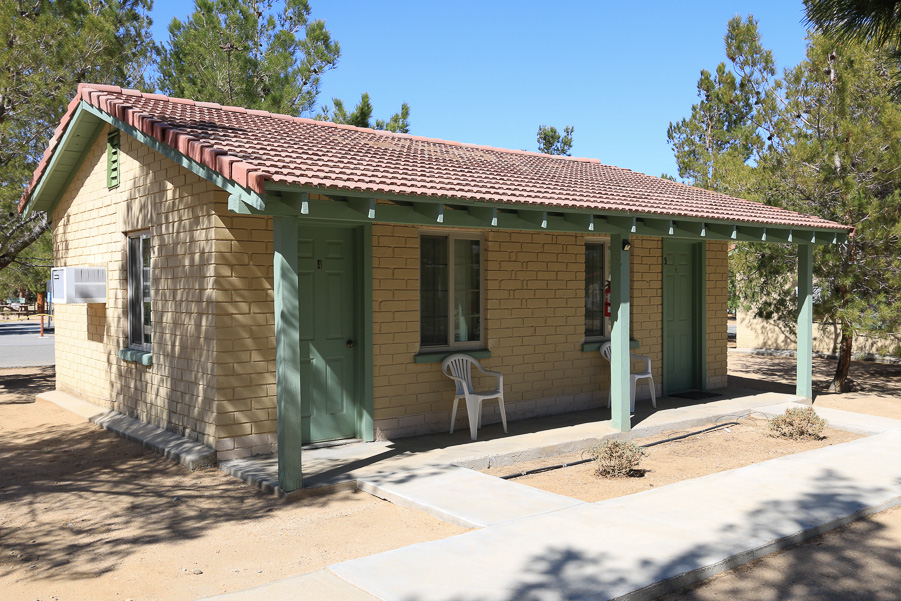 This is one of the original cabins, brought here from a previous location in 1923.
Since it serviced returning soldiers after World War I, all of the patients then were male. It now is co-ed.
This is the telephone museum that is part of the colony.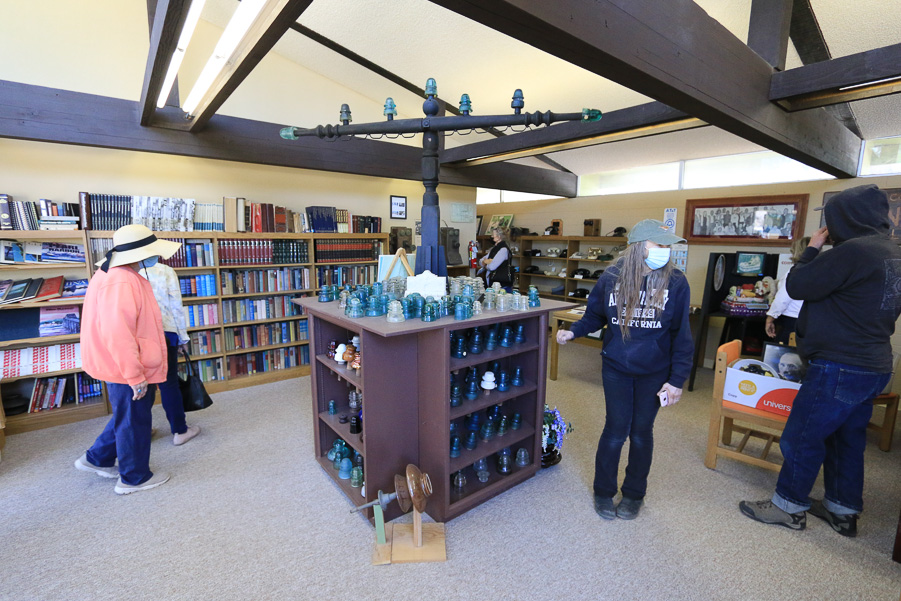 Judy's first job out of high school was working for an insurance company, working a switchboard like this one.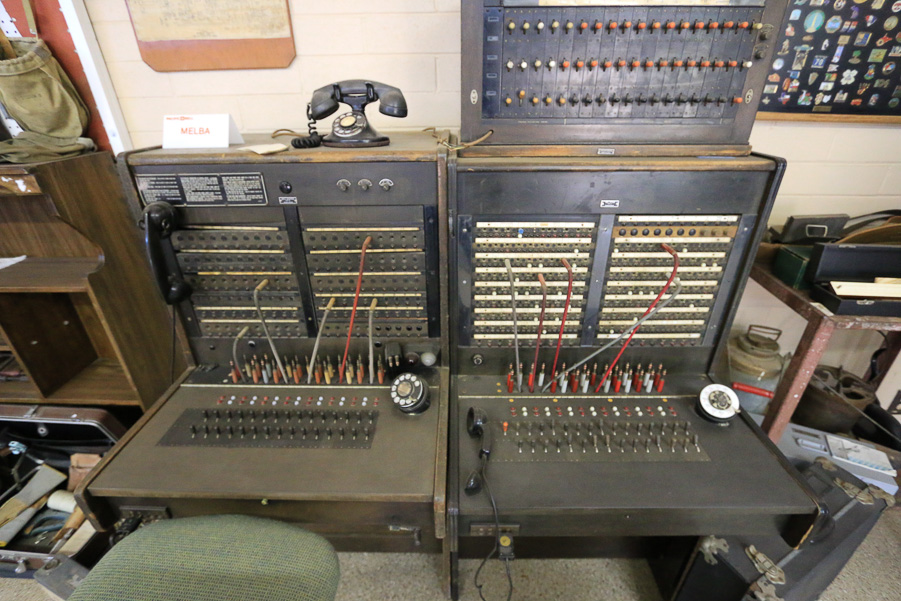 While not usually part of the society's tours, today all guests were treated to lunch after our tour. It was pretty basic ham and cheese and turkey sandwiches, but the cake and fruit dessert was delicious. You never know what you're going to find in the desert!